What Is a Fulbright Scholarship, and How Do You Apply?
A Fulbright scholarship is a prestigious award and a way to continue your academic endeavors by studying abroad. Here's what you need to know about how to apply.
The Fulbright Scholar Program offers one of the most prestigious scholarships available. It is well known throughout the United States and around the world.
For those wishing to pursue studies beyond an undergraduate education, a Fulbright scholarship can be one way to accomplish that goal. If you're interested in learning more about the program, here's what you need to know about applying for a Fulbright scholarship.



What is a Fulbright scholarship?
The Fulbright Scholar Program was conceived by the late Sen. J. William Fulbright (D-Ark.), whose vision was to promote international collaboration as a way to solve problems. He wanted to foster cross-cultural understanding and discussion.
As a result, the Fulbright Scholar Program established two different types of scholarships: one for U.S. citizens to go abroad and one for international students who want to study in the U.S.
In general, the Fulbright scholarship is designed for those who already have an undergraduate degree. Potential recipients can apply to the Fulbright Scholar Program to receive funding for scholarly research or graduate studies. Because the program was established as a means of achieving international understanding and cooperation, applicants are expected to demonstrate an interest in other cultures.
Recipients of a Fulbright award can be from any background and area of study. Whether you study the sciences or the humanities, whether you're a lawyer or an artist, you could receive a Fulbright scholarship and have some of your costs covered when you travel abroad to further your education.
If you're selected to receive a Fulbright scholarship as a U.S. citizen, you're considered an ambassador from the United States and expected to behave as such.



What's included in a Fulbright scholarship?
Recipients of a Fulbright award can expect to receive funding for the following:
Round-trip transportation to the country of study

Room

Board

Health benefits

Incidental costs
In some cases, the Fulbright award also includes allowances for tuition and books as well as classes to help students learn the language of the host country. Some research materials and enrichment activities might also be covered by the Fulbright award.
For non-U.S. students who receive a Fulbright scholarship, limited tuition help is provided, along with health benefits and enrichment activities.
It's important to note that funding for the Fulbright Scholar Program is based on appropriation from the government. Additionally, the length of time the funding is provided varies, although in many cases, there is a time limit of one academic year.
How to apply for a Fulbright scholarship
Applying to the Fulbright Scholar Program is a rigorous process. Not only do you have to submit an application, but that application will go through a number of reviews.
For international students hoping to come to the United States, the process depends on their home country. For those students, it makes sense to check the guidelines to learn how to apply.
U.S. citizens hoping to use a Fulbright award to study abroad go through a different process. First of all, it's important to understand what type of award you're looking for. Different awards come with various application requirements. For example, if you want a grant to teach abroad, the focus of your application would be different than if you plan to engage in research.
Sending in an application for a Fulbright award is closer to creating a proposal than it is to filling out a job application. While reviewers will look at your academic achievements up to the point of your application, your GPA doesn't have to meet a minimum requirement. Instead, you need to demonstrate the following qualities:
Interest in cultural exchange

Experience related to the area of your application and interest

Clear explanation of how you can enhance cultural exchange by being a part of the program

Explanation of community involvement at home and how you can extend that involvement abroad

Ability to understand others and adapt to different circumstances
Your proposal in many cases will include a personal statement and perhaps a description of your intended activities. The personal statement and proposal should be well written and clearly demonstrate that you are a good candidate for the program.
You will also need to provide letters of recommendation to the selection committee.



How to fund study abroad if a Fulbright grant won't cover the cost
Even if you get a Fulbright scholarship, it might not cover all the costs that come with studying abroad. Your travel might be covered, but if you're attending graduate school, the scholarship might not cover all your tuition.
You can save for any study abroad experience, which can help you manage your costs. Additionally, there are other scholarships — not just the Fulbright Scholar Program — that can help you cover your costs to study abroad. Search for these scholarships to determine if you can put together enough funding to reach your goals.
However, if you don't have enough money saved and you can't get scholarships or grants to manage your expenses, you might be able to cover the funding gap with student loans.
If you're attending school, you might qualify for federal student loans. Some international schools are eligible for federal loans, so you could get the graduate student loans you need to attend. Another option is to look for private graduate school loans.
Juno can help you find low-cost private graduate loans to cover your education costs. Private graduate loans often have lower rates than federal Grad PLUS Loans. Depending on your situation and costs, it might make sense to get a federal loan and then turn to private student loans to cover any funding gaps.
Bottom Line
The Fulbright scholarship program is a prestigious award and a way for you to continue your academic endeavors by studying abroad. You can choose to teach, research or work toward an advanced degree. However, the application process is difficult and rigorous. If you plan to study abroad, it might make sense to apply for other scholarships and consider student loans, just in case you're unable to get a Fulbright scholarship to cover your costs.
---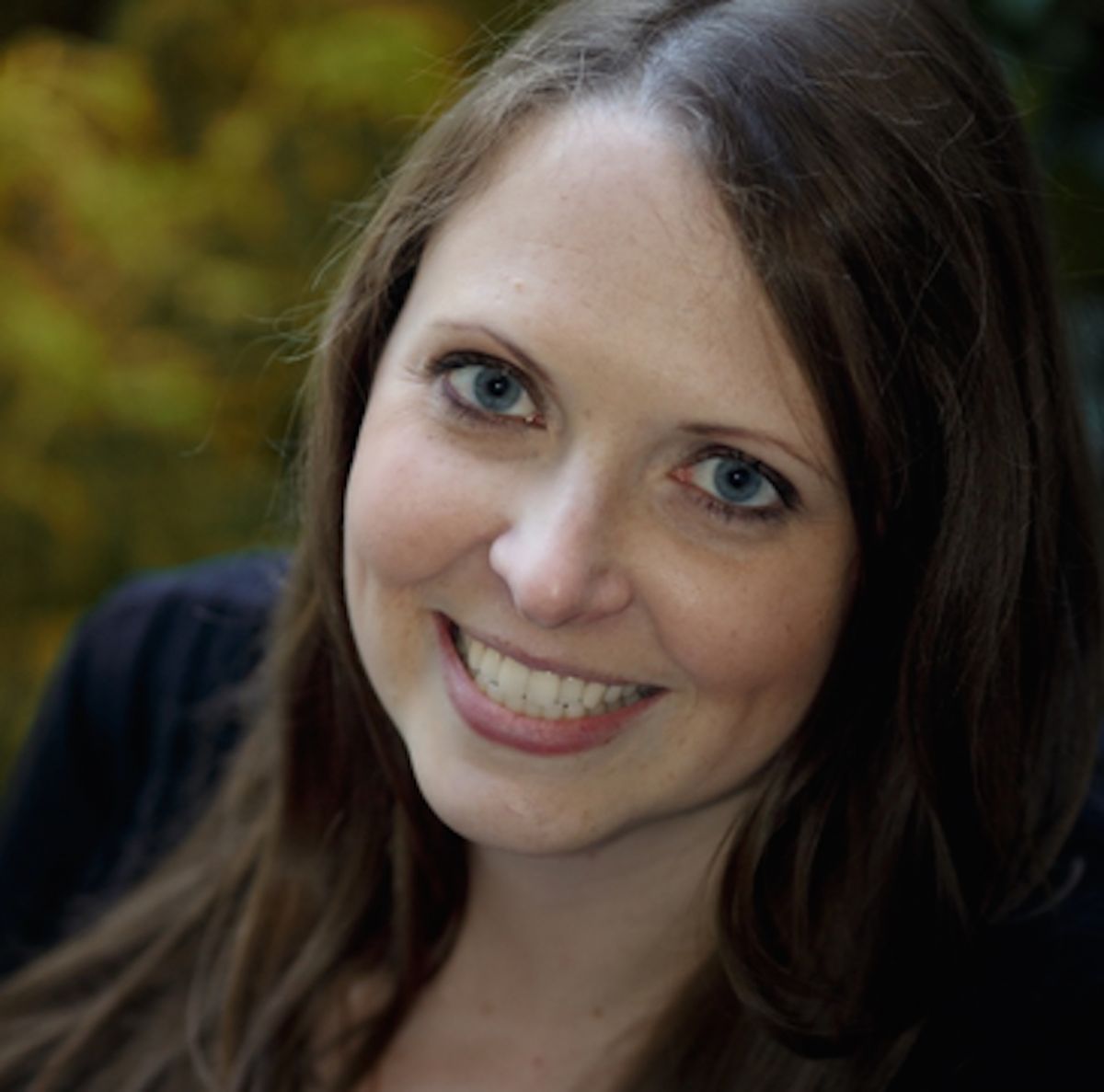 Written By
Miranda Marquit
Miranda has 10+ years of experience covering financial markets for various online and offline publications, including contributions to Marketwatch, NPR, Forbes, FOX Business, Yahoo Finance, and The Hill. She is the co-host of the Money Tree Investing podcast and she has a Master of Arts in Journalism from Syracuse University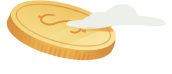 There are better bank accounts out there that will pay you to save.
Start your financial journey early & Juno will spot you $75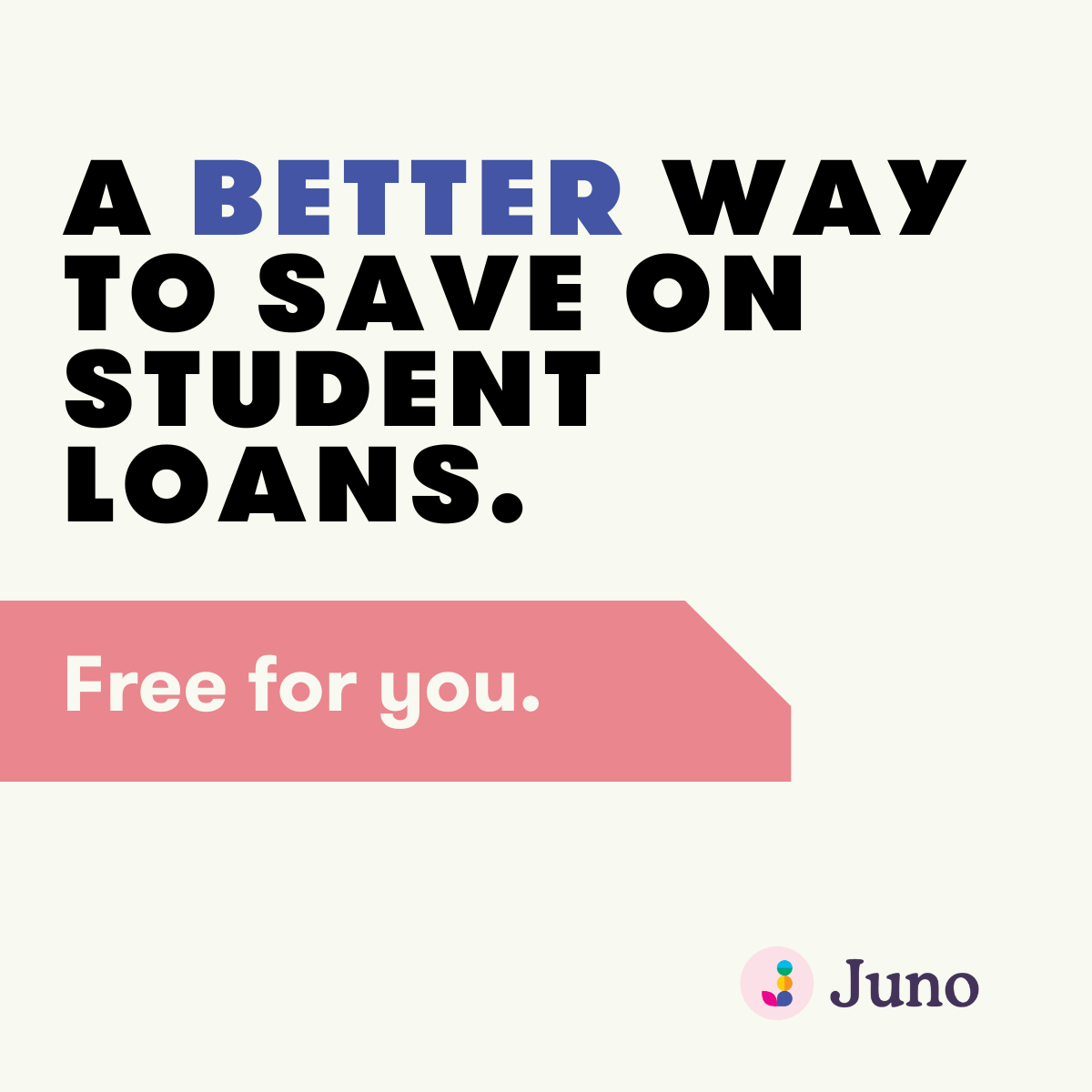 Learn more
Student Loan Calculators: