MBA Student Interview: Wharton
Juno's MBA Series aims to bring transparency to the MBA application process. In this series, we'll interview MBA students about their paths and decision-making process. The subject of this piece has asked to remain anonymous, so we'll refer to them as John.
John began seriously considering an MBA early on in his professional career. Having that goal in mind motivated him to aggressively save towards his advanced degree. Several years later, John accomplished his savings target and embarked upon his MBA journey at Wharton.
Prior to business school, John worked in the financial services industry across several countries. During this time, he strategically managed his finances, leveraging key expatriate work opportunities to enhance both his experience and earnings.
As John began exploring a variety of schools and programs, finances were something he kept in mind. He applied to a range of schools with the hopes of securing more scholarships. Ultimately, he chose Wharton because of its strong reputation in finance, broad alumni network and culture. While the school didn't offer the most attractive financial aid package, he decided that the quality of education and networking opportunities were well worth the investment.
The Recruiting Process
After completing his first quarter at Wharton, John began recruiting for his summer internship. After an intense recruiting cycle over a 3-month period, John was able to secure a summer role at his target firm and subsequently win a full-time offer.
Following graduation, John is excited to pursue his next steps in NYC. As he fulfills his professional goals on Wall Street, John hopes to actively pay off his loans, strengthen his credit and spend time exploring everything that Manhattan has to offer. As an international student, he is paying a 7.5% variable interest rate, which is significantly more expensive than rates offered to domestic students. While he is open to investment opportunities that potentially offer greater returns, his priority still remains on being debt-free as soon as possible.
COVID-19
John acknowledges that COVID-19 did adversely affect his MBA experience. In his two-year program at Wharton, John only spent 6 months on campus before transitioning into a virtual learning environment. Yet, while COVID-19 has been tough, a silver lining has been the opportunity for John to spend more time with family. With campuses shut down, he was able to travel back home and stay with family while working toward his degree online. With restrictions on social activities, John was able to materially reduce his discretionary expenses and complete his degree with just over $40,000 in loans.
Reflecting on his MBA journey, John is grateful for the initial six months of in-person experiences leading up to the pandemic. "I definitely feel for those who started at Wharton during COVID. With students coming from so many different places, having that in-person experience is so critical. That's how you build new relationships and communities, grow as an individual and more. Things would have been so much harder for me otherwise."
John's Advice to MBA Students
For John, taking on a $200,000 commitment did come with anxiety, but he was able to channel it into something positive. "I can definitely say that the anxiety, while present, is a good force for you to work hard. It's also a little stressful. But don't forget that your friends, family and Wharton are there to support you throughout this time of transition and will support your journey towards your goals, whatever they may be."
---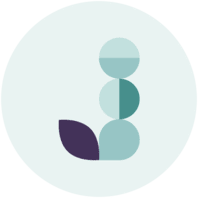 Written By
Juno Team
Juno came into existence to help students save money on student loans and other financial products through group buying power by negotiating with lenders. The Juno Team has worked with 90,000+ students and families to help them save money.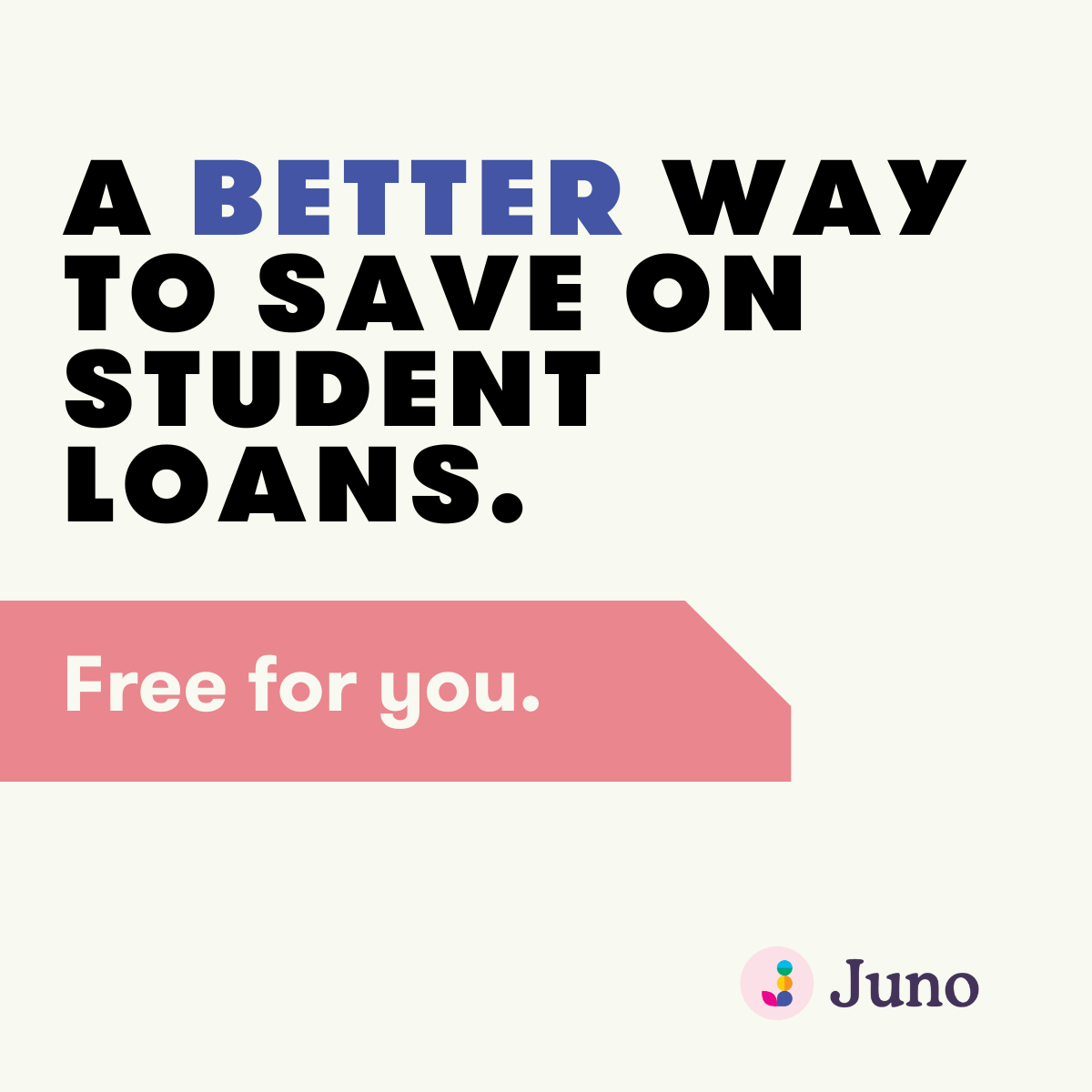 Learn more
Student Loan Calculators: