MBA Student Interview: Abby from Michigan Ross
There's no one-size-fits-all when it comes to an MBA. Read our blog series about real MBA's and their journey to getting their degree.
Juno's MBA Series aims to bring transparency to the MBA application process. In this series, we'll interview MBA students about their paths and decision-making process.
About Abby
After growing up in Baton Rouge, Louisiana, Abby found herself interning at the Senate and House of Representatives for a period of time while in college. While this was a dream come true, it also left her wondering what was next.


Fortunately, she attended a State Department information session and discovered the Critical Language Scholarship Program and in no time, she was studying in India. Abby was able to continue to work in India after graduation with the help of a Fulbright Scholarship and AIF Clinton Fellowship.


After returning to the US, she worked to help launch an Indian startup in New York before moving to a biotech startup in New Orleans. As the marketing leader for the preclinical neurological drug company, she was able to further explore her interests in healthcare.

Thinking about an MBA
Even with her early career success, Abby wanted more and began to consider MBA programs more seriously. "The more I started talking to people, I realized that there were a lot of non-traditional people doing MBAs. Many people told me they'd wished they would have done an MBA instead of an 'x' degree." She realized that she could go down a few different more specific paths, but "could do even more with an MBA." That is when the application process went into full swing.
For Abby, like most students, cost was a factor in choosing the right school, but also focused heavily on finding the right community that would support her and her goals. "I felt this connection to the Ross community and valued their commitment to diversity… The community really paid off because I reached out to a Ross alum and ended up getting my current short-term role in two days after I lost my job." In fact, the U of M has the largest alumni network in the world, which can certainly open doors.

Paying for Everything
During the application process, Abby joined the Forte MBA Launch Program – "the best thing that ever happened in my MBA journey." It was $500, but enabled her to waive many application fees. She was also very glad that she paid for Applicant Lab, another $700, but incredibly helpful in bolstering her application. For GRE prep, Magoosh was helpful in practicing without spending a fortune.

After getting in to Ross and unfortunately, facing unemployment as a result of the COVID-19 pandemic, Abby knew funding was going to be an important factor in her program selection. With her background and profile as a strong applicant, she was able to secure $150,000 in scholarship money for her two-year MBA program.


Wondering about other students' financial aid packages? Take a look at our reporting tool
here
.

Despite being awarded significant scholarship money, Abby is still anticipating having to take out loans to cover room and board and other living expenses. Fortunately, the earning potential associated with an MBA graduate entering Management Consulting will allow her to quickly pay off these loans. She plans to take out around $16k a year for room and board costs, and pay it off within a few years.
---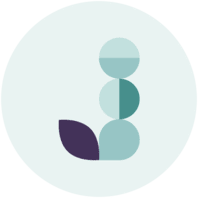 Written By
Juno Team
Juno came into existence to help students save money on student loans and other financial products through group buying power by negotiating with lenders. The Juno Team has worked with 90,000+ students and families to help them save money.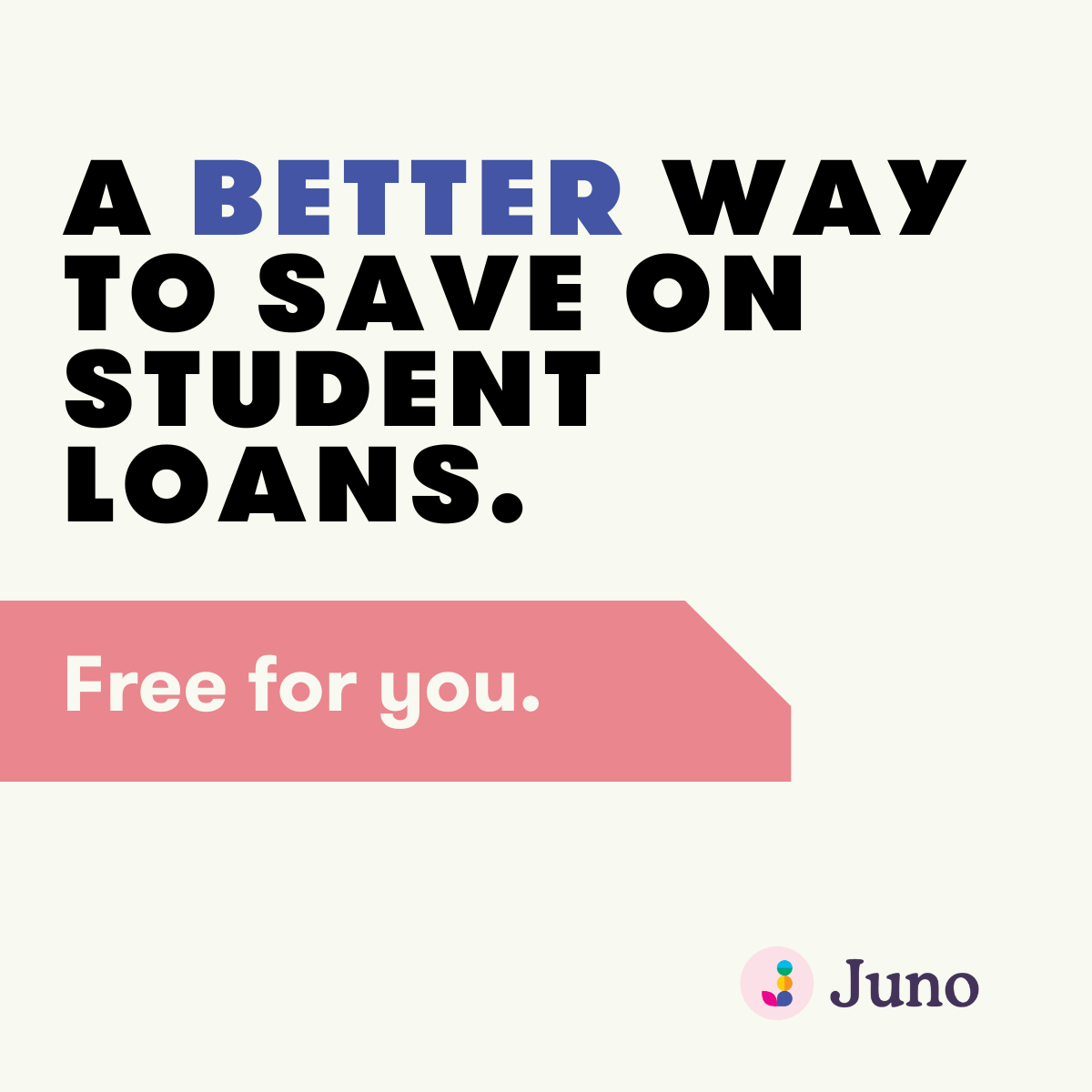 Learn more
Student Loan Calculators: