20 Most Valuable Majors in 2021
Trying to figure out the return for your money for various college majors? Here are the 20 most valuable degrees in 2021 as well as some key takeaways.
One of the most challenging aspects of choosing a major is figuring out your return for your money. Making this decision is also complicated by personal interests, educational strengths and preferred professional pursuits. Bankrate recently shared its list of most valuable majors and used a fairly comprehensive rubric for coming up with the data for the list.
In looking at the data, it was clear that the value of a major could be viewed from a completely different and much more straightforward calculation. Specifically, what percentage of workers during a time of incredible workplace volatility were unemployed? According to a recent Visier survey, professionals in the technology and health fields were resigning at higher rates than other fields in 2021.
With that in mind, here are the 20 most valuable majors in 2021 and some key takeaways as to why those majors are so valuable.
| | | |
| --- | --- | --- |
| Declared Degree | Unemployment Rate | Median Income |
| Construction Services | 1% | $80,000 |
| Nursing | 1.3% | $68,000 |
| Architectural Engineering | 1.3% | $90,000 |
| Atmospheric Sciences and Meteorology | 1.6% | $72,500 |
| Transportation Sciences and Technologies | 1.8% | $86,000 |
| Public Policy | 1.8% | $76,500 |
| Aerospace Engineering | 1.9% | $100,000 |
| Civil Engineering | 1.9% | $90,000 |
| Industrial Production Technologies | 1.9% | $80,000 |
| Health and Medical Preparatory Progress | 1.9% | $98,000 |
| Materials Engineering and Materials Science | 2.0% | $97,500 |
| Electrical Engineering Technology | 2.1% | $86,000 |
| Accounting | 2.1% | $70,000 |
| Materials Science | 2.1% | $94,000 |
| Mechanical Engineering | 2.2% | $96,000 |
| Electrical Engineering | 2.3% | $107,000 |
| Chemical Engineering | 2.3% | $100,000 |
| Industrial and Manufacturing Engineering | 2.4% | $90,000 |
| Pharmacy, Pharmaceutical Sciences and Administration | 2.4% | $101,000 |
| General Engineering | 2.4% | $85,000 |
When looking at this data, there are some key factors to consider as to why these majors in particular were so valuable in 2021. All of the fields represented on this list are also well below the most recently reported unemployment rate of 4.8% by the Bureau of Labor Statistics on Dec. 3, 2021.
Science Technology Engineering and Mathematics
STEM-related fields dominated in 2021 as the most valuable professions to work in. Out of the 20 most valuable majors on this list, only five weren't related to a field of study specific to STEM.
Here are a few factors that impacted the value of the majors on this list:
According to the

Bureau of Labor Statistics

, STEM-related professions will continue to grow at more than 8% by 2029. It's important to note that jobs in the

computer

industry are leading this projected growth over time.

The global pandemic affected all aspects of the medical field. In particular, nurses were in high demand as hospitals and other medical facilities worked to take care of increased patient loads.

The current push to vaccinate people in the United States has relied on pharmacists to distribute vaccines and manage vaccination supplies that have been dispersed throughout the country. You'll find pharmacy, pharmaceutical sciences and administration as number 19 on this list. Even though obtaining a pharmaceutical degree can be expensive, the median income of

$100,000

more than enough to repay loans over time.



How to Figure Out Long-Term Value
Figuring out the cost of undergraduate studies can feel overwhelming. Juno's Undergraduate Student Loan Guide can help you work through what to consider. It's essential to consider some critical aspects of the student loan borrowing process ranging from how much the loan origination fee will be to whether there is a prepayment penalty if you opt to accelerate your loan repayment. Juno's Undergraduate Student Loan Guide also helps student loan borrowers navigate the differences between the types of loans available to them.
When considering a federal loan versus a private loan, work through each option's positive and negative aspects. If you decide to take out a private undergraduate student loan, consider doing so through Juno. We help you negotiate exclusive rates and discounts from our partner lenders that you might not be able to get on your own. Signing up for Juno is free and takes only a couple of minutes.
While the majors listed are considered valuable due to graduates' high employment rates, it's important to consider some additional factors that impact the long-term value of a future career.
What are the work expectations for the professions that you're considering pursuing? Are some fields known for job flexibility and the potential for personal and professional growth? Or is a field that you're considering known for mid career burnout?

Ask yourself about the external trends that may impact long-term needs for professionals in specific areas of focus. An example of a major that has the potential of being increasingly valuable in the future is atmospheric sciences and meteorology. As communities have more substantive conversations around climate change and the impact of weather activity on communities, individuals in this space will be called upon to research and provide strategies on how to mitigate this issue.
Finally, seek out data on the percentage of graduates going into the most valuable majors. Are there enough people enrolled in these majors? Or are the trends showing a lag in enrollment? Ultimately, it's up to the student to research the field they're considering.
---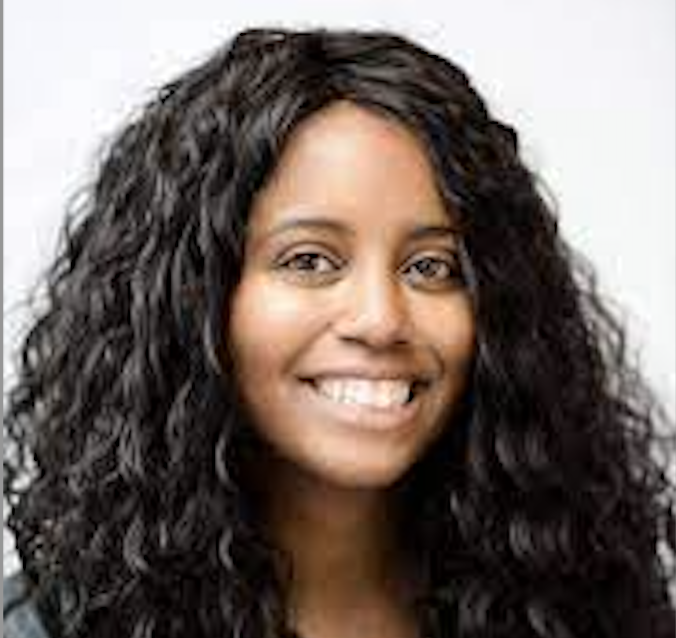 Written By
Michelle Jackson
Michelle Jackson began researching, writing, and collaborating in the personal finance space in 2012, focusing on debt repayment, relationships and money, credit, mortgages, and entrepreneurship, as she worked through her own financial journey. Her work has been shared by Experian, Fulton Financial, Chegg, AARP, and Vice Money.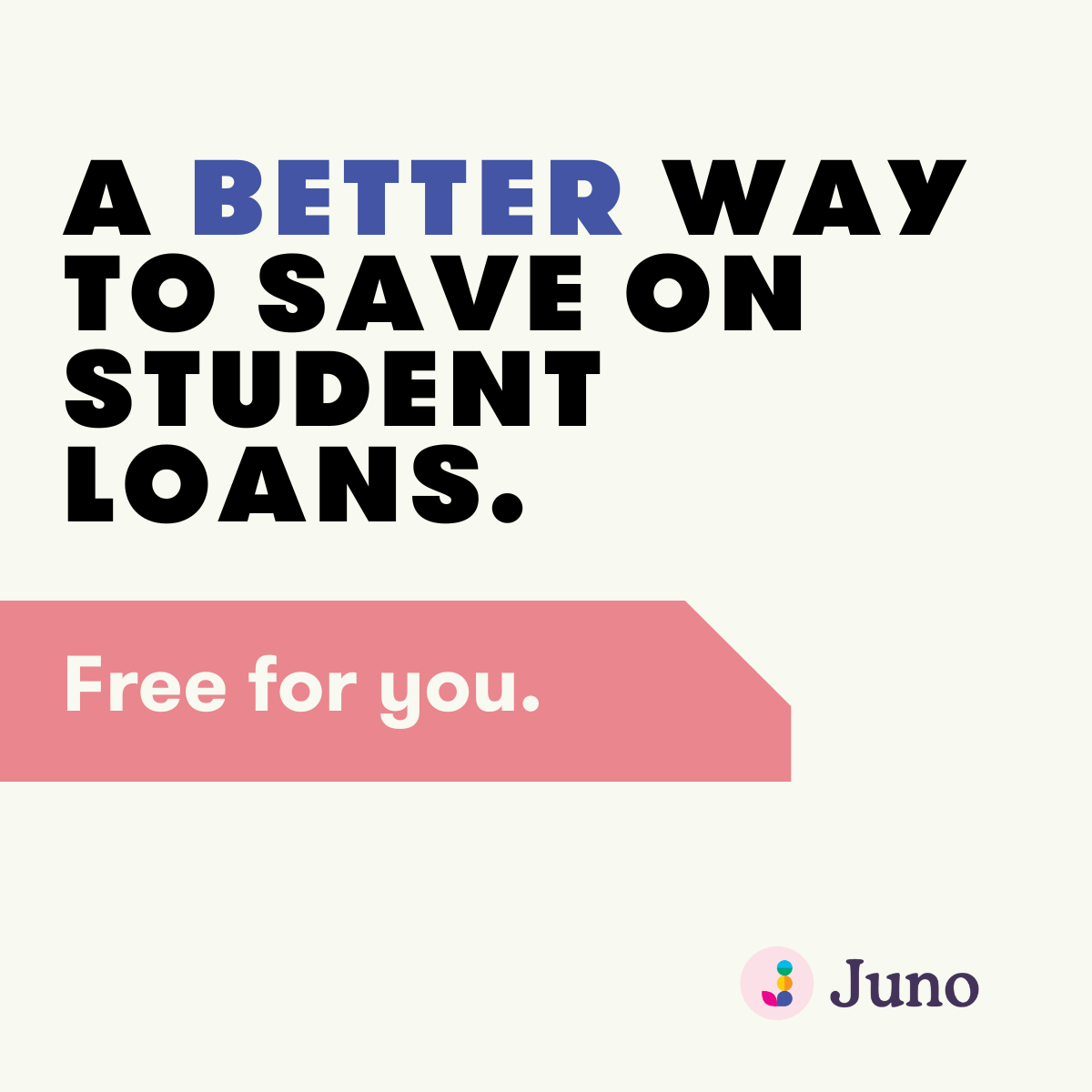 Learn more
Student Loan Calculators: