4 Top Student Loan Options for Parents in 2022
If you want to help your child pay for their college expenses, check out the four best federal and private student loan options for parents.
When it comes to paying for college, parents take on the majority of responsibility for the expense. A recent study found that parents covered 54% of college costs with their savings, and income, and by taking out student loans.
If you've decided to help pay for our child's school and education-related expenses, you're likely researching financial aid and student loan options for parents. Depending on your credit, income, and how much you want to borrow, you can choose between federal and private student loans.



1. Parent PLUS Loans
| | |
| --- | --- |
| Pros | Cons |
| There is no borrower maximum | They have high interest rates |
| You're eligible for federal loan benefits | They charge disbursement fees |
| You can postpone payments while the child is in school | A credit check required |
For parents who want to borrow money for their child's undergraduate education, the only federal loan option from the U.S. Department of Education is a Parent PLUS Loan program. PLUS Loans allow parents to borrow up to the total cost of attendance for their child's program through the federal government. You can choose to defer your loan payments until after your child graduates or leaves school.
Parent PLUS Loans are eligible for federal benefits like loan forbearance and deferment. While they aren't eligible for income-driven repayment (IDR) plans, parents can consolidate their debt into Direct Consolidation Loans. Once the loans are consolidated, parent borrowers are eligible for income-contingent repayment.
PLUS Loans have the highest loan interest rates and fees of all federal loans. The rates are fixed, and the default repayment term is 10 years.
Loans disbursed before October 1, 2023, have a disbursement fee of 4.228%. Loans issued on or after July 1, 2022, and before July 1, 2023, have a 7.54% interest rate.
Unlike other federal loans, Parent PLUS Loans require credit checks. If you have an adverse credit history, such as having a past bankruptcy or foreclosure, you will need an endorser to qualify for a loan.
Parent PLUS loans are more limited for federal income-based repayment plans and student loan forgiveness options than other federal loans. Parent PLUS loans are generally only eligible for Income-Contingent Repayment. While Parent PLUS Loans can technically qualify for student loan forgiveness, including Public Service Loan Forgiveness (PSLF) in some cases, actually getting forgiveness is often harder since the loans are often paid off before the number of required payments is reached.
Parents may start the application process for a PLUS Loan by filling out and submitting the Free Application For Federal Student Aid (FAFSA). Generally, you must be the biological or adoptive parent of a dependent undergraduate student enrolled at least half time to be eligible for a Parent PLUS Loan.



2. Credible Parent Loans
| | |
| --- | --- |
| Pros | Cons |
| You can get multiple rate quotes at once | Credible isn't a direct lender |
| Credible has loan terms as long as 20 years | Customer service levels can vary |
| No origination fees | Some of its partner lenders aren't available in all states |
If you decide to explore private parent student loan options rather than federal loans, Credible is a useful tool. Credible isn't a direct lender; instead, it's a lender marketplace. You can submit your information and get rate quotes from multiple parent loan lenders at once.
Every lender has its own terms and rates, but you can have up to 20 years to repay your loans, and none of the lenders charge origination fees.
Because there are several different lenders, the level of customer service and responsiveness can vary by lender.
When checking your options, remember that some of Credible's partner lenders have eligibility restrictions and aren't available in all states.
3. Earnest Parent Loans
| | |
| --- | --- |
| Pros | Cons |
| There is no origination fee | Payments are required while the child is in school |
| Some borrowers will qualify for lower interest rates | Not everyone will qualify for the lowest rates |
| Repayment terms as long as 20 years | High minimum credit score |
Earnest is a private parent student loan lender that offers loans specifically for parents and guardians. Unlike federal student loans, Earnest offers both fixed and variable interest rates, and loan borrowers with excellent credit may qualify for lower rates than they'd get with Parent PLUS Loans.
Earnest's loan terms range from five to 20 years, so you can pick a term that works for you. Plus, there's no origination or disbursement fee.

You are required to make loan payments while your child is in school, but you can opt to make full payments or only pay the monthly interest until your child graduates.
To qualify for a parent loan, you will need a good credit score of at least 650 and earn $35,000 per year or more.



5 Things to Keep in Mind Before Taking out Parent Loans
If you're overwhelmed by the different student loan options for parents, evaluate the following factors to help you make an informed decision:
Credit requirements:

Your credit score plays a big role in what loans you're eligible for and what interest rates you can get. In general, private lenders only lend to borrowers with good to excellent credit. With federal Parent PLUS Loans, a credit check is required, but it's less stringent.

Maximum borrowing limit:

Some private student loan lenders have limits on the total loan amounts per year or over your lifetime, but not all do. Several lenders allow you to borrow up to the school-certified cost of attendance. If you're considering Parent PLUS Loans, there is no maximum loan limit on how much you can borrow.

Repayment options:

Private lenders typically require parents to make payments while the child is still in school, but some lenders offer reduced or interest-only payment options until the child graduates. With Parent PLUS Loans, you can defer payments until after the child leaves school though they do not have the same automatic six-month grace period that other federal student loans have.

Loan term:

While Parent PLUS Loans have a default 10-year repayment term, private loan terms typically range from five to 20 years. While a longer

loan term

can be appealing because it will give you a lower monthly payment, you'll also get a higher interest rate. To get a

lower interest rate

, choose the shortest term you can afford.

Interest rates:

Parent PLUS Loans have fixed interest rates. Private loans can have fixed or variable rates. While private loans often have lower rates than federal loans, those rates are usually only for borrowers with excellent credit.
You may also want to consider being a cosigner on a private student loan in your child's name instead. With a cosigned private student loan shared with your child, they're also responsible for making payments rather than only you, the parent. It's also possible to get a cosigner release with these loans. With parent student loans, you'd likely need to refinance the private student loans into your child's name to be taken off the loans.
You can also use the parent loan calculator to compare the cost of Parent PLUS Loans to private loans. Once you've decided on the type of loan you want, you can use Juno to find the best rates on parent student loans.
Juno can help you to find a student loan or refinance a loan at the most competitive possible rate. We get groups of buyers together and negotiate on their behalf with lenders to save them money on private student loans and refinancing student loan loans.
Join Juno today to find out more about your options for affordable private student loans to help fund your degree.
---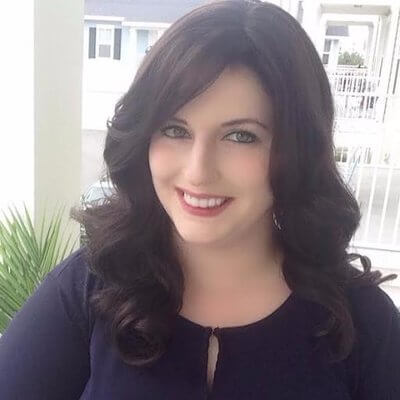 Written By
Kat Tretina
Kat Tretina is a freelance writer based in Orlando, FL. She specializes in helping people finance their education and manage debt. Her work has been featured in Forbes, The Huffington Post, MarketWatch, and many other publications.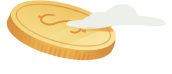 There are better bank accounts out there that will pay you to save.
Start your financial journey early & Juno will spot you $75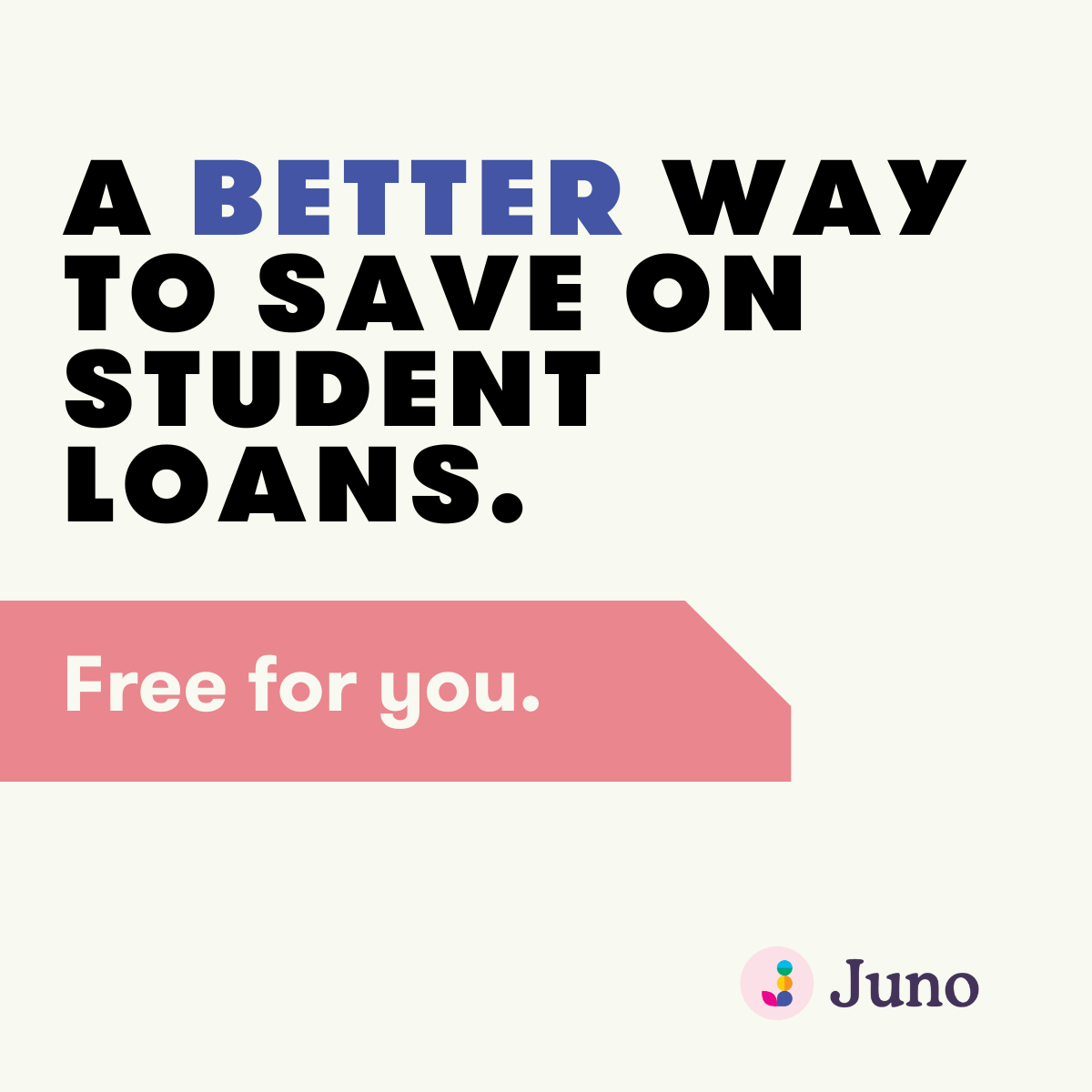 Learn more
Student Loan Calculators: