How does a Parent PLUS Loan work?
This article is focused on helping borrowers understand the in's and out's of Parent PLUS Loans, along with comparing Parent PLUS loans to private loans.
What is a Parent PLUS loan?
Undergraduate students have certain federal student loan lending limits. After hitting this limit, there are two main loan options to cover the cost of attendance. One is a Parent PLUS loan, which is taken out by the parents of a student, or a private loan, which is usually taken out by students and parents together.
Parent PLUS loans are also provided by the federal government. Unlike direct subsidized and unsubsidized federal loans, Parent PLUS loans are capped at the cost of a student's attendance at a college or university, not by a predetermined amount. Parent PLUS Loans also have a much higher interest rate and origination fee.
Parent PLUS Interest Rates
A Parent PLUS loan disbursed on or after July 1st, 2021 and before July 1st, 2022 will have a 6.284% fixed interest rate, with a 4.2% origination fee. This is higher than the previous period's 5.3% fixed interest rate.
In comparison, private loans often do not have an origination fee and can have considerably lower interest rates for borrowers with good credit. The difference in interest rates can mean saving thousands of dollars over the life of the loan.
Visualizing Your Options:
It may be easier to get a Parent PLUS loan if you have a low credit score, but parents with a good credit score (650+) should consider private loans as a financing option, as they may help you save money now and in the future.
How to get a Parent PLUS loan
You can apply for a Parent PLUS loan directly through the studentaid.gov website, here, or through your child's financial aid office. If you're applying online, you'll need to create an account to get started, and it takes about 20 minutes to complete. Have your school name, student information, personal information, and employment information ready.
How to compare your options through Juno
We suggest you join Juno at your earliest convenience and check your rates for free through our lending partner. This year, Juno is offering exclusive low rates on private loans. After reaching out to 250+ banks and credit unions and comparing their bids, we selected one lender whose rates blew the others out of the water. As a Juno member, you will get lower rates than if you went directly to the lender yourself.
We also have a calculator that allows you to compare the cost of both a Parent PLUS and a private loan, including our negotiated deal, over time. Come take a look here to see if you can save yourself money by going the private route.
Our calculator, unlike other Parent PLUS calculators, takes different repayment plans into consideration. As many families choose to defer their payments rather than starting repayment immediately, we account for the interest accrual from the deferment period of 6-months post graduation. This feature provides a much more accurate estimate of what a parent will actually have to pay over the lifetime of a Parent PLUS loan.
---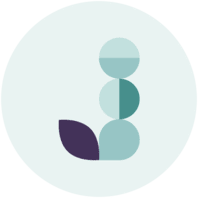 Written By
Juno Team
Juno came into existence to help students save money on student loans and other financial products through group buying power by negotiating with lenders. The Juno Team has worked with 90,000+ students and families to help them save money.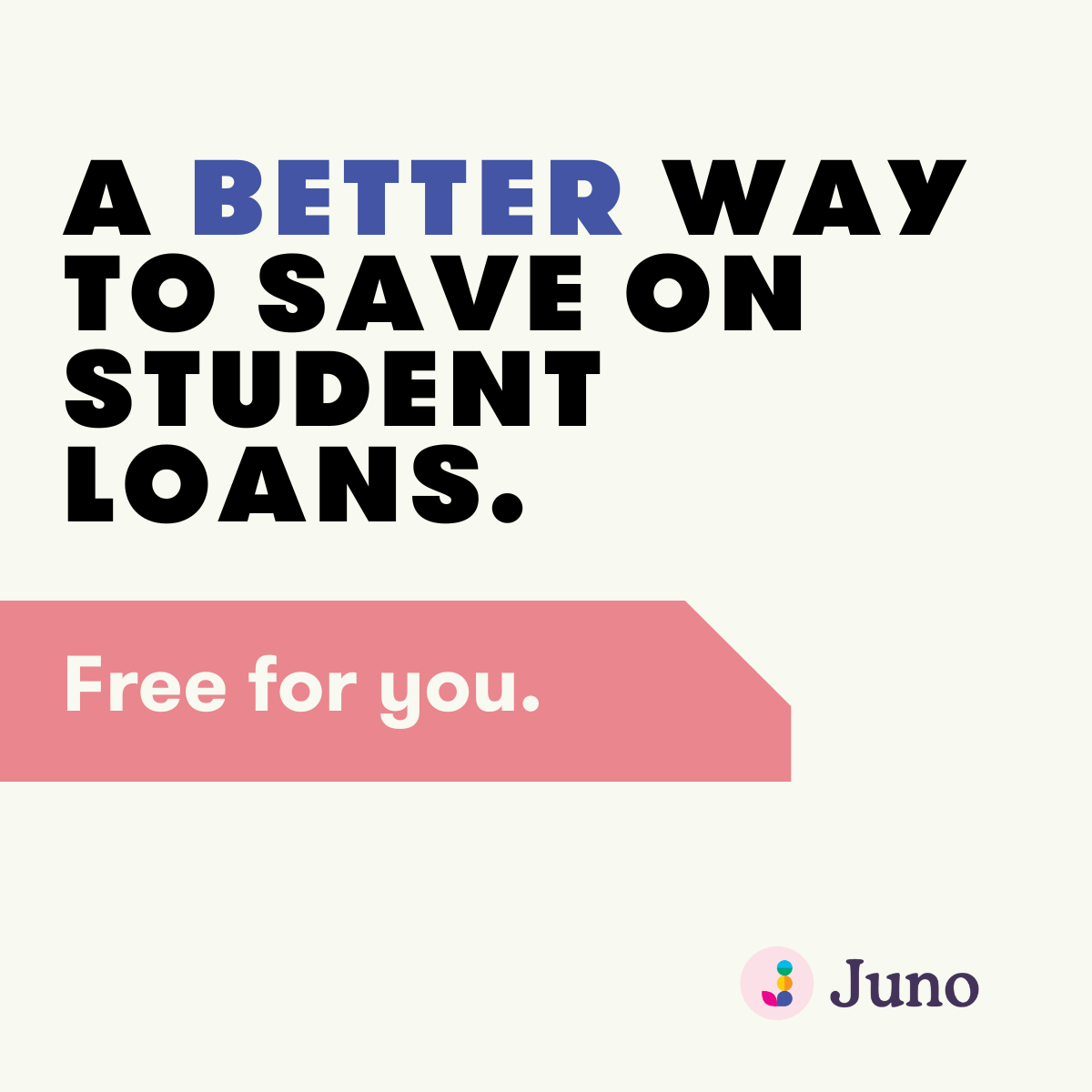 Learn more
Student Loan Calculators: