7 Best Scholarships for LGBTQ Students
Higher education poses unique challenges to members of the LGBTQ community. However, these seven LGBTQ scholarships can help reduce your costs.
When it comes to higher education, members of the lesbian, gay, bisexual, transgender and queer or questioning (LGBTQ) community face unique challenges. According to the Williams Institute at UCLA, 39% of LGBTA adults have student loan debt. On average, they owe $47,500 — significantly more than the average student loan balance for all graduates.
However, you may not need to take on such a large amount of student loans. By taking advantage of LGBTQ scholarships, you can reduce your expenses and limit the need for education debt.



7 Top LGBTQ Scholarships
There are many scholarships for members of the LGBTQ community. They're awarded by some colleges, companies and non-profit organizations. Below are seven of the best scholarships for the LGBTQ community.
1. Gamma Mu Scholarship Program
The Gamma Mu Foundation provides financial support through academic scholarships to members of the LGBTQ community. The Gammu Mu Scholarship Program is for gay men that want to earn a degree at a college, university or professional training program. Eligible recipients can get up to $2,500 to pay for school.
To qualify, students must:
Identify as a gay man

Be under the age of 35

Submit an application by the program deadline
Special consideration is given to students in rural areas, have overcome discrimination or marginalization, demonstrate leadership qualities and have a record of strong academic performance.
2. League Foundation LGBTQ Scholarship
The League Foundation is a non-profit organization that provides financial resources to high school seniors entering their first year of college. Through its LGBTQ Scholarship program — which is made up of five different scholarships — eligible students can receive up to $4,000 to pay for their education expenses.
To qualify, students must:
Be graduating from high school and entering their first year of college

Be a U.S. citizen

Be enrolled at an accredited university

Provide copies of their official high school transcripts with a GPA of 3.0 or above

Complete two personal essays

Provide at least two letters of recommendation

Create a list detailing LGBTQ community involvement

Sign the application form
3. Live Out Loud Young Trailblazers Scholarship
Live Out Loud is an organization that aims to empower LGBTQ youth by connecting them with LGBTQ professionals in their areas. Through the Young Trailblazers Scholarship program, eligible students can get up to $5,000 to pay for college.
To qualify, students must:
Be graduating high school seniors

Plan to enroll in an accredited college program

Be from Connecticut, New York, or New Jersey

Complete an essay

Collect two letters of recommendation

Participate in an individual interview



4. PFLAG Chapter Scholarship Programs
PFLAG is a national organization with over 400 chapters across the U.S. Many of its chapters have their own scholarship programs for LGBTQ students. Awards range from $500 to $3,000 per year for undergraduate students, and the eligibility criteria varies by chapter.
5. Point Scholarship
The Point Foundation is a non-profit organization that supports LGBTQ students and helps them reach their full potential through financial assistance, mentorship and leadership development.
The Point Scholarship is for LGBTQ undergraduate students in need of financial help with a strong academic record and a dedication to community service and leadership. It provides students with up to $10,000 to cover their education costs.
6. Pride Foundation Scholarship Programs
The Pride Foundation is a non-profit advocacy organization that serves LGBTQ people in Alaska, Idaho, Montana, Oregon and Washington. Since the scholarship program's launch in 1992, the organization has awarded more than $6 million in aid to more than 1,800 students.
The Pride Foundation has over 60 scholarship opportunities, but applicants only need to fill out one application. Award amounts vary based on the scholarship and program funding. The scholarships are designed to help students who have faced significant barriers to earning a degree, regardless of their school, major or GPA.
7. Traub-Dicker Rainbow Scholarship
Established by the Stonewall Community Foundation, the Traub-Dicker Rainbow Scholarship awards up to $3,000 to lesbian women graduating high school, enrolled in college or attending graduate school. To qualify, you must identify as a lesbian woman and plan to attend an accredited college or university within the U.S.



Financing Options for LGBTQ Students
We selected seven of the top scholarships available, but there are thousands more. As a member of the LGBTQ community, you can find other scholarships and grant opportunities with the Human Rights Campaign's LGBTQ Student Scholarship Database.
If you need additional financing and have reached the borrowing limit for federal student loans, Juno's undergraduate loans could be a useful solution. Juno negotiates with private student loan lenders to get the lowest possible interest rates. It takes less than a minute to join Juno, and you'll get access to top undergraduate lenders.
---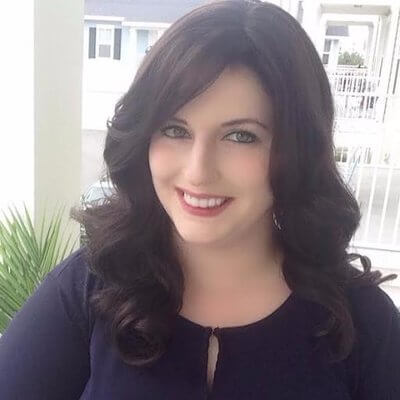 Written By
Kat Tretina
Kat Tretina is a freelance writer based in Orlando, FL. She specializes in helping people finance their education and manage debt. Her work has been featured in Forbes, The Huffington Post, MarketWatch, and many other publications.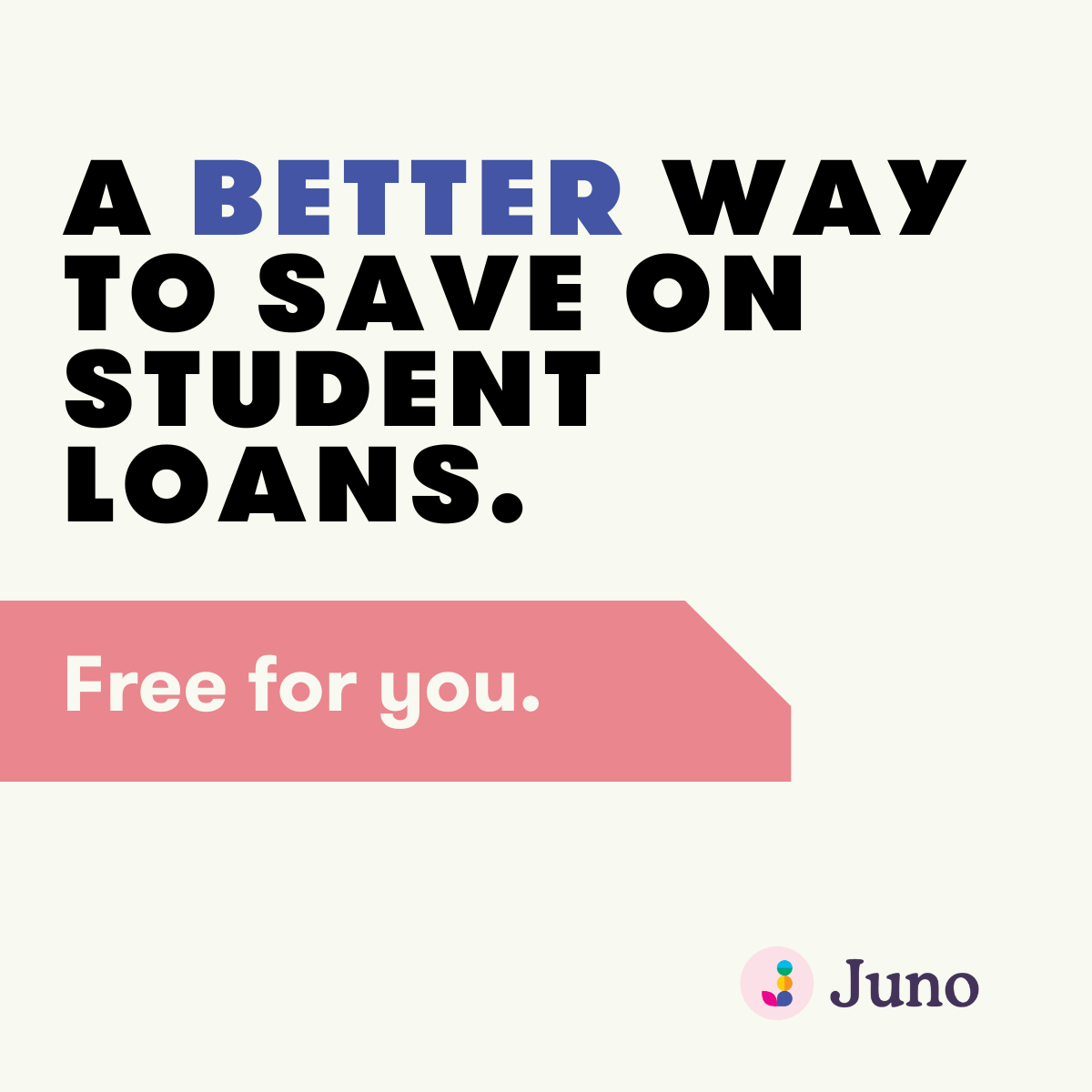 Learn more
Student Loan Calculators: