How to Apply for Biden Student Loan Forgiveness
Wondering how to apply for Biden student loan forgiveness? Learn more here.
More than 40 million federal student loan borrowers may have some or all of their debt forgiven. Announced on Aug. 24, 2022, President Biden's plan to cancel up to $20,000 in federal student loan debt per borrower may provide some relief to those who are still years away from being debt-free.
However, this debt relief won't come automatically from the U.S. Department of Education for all eligible borrowers. Officials are encouraging those who think they may be eligible to apply when the application for loan forgiveness is up and running in a few weeks.
If you think you may be eligible, here's how to prepare so you're ready to apply when the application form is ready.
Check to See if You're Eligible
For now, the Department of Education claims it has details on around 8 million federal student loan borrowers that will allow it to forgive their debt automatically. It can do so by looking at information from each borrower's Free Application for Federal Student Aid or income-driven repayment plan.
The good news is that if you're one of the borrowers who has enough information on file, the Education Department will contact you, usually by text message or email, assuming you've agreed to that form of communication. According to StudentAid.gov, you won't need to do anything, as the Education Department will forward your information to your loan servicer to process debt relief.
If you haven't been contacted or want to make sure you're ready to apply for forgiveness, you can review the eligibility criteria. The Department of Education will cancel up to $20,000 in federal debt if you're a Pell Grant recipient. If you're not a Pell Grant recipient, you can receive up to $10,000 in federal loan forgiveness. You'll need to make less than $125,000 as an individual or less than $250,000 as a head of household or married couple.
What's more, if you're a borrower who works for the military, a nonprofit organization, or a federal, state, local or tribal government, you may qualify to have all your loans forgiven due to changes that waive certain requirements for the Public Service Loan Forgiveness Program.
To determine whether you're eligible, check your most recent tax return to determine whether your income is below the above thresholds. You'll want to look at your adjusted gross income, which tends to be different from your gross salary or income. You can find it on Line 11 on Form 1040 of your personal tax return.
While most federal student loans are eligible for the forgiveness program, some aren't. You can check yours by logging in to your StudentAid.gov account. Your loans will be eligible if they fall under the William D. Ford Federal Direct Loan Program, which includes:
Direct Stafford Loans

Direct Subsidized Loans

Direct Unsubsidized Loans

Parent PLUS Loans

Grad PLUS Loans
However, if you have loans through the Federal Family Education Loan (FFEL) Program, they won't qualify, as the debt is not held by the government but by a private company.
Consider Consolidating Your FFEL Program Loans
If you want to ensure you qualify for forgiveness, consider applying for a Direct Consolidation Loan. FFEL Program loans have also not qualified for the pause on federal student loan repayments, and the Education Department has yet to make a decision on whether they'll qualify for forgiveness.
Keep in mind that you're consolidating your loans, not refinancing them. The process is free, and you can combine eligible loans into one — in this case a federal Direct Consolidation Loan — at a fixed interest rate.
To consolidate your loans, log in to StudentAid.gov and fill out the "Complete Consolidation Loan Application and Promissory Note" form in one sitting. It should take you around 30 minutes. You'll need to indicate the loans you want to consolidate and a repayment plan. The entire consolidation process will take around 30 to 45 days, so keep making monthly payments to your current servicer until the process is complete.
That being said, the Education Department has mentioned that it will work with private lenders in the FFEL Program to help borrowers benefit from student loan forgiveness. Stay tuned to StudentAid.gov for more updates.
What Borrowers Can Do to Prepare
We don't know yet exactly what the federal student loan forgiveness application process will look like. In any case, it's a good idea to prepare now.
First, it's important that the Department of Education has accurate information, so log in to your StudentAid.gov account to ensure your contact details are up to date. You can also ask for updates via email and text message by signing up for alerts. If you don't have an account yet, consider creating one so you can manage your federal student loans.
You'll also want to ensure your loan servicer has your most up-to-date information. Log in to your StudentAid.gov account to determine your loan servicer and contact it as soon as possible.
Once you've done that, gather all the relevant information and documentation to prove that you qualify for forgiveness. Even if you qualify automatically, it won't hurt to have everything on hand.
Aside from digging out your tax returns confirming your income, it's a smart idea to download or print your federal student loan records. Log in to StudentAid.gov and head to the grants section to take a screenshot of whether you received a Pell Grant during your undergraduate studies. If you received a Pell Grant before 1994, the information may not appear on your StudentAid.gov account, but the Department of Education says you still qualify. You may want to contact the Department of Education to be sure, and look through your paperwork to see if you can provide any documentation in writing attesting to the fact that you received a Pell Grant.
Don't forget to download your loan statements and a screenshot of your balance so you can see if your debt decreases once forgiveness hits.
---
Written By
Sarah Li Cain
Sarah Li Cain is a finance writer and a candidate for the Accredited Financial Counselor designation whose work has appeared in places like Bankrate, Business Insider, Financial Planning Association, Investopedia, Kiplinger, and Redbook. She's the host of Beyond The Dollar, where she and her guests have deep and honest conversations about money affects their well-being.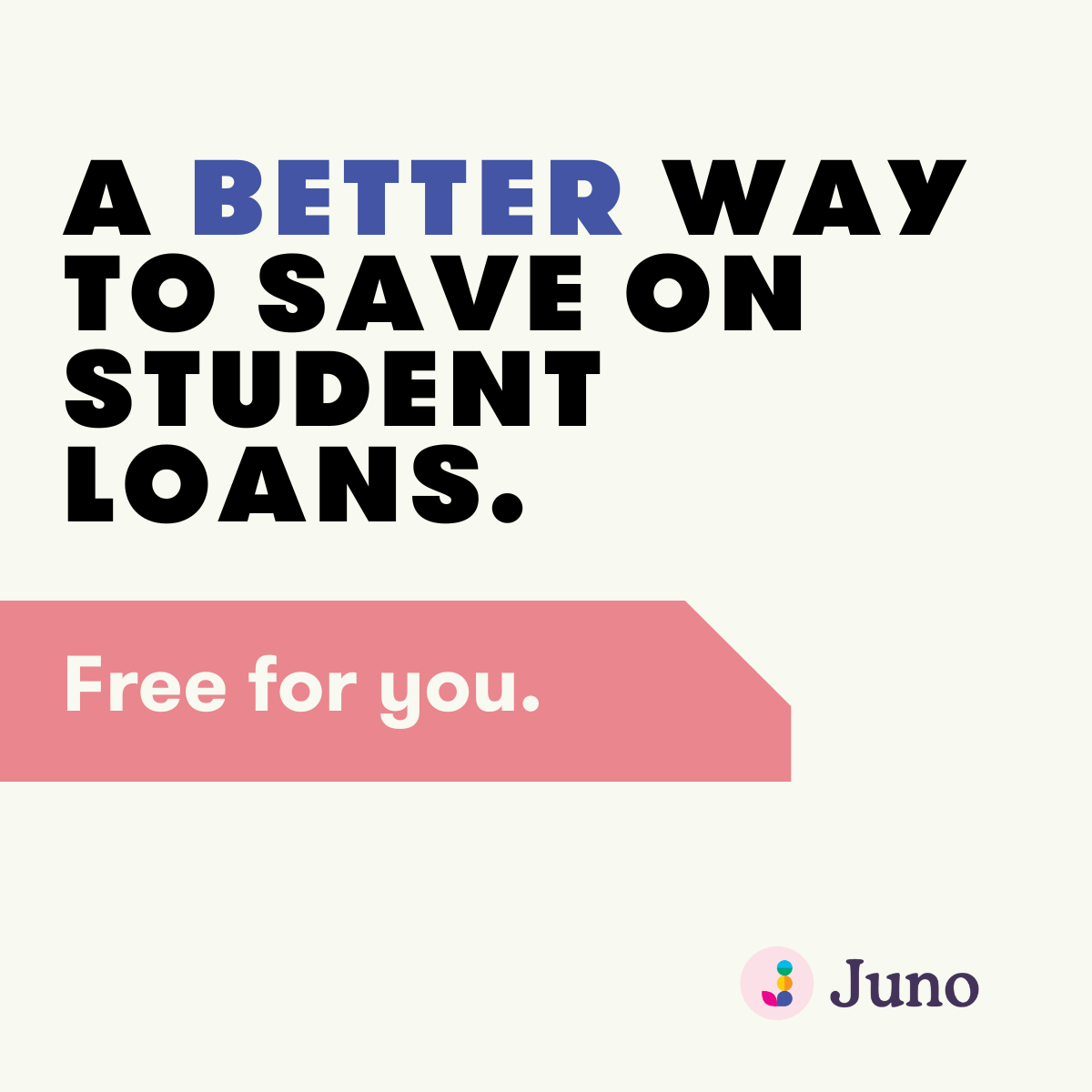 Learn more
Student Loan Calculators: