Ascent Review: Private Student Loans
If you're considering taking an Ascent private student loan, this article will explain what you need to know.
Comparing multiple lenders can get confusing. Sometimes, it can be easier to focus on one individual lender and see how it stacks up against the competition.
If you've been considering an Ascent private student loan, you've come to the right place. We'll help you better understand how its offerings compare to the alternatives.



Ascent student loans
Ascent is a private student loan company that provides loans for both undergraduate and graduate students, including medical, law and dental school students. It also provides loans for Ph.D. and MBA students.
Ascent is one of the few lenders that provides undergraduate student loans without requiring a co-signer. Students must have their own credit score and source of income to qualify without one, which could prove difficult.
Like other private lenders, Ascent provides lower interest rates for co-signed loans than non-co-signed loans, potentially saving borrowers thousands of dollars in interest.
Borrowers also may be eligible for co-signer release after making 24 consecutive on-time payments. This allows you to remove the co-signer from your loan without having to refinance. Borrowers will also have to meet a minimum credit score and income threshold to qualify for co-signer release. Ascent offers five-, seven-, 10-, 12- and 15-year terms, just like Juno.
There are three types of Ascent private student loans:
Co-signed loan
The co-signed loan is the most common and has the best terms among all Ascent loans. As of Oct. 25th, 2022 the interest rate for a fixed-rate loan ranges from 4.12% APR to 14.27% APR, while the variable-rate loan ranges from 3.04% APR to 11.55% APR.
Non-co-signed credit-based loan
The non-cosigned credit-based loan option from Ascent requires that students have their own credit score to qualify and a credit history that is at least two years old.
While the exact credit score required is not available, your approval also will be contingent on your major, current GPA and other factors.
As of Oct. 25, 2022, the interest rate for a fixed-rate loan ranges from 9.50% APR to 14.75% APR, while a variable-rate loan ranges from 7.44% APR to 13.30% APR. The loan amount ranges from $2,000 to $200,000 in total.



Non-cosigned outcomes-based loan
These student loans do not require that borrowers have a credit score or current source of income, which is incredibly rare. While this sounds like a good deal at first glance, borrowers will end up paying higher interest rates.
As of Oct. 25, 2022, the interest rate for a fixed-rate loan ranges from 12.79% APR to 13.34% APR, while a variable-rate loan ranges from 10.71% APR to 12.89% APR.
This type of loan is available only for junior and senior students, and they must have a 2.9 GPA or higher to qualify. The total limit for this loan is $20,000, which may not be enough for many students.
Graduate loans
There are several kinds of Ascent graduate loans:
MBA loans

Medical school loans

Dental school loans

Law school loans

General graduate student loans
The maximum annual amount is the cost of attendance minus any other financial aid. The repayment terms are seven, 10, 12, 15 and 20 years.



Juno Student Loans
Borrowers interested in a private student loan should consider Juno, which offers both undergraduate and graduate student loans. Both types of loans have five-, seven-, 10-, 12- and 15-year terms, and Juno offers both fixed and variable interest rates.
The starting interest rate for a variable-rate loan is lower than the rate for a fixed-rate loan. But if interest rates go up, variable-rate borrowers may find themselves paying a higher interest rate than if they went with a fixed-rate loan.
Undergraduate Student Loans
Unlike Ascent, borrowers applying for an undergraduate Juno loan must have a co-signer to qualify.
The interest rate for a fixed-rate loan ranges based on your credit score and co-signer, but is guaranteed to be the best student loan interest rate.
Graduate Student Loans
Borrowers may or may not require a co-signer for a graduate Juno loan, especially if they have a strong credit history and a source of income. However, adding a co-signer will almost always result in a lower interest rate. To qualify for a graduate loan, you must have a 650 credit score or higher. If you don't, then you will likely need a co-signer.
Consider using Juno if you have a funding gap and need private student loans. Juno guarantees you won't find a better private student loan interest rate than the deal it brings you from its lending partner.
All rates accurate as of Oct. 25, 2022.
---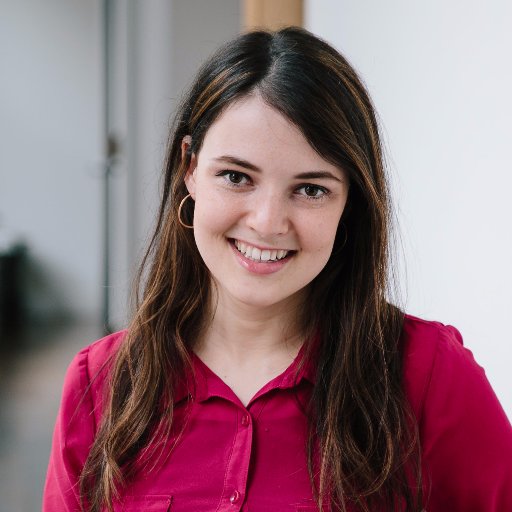 Written By
Zina Kumok
Zina Kumok is a freelance writer specializing in personal finance. A former reporter, she has covered murder trials, the Final Four and everything in between. She has been featured in Lifehacker, DailyWorth and Time. Read about how she paid off $28,000 worth of student loans in three years at Conscious Coins.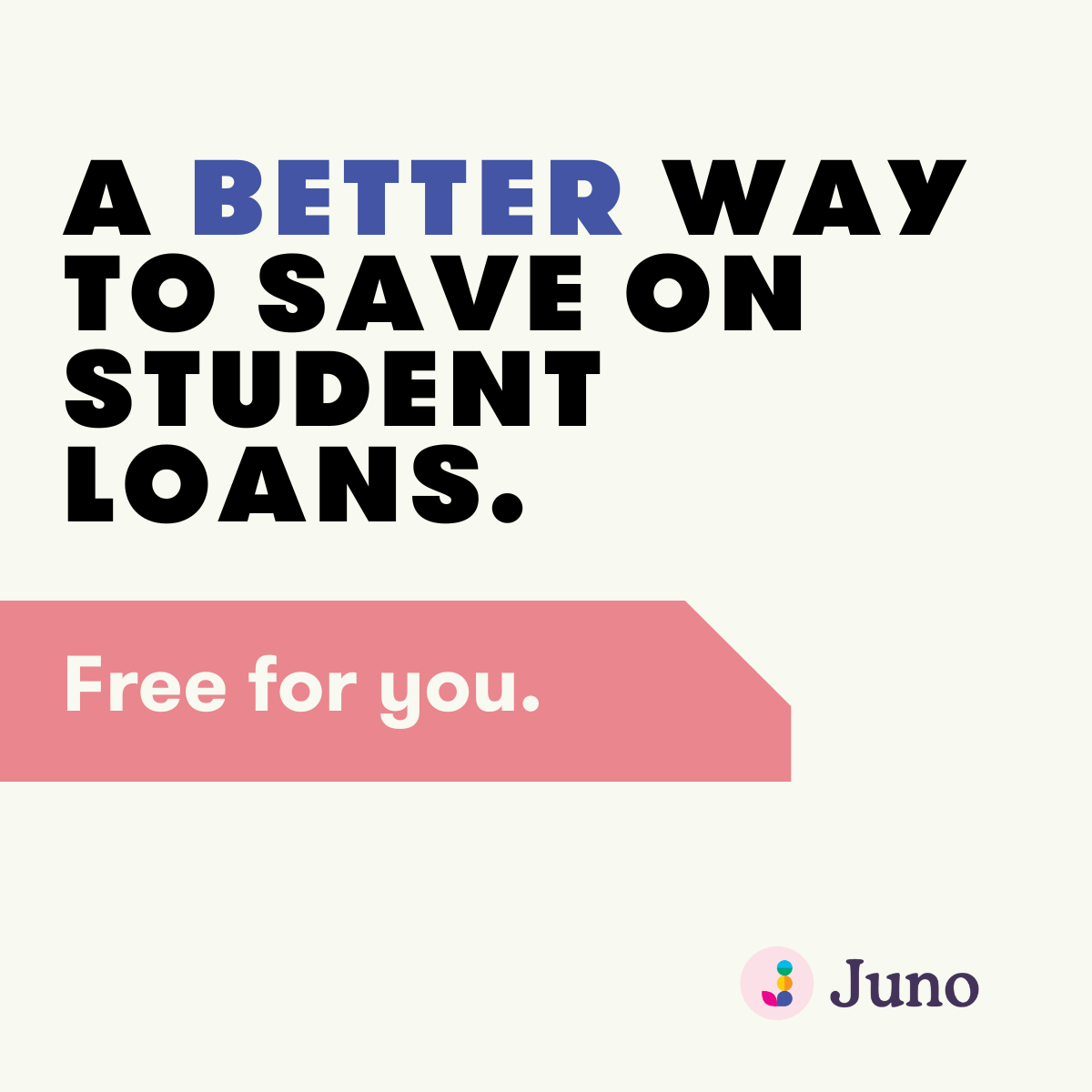 Learn more
Student Loan Calculators: