What's the Average Grad School Cost — And How Will You Pay It?
Graduate school can be the next step for those who finish an undergraduate degree. Let's take a look at the average grad school cost and how you can cover it.
Graduate school is often the next step for those who finish an undergraduate degree. However, before you decide to attend grad school, it's important to understand the potential costs.
So, how much can graduate students expect to pay? Well, that depends on a few factors. Let's take a look at the average grad school cost, what you can expect to pay for your degree and how graduate programs can help you cover the price of continuing your higher education.
Average cost of a master's degree
According to an Education Data Initiative report that includes information from the National Center for Education Statistics, there's a wide range for the total cost of a master's degree, from $30,000 to $120,000. The average cost of these degree programs, however, is $66,340.
The cost of your graduate tuition also depends on your chosen field. For example, a master's degree in education costs, on average, $55,200, while a Master of Science costs $62,300. Master of Business Administration (MBA) programs cost, on average, $66,300. Professional degrees also cost money. The average cost of attending law school is more than $200,000.
It's also important to note that the price of attendance for a master's degree includes living expenses and costs you might accrue through an internship or by purchasing books and other equipment. So the tuition price might be one thing, but the other costs for the years you're working on your graduate degree also add up.
Finally, if you think you'll save money on online programs, you might be in for a surprise. Tuition might cost the same — or more — if you attend a program online. However, an online program might save you money in terms of living expenses if you don't have to move or live on campus to complete your education.
What determines the cost of graduate school?
Different factors determine the costs of master's programs. It usually takes two years to complete a master's degree if you attend full time. Part-time students take longer. Some professional degrees, including law school, take three years. Finally, if you plan to combine your master's degree with a doctoral program, that will affect how long you take to finish — and the total cost to attend graduate school.
Here's what to consider as you compare different master's degree programs.
Public vs. private schools
In general, many public schools cost less than private schools. However, public universities might charge more for out-of-state students than for in-state students. If you plan to attend grad school, check to see if you can qualify for in-state tuition. Additionally, check to see if any online programs you are considering treat internet learners as in-state students. Depending on the school, though, online programs might actually be more expensive than attending in person.
If you attend a private school, understand that your costs throughout the academic year are likely higher than they would be at a public school. You'll need to consider the return on investment that comes from attending a more expensive program that might be higher in the rankings.
Profit vs. nonprofit institutions
Some degree programs are from for-profit schools. It's important to note that these programs are known for fast-tracking students and offering flexibility. However, they often come with a cost. They might not qualify for federal financial aid programs. Additionally, some of the credit hours you earn at a for-profit school might not transfer to nonprofit institutions.
Before you decide on a graduate school program, don't forget to check to see if it qualifies for financial aid from the U.S. Department of Education.
Type of degree program
The type of degree program also matters when it comes to tuition rates. For example, some schools charge more for MBA, science, engineering and nursing programs than they do for education or social work programs.
Make sure you understand how your subject of study will impact your tuition rate at your school of choice.
Other costs of graduate school
Don't forget that there might be other costs associated with grad school. Consider the following:
Application fees, which can be up to $200.

Other student fees at the school, including technology fees.

Health insurance, especially if you aren't working during grad school.

Books, equipment and other items you might need to successfully complete your program.

Cost of student loan debt that comes with a postgraduate degree.

Higher interest rates on federal student loans for grad students.

The cost of internships and the fact that taking the time to work on your degree can reduce the amount of time you can work at your job.
How to pay for grad school
Once you decide that the return on investment for graduate school is worth it, you need to figure out how to pay for school. There are a number of choices for paying for grad school:
Federal financial aid:

You can get student loans for attending graduate school. They include Direct Unsubsidized Loans and Grad PLUS Loans. There are no federal grants available for postgraduate degrees.

Scholarships:

Apply for free money from different organizations and from your school.

Fellowships and assistantships:

Some schools offer you a break in tuition plus a stipend if you do work as part of your schooling. You might teach classes, help with research or work on grants for the institution.

Employer help:

Some companies offer tuition reimbursement and other benefits if you continue your graduate education.

Private student loans:

You can also fill a funding gap with private loans. Organizations like Juno can help you find

good deals on graduate loans

.
Bottom line
Getting a graduate degree can add many costs on top of what you already paid for a bachelor's degree. Make sure you carefully consider your position and look for ways to cover your costs before you decide to get a master's degree. Consider the return on investment and whether it's worth the long-term costs. Then, come up with a plan that allows you to afford your costs.
---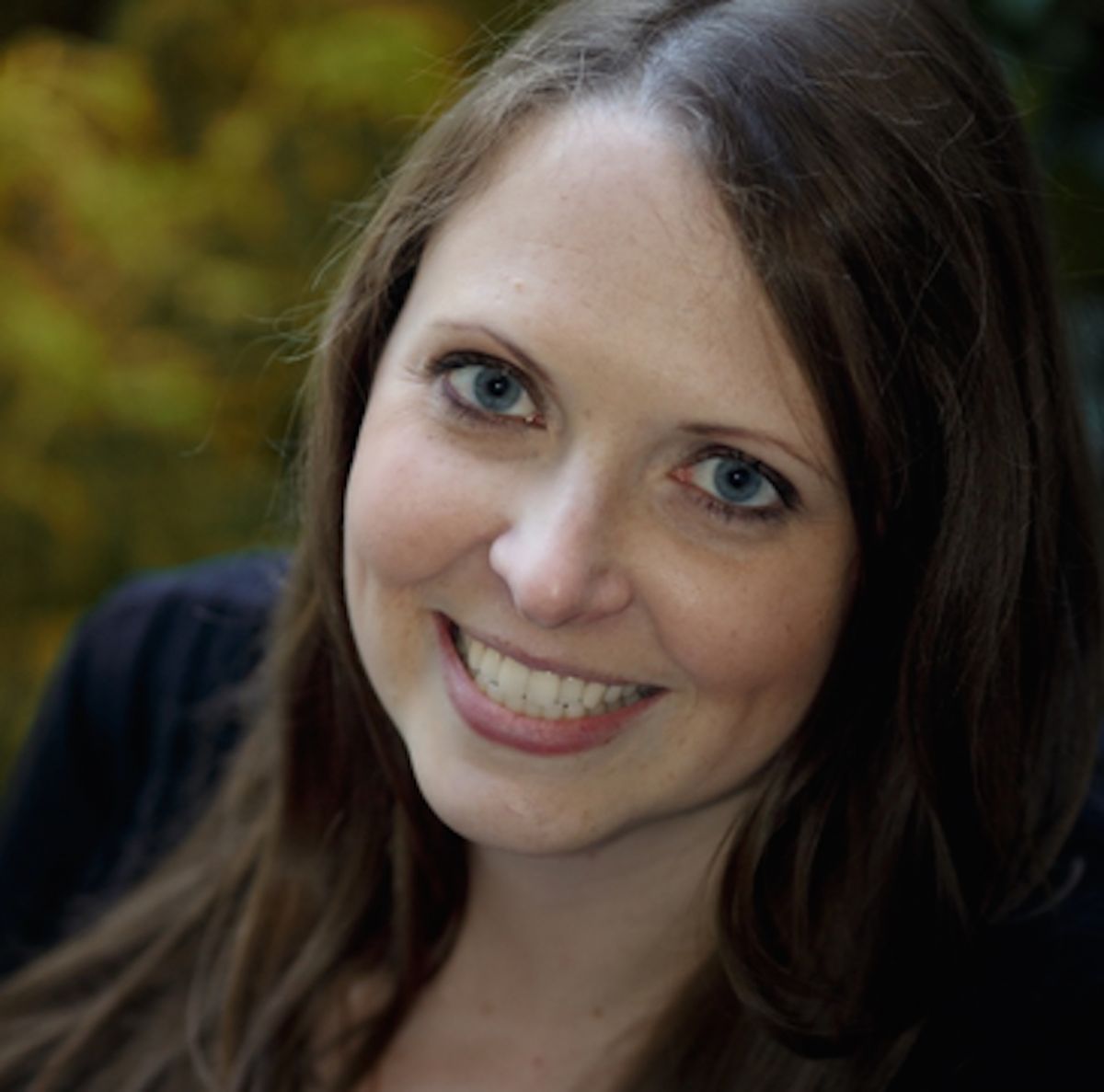 Written By
Miranda Marquit
Miranda has 10+ years of experience covering financial markets for various online and offline publications, including contributions to Marketwatch, NPR, Forbes, FOX Business, Yahoo Finance, and The Hill. She is the co-host of the Money Tree Investing podcast and she has a Master of Arts in Journalism from Syracuse University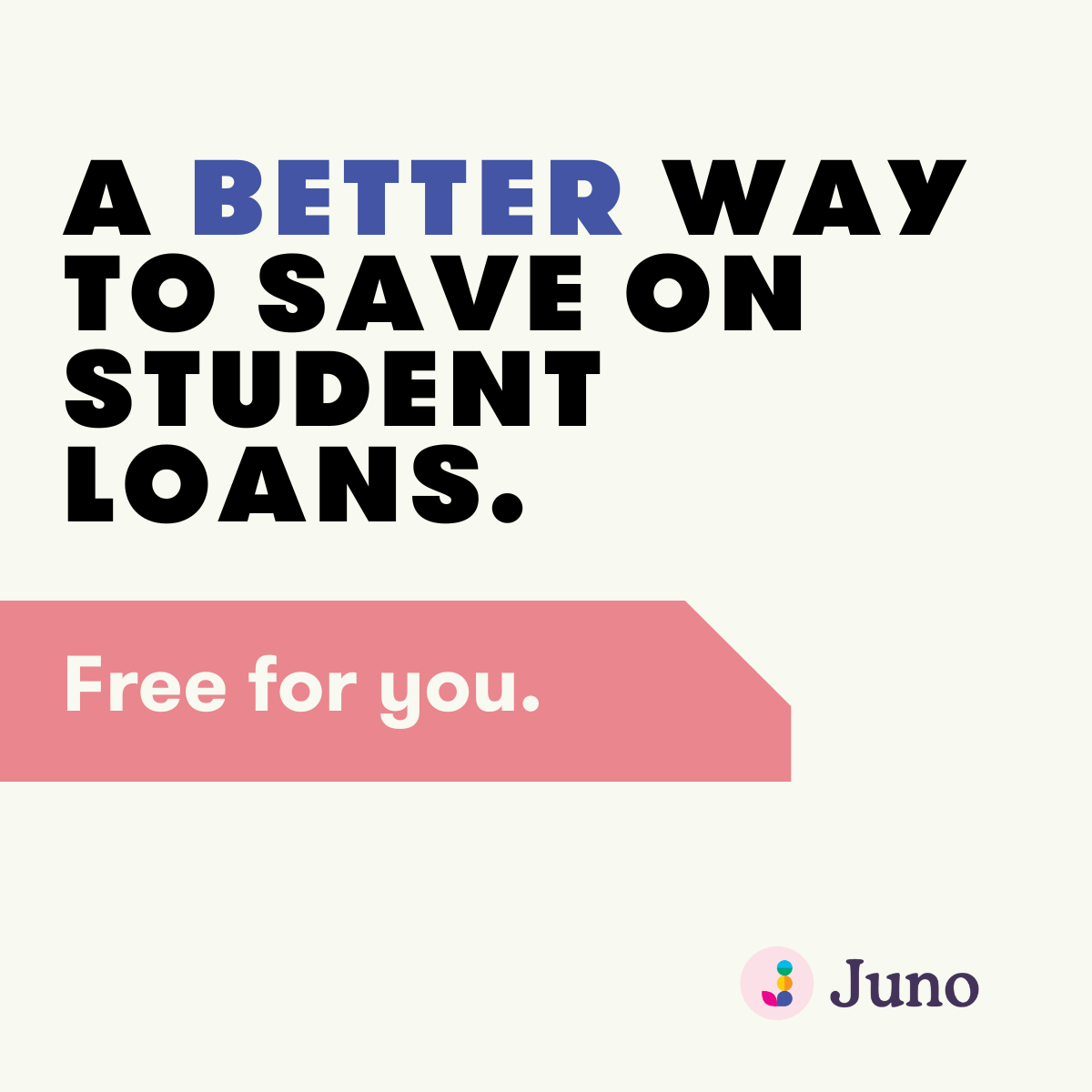 Learn more
Student Loan Calculators: