Banks That Offer Student Loans
Not all banks offer student loans. This article is a great place to start your search.
When it comes to getting money to pay for your college education, you can look to banks that offer student loans. The truth is that while there are several private loan programs, there aren't as many traditional banks that offer private loan programs.
That being said, there are several top banks for student loans and may even offer you competitive interest rates — though it's a smart idea to exhaust federal loan options first.



How Private Loans from Banks Work
Compared to federal student loans, private student loans from banks are based on you, the applicant's credit history. How much you'll be able to borrow and at what terms will depend on your credit as well as the amount you need for college-related expenses. This is different from federal student loans, which are typically based on financial need.
Bank student loans will vary depending on the lender, so you'll want to read the fine print to see what the terms and conditions are before signing on the dotted line.
Top Banks That Offer Student Loans
Getting a student loan from a bank can yield some competitive rates and discounts depending on your relationship with the bank. Still, you may find it difficult to qualify for one if your credit isn't that great (getting a co-signer is an option if you choose to go that route).
You may be surprised that some major banks like Bank of America or Wells Fargo don't offer student loans anymore. Despite that, here are a few banks that offer private student loans. We outlined some relevant information for you below, including loan terms, rates, and any relevant discounts.
Sallie Mae
Loan terms: five to 15 years
Rates (fixed):3.50% APR
Rates (variable): 1.13% APR
Cosigner release: After making on time payments for 12 consecutive months
Available discounts: 0.25% autopay discount; 0.50% interest-only discount for graduate and professional loans
Sallie Mae is one of the largest banks to offer student loans and offers loans anywhere from $1,000 up to the cost of your attendance. You need to be a U.S. citizen or permanent resident to apply, though international students can apply with a creditworthy cosigner.



Citizens Bank
Loan terms: five to 15 years
Rates (fixed): from 3.23% APR
Rates (variable): from 1.03% APR
Cosigner release: After making on time payments for 36 consecutive months
Available discounts: 0.25% loyalty discount; 0.25% autopay discount
Citizens bank typically offers student loans from $1,000 to $350,000 and is available in all 50 states. If you're an international student, you can apply with a U.S. citizen or permanent resident who is creditworthy. Borrowers have several repayment options including interest only, deferment and fill monthly payments. Most borrowers have at least a 720 credit score.
Discover
Loan terms: 15 to 20 years
Rates (fixed): from 4.84% APR
Rates (variable): from 1.59% APR
Cosigner release: none
Available discounts: 0.25% interest-only repayment discount; 0.25% autopay discount
Discovers allows borrowers to take out the amount up to their cost of attendance and doesn't offer a cosigner release option. Repayment options are similar with other private lenders -- full monthly payment, deferment, forbearance, deferral and interest only payments. Additional discounts include a cash reward once borrower graduates. Discover doesn't disclose a minimum credit score to qualify for a loan.
PNC
Loan terms: five to 15 years
Rates (fixed): N/A
Rates (variable): N/A
Cosigner release: After making on time payments for 24 consecutive months
Available discounts: 0.50% autopay discount
PNC applicants need to be a U.S. citizen and don't disclose the minimum credit score required to qualify. Repayment options include interest only payments, deferral, forbearance and immediate repayment.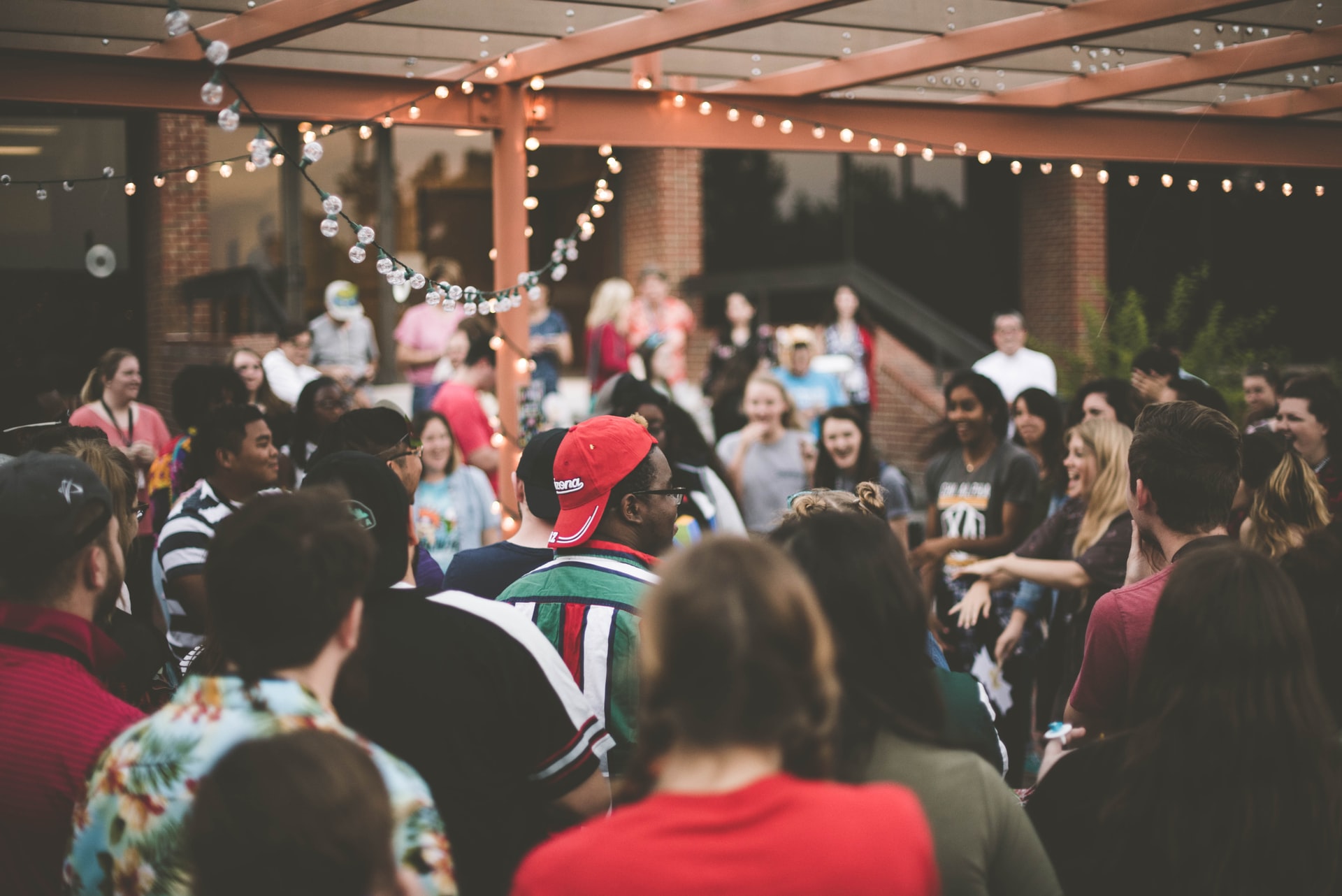 Private Student Loans From Banks Compared to Other Types of Lenders
Student loans from banks have a few differences compared to other private loan options such as online lenders:
You need excellent credit: applicants who are typically approved for bank loans are usually those who are extremely creditworthy. That means if you have fair or poor credit, you're generally out of luck since banks have more strict credit qualifications.

You need to wait longer: Though it may not always be the case, most banks tend to have a longer application process compared to online lenders. Even if you're approved faster, the funding process could take a few business days.

You might be subjected to hard credit inquiry: Many banks will conduct a hard credit inquiry before you can receive a quote for a student loan. What this means is that your credit score may be impacted. Online lenders usually use a soft credit inquiry to show you personalized rates, so your credit score won't be affected.
Before filling out any forms to get personalized rates, compare several lenders and understand that your score may be affected if you have to go through a hard credit inquiry.
How to Get a Bank Student Loan
Once you've narrowed down your list of banks you want to consider, you'll want to ensure you're following the right steps to increase your chances of getting approved.
Here are some best practices when getting a student loan from a bank:
Check out federal student loans first: Looking at subsidized and unsubsidized loans is usually the better route because you could save money on interest rates. Plus, you may be able to qualify for student aid and for favorable repayment plans compared to private student loans. It's free to fill out the Free Application for Federal Student Aid (FAFSA) so there's not much to lose.

Check to see which loans you may qualify for: Many banks don't readily disclose their credit and other financial requirements to be approved for a student loan. However, in most cases you'll need at least a 670 credit score and steady income to prove you can afford to pay your financial obligations. It's a good idea to check around each bank you're interested in to see if they reveal any other requirements.

Fill out applications: You can usually fill out an application form on the bank's website, though smaller banks may require you to manually submit paperwork

Compare student loan offers: Once you receive quotes, take a look at which one offers you the best rate and terms before moving ahead with loan disbursement.
Taking out student loans is a huge financial decision that shouldn't be taken lightly. That's why comparing offers and making sure you're getting the lowest rates possible. Whether you're looking to get an undergraduate loan or a financing for a graduate program, consider joining Juno. It's free, and we help negotiate rates for private lenders on your behalf to get you the best rates and terms out there.
---
Written By
Sarah Li Cain
Sarah Li Cain is a finance writer and a candidate for the Accredited Financial Counselor designation whose work has appeared in places like Bankrate, Business Insider, Financial Planning Association, Investopedia, Kiplinger, and Redbook. She's the host of Beyond The Dollar, where she and her guests have deep and honest conversations about money affects their well-being.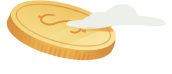 Get $75 bonus from Juno to start saving
No minimums
Exclusive cash back
FDIC insured
5% or better
That means you could get paid $500 for each $10,000 in your bank account.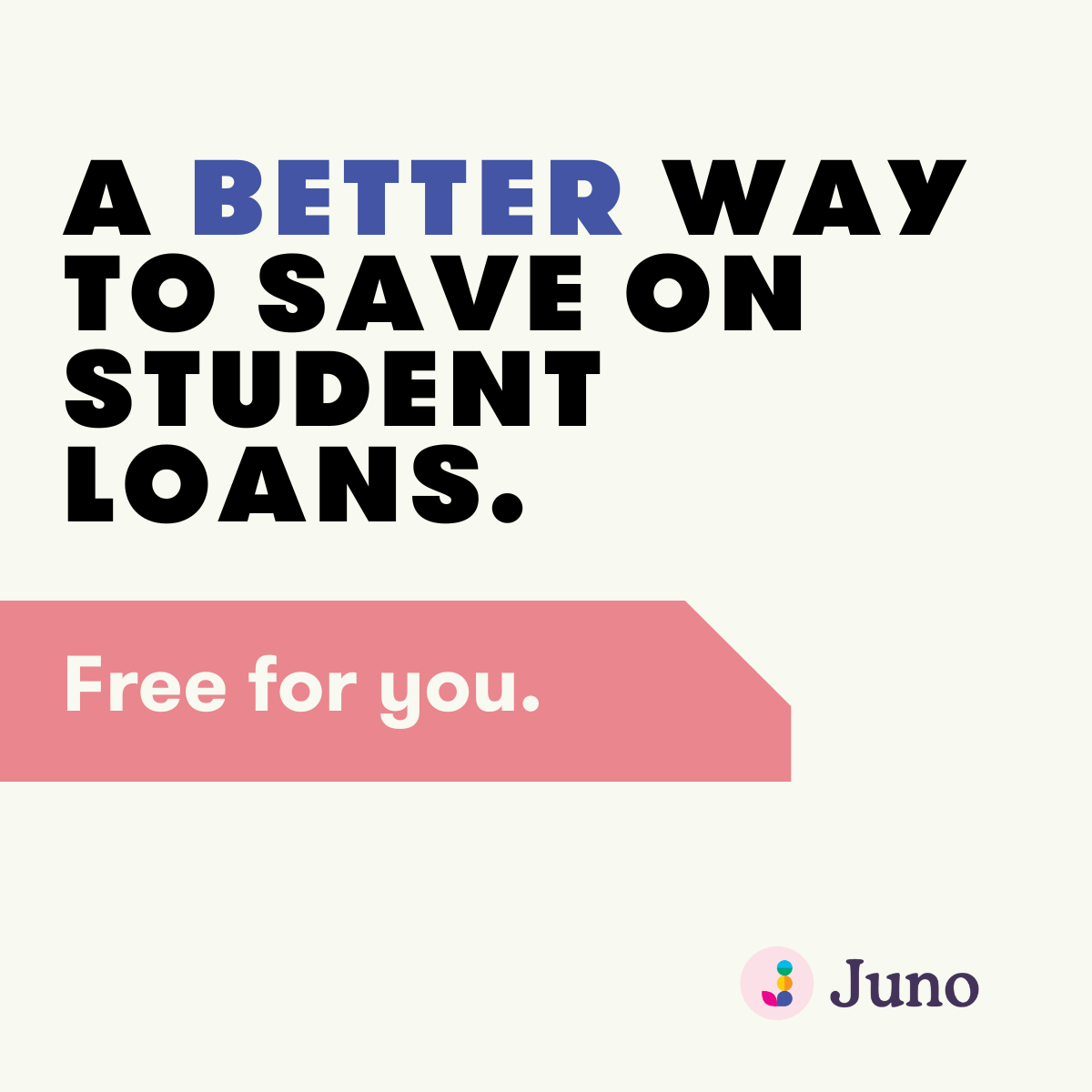 Learn more
Student Loan Calculators: