Best 5 PHD Reddit Posts Everyone Should Read
Getting a PHD is a big decision. This article lists the top Reddit posts regarding getting a PHD.
As a current or prospective PhD student, Reddit can be an excellent place to share your experience and learn from the experience of others. It's also a good way to get advice if you're not sure whether a PhD program is right for you.
The good news is that there are already plenty of PhD Reddit posts that provide a wealth of information about the process and what to consider before you pull the trigger on a doctorate program.
Here are five of those posts and how they can help you make the best decision about your education.



1. There's no guarantee that a PhD will improve your career path
Many people pursue a PhD program in order to increase their chances of getting a good job or earn more money. According to data gathered by Michigan State University, the expected lifetime earnings for someone with a PhD is $3.3 million, compared to $2.7 million for Master's degree holders and $2.3 million for graduates with a bachelor's degree.
But just because the averages work in favor of getting a PhD — some career paths offer more potential than others — that doesn't mean it's going to work for you.
In one post, user AltAcAcct shared their regret of going through a PhD program. Despite attending a prestigious "public ivy" school and having many other impressive experiences, AltAcAcct was in their second year of trying to find a job with no luck.
They implored readers to reconsider why they want to obtain a PhD and think about the potential downsides. While they had more pointed advice leaning toward not pursuing a PhD at all, it's important to decide for yourself if it's worth it to you.
The important thing is that you take the time to research your options — including ways to excel in your field without a PhD — and determine whether the potential risk of not getting a return on your investment of time and money is worth it to you.
2. Have a plan B
Going along with the idea that a PhD program doesn't guarantee future success, user acapncuster shared a tip in response to a PhD Reddit post asking for advice: "Have a plan B."
Some other commenters agreed, with one going so far as to say: "Have a plan B, then make that your plan A." Another user recommended having a plan C as well, just to be safe.
The idea that you should expect your first plan to fall through — and possibly even your second — may be enough to turn some off to a PhD program completely.
But that's not to say you should ditch the idea. After all, many PhD graduates find success in their field, so it can pay off. The worst thing that can happen, though, is if you go through the program and spend the time and money earning your PhD, only to not have a backup plan when you don't accomplish your original goal.
Take some time to consider alternate plans before you commit to a PhD program. Think about asking others who have pursued your particular field of study and learn some potential options that you can pursue in the event that your plan A doesn't work out.
3. Understand the importance of time management
A PhD program can be time-consuming, with one Redditor saying they spend roughly 50 to 60 hours a week keeping up with coursework and doing additional research. But user SnowblindAlbino, who is now a professor, mentions in their comment that a lot of that time is unstructured.
In other words, time management is crucial to a successful PhD experience, not only in how much time you spend but how you separate that time into different activities.
Another commenter on that post, user cosmospring, wrote that their time spent on their program varied wildly depending on whether or not they had a deadline:
"Not really average days/weeks. More like 'average days when staring down the barrel of a deadline' and 'average days when not staring down a deadline.' The former: 10-12h at the keyboard. The latter: 6-8h at the keyboard and 2-4h doing something else academic (teaching, reading, navigating bureaucracy...). Once or twice/week cut those by 50-75% (the days off) and do laundry/something fun, unless there's a looming deadline."
Every program is different, so it's important that you approach your time management based on what works best for you and your program.



4. Seek balance
A PhD program can be grueling, so it's crucial that you find balance, according to user Theblackswapper1. On one post where another Redditor asked for advice, Theblackswapper1 commented that students owe it to themselves to have a workout routine and to take breaks when needed — though not as an avoidance activity.
More importantly, don't neglect your mental health and get help if you need it, they wrote: "Most colleges and universities have free counseling services for students. Now everyone's path is unique, and everyone's story is different, but I know that I regret not reaching out for help earlier."
5. Consider the opportunity cost
While there's no guarantee that a PhD program will improve your career path, you can still use average figures to try to find out what the return on investment of a doctoral degree can be.
As part of that formula, user buspsych comments on one post, recommending that you consider the opportunity cost of pursuing a PhD. Even if you get free tuition, you're missing out on income you could be earning with a full-time job. Depending on how much the degree increases your salary, divide that by the opportunity cost to find out how long it'll take to make the degree worth it.
You'll also want to consider how pursuing a PhD program may delay your retirement savings and other important financial goals.
Ultimately, there's no right or wrong answer to whether a PhD program is worth pursuing, so it's crucial that you run the numbers for your situation to decide if it's right for you.
Juno can help you find the most affordable possible rates on private student loans. We negotiate on behalf of borrowers with partner lenders to help each medical student qualify for the best rates they can given their financial situation.
Join Juno today to find out more about your options for affordable private student loans to help fund your degree.
---
Written By
Ben Luthi
Ben Luthi is a personal finance and travel writer based in Salt Lake City, UT. He loves helping people better understand their finances. When he's not traveling, Ben enjoys spending time with his kids, hiking, and watching films. His work has been featured in U.S. News & World Report, The New York Times, MarketWatch, Fox Business, and many other publications.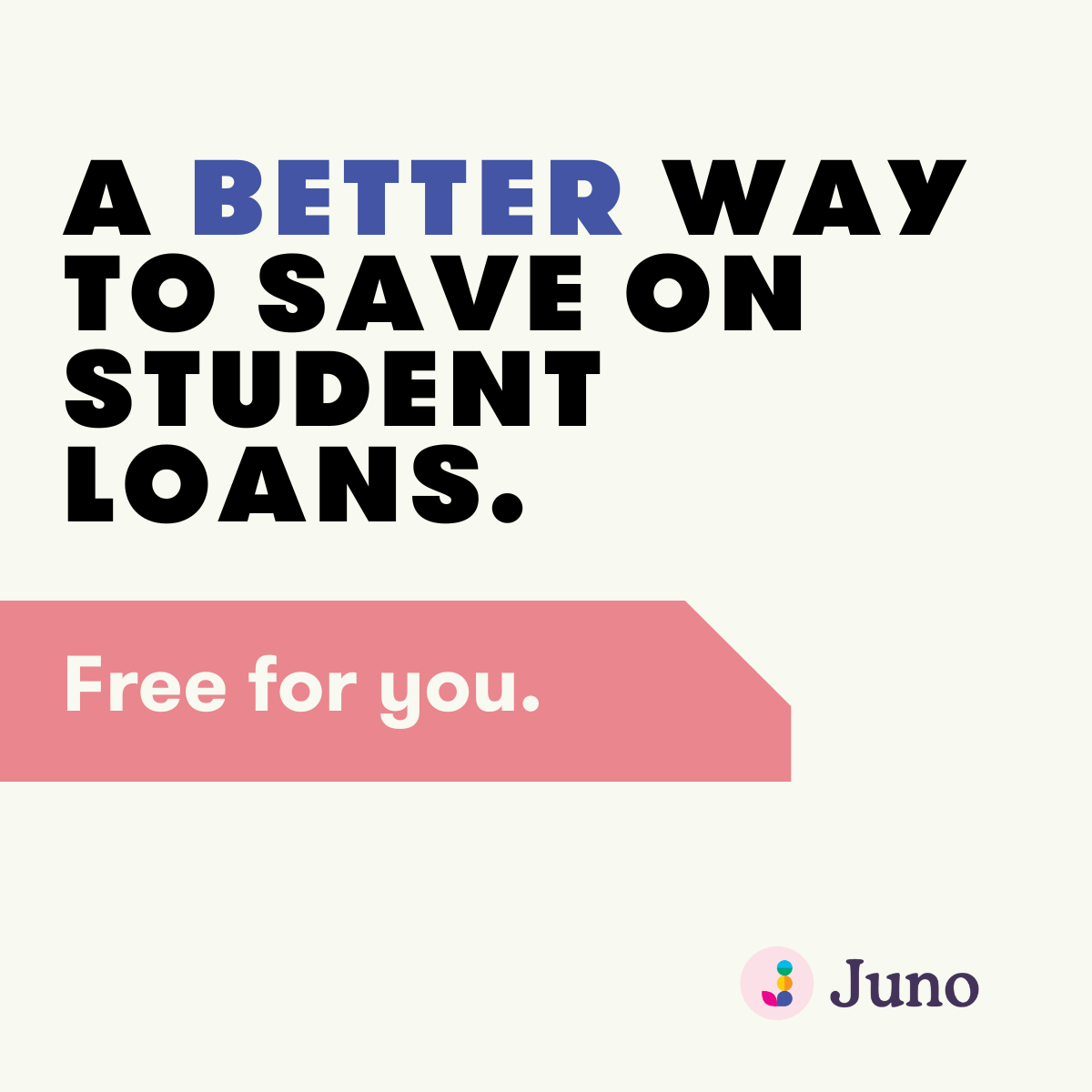 Learn more
Student Loan Calculators: