Colleges That Offer Funding for Expenses Not Covered by Aid
Not all college expenses are covered by financial aid. Fortunately, some schools offer help to students. Read on to learn more.
When it comes to paying for college, tuition isn't the only expense. While tuition is definitely the costliest part of attending college, other aspects can also be expensive.
On top of that, some expenses aren't covered by financial aid. Tuition, room and board (if you get a school meal plan) are covered by financial aid, but some necessities for school — such as a winter coat or a new laptop — aren't.
In fact, by the time you realize you need some of those items, the financial aid money might already be spent on tuition, books and living quarters. However, some schools provide grants and additional aid to students who need help with other necessities.



Expenses that go beyond financial aid
There are many costs of college that go beyond tuition. Living expenses, including housing and food, are also part of the issue. Transportation, especially for students who live off campus, can be another cost. Equipment purchases for classes, including laptops, can also add up.
Also overlooked, especially for students who move from warmer climates to colder climates, is the fact gear, such as a warm coat, might need to be purchased. Additionally, outfitting a dorm room or apartment with bookcases, a desk or even a bed in some cases can get expensive. Not every living situation comes furnished, and that expense might be unexpected.
Many students are surprised by the expenses that crop up once they start college and the financial aid money is used up.
Schools that offer additional help
Some colleges offer additional help for expenses that aren't covered by financial aid. Here are several schools with extra grants for students who need help with costs that financial aid doesn't cover:
Harvard:

$1,000 at the start of the fall and spring semesters for students whose families make less than $65,000 a year.

Colby College:

$1,250 to each new student who comes from a family that makes less than $65,000 per year.

Smith College:

$1,000 to new students whose expected family contribution is $7,000 or less. Smith also offers graduating seniors who are using need-based aid $2,000 to help them launch after college.

Williams College:

Help with dorm room essentials, boots or winter coats.
Check with your college's financial aid office to find out if it offers additional grants or other aid to help students cover unexpected costs.
Schools that have these funds recognize that just getting into the school — even with a scholarship or need-based aid — isn't enough to cover every cost that a student is likely to incur. As a result, they have resources available for students to tap into. Find out ahead of time what programs and resources are available to students so you know what to expect when you arrive on campus.



Other ways to cover necessities
Some schools, instead of offering grants, provide short-term loans or payment plans. You might be able to get help with low-interest loans or use a payment plan for your tuition, allowing you to buy necessities while giving you time to come up with other sources of funds. Other resources you might be able to use to cover expenses include the following options:
Scholarships
Consider applying for additional scholarships — such as small essay contests and opportunities from local banks or businesses. These scholarships might range from $500 to $2,500, but they can be helpful as you cover unexpected costs that crop up. Websites such as Scholarships.com and Fastweb can help you find and apply for these scholarships.
529 plan
Even if you live off campus, you can use money from your 529 plan to pay rent as long as the cost is comparable to what you'd pay o -campus. Additionally, 529 money can be used to purchase books or a laptop for schoolwork. As a result, if you have saved money in a 529, there are some things you can cover with those funds..
Personal savings
If you have personal savings from a job or some other source, you don't have to worry about whether you're spending it on eligible expenses. That's money that can be used for anything you want to spend it on, without strings attached. If you have the ability to use personal savings, that might be one way to pay for expenses not covered by financial aid.
Federal work-study program
If you qualify for a federal work-study program, you can get a job that helps you pay for some of these other ongoing costs. This program helps you get a job of up to 20 hours per week with certain employers, allowing you to earn money that can be used to pay for necessities that crop up throughout the semester.
Private loans
Private student loans are supposed to be used for education-related expenses. As a result, if you have a funding gap, you can get a private student loan to help you with books, living expenses, and even a laptop or other equipment. Juno can help you get the best deal on a private student loan.



Bottom line
The cost of attending college doesn't stop at tuition and books. It doesn't even stop at paying for housing and food. There are a number of costs — such as equipment, dorm necessities, toiletries and clothes — that can add up. Not every student arrives at college with the ability to pay for these things. Recognizing that, some schools offer additional aid to students. Check with your school to see what aid is available and look for other resources to cover your costs.
---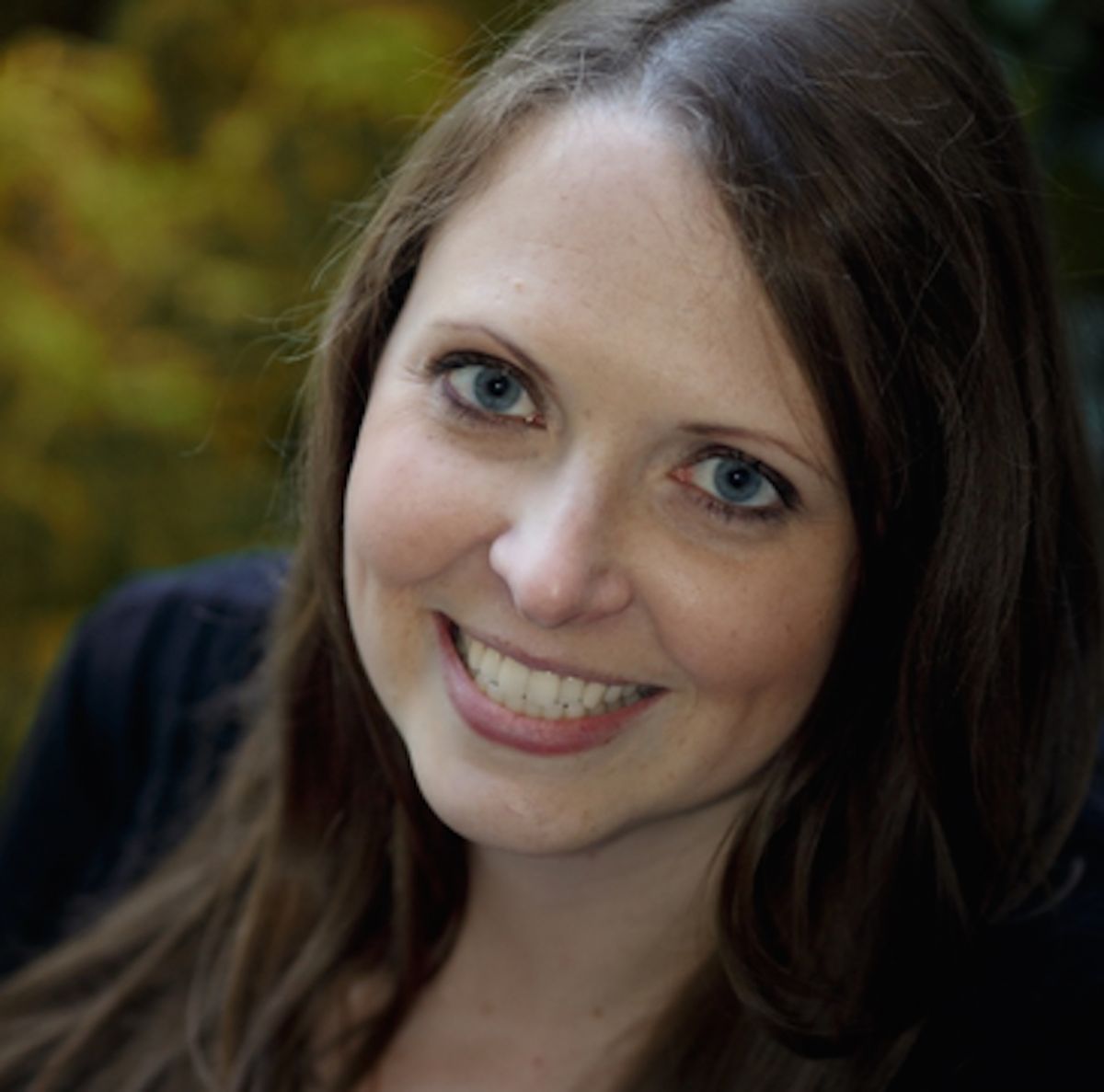 Written By
Miranda Marquit
Miranda has 10+ years of experience covering financial markets for various online and offline publications, including contributions to Marketwatch, NPR, Forbes, FOX Business, Yahoo Finance, and The Hill. She is the co-host of the Money Tree Investing podcast and she has a Master of Arts in Journalism from Syracuse University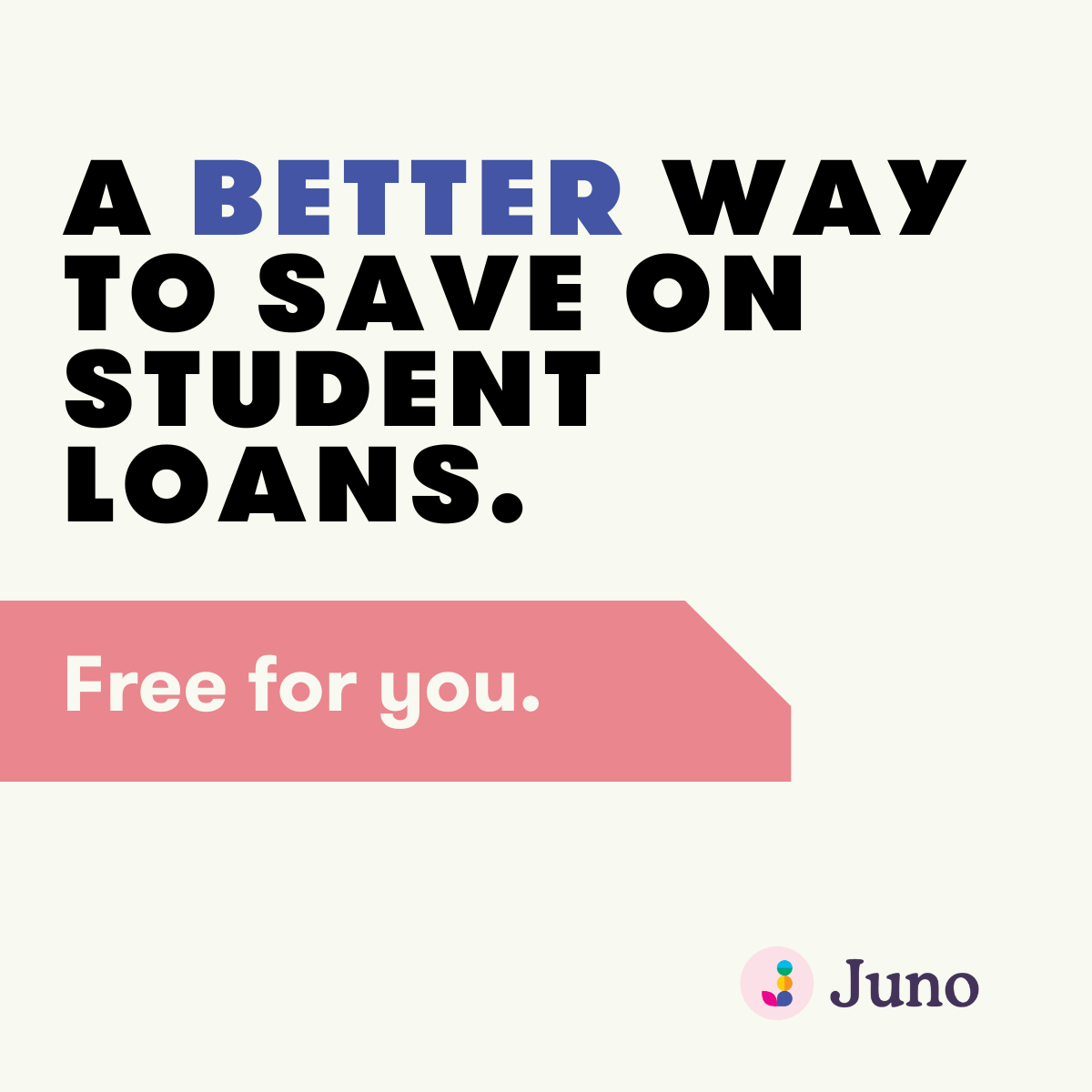 Learn more
Student Loan Calculators: