How F-1 Visa Holders Can Refinance Student Loans
Are you an international student who wants to reduce your student debt burden after graduation? Learn more about student loan refinancing for F-1 visa holders.
Attending college in the United States as an international student can get expensive. Those costs are typically reflected in the significant student loan burden most international students graduate with.
If you're looking to reduce those costs after graduation, you'll want to look into student loan refinancing. Read below for everything you need to know about refinancing student loans as an international student.



How to refinance international student loans
Refinancing is the process of switching your student loans from your current lender to a new lender, usually in exchange for a lower interest rate. This new loan may also have a different repayment term.
Here's how much you could save on your student loan debt. Let's say you owe $80,000 with a 13% interest rate and a 10-year term. If you refinance to an 8.5% interest rate and a 10-year term, you'll save $24,312 in total interest over the life of the loan. You'll also pay $203 less each month.
Some borrowers choose to refinance so they can remove a co-signer from the original loan. When someone co-signs a loan, it stays on their credit report and will affect their ability to qualify for a loan. Refinancing the loan will remove the co-signer from the loan so it stops impacting their credit.
While there are few companies that offer refinancing to international students, borrowers should still compare as many lenders as possible before finalizing their selection.
Make sure to compare interest rates and loan terms because they will have the biggest impact on your monthly loan payments. Shorter terms will have higher monthly payments and lower interest rates, but longer terms will have lower monthly payments and higher interest rates. Choose a loan payment that you can easily afford so you're not stretching your budget too much.
Also, find out if the lender will let you pause payments if you are experiencing financial hardship. That may come in handy if you lose your job or have an emergency.
The refinancing application process may take a few weeks from start to finish, depending on the lender and what kind of documentation it requires. Make sure to follow up if you haven't heard from the lender after a couple of weeks.



Do you need a co-signer?
Many private loans require that noncitizens have a co-signer to refinance. Because international students don't have a credit history in the U.S., lenders don't see them as reliable borrowers. A co-signer is an adult who meets the lender's credit score and income requirements.
The co-signer will agree to be responsible for your student loans if you default. Usually, the co-signer must be a U.S. citizen or permanent resident. Even if you are not required to have a cosigner, you may receive a lower interest rate if you have one.
If you are required to add a co-signer, look for a lender that offers co-signer release, which is when the lender removes the co-signer after a certain number of on-time payments.
What kind of interest rate will I qualify for?
The interest rate you qualify for depends on the lender, if you have a co-signer, the loan amount, the repayment term and other factors. For example, borrowers with lower loan amounts may qualify for a lower rate than borrowers with higher loan amounts.
Some lenders will offer interest rate discounts that will lower your rate. If you refinance through Juno, rate discounts are available for automatic payments.
Rates will also depend on if you choose a variable interest rate or a fixed interest rate. The rate on a fixed-rate loan will stay the same during the whole loan term, while the rate on a variable-rate loan will go up or down depending on outside market forces.



Apply for student loan refinancing with Juno
If you already have existing student loans, you may be able to refinance them through Juno. Juno's eligibility requirements state that you must be living and working in the U.S. to qualify for refinancing. You must also have a work visa, such as an H-1B, that will last at least two years. That means that if you are still in the U.S. on a student visa, such as an F-1, you are not eligible for refinancing.
Borrowers can refinance up to $100,000, which is higher than other lenders. Juno offers a fixed interest rate of 8.45% APR with a 10-year term. A fixed-rate loan will have the same interest rate for the entire loan term.
Unlike most lenders, Juno does not require a co-signer for international student loan refinancing. This is a huge benefit that will help students who don't have an adult they can ask to co-sign a loan. Juno also does not have a minimum credit score for borrowers.
Juno also offers an interest rate discount if you make six consecutive on-time monthly payments. Borrowers who make late payments will owe a late fee worth 4% of the monthly payment or $5, whichever is lower. Juno charges a one-time origination fee worth 2% of the loan amount.
Juno does not charge any prepayment penalties if you repay the loan ahead of schedule, so if you can repay the loan quickly, you won't be assessed any extra fees. Students who take out a loan through Juno may receive up to $2,500 in bonuses if they refer other borrowers to Juno.
All rates accurate as of June 25, 2022.
---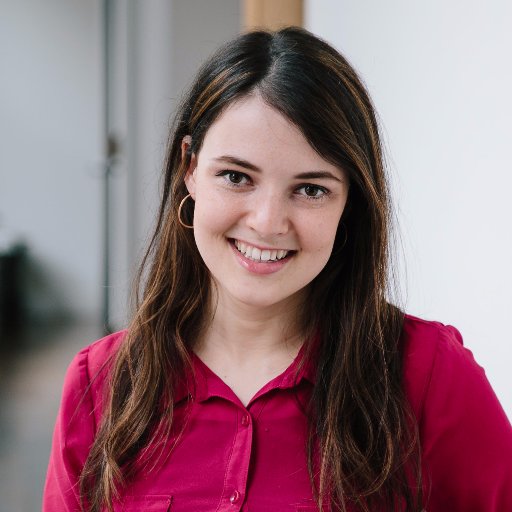 Written By
Zina Kumok
Zina Kumok is a freelance writer specializing in personal finance. A former reporter, she has covered murder trials, the Final Four and everything in between. She has been featured in Lifehacker, DailyWorth and Time. Read about how she paid off $28,000 worth of student loans in three years at Conscious Coins.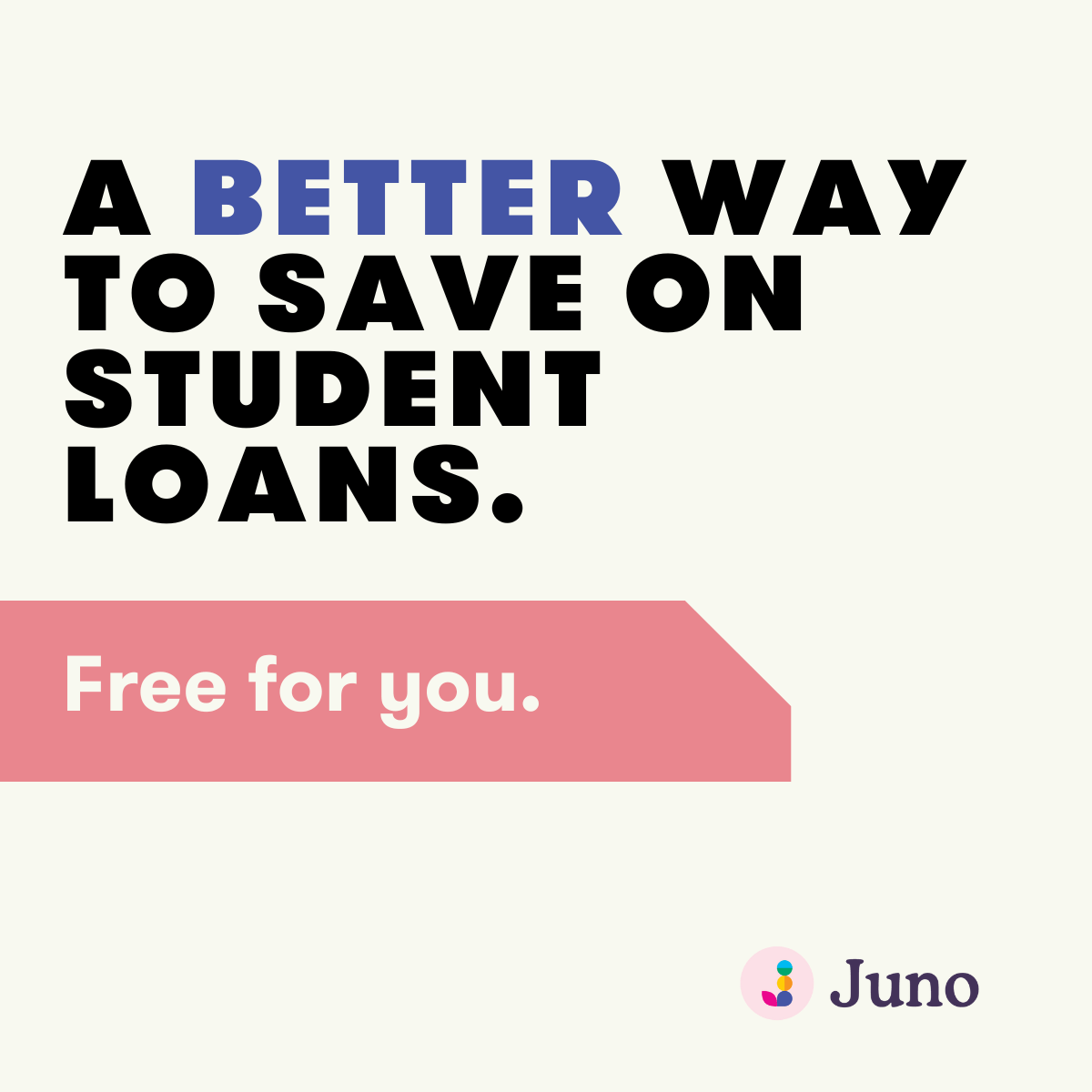 Learn more
Student Loan Calculators: