How to Go to Grad School for Free — A Guide
The idea of paying for a graduate degree can be daunting. Wondering how to go to grad school for free? Learn more about reducing the cost of grad school here.
By the time most students have earned an undergraduate degree, they're already on the hook for a substantial amount of student loan debt. That's why the prospect of paying for a graduate degree can be so daunting.
But if you're willing to put in some legwork, there are a number of ways to reduce the cost of grad school substantially — or, in some cases, eliminate that cost entirely. Here are some of the best strategies to drive down the cost of a graduate degree.



How to go to grad school for free — or at least for less
There are many ways to lower the cost of graduate school, and if you utilize several strategies together, you may wind up with a free degree. Read below to understand how to go to grad school for less.
Fellowships
A fellowship is a kind of scholarship that is usually sponsored by the university. Fellowships may cover all or part of your tuition and may provide a stipend for living expenses.
Students may receive specific fellowships that fund study abroad trips, special research projects and more. One of the main differences between fellowships and scholarships is that students may have to work for the university as part of the requirements for a fellowship.
Scholarships
Graduate students are eligible for scholarships just like undergraduate students. If you want to get a master's degree, you should be diligent in applying for scholarships.
Here are some of the most popular sites to find scholarships:
You can also find scholarship opportunities through your university. For example, you can apply for awards both within your specific department and with the university in general. Ask your academic adviser if they have any suggestions. You can also ask your professors if they know about any awards you might qualify for.
Work for the college
If you work for a college or university, you may be able to take classes for free or at a significantly reduced price. Every school has its own rules on how long you have to work before you can take advantage of this benefit.
You may also have to be a full-time employee to get free or discounted classes. The school may also limit how many free classes you can take.
If you're in between jobs and interested in working for a university, it may be a good way to save money and get a degree simultaneously.



Ask your employer to reimburse your tuition
Many companies offer tuition reimbursement programs, where they will pay for all or part of your degree while you're an employee. Large employers, including FedEx, AT&T and Best Buy, often provide these kinds of options, but even small companies may pay for a few classes.
If you're already employed, ask your supervisor or HR representative if there are any tuition reimbursement programs available. Many companies will require that you maintain a certain GPA to qualify for reimbursement. If your GPA falls below that threshold, then you will be on the hook until you can get your grades up.
Also, some employers will pay for tuition only if your degree is related to your current job or industry. For example, if you work as an accountant, your company may pay for a master's in accounting or business but not fine arts.
Work as an RA
If you're a student, you can work as a resident adviser (RA) and get a tuition discount, free room and board, or both. The main job of an RA is to live in a dorm, assist the students and make sure they're adhering to the rules. For example, you may have to do rounds on weekends to ensure no illegal activities are occurring on the premises.
Being an RA is like a part-time job, and it can be difficult to manage those duties along with graduate studies. If you can find a relatively quiet dorm, then you may be able to balance your job along with your classwork.
Because RA positions have so many benefits, they are often highly coveted and hard to get. To make yourself stand out, work on making your resume and cover letter as concise, thoughtful and convincing as possible.



Pursue loan forgiveness options
If you have to take out student loans, you can plan ahead and research loan forgiveness programs. For example, borrowers with federal loans can qualify for Public Service Loan Forgiveness, which will forgive any remaining loan balance after you make 120 qualifying payments while working full time for a qualifying employer.
There are also career-specific loan repayment programs for doctors, lawyers, nurses and other professionals. You will usually have to work in a specific underserved community for several years, but you can often get tens of thousands of dollars in loans forgiven after just a few years.
If you find yourself with a funding gap after utilizing the strategies above and taking out federal student loans, consider getting a private graduate student loan through Juno. Juno guarantees the private student loan interest rate it brings you from its lending partner is the best you'll find, saving you money in the long run.
---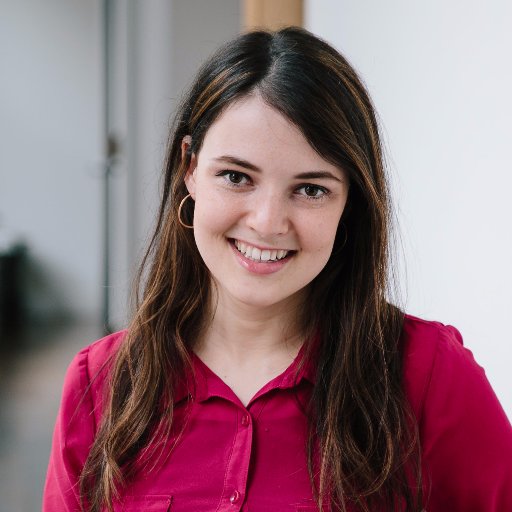 Written By
Zina Kumok
Zina Kumok is a freelance writer specializing in personal finance. A former reporter, she has covered murder trials, the Final Four and everything in between. She has been featured in Lifehacker, DailyWorth and Time. Read about how she paid off $28,000 worth of student loans in three years at Conscious Coins.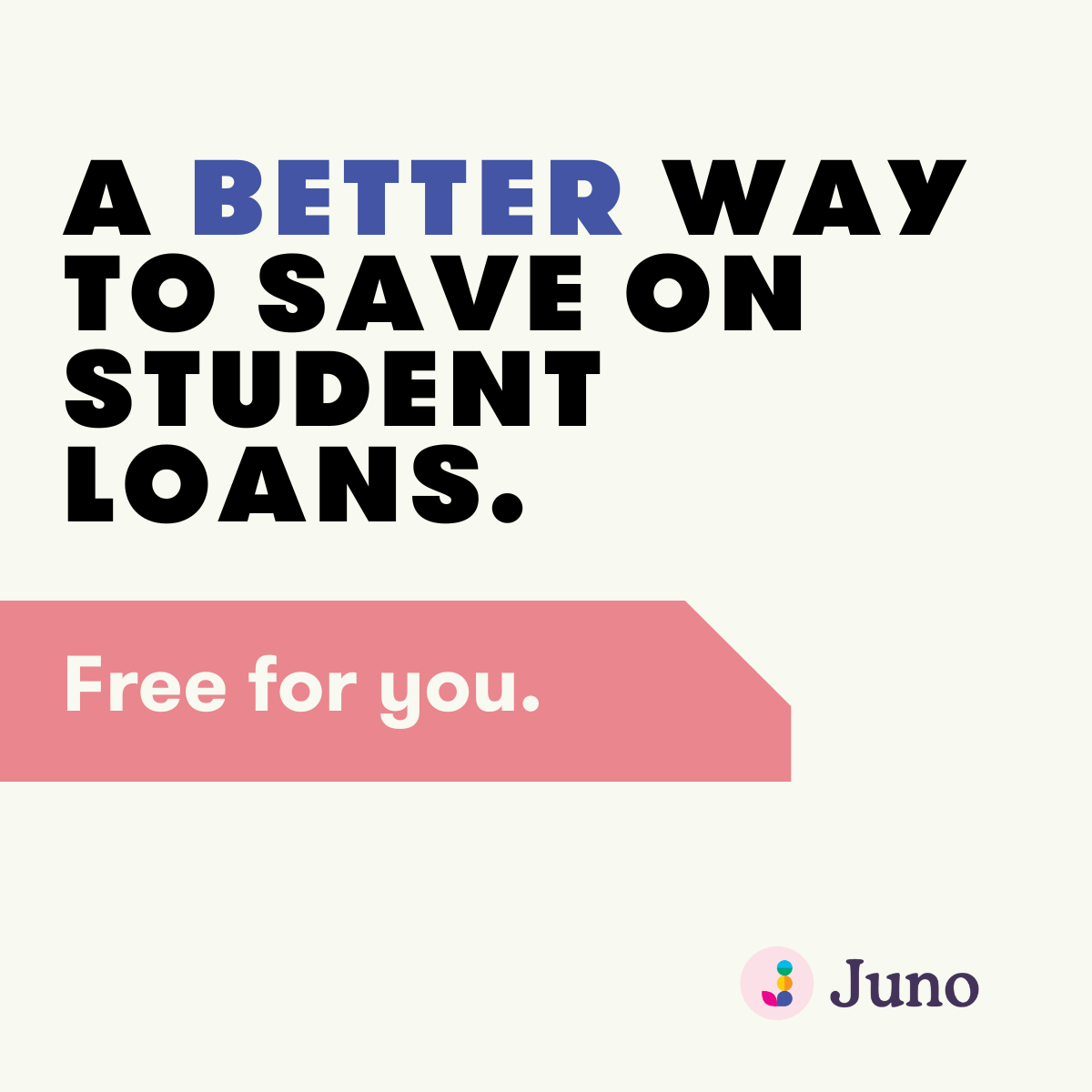 Learn more
Student Loan Calculators: