How COVID-19 Changed College Admissions and Financial Aid
COVID-19 upended college admissions and accelerated changes to the process that had started before the pandemic. Learn more here.
Gaining admission into one's preferred university or college is the goal of most applicants. But the road to admission can be confusing. Many applicants spend years preparing for college admission. That preparation can include parents who have the means enrolling their children in schools that are known for high academic achievement.
In addition to picking the right school, students focus on packing their scholastic resume with extracurricular activities, excellent grades and other noteworthy achievements that will hopefully result in their ideal university swiping right on their profile. COVID-19 has upended college admissions in several ways and has accelerated some changes to the process that began gaining traction prior to the pandemic.



Changing to Test-Optional College Admissions
One of the key components for many years in the college admissions process has been the standardized test. There are two main tests United States-based students take: the ACT or the SAT, depending on where in the country the student resides. These tests have the goal of quantifying what most students know prior to attending college. In addition to making an overall assessment of what students already know, standardized tests have the goal of providing insight into skills such as reasoning and analysis.
For many years, there has been pushback on the use of these tests as a key component of determining admission. Concerns have often centered around access and differing school resources. In response to these concerns, some colleges began experimenting with "test-optional" admissions, giving students the opportunity to provide other documentation that demonstrates their ability to excel at their studies at their preferred institution. The use of test-optional admissions accelerated during the COVID-19 pandemic because of logistical considerations such as students being unable to take the tests in person as a result of pandemic restrictions.
Students, unsurprisingly, were unable to prepare and focus on these tests the way they could prior to COVID-19, bringing up the very real concern that their test scores might not reflect the sum of their knowledge and preparation.
While many schools have started embracing test-optional admissions, some researchers found that this policy didn't have the intended impact on diversity during the 2015-2016 school year. It's too early to know how upcoming admissions seasons will change with the expansion of this policy.
Delayed College Admissions
During the initial COVID-19 outbreak, students had to reevaluate their plans as institutions reviewed constantly changing information, assessed risk and liability concerns, and determined when to reconvene in person.
Students began asking themselves about the value of their tuition and whether at-home study was worth as much as the on-campus experience considering they would be missing out on making in-person connections, speaking to professors face to face, attending sporting events and, yes, having a social life.
Financial uncertainty and familial obligations also hindered the ability of some students to leave their families, especially among those directly impacted by the COVID-19 pandemic.
Enrollment Declines Among Vulnerable Communities
Black Americans and other communities of color have borne the brunt of COVID-19's financial impact, which seems to have compressed college enrollment among students of color across the United States. For example, according to Education Week, Black students' enrollment dropped 15.5% at public two-year colleges, while Hispanic students' enrollment at public two-year colleges dropped 14.8%. Community colleges provide many students with the initial credentials they need to begin their desired career. It's too early to know if this is a short-term issue or whether there will be a long-term impact on the enrollment numbers of students of color.
These recently reported declines in enrollment are likely to cause many schools to look closely at their student retention rates and initiatives to expand diversity on their campuses.



The Potential Financial Implications of COVID-19 on College Admissions
There is long-standing data that shows a pattern of increased college enrollment during economic downturns. Many students see a downturn as a good opportunity to improve their existing skills or train in a new area. COVID-19 has upended that trend due to very real considerations about risk, health and money. The Pew Research Center found that COVID-19's initial effect on college admissions is different from the impact of previous economic downturns, with continued lower levels of student enrollment now versus higher levels of student enrollment during previous recessions.
How COVID-19 Has Impacted International Student Admissions
The international student population is unique and continues to face challenges related to the COVID-19 pandemic. According to U.S. Immigration and Customs Enforcement, the Student and Exchange Visitor Program reported that new international student enrollment dropped 72% in 2020. These students face different admissions standards that are also predicated on their ability to successfully request and be granted a student visa. They factor heavily into many universities' bottom lines and create a richer learning environment for all students. New admissions requirements such as proof of vaccine for COVID-19 may be difficult for international students to fulfill depending on where they live.



Changes to Financial Aid Due to COVID-19
There have been some changes to student aid during the pandemic. Incoming students may be able to make the case that COVID-19 has negatively affected their finances. Impacts could include job loss by either the student or a parent, tuition adjustments, and changes to the student's planned course of study. During the initial COVID-19 outbreak, federal Pell Grant recipients were also eligible for broadband discounts as they changed to online study. A related change is that the United States government has suspended federal student loan payments through May 1, 2022.
COVID-19 continues to create challenges in the admissions process. It's unclear how long students and universities will have to navigate this crisis. In addition to changing admissions requirements, schools are rethinking the types of resources they give students, and those resources are influencing students' school choices. Ultimately, keeping abreast of these changes and being nimble during the application process will continue to serve college applicants well as we work our way out of the pandemic.
If you are in the beginning stages of enrollment and you have exhausted your federal financial aid options, private student loans can help you bridge the funding gap. Join Juno to get the best deal on private undergraduate student loans.
---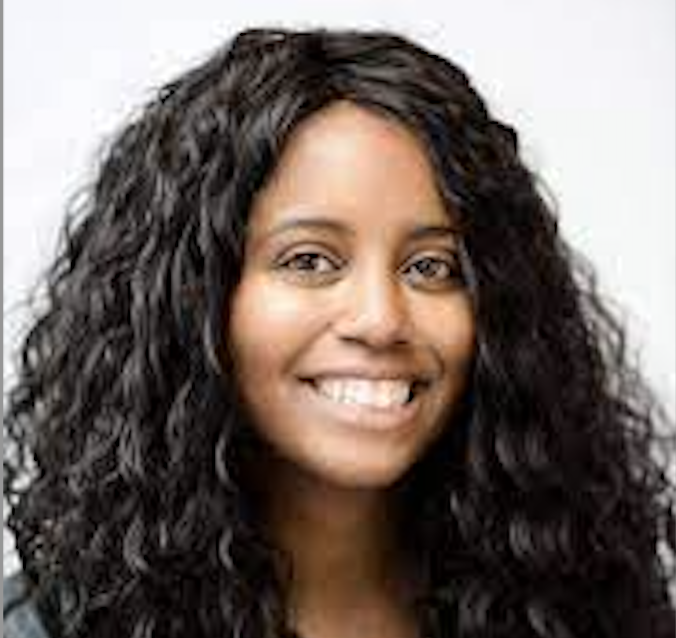 Written By
Michelle Jackson
Michelle Jackson began researching, writing, and collaborating in the personal finance space in 2012, focusing on debt repayment, relationships and money, credit, mortgages, and entrepreneurship, as she worked through her own financial journey. Her work has been shared by Experian, Fulton Financial, Chegg, AARP, and Vice Money.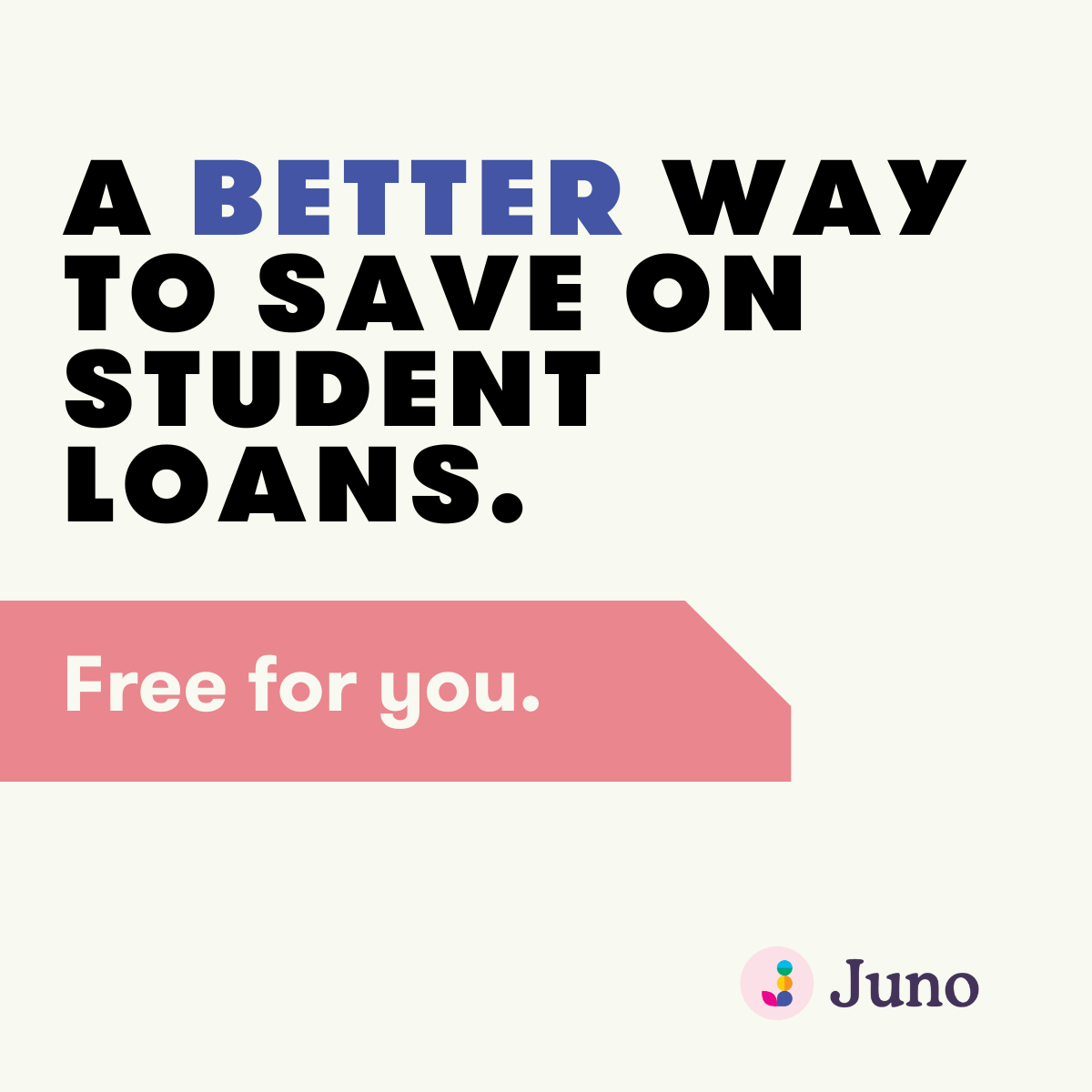 Learn more
Student Loan Calculators: