How Much Do Vets Make? Typical Salaries for Veterinarians
If you've thought about becoming a veterinarian, you likely wonder, "how much does a vet make? The median income for vets was $99,250 as of 2020.
The number of people that are applying to veterinary school is skyrocketing. According to the Veterinary Information Network, veterinary school applications surged by 19% in 2020. It's easy to see the appeal. Many people choose to go back to school to change careers, and caring for animals can be a meaningful job.
However, becoming a veterinarian is a time-intensive process, and veterinary school can be extremely expensive. Before investing your time and money, it's wise to consider your return on investment and potential income after graduation. Here's what you need to know if you're wondering, "how much does a vet make?"



How Much Do Vets Make Nationwide?
The U.S. Bureau of Labor Statistics reported that the median income for veterinarians was $99,250 as of 2020. The job outlook for the veterinary industry is high; open positions are expected to grow by 17% between 2020 and 2030, faster than the average growth rate for all careers.
Factors Affecting Veterinarians' Salaries
While the national median salary for veterinarians is just under $100,000, veterinarian salaries can vary a great deal. How much you can actually make is dependent on several factors:
Location
Your location plays a big role in your income. Four out of five of the top paying states for veterinarians are in the northeast.
| | |
| --- | --- |
| State | Annual Mean Wage |
| New Jersey | $128,430 |
| Maryland | $128,120 |
| District of Columbia | $127,310 |
| Rhode Island | $126,630 |
Practice
In general, large animal veterinarians — those that care for horses and livestock — tend to earn more than vets that care for small animals or exotic pets.
The size of the practice also affects your income. Smaller rural practices will usually pay less than larger practices in metropolitan areas.



Type of Work
As a veterinarian, you can choose from different career paths. For example:
You could open your own practice

You could join an existing practice

You could work for a non-profit organization

You could act as a consultant with a for-profit corporation, such as pharmaceutical companies or dog food manufacturers
In general, veterinary specialists and professional consultants earn the highest wages. The top-paying industries for veterinarians are:
| | |
| --- | --- |
| Industry | Annual Mean Wage |
| Specialty Hospital (for example, dermatology or oncology hospitals) | $154,310 |
| Scientific and Technical Consulting | $126,000 |
| General Medical and Surgical Facilities | $122,470 |
| Scientific Research | $118,500 |
Cost of Vet School
While the idea of making six-figure salaries while working with animals can be tempting, keep in mind that veterinary school can be costly.
To become a veterinarian, you need to earn a Doctor of Veterinary Medicine degree from an accredited university, and you need to get a state license before you can practice. The cost? Anywhere from $200,000 to over $400,000. Worse, that amount is on top of what you spend to earn your undergraduate degree.
Paying for Veterinary School
By the time you graduate and begin working, you could have six figures of student loan debt. Such a large loan balance means you'll have high monthly payments, taking up a significant portion of your salary.
However, there are ways to make paying for veterinary school more affordable:
Grants and Scholarships
There are grants and scholarships specifically for veterinary students. Since scholarships and grants are forms of gift aid, you don't have to repay the awards, and they can reduce how much money you need to borrow for school. Gift aid can come from your university, private companies, or non-profit organizations.
For example, Alliance Animal Health awards students up to $5,000 through its Partners for Success Scholarship Program. Recipients are selected based on academics, leadership activities, work experience, or financial or social obstacles.
You can find information about veterinary grants and scholarships on the American Veterinary Medical Foundation website.
State Incentive Programs
Depending on where you live, you may be able to get help with your education costs through a state incentive program. Some states that have shortages of veterinarians offer low-interest loans or will forgive a portion of your existing loans if you work for a set number of years within the state in a high-need area.
For example, under the Rural Iowa Veterinarian Loan Repayment Program, veterinary school graduates can get up to $60,000 to pay off existing student loans. In exchange, the recipient must agree to work for at least four years in an eligible area.
Contact your state veterinary medical association to see if there are similar programs in your area.



Student Loans
As a veterinary school student, you are eligible for both federal student loans and private student loans. If you've reached the borrowing threshold for federal loans or want to avoid the high interest rates associated with Grad PLUS Loans, private graduate school loans can be a smart financing option.
If you have good credit (or access to a co-signer with excellent credit), you could qualify for a low-interest loan with a repayment term that fits your budget. And with Juno, you can be confident that you're getting the best rate possible. It only takes a minute to join, and then you can take advantage of Juno's negotiating power to get the lowest rates.
Planning Your Career
How much do vets make? Now that you know the answer, you can make an informed decision when mapping out your education and career goals. By planning ahead and knowing what to expect in terms of salary, you can make an informed decision about how much student loan debt to take on or what kind of job to pursue.
---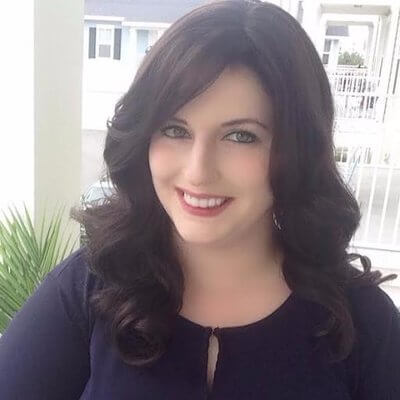 Written By
Kat Tretina
Kat Tretina is a freelance writer based in Orlando, FL. She specializes in helping people finance their education and manage debt. Her work has been featured in Forbes, The Huffington Post, MarketWatch, and many other publications.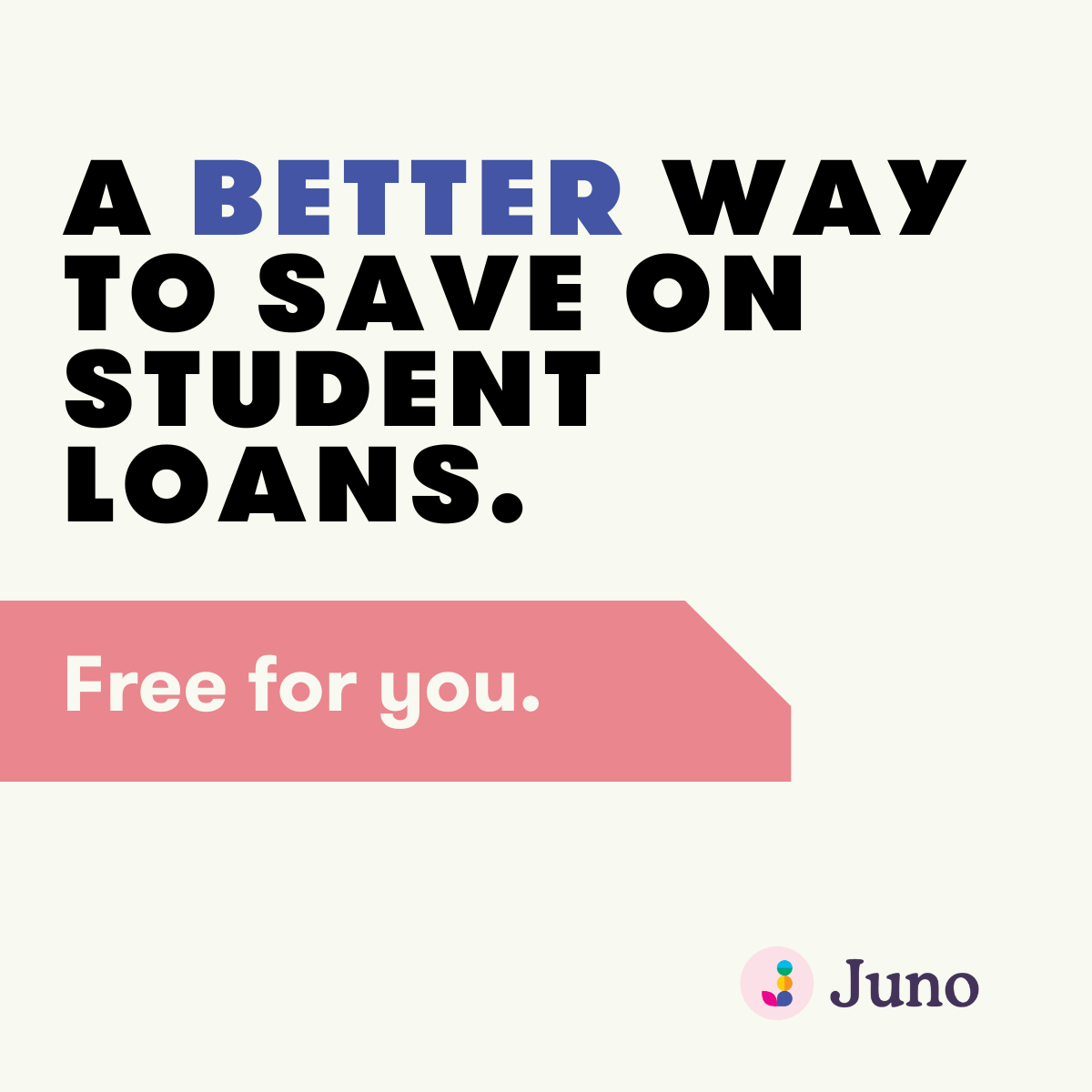 Learn more
Student Loan Calculators: