How Much is Medical School — And How to Save
Medical school is an expensive investment. But just how much is medical school, and what can you do to offset the costs? We'll answer those questions here.
Attending medical school is a notoriously expensive investment. In exchange for a career with high earning potential and strong job security, you'll be on the hook for a massive amount of student debt.
But just how much is medical school, and what can medical students do to offset those costs? We'll answer those questions in the article below.



How much is medical school?
Medical school can be incredibly rewarding, but it also can be one of the most expensive types of academic programs. The average cost of attendance for medical school is $218,792, but the exact cost varies depending on the type of school. For instance, the average cost of a public medical school is $49,842 per year, while the average cost of a private medical school is $59,555 per year.
Tuition costs aren't the only thing to consider. Taking the Medical College Admission Test can also put a dent in your budget. The exam itself is $315, but prep courses can cost thousands of dollars.
The cost of living while you're in medical school is another important factor. If you live in an expensive city, you may wind up taking out more student loans for living expenses than a student living in a cheaper city.
The medical school application process can also cost hundreds of dollars. The application fee is $170 for the first medical school, and each subsequent application is $40. Students often have to travel to interview for each medical school, and those expenses vary depending on how far you have to go.
Also, during medical school, students must take the United States Medical Licensing Examination twice. Each test can cost between $600 and $1,200. If you have to retake the test, you'll pay the fee again.
Recently, some schools have started providing more extensive scholarships to medical students. For example, New York University's Grossman School of Medicine offers a full-tuition scholarship. It also pays for each student's health insurance. Most medical schools require that students purchase their own health insurance coverage, which normally costs around $3,000 annually.
Financial aid for medical school
A report from the Association of American Medical Colleges found that 73% of students graduate from medical school with debt. In 2019, the median amount of debt for medical students who graduated with loans was $200,000.
Read below for ways to maximize your financial aid in med school and reduce your loan burden.
Scholarships
The Health Professions Scholarship Program provides free tuition to medical school students who work one year in the Army, Navy or Air Force for each year they received the scholarship. They will also receive a monthly stipend of around $2,000 to use for living expenses. This program is also available to dental school students.
Some medical schools offer their own scholarships. Contact the medical school's financial aid office to find out how to apply for scholarships.



Federal student loans
Students who don't qualify for scholarships or grants and who can't afford to pay out of pocket will need to take out student loans. To qualify for federal loans, you must fill out the Free Application for Federal Student Aid.
There are two types of federal student loans medical students may be eligible for: Direct Unsubsidized Loans and Direct PLUS Loans.
Both types of loans offer the same federal benefits, including loan forgiveness programs, income-driven repayment plans and forbearance options. Both types of loans will also accrue interest while you're in school and during deferment periods. The repayment terms for both loans are between 10 and 25 years, depending on the specific loan repayment plan.
There is no requirement that students demonstrate financial need for either loan type. Federal loans have a six-month grace period after you graduate or leave school.
Medical school graduates with federal loans may be eligible for Public Service Loan Forgiveness, which will forgive your remaining loan balance after you make 120 qualifying monthly payments under a qualifying repayment plan while working full time for a qualifying employer. For doctors, that might include working for a nonprofit clinic or at a university hospital.
Direct Unsubsidized Loans
For the 2022-23 school year, the interest rate for federal Direct Unsubsidized Loans for graduate or professional students is 6.54%. The origination fee is 1.057%. There is no credit score requirement for Direct Unsubsidized Loans.
Direct Unsubsidized Loans have an annual loan limit of $20,500 per year for medical students and an aggregate limit of $138,500, which includes loans for undergraduate study.
If you've already maxed out your Direct Unsubsidized Loans with your bachelor's degree, you will not be able to take them out for your medical degree. In that case, your only option is to take out a Direct PLUS Loan.
Direct PLUS Loans
Direct PLUS Loans are also known as Grad PLUS Loans. Unlike Direct Unsubsidized Loans, Direct PLUS Loans require a credit check. If you have an adverse credit history, which could include a loan in default or a foreclosure, you may have to add an endorser on your loan. An endorser is similar to a co-signer.
Direct PLUS Loans have a higher interest rate than Direct Unsubsidized Loans at 7.54% for the 2022-23 school year. The origination fee is also higher at 4.228%.



Private student loans
If you are left with a funding gap after receiving scholarship money and taking out federal student loans, Juno can help you find the most affordable private student loan rates. Juno negotiates with its partner lenders on behalf of borrowers to ensure medical students qualify for the best rates possible given their unique financial situations.
---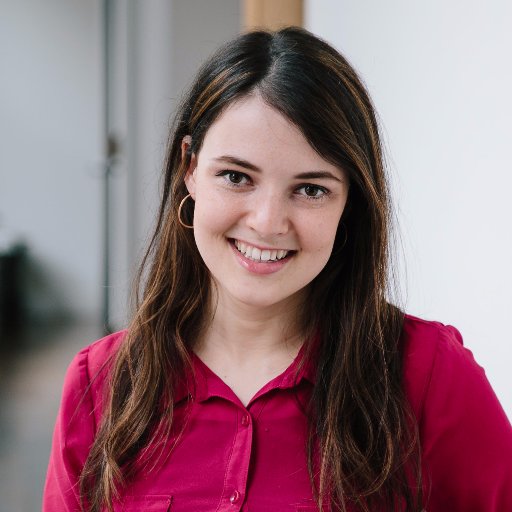 Written By
Zina Kumok
Zina Kumok is a freelance writer specializing in personal finance. A former reporter, she has covered murder trials, the Final Four and everything in between. She has been featured in Lifehacker, DailyWorth and Time. Read about how she paid off $28,000 worth of student loans in three years at Conscious Coins.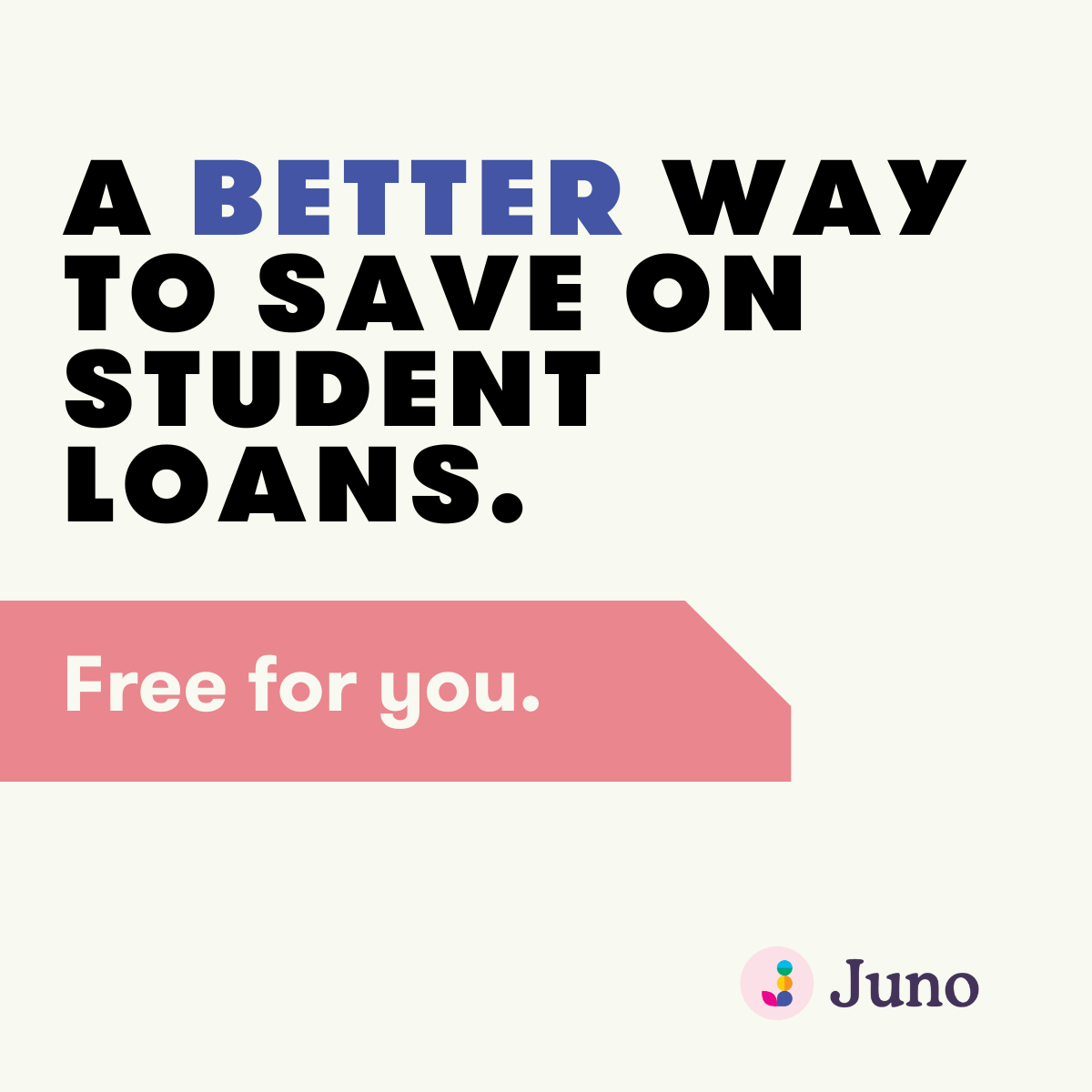 Learn more
Student Loan Calculators: