How to fill out a student loan application
Applying for a new student loan can be an intimidating process. Learning about the steps to apply will make your experience as smooth as possible.
Taking out student loans may seem like an intimidating task, but it's actually pretty straightforward. You just need to fill out the right paperwork, meet the right deadlines and have a general idea of how much you need to borrow.
To get you started, we've created this short guide to taking out student loans. Read below for everything you need to know.
How to apply for federal student loans
Complete the FAFSA
The first step for borrowers applying for federal student loans is to complete the Free Application for Federal Student Aid (FAFSA). The FAFSA is the official form from the U.S. Department of Education that students must submit to be eligible for federal loans and other types of financial aid.
The FAFSA will ask for details about your parent's income and assets. That data will then determine what kind of student loans you qualify for. It will also be used to decide if you're eligible for other types of financial aid, like Pell grants or work-study.
Undergraduate students are eligible for Direct Subsidized Loans or Direct Unsubsidized Loans. Interest does not accrue on Direct Subsidized Loans during enrollment and any deferment periods, while interest will always accrue on Direct Unsubsidized Loans. Only students with demonstrated financial need will qualify for Direct Subsidized Loans.
Students should maximize their federal loans before taking out private student loans. Federal loans offer more student loan repayment plans and student loan forgiveness programs. For example, President Biden's recent loan cancellation program is only available for those with federal loans, not private loans.
The annual limit for undergraduate federal student loans ranges from $5,500 to $12,500, depending on your year in school and whether you're a dependent or independent student.
Parents of undergraduate students can also take federal Parent PLUS loans, where the annual limit is the cost of attendance minus other financial aid. The federal government will run a basic credit check on parents, but they will only look for major red flags.
Apply by the deadline
Every school has a financial aid deadline you must meet to receive financial aid. The deadline should be on the financial aid department's website, but contact them if it's not easily visible.
Once you complete the FAFSA, it will be sent to the schools you've applied to. They will then send you an award letter detailing how much financial aid you're eligible for. If the award amount is less than the cost of attendance, you will have to find alternative financing options, such as private student loans or Parent PLUS loans.



How to apply for private student loans
Fill out the application form
Banks, online lenders and credit unions offer private student loans. Each private lender will have its own unique loan application form, but most companies will ask the same types of questions. You will have to provide your contact information, Social Security Number, the total loan amount, the college you're attending and more.
Unless you have a solid credit score and current source of income, most private lenders require a cosigner, especially if you're an undergraduate student. Once you submit the form, the lender will view your and your cosigner's credit history to determine your eligibility.
Even if you can qualify without a cosigner, you may receive a lower interest rate if you add one. Maximizing your interest rate can save you a great deal in interest over the long run.
Compare lenders
Every lender will have different interest rates, terms and repayment options. Start by comparing the interest rate, which is the most important factor. Even a slightly higher interest rate may result in you paying hundreds or even thousands more in total interest.
The repayment term is the next most important element, because it will affect your monthly payment and the interest rate. Usually, shorter repayment terms will have lower interest rates and higher monthly loan payments, while longer repayment terms have higher interest rates and lower monthly payments.
Pick a repayment term with a monthly payment you can easily afford once you graduate and start working. It may be best to err on the side of caution and choose a longer repayment term to have more flexibility in your budget.
Finalize your choice
Once you select a lender, it's time to complete the application process. That means signing the final loan forms and ensuring that the loan disbursement process goes smoothly.
Depending on the type of repayment plan you choose, you may have to start making payments while you're in school. If possible, try to set up automatic payments, so you never miss a payment.
---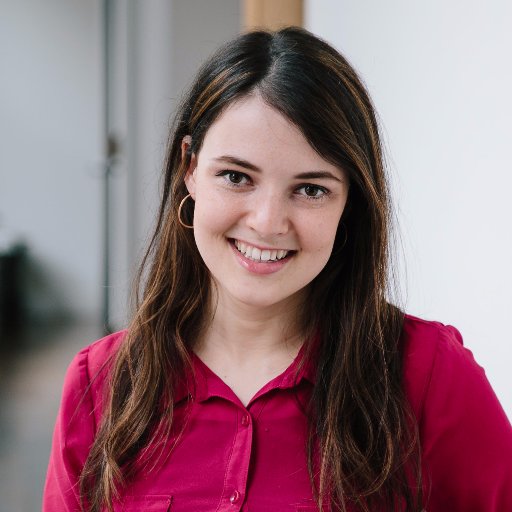 Written By
Zina Kumok
Zina Kumok is a freelance writer specializing in personal finance. A former reporter, she has covered murder trials, the Final Four and everything in between. She has been featured in Lifehacker, DailyWorth and Time. Read about how she paid off $28,000 worth of student loans in three years at Conscious Coins.