How to Get More Financial Aid for College
Want to know how to get more financial aid for college? Read on for tips to maximize your financial aid and strategies for driving down the cost of your degree.
Minimizing the amount you need to borrow in student loans is the best way to save money on college. The best way to do that is by maximizing the financial aid you receive.
But what happens when the financial aid you're offered just isn't enough? Let's go over some tips to make sure you're receiving every cent of financial aid you deserve and some alternative strategies to drive down the cost of your degree.



Contact the University
When you're accepted to college, the school's financial aid office will send you an award letter detailing how much financial aid you'll receive in your financial aid package. That includes internal grants and scholarships, federal loans, and work-study.
If you think you qualify for additional financial aid awards, you can contact the university financial aid office to appeal the award. For example, if one of your parents recently lost their job, you could state that your family's income has drastically changed since you applied to college. Since the COVID-19 pandemic began, more universities have been willing to approve these requests, so it doesn't hurt to ask.


Double-check Your Financial Aid Forms
Sometimes, you haven't received more financial aid due to a mistake on your Free Application for Federal Student Aid (FAFSA). For example, if your parents listed more assets than they actually have, you might receive less aid. This is likely because this mistake increased your Expected Family Contribution (EFC).
If you notice a mistake on your FAFSA form, you may be able to resubmit a corrected financial aid application that may impact your eligibility for more aid. You'll have to log in to your Federal Student Aid account and click the link that says "Make FAFSA Corrections."
Not all mistakes can be rectified by submitting a new FAFSA. In that case, you'll have to reach out to the college financial aid department and explain what happened.
The CSS form is similar to the FAFSA and required by some private colleges. If you need to fix the CSS form, visit your CSS dashboard and click the "Correct Your CSS Profile" link.



Apply for More Grants and Scholarships
If you've maxed out your federal student loans, double-checked the FAFSA and asked the university for more aid, the next step is to apply for more grants and scholarships.
You can apply for scholarships on third-party sites such as Fastweb.com, Scholarships.com and Bold.org. Use Google to search for scholarships that fit your unique skills and interests. For example, if you're a member of the college marching band, look for scholarships designed for band members.
You can also search for scholarships at your high school or hometown area for additional opportunities.
Contact the school's financial aid department and ask if you've been considered for all its scholarships. Many schools will automatically put your name in the running for all possible awards, but some may require a separate application.
Maximize Federal Student Loans
Before taking out private student loans, ensure you've maxed out your federal financial aid. Federal student loans have more income-driven repayment options, longer deferment and forbearance periods, and more loan forgiveness programs than private loans.
If you've reached the maximum amount of Direct Loans and are a graduate student, you can take out Direct PLUS Loans or Grad PLUS Loans. The annual limit for Grad PLUS Loans is the annual cost of attendance minus any other student financial aid.
Ask Your Parents to Take Out Loans
Undergraduates are limited to taking out $31,000 in student loans. Once they've reached that limit, they can use private student loans, or their parents can take out federal Parent PLUS Loans to make up the difference.
Parents can borrow up to the annual college cost of attendance minus any other financial aid. The loan will remain in the parent's name unless they choose to refinance the loan in the child's name later on.
Parents have access to fewer income-driven repayment options and loan forgiveness programs than college students, so they should verify that they can afford the monthly payments before taking out these loans.



Take Out Private Student Loans
Juno offers both undergraduate student loans and graduate student loans for students with greater financial need to pay for college. The annual maximum amount is the cost of attendance minus any other financial aid.
There are five-, seven-, 10-, 12- and 15-year terms for both undergraduate and graduate students. The longer the term, the lower the monthly payment. But when you choose a longer term, you'll end up paying more interest over the life of the loan. Shorter terms will have higher monthly payments but less total interest paid.
Juno offers fixed-rate loans and variable-rate loans for both undergraduate and graduate students. The monthly payments on a fixed-rate loan will be the same for the whole loan term, while payments on a variable-rate loan will change as overall market interest rates change.
Undergraduate Student Loans
Borrowers will likely need a co-signer to be approved for undergraduate student loans unless they already have steady employment and a good credit score.
Fixed-interest rate loans range from 2.99% APR to 11.78% APR, and variable-rate loans range from 0.99% APR to 10.44% APR.
Graduate Student Loans
Graduate students may not be required to add a co-signer to their application, but including one can help them get a lower interest rate. The co-signer can be anyone they know, including a parent, relative or close friend. The co-signer just needs to have a good credit score and stable income.
Fixed-rate loans range from 2.99% APR to 6.14% APR, and variable-rate loans range from 0.99% APR to 5.77% APR.
All rates accurate as of Nov. 2, 2021.
---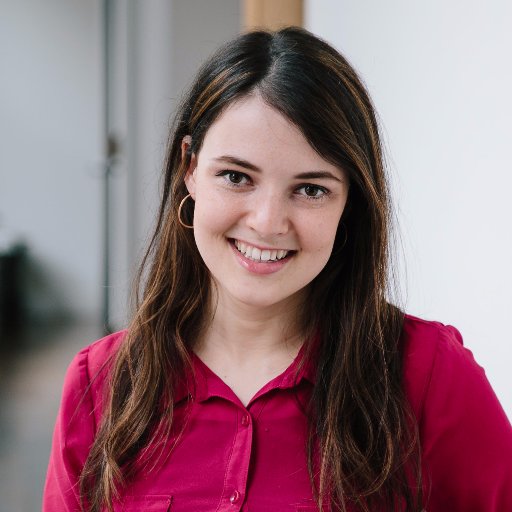 Written By
Zina Kumok
Zina Kumok is a freelance writer specializing in personal finance. A former reporter, she has covered murder trials, the Final Four and everything in between. She has been featured in Lifehacker, DailyWorth and Time. Read about how she paid off $28,000 worth of student loans in three years at Conscious Coins.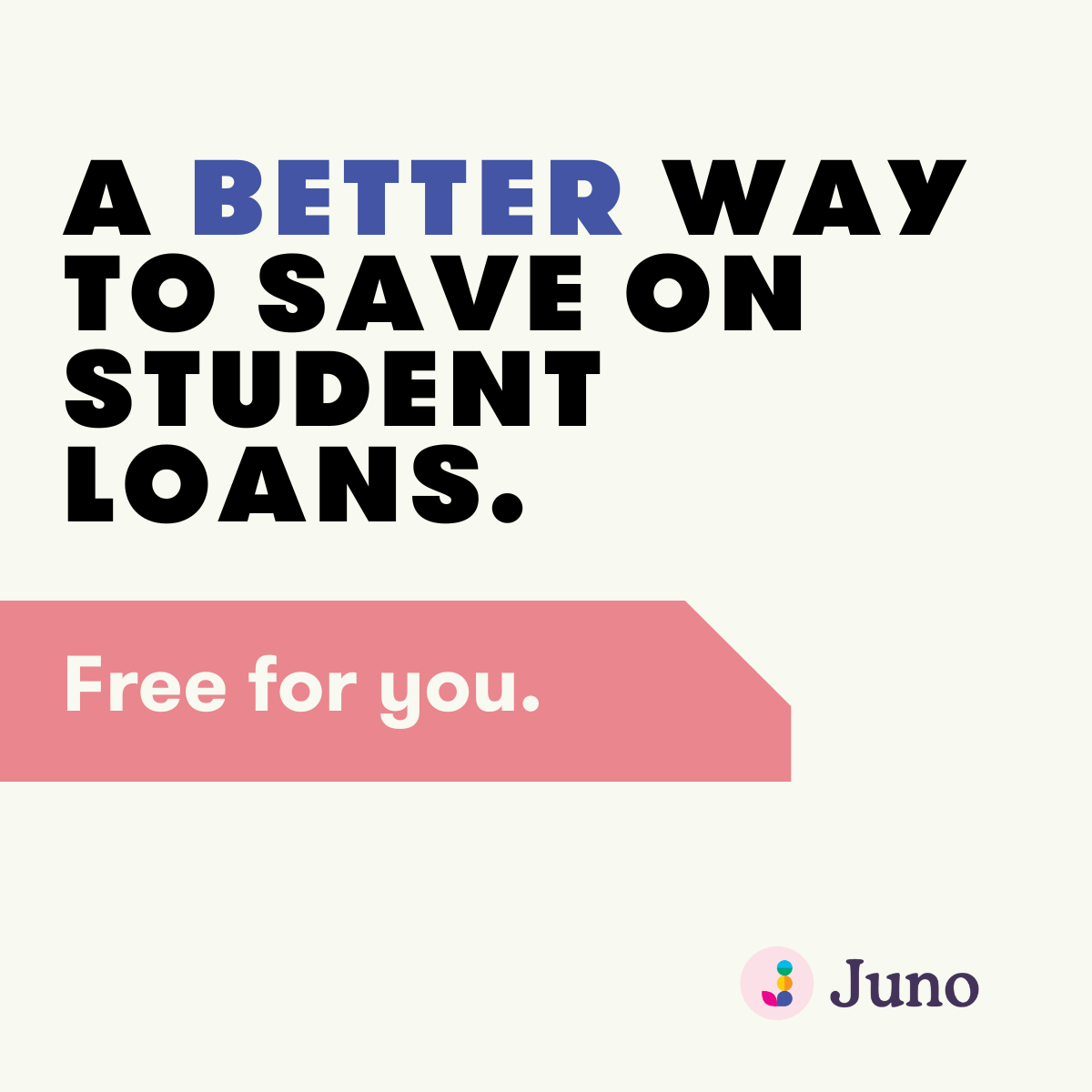 Learn more
Student Loan Calculators: