How to Switch Your Student Loan Servicer
Your loan servicer plays a major role in your student loan repayment. If you're unhappy with your servicer, transferring student loans is possible.
When it comes to student loans, customer service is key. Your loan servicer is who you go to when you have questions about your loans and repayment options. If you have a servicer that offers lackluster service, it can be frustrating and difficult to get the information you need to manage your loans.
You may be wondering, "Can I change my student loan servicer?" Under certain circumstances, it's possible to transfer student loans to another lender and loan servicer.



What Is a Loan Servicer?
When you're shopping for a private student loan, you'll get rate quotes from lenders. The lender determines loan interest rates, available repayment options, and borrower eligibility criteria. But once the loan is approved and issued, you may have no more contact with the lender.
After your student loan is approved and disbursed to you, the lender may notify you that you have a loan servicer. Servicers are private companies that are contracted by the lender to manage the loans.
The loan servicer is who you contact to make payments, request an alternative payment plan,or apply for a deferment. If you fall behind on your payments, the loan servicer is the company that will assess late fees or send your account to collections.
Federal Loan Servicers
With federal student loans, the U.S. Department of Education is the lender. The government contracts with multiple companies to handle the loans. As of 2021, there are 10 federal loan servicers:
Default Resolution Group

ESCI

FedLoan Servicing

Granite State Management & Resources

Great Lakes Educational Loan Services

HESC/EdFinancial

Mohela

Navient

Nelnet

OSLA Servicing
Not sure who our loan servicer is? If you have federal student loans, you can find out by logging into your Federal Student Aid account dashboard and viewing your loan details. Or, you can call the Federal Student Aid Information Center at 800-433-3243.
Private Loan Servicers
While some private student loan lenders, such as Earnest, service their own loans, others contract with other companies to manage the loans. Well-known private loan servicers include:
American Education Services

Firstmark Services

MOHELA



Can I Change My Student Loan Servicer? 3 Ways to Get a New Loan Servicer
You don't get to pick a loan servicer; when you take out a loan, the lender assigns one to you. However, there are some scenarios where you may get a new loan servicer.
1. Apply for a Direct Consolidation Loan
If you have multiple federal student loans, one way to get a new loan servicer is to consolidate your debt with a Direct Consolidation Loan. All of your loans will be combined into one, and your new interest rate will be based on the weighted average of your existing debt. You can also extend your repayment term. With a Direct Consolidation Loan, you can have up to 30 years to repay your loan.
With a Direct Consolidation Loan, you're essentially taking out a new loan to pay off your existing ones. The government will assign you a loan servicer to manage that loan. You could get a different loan servicer, but that's not guaranteed; it's possible that you'll end up with the same servicer you have now.
2. Notify Your Loan Servicer That You Plan to Pursue Loan Forgiveness (PSLF)
If you work for a government agency or a non-profit organization and have federal student loans, you may be eligible for PSLF. After 10 years of making qualifying payments and working full-time for an eligible employer, the government will forgive the remaining loan balance.
If you plan on pursuing PSLF, contact your current loan servicer and notify them that you intend on applying for PSLF. The current loan servicer will transfer your loans to the servicer that is designated for PSLF candidates.
As of 2021, FedLoan Servicing is the loan servicer for the PSLF program. However, FedLoan Servicing announced that their federal loan contract will end on December 31, 2021, and they don't intend to renew it. The government will have to choose a new loan servicer for the PSLF program, but a decision hasn't been made yet.
3. Refinance Your Student Loans
If you have private student loans or want to have more control over who your loan servicer is, another option is to refinance your student loans.
Customer service levels and responsiveness can vary widely from loan servicer to servicer. By refinancing your loans, you can shop around and compare rates, terms, and customer service options. You can choose a lender based on their loan options and who they use as a loan servicer.
Plus, refinancing may allow you to get a lower interest rate, helping you save thousands over the life of your loan. Or, you can opt for a longer repayment term to get a lower monthly payment.
Juno uses its group buying power to negotiate the best possible student loan refinancing rates. You can check your rate online without impacting your credit score.
---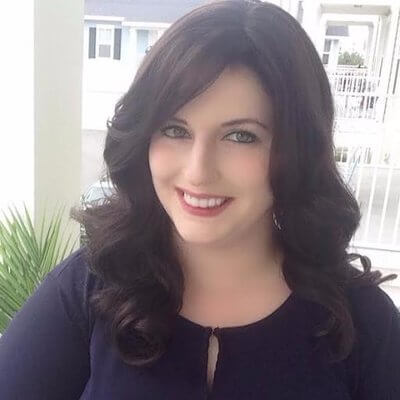 Written By
Kat Tretina
Kat Tretina is a freelance writer based in Orlando, FL. She specializes in helping people finance their education and manage debt. Her work has been featured in Forbes, The Huffington Post, MarketWatch, and many other publications.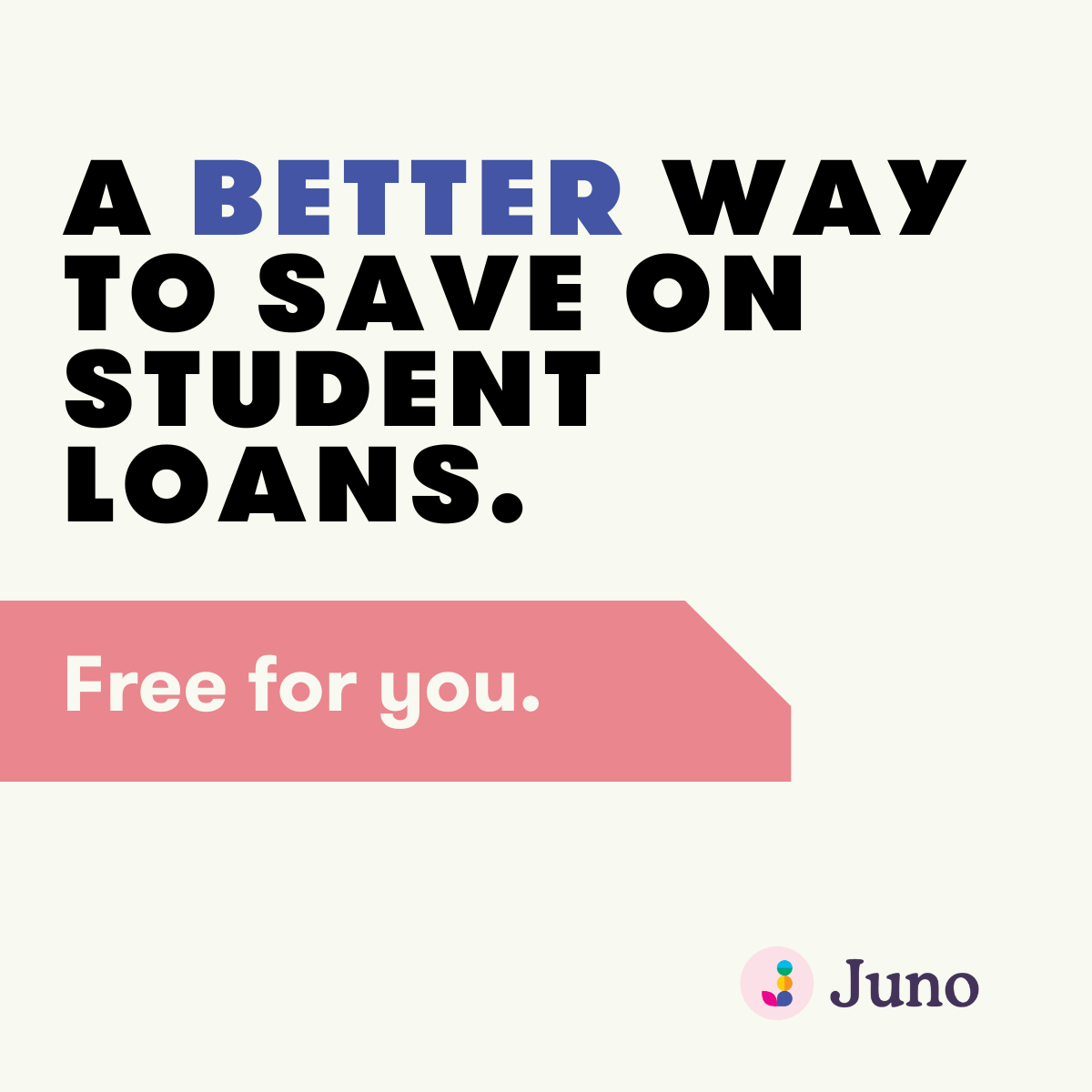 Learn more
Student Loan Calculators: