How to Get an MBA Loan as an International Student
Earning an MBA can be costly, especially for international students. Read on to learn more about MBA loans for international students.
Getting a Master of Business Administration (MBA) can be one way to take your career to the next level. However, becoming an MBA student isn't an inexpensive proposition.
Attending grad school to get an MBA can be costly over time. That is especially true for international students. In many cases, you might need an MBA loan to cover your expenses. Let's look at loan programs for international MBA students.
Can you get international student loans to cover the cost of an MBA?
First, it's important to note that you likely won't have access to U.S. federal student loans as an international student. Instead, your loan options are likely limited to private student loans.
You might be able to get some loan money from your home country, but you might need to look for help paying for business school from lenders in the United States as well.
There are some provisions for eligible noncitizens, including some permanent residents, to access federal student loans, but many international MBA students will need to turn to private loans.
Getting international student loans can be one way to move forward and ensure you can cover your MBA cost.
How to get a U.S. loan for an international MBA
Before you fill out your loan application, you must understand a few things about getting a loan in the United States.
First, you will likely need a U.S. co-signer as an international borrower. Lenders like to see a credit history that indicates you are creditworthy. However, if you're an international student, you probably don't have a U.S. credit score. As a result, the lender will want someone to be responsible for repaying your loan if you begin missing payments.
Your co-signer should be someone who has a good credit score and can likely get a lower interest rate. When you look for a co-signer, make sure you show that you're likely to fulfill your obligation. Your co-signer needs to trust that you'll repay the loan.
You don't necessarily need a U.S. citizen to act as your co-signer. Your co-signer also could be a permanent resident who has lived in the U.S. for at least two years. That person should have been in the U.S. long enough to build a credit history and show that they can repay the loan if you can't.
Applying for an MBA loan as an international student
Once you find a co-signer, it's time to fill out the loan application. You will need to let the lender know which MBA program you're enrolled in. You also will need to provide information about your credit history and income. Identifying information is also required, so be prepared to provide a copy of your passport.
Compare lenders to find one that works for you. Pay attention to the origination fee and other costs of getting a loan. Juno has two deals on loans for international students, including one with no co-signer needed.
Other international student loan offerings include Prodigy Finance, MPOWER Financing, Sallie Mae, Ascent Funding and LendKey. Additionally, some credit unions and small banks might also offer student loans for international MBA students.
Your total loan amount will depend on the total cost of attendance at your business school. If you have financial aid, that might also be taken into account. In general, you can use student loan funds for expenses related to school, including tuition, books, fees, housing, living expenses and school equipment.
Repaying your private student loans for business school
As a full-time graduate student, your loan will likely be disbursed directly to the educational institution. You'll provide information about the school, and the lender will send the agreed-upon amount each semester. After disbursement, excess funds are usually given to you by the school's financial aid office.
However, some lenders will give you the loan amount directly, expecting you to be responsible for paying your associated costs.
Because this is a student loan, you will need to repay it over time. Depending on the lender, you might need to begin making payments while you're still in school. Other lenders allow you to defer making payments until you finish your program. You might even have a grace period. Double-check your repayment terms so you know what to expect.
You might be able to refinance your MBA loans and qualify for a lower interest rate and lower monthly payment. That can make it easier to repay your loan and could help you pay off your debt faster.
Other ways to pay for business school
You don't have to rely entirely on private education loans to cover the cost of attending grad school for your MBA. Some other options include:
Sponsorships:

Some schools and individuals sponsor MBA students for an academic year. In general, there's some type of payment or employment arrangement. If you're struggling to get a loan, sponsorship can help.

Fellowships

: Some schools offer fellowships to their MBA students. You might even receive a small stipend for living expenses in addition to having your tuition covered.

Scholarships:

Scholarships offer free money you don't have to pay back. You might get a scholarship from your home country or from an organization in the United States. Some organizations focus on helping international students.
It's important to note that you might not be able to work during business school. Most people on student visas aren't allowed to have a job. You might be able to get a fellowship, but a regular job might be out of the question. Double-check the terms of your visa and find out what you might need to do to become a permanent resident or worker after you finish school.
Bottom line
Enrollment as an international MBA student in the United States comes with its own challenges. Paying for school can be difficult because your student loan options are limited. However, some lenders in the U.S. are willing to help international students attend business school.
---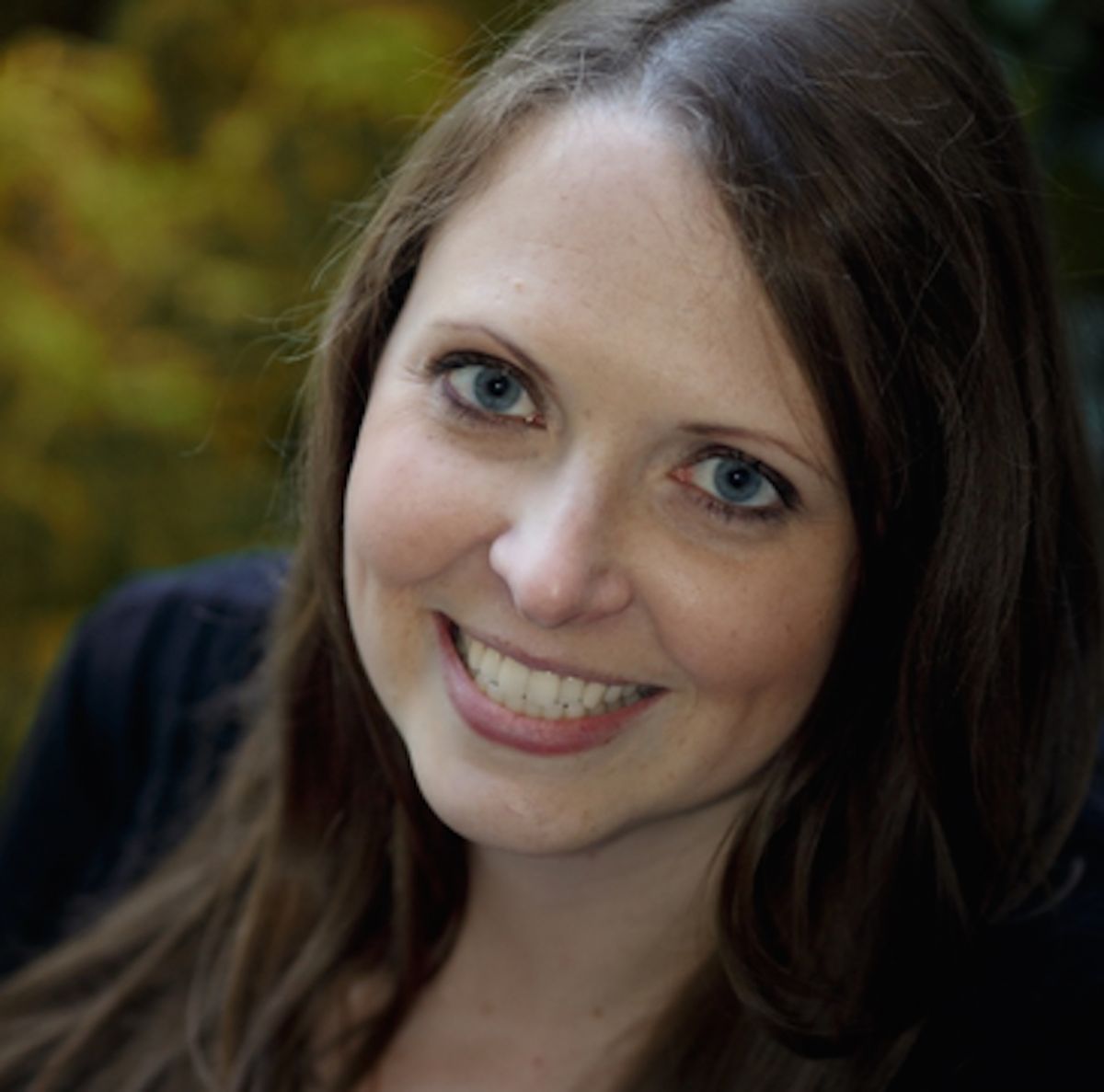 Written By
Miranda Marquit
Miranda has 10+ years of experience covering financial markets for various online and offline publications, including contributions to Marketwatch, NPR, Forbes, FOX Business, Yahoo Finance, and The Hill. She is the co-host of the Money Tree Investing podcast and she has a Master of Arts in Journalism from Syracuse University