Navy Federal Credit Union Review: Student Loan Refinancing and Private Student Loans
In this Navy Federal Credit Union review, learn more about whether the lender is right for you.
Navy Federal Credit Union (NFCU) is a members-only credit union that offers loans to active-duty military service members, former military members and their family members. It offers loans at competitive rates and has many great features, including special benefits for parent borrowers.
While not everyone can qualify for an NFCU student loan, those who are credit union members should carefully consider whether this lender is right for them.



Navy Federal Student Loan Reviews: NFCU Student Loan Options at a Glance
Navy Federal Student Loan Pros
Co-signer release is available after a short time:

Co-signers can be released from their shared obligation to repay the loan after just 24 on-time monthly payments.

Special benefits for parent borrowers:

Navy Federal allows parents to refinance loans before their children have graduated from college. For parents eager to refinance Direct PLUS Loans or private loans, this flexibility can be invaluable.

Long forbearance period:

Borrowers can pause loan payments for up to 18 months by putting loans into forbearance. This is a longer timeline than most lenders allow and provides added flexibility to borrowers facing financial trouble.
Navy Federal Student Loan Cons
You must be a member of Navy Federal Credit Union:

Navy Federal Credit Union has around 10 million members, but only current or former military members are eligible to join. If you are not a credit union member, these loans will not be available to you.

You can't check rates without a hard credit check:

Many other lenders allow you to do a soft credit check to compare loan rates before applying, but Navy Federal does not offer this option.

No death or disability discharge is available:

Many other private student loan lenders allow borrowers to discharge student loan debt in the event of disability or if the primary borrower does. Navy Federal does not.
Navy Federal Student Loan Review: Interest rates, fees and terms
Navy Fed Student Loan Reviews: Loan Options
Navy Federal student loans cater to many different kinds of borrowers. The lender offers:
Undergraduate loans

Graduate loans

Parent loans

Student loan refinancing options
As many Navy Federal student loan reviews reveal, loan rates are competitive. As of Sept. 2, 2022, variable-rate loans start as low as 3.23% with autopay, and fixed-rate loans start as low as 3.44% with autopay.
There are no origination fees or prepayment penalties charged for Navy Federal student loans.



Navy Federal Student Loan Requirements
Navy Federal doesn't disclose the minimum credit score required to qualify. However, there are certain eligibility requirements would-be borrowers must meet, including the following:
Borrowers must provide proof of income and have a minimum annual income of $24,000 without a co-signer or $1,200 with a co-signer (as long as the co-signer meets the $24,000 minimum income requirement)

Borrowers must be a U.S. citizen or permanent resident

Borrowers must have attended, or plan to attend, a school receiving federal aid
Navy Federal Student Loan Repayment Terms
Navy Federal offers both fixed- and variable-rate student loans. The lender also offers a choice of loan repayment terms, including the following repayment timelines:
Navy Federal Student Loan Repayment Options
Navy Federal defaults all borrowers to a standard 10-year repayment timeline, although loans are available for up to 15 years. Borrowers can take up to 4.5 years of in-school time and six months after graduation to begin repayment.



Alternatives to a Navy Federal Student Loan
Navy Federal student loans may be the right choice for you, but it's important that you do your research and understand all of your options before taking out private student loans or refinancing student loans. There are many different private loan lenders, and rates and loan terms can vary.
Borrowers should shop around and get multiple quotes to compare costs and fees and find out which loan servicer is right for them. You also can consider working with Juno, which will help you find the most competitive loan rates available.
Juno works with partner lenders offering private student loans for undergraduate students, private student loans for graduate students and student loan refinance loans. We get groups of borrowers together, and partner lenders compete for their business. This collective bargaining opens up the door to special discounts and savings that the typical borrower won't qualify for on their own.
To find out more about how Juno can help you to get the best student loan or student loan refinance loan offer, contact us today.
---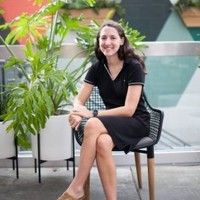 Written By
Christy Rakoczy Bieber
Christy Rakoczy Bieber is a full-time personal finance and legal writer. She is a graduate of UCLA School of Law and the University of Rochester. Christy was previously a college teacher with experience writing textbooks and serving as a subject matter expert.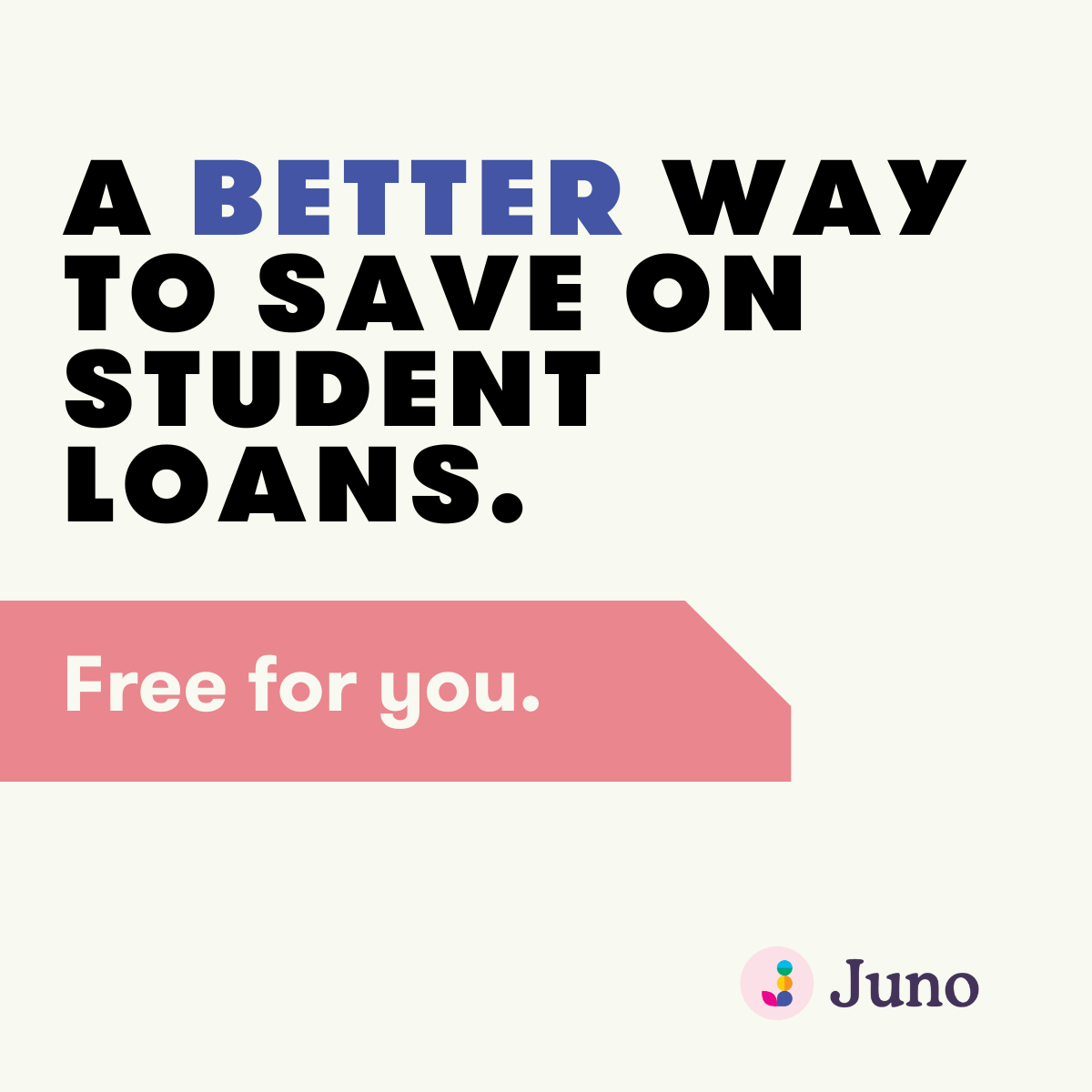 Learn more
Student Loan Calculators: