Private Student Loans and Community College: What You Need to Know
Community college is an affordable option, but you may still need to find ways to pay for it.
Community college is known for being significantly more affordable than a traditional 4-year school - but it's not free. And chances are, you'll still need to take out student loans to afford the associated costs.
Community college students have multiple options when it comes to student loans, including federal and private loans. We'll break down those options in the article below.
Can community college students get student loans?
Community college students are still eligible for both federal and private education loans. They may even qualify for other types of aid including both federal and state grants and work-study. Students attending community college should also apply for as many scholarships as possible.
Only students attending a community college with Title IV status will be eligible for federal financial aid. Go here to find out if your school qualifies. If you don't see the school on the list, it means they do not offer federal aid.
How to get student loans for community college
To apply for federal student loans, students must fill out the U.S. Department of Education's Free Application for Federal Student Aid (FAFSA). Completing the FAFSA is the only way to qualify for student loans from the federal government.
To apply for a private student loan, you must fill out the lender's application form, which you can find online. Each lender will have its own form, but they will ask for similar information. Eligibility requirements for private loans will vary from lender to lender.



Federal student loans vs. private student loans
Federal student loans have the same interest rates for all borrowers, no matter their credit score, income or loan amount. Interest rates for private student loans will vary depending on all those factors. If you have excellent credit or have a cosigner, you may receive a lower interest rate with a private student loan.
Private student loans have fixed or variable interest rates, while federal loans only have fixed interest rates. Most federal loans will not come with a credit check, while private loans will always check your credit.
Community college students may be eligible for Direct Subsidized Loans or Direct Unsubsidized Loans. Only students with demonstrated financial need will qualify for Direct Subsidized Loans. All other students will receive Direct Unsubsidized Loans.
The main difference between Direct Subsidized Loans and Direct Unsubsidized Loans is that interest will not accrue on Direct Subsidized Loans during enrollment and during all deferment periods. Interest will always accrue for Direct Unsubsidized Loans.
Parents of undergraduate students, including community college students, can take out Parent PLUS loans, which let you borrow up to the annual cost of attendance minus other financial aid.
Private loans often require a cosigner, an adult who will be legally liable for your loans if you default. Federal loans do not ask for a cosigner, even if you have poor or no credit history.
Repayment options vary greatly between federal and private loans. Federal loans have income-driven repayment (IDR) options, which calculate your monthly payment as a percentage of your income. This can make monthly payments more manageable, especially for low-income borrowers.
In general, federal loans have more benefits and protections than private loans. Federal loans are eligible for loan forgiveness programs, while borrowers with private loans will find it much harder to receive any loan forgiveness.
Borrowers with federal loans can also change their repayment term at any point by switching their repayment plan. If you have a loan from a private lender, refinancing to a new lender is the only way to change your term.
Federal loans have a six-month grace period after leaving school, and the grace period for most private lenders is also six months. During that time, payments will not be due. However, interest will accrue for all private loans and federal Direct Unsubsidized loans.
---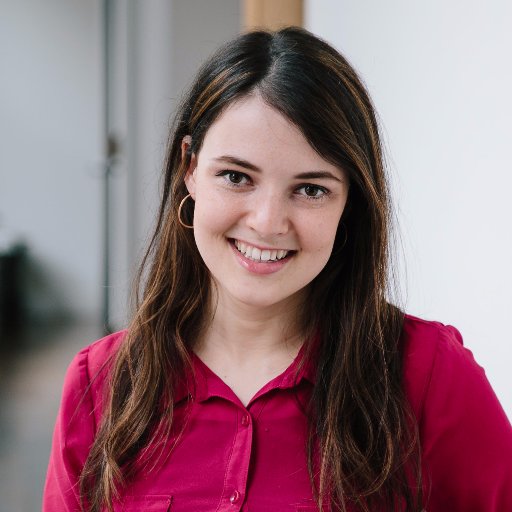 Written By
Zina Kumok
Zina Kumok is a freelance writer specializing in personal finance. A former reporter, she has covered murder trials, the Final Four and everything in between. She has been featured in Lifehacker, DailyWorth and Time. Read about how she paid off $28,000 worth of student loans in three years at Conscious Coins.