How Student Loans Are Deposited by Private Lenders
As you research student loan options, you may wonder, "Are private student loans direct deposited to the student or the school?" Read on to learn more.
If you're looking to take out private student loans, you've probably already done a little bit of research. You may be aware of what factors to take into account, how much you need to borrow and how to shop around for the best offer.
But once your loan application has been accepted, how does the money get where it needs to go?
Read below to learn more about how private student loans are disbursed, including whether private student loans are direct deposited to the student or the school, as well as some additional information you'll need to know when you take out a private student loan.



Private student loan direct deposit and disbursement
Most private student loans are sent directly to the school, which will put the funds toward tuition and fees. If you are living on campus, then the money can also be used to pay for room and board.
If there are leftover funds, the lender may distribute them directly to you. You can use the money for living expenses such as rent and groceries and educational expenses such as textbooks and software. If you need to buy a new laptop or desktop computer, you can use student loans for that as well.
The amount of money lent depends on the cost of attendance, the policies of the lender and how much you qualify for. For example, many private lenders will lend up to the cost of attendance minus other financial aid.
Each school publishes an annual cost of attendance, which includes tuition, fees and living expenses. The school will calculate the average amount students spend on rent, transportation, food and more.
If you spend less on living expenses than the average student, you may have money left over at the end of the school year. If you spend more on living expenses, then you may run out of money. If that happens, you'll have to resort to other lending options such as credit cards.



How private loans work
You can begin by applying for a private student loan with a specific company. The loan application will ask for information such as your Social Security number, your income, where you're attending school, your declared major and the loan amount. If you have a co-signer on the loan, they will have to provide their personal and financial information as well.
Then, the lender will review those details and decide whether you qualify for a loan. Approval may depend on several factors, including your credit history, your enrollment status and the loan amount.
If you do qualify, the lender will then determine the interest rate you'll receive. The interest rate will vary depending on the loan term, whether you choose a fixed rate or a variable rate, and other factors. Once you receive the loan terms, you can choose to accept them or reject them and find a new lender.
Many lenders provide several loan options so you can choose between different repayment plans. You will then be able to pick a fixed or variable interest rate. Once you select the repayment terms, you may not be able to change them.
After you have picked a lender and a loan type, the lender will contact the school to finalize the arrangement. It will verify the cost of attendance with the financial aid office and confirm if you have received any other financial aid, including scholarships, grants and federal student loans. If you received other financial aid, it will be deducted from the cost of attendance. You cannot borrow more than the annual cost of attendance.
The lender will also verify your enrollment status and whether you're a full-time or half-time student. Some lenders require that you be a full-time student to qualify. Once the loan is finalized, the lender will complete loan disbursement to the school.
Juno offers private undergraduate student loans and private graduate student loans and guarantees you won't find a better private student loan interest rate than the deal it brings you from its lending partner.



How to return leftover money
Some students end up having more money than they need to cover their living expenses. That may happen if you end up getting more scholarships and grants than you anticipated or if your college costs go down significantly.
One option would be to pocket the money, but you would wind up having to pay it back later with interest. If you don't need the extra funds, you can return them to the lender directly, which would save you from having to pay interest.
To return extra loan funds, contact the lender as soon as possible. Some lenders may have strict timelines for when you can give money back, often within 30 days. If you've missed the cutoff, then it will be too late.
In that case, you could make a lump-sum payment toward the loans. That will prevent extra interest from accruing. You could also keep the money and then take out fewer student loans for the next academic year.
How to start repaying your private loans
Most private lenders offer a grace period, which will vary depending on the lender. Grace periods usually last for six months, during which borrowers will not have to make any loan payments. However, interest will accrue during this time. If you can afford to start making monthly payments early, then you will pay less interest over the life of the loan.
Once the grace period is over, your first official payment will be due. You will likely receive notice about it beforehand, but if you don't, log on to the loan servicer's website and check the due date.
If possible, sign up for automatic payments, which will be deducted directly from your bank account. That will ensure you don't end up missing any payments, which could result in late fees and a lower credit score. Plus, many lenders offer an interest rate discount if you sign up for autopay.
---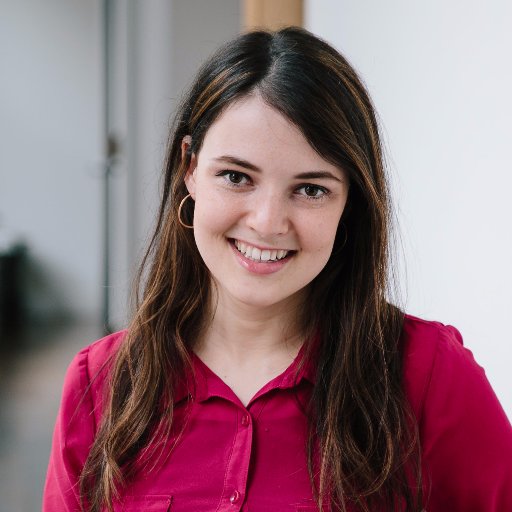 Written By
Zina Kumok
Zina Kumok is a freelance writer specializing in personal finance. A former reporter, she has covered murder trials, the Final Four and everything in between. She has been featured in Lifehacker, DailyWorth and Time. Read about how she paid off $28,000 worth of student loans in three years at Conscious Coins.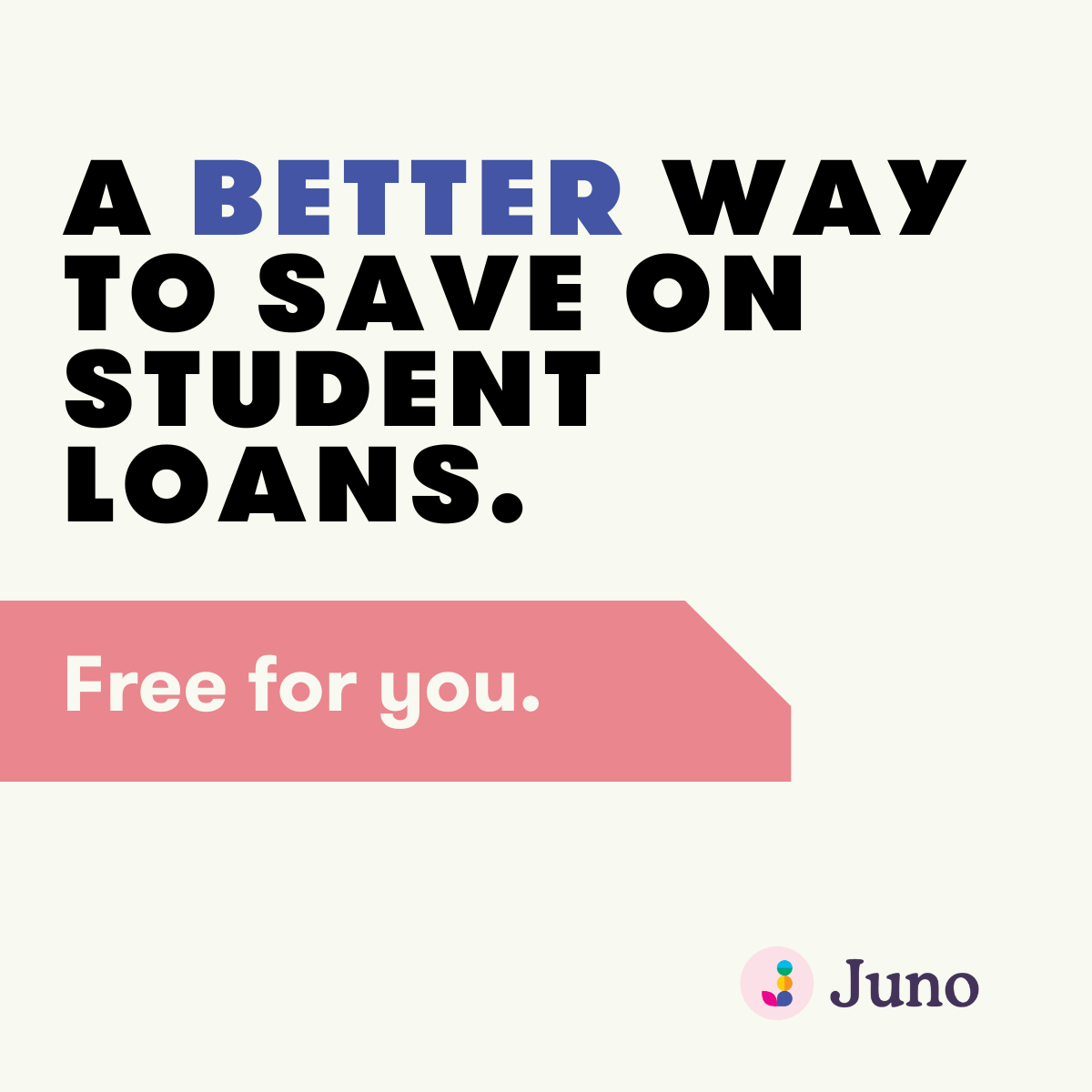 Learn more
Student Loan Calculators: