Can I Get a Student Loan Without a Credit Check?
Some lenders that do not require a credit check might be a good fit for your needs.
Taking out a private student loan is often necessary in order to adequately fund a college education. But for students with poor or no credit history - and no access to a co-signer - getting approved for one can be difficult.
But while the options are much more limited, there are some lenders who do not require a credit check in order to qualify for private student loans. Read on to learn more.
Do private student loans require a credit check?
Private lenders will run a credit check when you apply for a student loan. Because private loans are not guaranteed by the federal government, they have to be more discerning when approving borrowers.
Because most undergraduate students do not have any credit history, they usually have to add a co-signer to qualify for a student loan. Graduate students with no credit or poor credit may also be required to add a co-signer.
If you have bad credit, then you will almost always need a co-signer to be approved. If you are approved, the interest rate you receive will likely be higher than if you had a good credit score. Higher interest rates will result in higher monthly payments and more interest paid over the life of the loan.
Best student loan options with no credit check
Some lenders do not use credit scores to determine a borrower's eligibility. Here are the best alternatives for students with poor or no credit.
Ascent
Ascent is one of the only private lenders that does not run a credit check on borrowers. Their Outcomes-Based Loan is available for college juniors and seniors with a 2.9 GPA or higher.
Ascent offers loans with both fixed and variable rates. The starting loan rates for their Outcomes-Based loans are higher than for their credit-based loans.
Other eligibility requirements include being enrolled full-time or graduating within the next nine months. The total loan amount ranges between $2,000 and $200,000 in total.
Borrowers can choose between a 10 or 15-year term, and they can start making loan payments nine months after graduating or leaving school.
Funding U
Funding U is another lender that will not use your credit score to decide if you qualify for a private loan. However, they will still run a basic credit check. They will also consider your GPA, major, future projected earnings and other factors. Borrowers do not need a co-signer to apply with Funding U.
The annual borrowing limit is between $3,000 and $20,000 per year. Funding U only offers loans with fixed interest rates.



What to look for
When you're taking out a private student loan, you should compare multiple lenders before finalizing your pick. Look at their interest rates, repayment terms and grace periods and see which offers the best combination. Look for extra perks, like discounts for autopay or large loan limits.
Usually, it's best to choose the lender with a lower interest rate because you will pay less interest overall. But if you need more flexibility, a longer repayment term may be a better choice.
What are the risks associated with private student loans?
Private student loans are riskier for borrowers than federal student loans. Private loans have fewer income-driven repayment options, loan forgiveness plans and shorter forbearance periods.
If you take out a private student loan, it will be much harder to repay it if you run into financial difficulties, like losing a job or becoming temporarily disabled. If you graduate and can't find a high-paying job, you may not be able to afford the monthly payments.
Borrowers can easily change their loan terms with a federal loan. If you have a private loan, the only way to change the repayment term is to refinance with a new lender.
Federal loans are much more flexible and a better option for most borrowers. Only U.S. citizens and permanent residents are eligible for federal Direct loans. Students do not need to have demonstrated financial need to qualify for a federal loan.
Most federal loans do not run a credit check on borrowers. Instead, eligibility depends on your enrollment status, the school you're attending and other basic factors.
Creditworthiness only matters if you are applying for a Direct PLUS loan. If you want to take out a Parent PLUS or Graduate PLUS loan, the government will look at your credit report for signs of an adverse credit history, such as bankruptcy, foreclosure or defaults.
If your credit score is otherwise clean, then you should have no trouble getting a PLUS loan. If you do have a red flag on your credit report, you may be able to add an endorser, which is similar to a co-signer.
To apply for federal student loans, you must fill out the Free Application for Federal Student Aid (FAFSA) from the U.S. Department of Education. The FAFSA application process will also make you eligible for federal financial aid, including federal student loans, grants, work-study and more.
---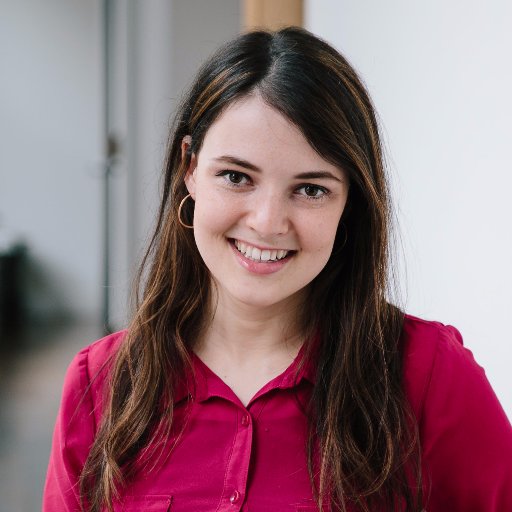 Written By
Zina Kumok
Zina Kumok is a freelance writer specializing in personal finance. A former reporter, she has covered murder trials, the Final Four and everything in between. She has been featured in Lifehacker, DailyWorth and Time. Read about how she paid off $28,000 worth of student loans in three years at Conscious Coins.