RISLA Review: Student Loan Refinancing and Private Student Loans
RISLA differs from most other private lenders by offering income-based repayment. Read this RISLA student loan review to decide if the lender is right for you.
The Rhode Island Student Loan Authority, or RISLA, is based in Rhode Island but offers loans to borrowers across the United States. RISLA offers competitive rates and stands apart from most other private lenders by providing income-based repayment options.
If you're considering RISLA student loans, Rhode Island Student Loan Authority reviews will help you choose whether this lender is right for you. Here's what you need to know.
RISLA Reviews: Rhode Island Student Loan Reviews at a Glance
RISLA Pros
Income-based repayment options are available

: Most private loan lenders do not permit students to cap payments based on income, but RISLA does. You'll pay a maximum of 15% of your income if you choose this option.

Loan forgiveness is available

: If you choose an income-driven repayment plan, you will have the remaining balance of your loans forgiven after 25 years of payments. Interns who complete a three-credit internship can also get up to $2,000 in loan forgiveness. And licensed Rhode Island nurses working in the state can qualify for up to 48 months of interest-free payments.

Borrowers can defer payments

: Payments can be deferred for up to 36 months while you attend graduate school. Active-duty military members also qualify for deferment.
RISLA Cons
High late fee of 6%

: This is a steeper fee than some competitors charge.

High minimum loan requirement of $7,500:

Some competitors allow borrowers to take out smaller loans.

No co-signer release is available:

Co-signer release allows a co-signer to be removed from the loan after you make a certain number of on-time payments. Some private lenders allow for co-signer release after as little as 24 months, but it is not available with RISLA.
RISLA Student Loan Review: Interest rates, fees, and terms
Rhode Island Student Loan Authority Reviews: Loan Options
Borrowers can obtain a fixed-rate RISLA student loan. RISLA student loans are available for:
Undergraduates

Graduate students

Parents

Student loan refinancing
As most RISLA reviews reveal, interest rates are generally competitive for loans made by the Rhode Island Student Loan Authority. Fixed-rate loans start at 2.99% APR as of Oct. 18, 2021, if you qualify for Rhode Island Advantage and you choose a 10-year immediate repayment option with autopay. Rhode Island Advantage is available to Rhode Island students attending school in the state.
For out-of-state borrowers, rates are a bit higher at 3.74% APR for a 10-year immediate repayment loan with autopay and 4.74% for a 15-year deferred repayment loan option as of Oct. 18, 2021. No origination fees or prepayment penalties are charged.
RISLA Student Loan Requirements
To qualify for a RISLA student loan, there are certain requirements you must meet:
You must have a minimum credit score of 680 and an income of at least $40,000.

The maximum debt-to-income ratio is 50%.

You must not have had any bankruptcies in the past five years.

You must be a U.S. citizen or permanent resident (DACA recipients are ineligible).

Your school must be authorized to receive federal financial aid.
You can apply for RISLA student loans online and find out your rate quickly after providing some basic information. You also can check your application status online and manage your account online.
RISLA Student Loan Repayment Terms
RISLA offers the following choice of repayment terms:
A longer repayment timeline comes with lower monthly payments. However, because you pay interest for longer, total loan costs are higher.
Death and disability discharge is available with RISLA student loans. Unfortunately, no co-signer release is available. That means co-signers remain responsible for repayment for the life of the loan — unless the primary borrower refinances with a different lender.
RISLA Student Loan Repayment Options
RISLA student loans offer multiple loan repayment options. In-school repayment options include:
Immediate payments:

These are optional but reduce your interest rate.

Deferred payments:

RISLA doesn't require you to begin making payments until after graduation, but you will be charged interest from the time your loan is issued. Interest is added to your principal balance if you do not pay interest while you are attending school.
After graduation, borrowers have a six-month grace period if they choose the deferred repayment option. Deferments are also available for active-duty military members and students who attend a graduate program at least half time.
Alternatives to a RISLA Student Loan
A RISLA student loan is just one of many options that borrowers should consider when deciding how to fund their degree. You shouldn't assume RISLA student loans are right for you until you have shopped around and obtained a loan quote from several private lenders.
Juno can help. Juno works with borrowers to get the most competitive interest rates and the most advantageous terms on private student loans for undergraduates, private student loans for graduate students and student loan refinance loans.
Unlike other lenders, including RISLA, Juno doesn't offer student loan refinance loans directly. Instead, it partners with trusted lenders. Juno gets groups of borrowers together and asks those lenders to compete for their business. That results in borrowers gaining access to exclusive rates and terms that are often much better than those they could get from other lenders.
To find out more about how Juno can help you put the power of collective bargaining to work for you, join Juno today.
---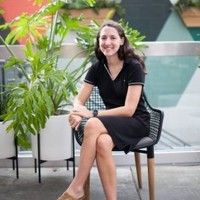 Written By
Christy Rakoczy Bieber
Christy Rakoczy Bieber is a full-time personal finance and legal writer. She is a graduate of UCLA School of Law and the University of Rochester. Christy was previously a college teacher with experience writing textbooks and serving as a subject matter expert.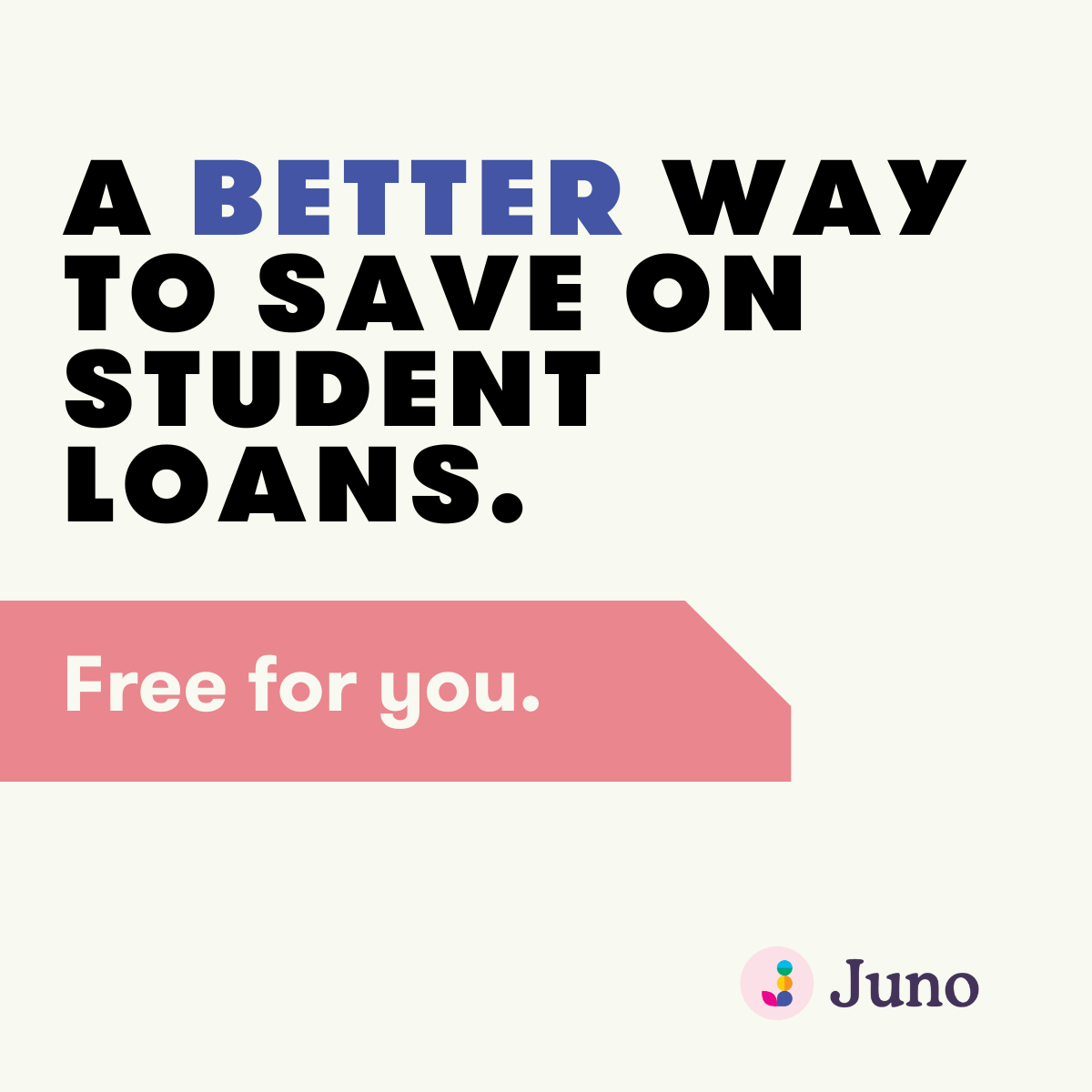 Learn more
Student Loan Calculators: