How to Get a Summer Internship: A Step-By-Step Guide
An internship gives you valuable experience and improves your prospects after graduation. Learn how to get a summer internship to maximize your opportunities.
You've likely heard it again and again from your parents or professors: An internship is essential when you're in college. But how important is a summer internship, really?
It's pretty important. When deciding between job candidates, employers view internship experience as the most influential factor in their decisions. According to the National Association of Colleges and Employers, past internships were more important than majors, leadership experience, other work history and volunteer positions.
Convinced? Learn how to get a summer internship to gain valuable experience.



7 Tips to Secure a Summer Internship
If you don't know where to start, finding an internship can be daunting. But don't worry. We've got you covered. Check out these seven tips to land an internship.
1. Start Early
They say the early bird gets the worm, and that is especially true when it comes to internships. In a survey of employers, companies said they begin recruiting interns about three to eight months prior to the internship start date. For a summer internship that begins in June, that means employers start recruiting between October and March.
Large and well-known companies tend to start much earlier than smaller businesses, so if you dream of securing a summer internship from a household name, plan to start the application process during the fall semester.
2. Network — But Do It Thoughtfully
As a college student, you probably have a lot of people trying to help you find an internship. Your parents, friends, professors and family all want to see you succeed and will likely offer to help in any way they can. If you want a summer internship, inform the people in your network that you're looking for opportunities; you never know who may be able to help you.
Social media tools such as LinkedIn can also be invaluable. They can connect you to professionals in your field who may know of available internships or can give you career advice.



3. Search for Opportunities
While networking can be helpful, it's not the only way to find an internship. In a survey of employers who hire interns, about half of respondents said they found their interns through open applications. You can find internship opportunities in the following ways:
Attend campus job fairs:

Campus job fairs are the most common ways employers recruit students. You can attend campus job fairs and meet dozens of employers in one place. Some even interview potential interns on the spot. Contact your career center to see if there is a job fair coming up.

Reach out to your career center:

Many employers contact local colleges with internship opportunities. Your career center may have a database of available positions and may be able to connect you with the hiring manager.

Visit corporate websites:

If you have an employer in mind, keep an eye on its website. Many companies will allow you to sign up to receive alerts when relevant positions become available.

Check student groups:

Companies often contact college groups — such as a student marketing association or society of engineers — with potential internships. By joining groups relevant to your industry, you could find out about desirable positions.

Search general job sites:

You can use general job sites such as Indeed, Snagajob and CareerBuilder to find internships offered by large and small companies.
4. Polish Your Application Materials — And Your Social Media
Before you submit your application for an internship, spend some time updating your materials:
Resume:

In general, your resume should be a one-page document that outlines your skills, experience and education. If you don't have much work experience, consider adding relevant coursework or projects you completed in school. You can also include volunteer work, extracurricular activities and leadership roles.

Cover letter:

Your cover letter should be tailored to each position you apply for. In just a few paragraphs, explain why you're a good fit for the role and how your skills can benefit the company.

Social media:

Cleaning up your online presence is essential. In a survey by

The Manifest

, 90% of responding employers said they checked applicants' social media accounts. Update your profile picture, check your privacy settings and limit what you post online.
5. Do Your Homework
If you've been contacted by a company for an interview, do some prep work ahead of time. Companies expect interns to be familiar with their business and products, and it's helpful to learn about the latest updates.
When you research a company, look up the organization's annual report, recent press releases and social media accounts. If you know the names of the people who will be interviewing you, it can be helpful to find their biographies on the company websites to learn more about their roles and responsibilities.



6. Practice Your Interview Skills
Before your interview, practice your skills with a parent, relative or friend. Your college career center may have interview workshops and mock interviews available as well.
A common interview technique is the STAR — situation, task, action and result — method. With this approach, you answer an interviewer's question by briefly describing the situation and then outlining what you were responsible for, what action you took and what the result was.
For example, if an interviewer asks you about your experience with marketing plans, you could respond with the following:
Situation:

In my marketing class last year, I had to create a marketing plan for a product of my choice. Since I love technology, I chose the latest iPhone.

Task:

I designed a marketing plan for the newest iPhone, detailing what steps the company would take before the launch date to promote the product.

Action:

I researched what Apple has done in the past, and I looked at what tactics competitors such as Samsung used to promote their phones. I saw a huge trend toward using social media, including TikTok, so I incorporated social media heavily in my marketing plan.

Result:

Because of my research, my professor gave me an A on my marketing plan.
7. Send a Thank-You
While a post-interview thank-you note isn't strictly necessary — most job candidates don't send one — it's a good idea. It's polite and helps leave a solid impression with the interviewer. While it won't automatically get you the job, it can help you stand out from other candidates.
Email is completely acceptable; within 24 hours of the interview, send an email to the interviewers thanking them for their time, reiterating your interest in the position, and highlighting a few of your skills or accomplishments.
Finding an Internship
Getting a summer internship is an excellent way to get firsthand experience and build your resume. If you want to secure a competitive internship, start the search early and make sure you polish your application materials and practice your interview skills.
As a college student, you may need help financing your education. With Juno, you can get access to the lowest rates for private student loans and borrow up to the total cost of attendance.
---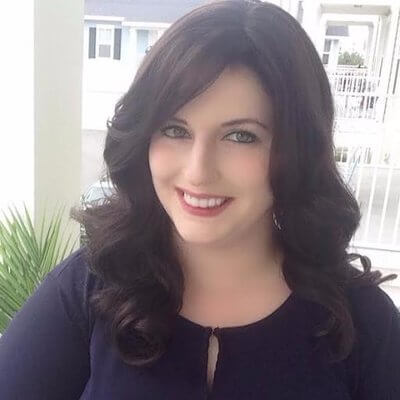 Written By
Kat Tretina
Kat Tretina is a freelance writer based in Orlando, FL. She specializes in helping people finance their education and manage debt. Her work has been featured in Forbes, The Huffington Post, MarketWatch, and many other publications.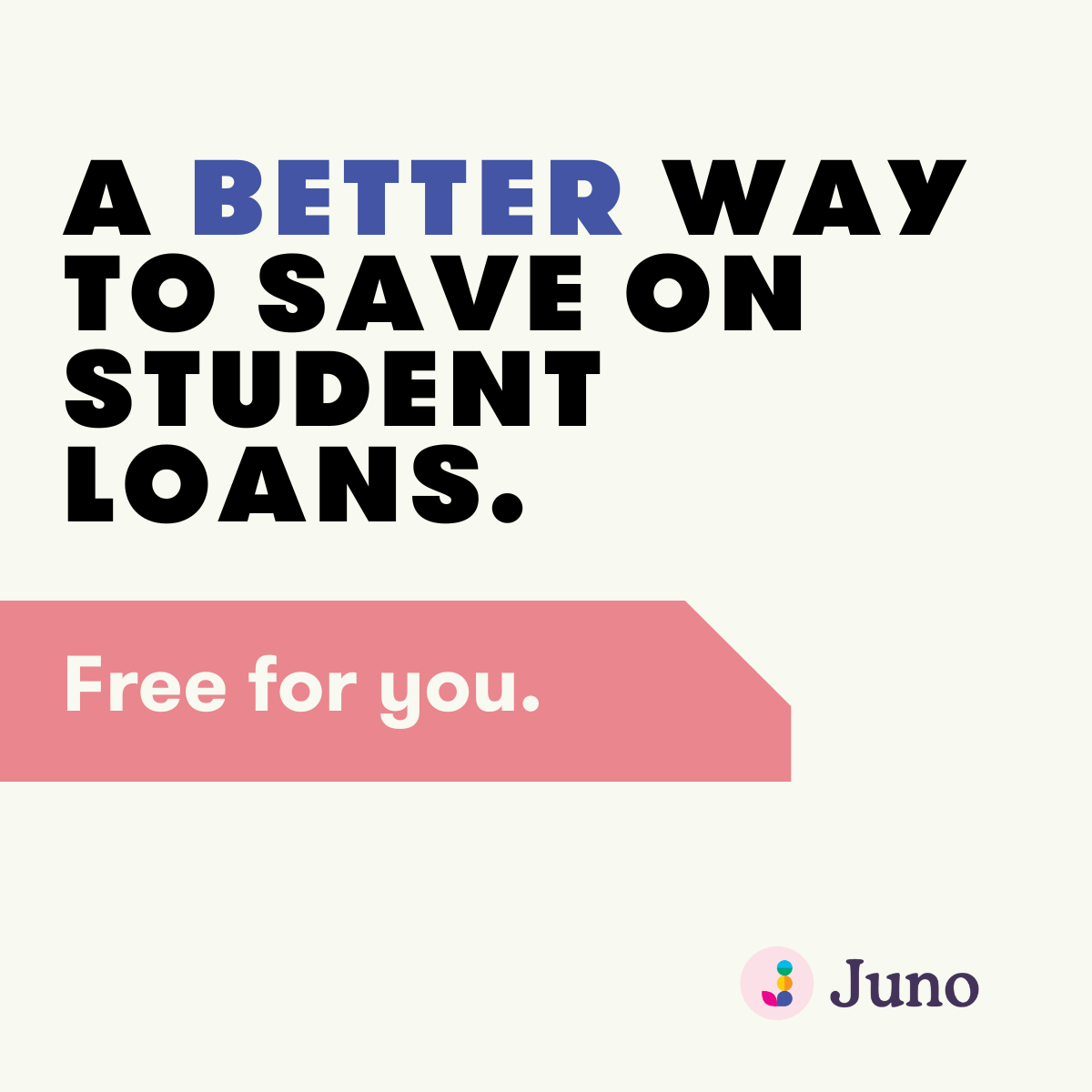 Learn more
Student Loan Calculators: