Top 10 Music Scholarships for Students
Finding niche scholarships is a great way to fund your education. This article lists scholarships you may be eligible for if you're musically inclined.
If music is your passion, you might worry that you won't be able to cover your college costs without getting loans. The good news is that you might still be able to reduce your educational costs by getting a scholarship.
There are several music scholarships available — including full ride music scholarships. While these scholarships can be competitive, applying for them could potentially help you get one step closer to being paid for your passion.



What are music scholarships?
Music scholarships are offered to students who plan to pursue some type of degree or career in music. This doesn't always need to be tied to performance, however. There are music production scholarships, music ed scholarships and even music therapy scholarships. Various organizations and foundations offer a variety of scholarships. However, it's important to note that many music scholarships are in relatively small dollar amounts, although you can find some exceptions that offer more than $10,000.
There are a number of scholarship websites that can help you find music scholarships and figure out if you qualify. Additionally, you might be able to combine your music scholarship with other funding, such as grants, other scholarships and even student loans to cover your costs.



10 music scholarships to help fund your schooling
1. Berklee College of Music Presidential Scholarship
This is one of the few full ride music scholarships, from Berklee College. Successful applicants demonstrate both financial need and musical talent. On top of covering tuition, recipients of this scholarship receive free on-campus housing and a laptop.
2. John Lennon Scholarship
Partnering with the BMI Foundation, John Lennon's partner Yoko Ono started this scholarship aimed at supporting composers and songwriters. College students submit an original song that is judged by music industry professionals. Three recipients receive scholarships totaling $20,000. Depending on where you go to school, this could potentially help cover a significant portion of the cost of college.
3. Top of the Rock Peggy Gram Scholarship
The Peggy Gram Scholarship from the Top of the Rock Chorus is one of the music ed scholarships available. It's designed for women who are involved in Music Education or Vocal Performance Education. The scholarship is awarded in the spring to cover the following year's tuition. Recipients can apply again for subsequent years.
4. Big Arts Classical Music Scholarship
BIG ARTS, a performance organization in Florida, offers scholarships to students interested in pursuing classic music. This includes the piano. Florida students can receive $15,000, $10,000 or $5,000.
This organization also has another scholarship, focused on creative arts, that is available to those who pursue music, as well as other creative arts.
5. House of Blues Music Forward Foundation Scholarship
On top of offering workshops and encouraging those from underserved communities to get involved with music, this foundation also offers four scholarships of up to $10,000 each. College students must be in their junior or senior year and have a major in some type of field related to music business.
6. Peermusic Latin Scholarship
For students who write and compose Latin music, and who haven't had their music commercially recorded or distributed, this scholarship could provide up to $5,000. You must be enrolled in a university in the United States, including Puerto Rico.
7. Congressional Black Caucus Foundation Performing Arts Scholarship
This scholarship isn't limited only to music, but those who perform can take advantage of this $3,000 scholarship. You do need to be a full-time college student and be able to submit a resume, letters of recommendation and a recording of your performance.
8. Glenn Miller Birthplace Society Scholarship Program
Well known big band leader Glenn Miller remains relatively popular today. The Glenn Miller Birthplace Society offers scholarships to performers who qualify for the Glenn Miller Festival. Three prizes are awarded, ranging in amount from $1,000 to $3,000. You can then use this money to help pay for costs related to schooling.
9. VSA International Young Soloists Competition
This competition is put on by the Kennedy Center and focuses on musicians with disabilities. Musicians from all over the world can showcase their skill on instruments or vocally. Musicians selected during this competition each receive $2,500 and get access to professional development resources.
10. National Federation of Music Clubs
Sometimes, smaller, more focused prizes can be easier to get. The National Federation of Music Clubs offers a variety of scholarships for different types of musical interests. You could get a scholarship for playing a specific instrument, like the French horn, or get a scholarship for studying composition. Prizes range from $600 to $3,000. However, you might have to pay an entry fee and join the National Federal of Music Clubs to qualify, in addition to being between the ages of 19 and 25.



Check with your school for music scholarships
Even if you don't get a full ride music scholarship, or even if you aren't majoring in a music-related field, you might be able to get some scholarship money as a musician. Some schools offer performance stipends for students who perform in the band or in a chorus. Even if you aren't planning to make music your career, you might still be able to get a little help covering costs just by participating in on-campus music organizations.
How to pay for college as a musician
Because full ride music scholarships are hard to come by, you might need to use a variety of strategies to cover your expenses. In addition to applying for music scholarships, don't forget to apply for federal student aid, including grants, work-study and loans.
You can also look into private student loans to help you cover your college funding gap. If you do end up needing private student loans, consider using a site like Juno to help you negotiate better rates and terms.
In the end, you have to figure out what will work best for you. Consider different scholarships you can apply for, as well as determine how savings, work and loans might also fit into your college funding plan.
Juno can help you find the most affordable possible rates on private student loans. We negotiate on behalf of borrowers with partner lenders to help each student qualify for the best rates they can given their financial situation.
Join Juno today to find out more about your options for affordable private student loans to help fund your degree.
---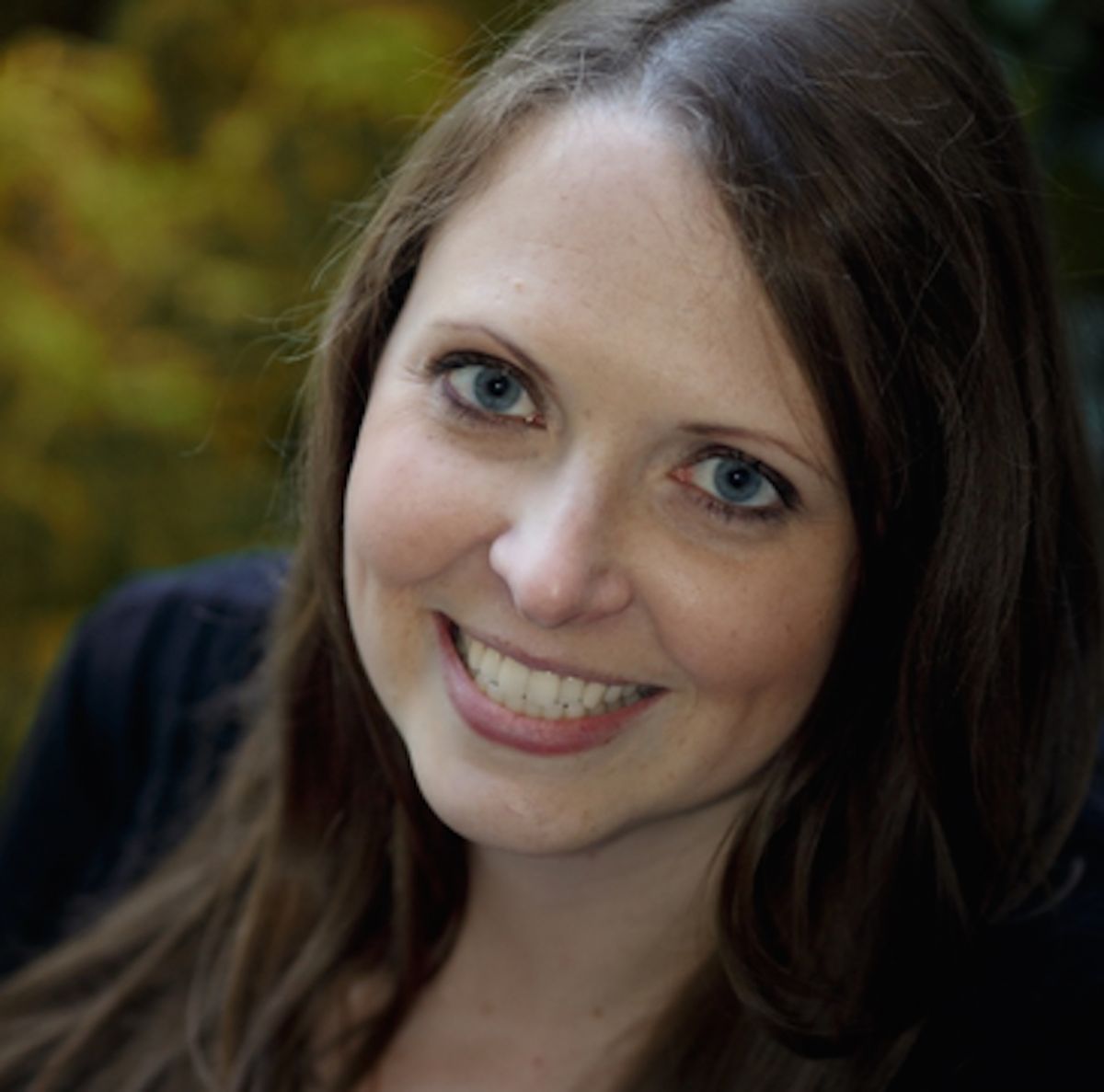 Written By
Miranda Marquit
Miranda has 10+ years of experience covering financial markets for various online and offline publications, including contributions to Marketwatch, NPR, Forbes, FOX Business, Yahoo Finance, and The Hill. She is the co-host of the Money Tree Investing podcast and she has a Master of Arts in Journalism from Syracuse University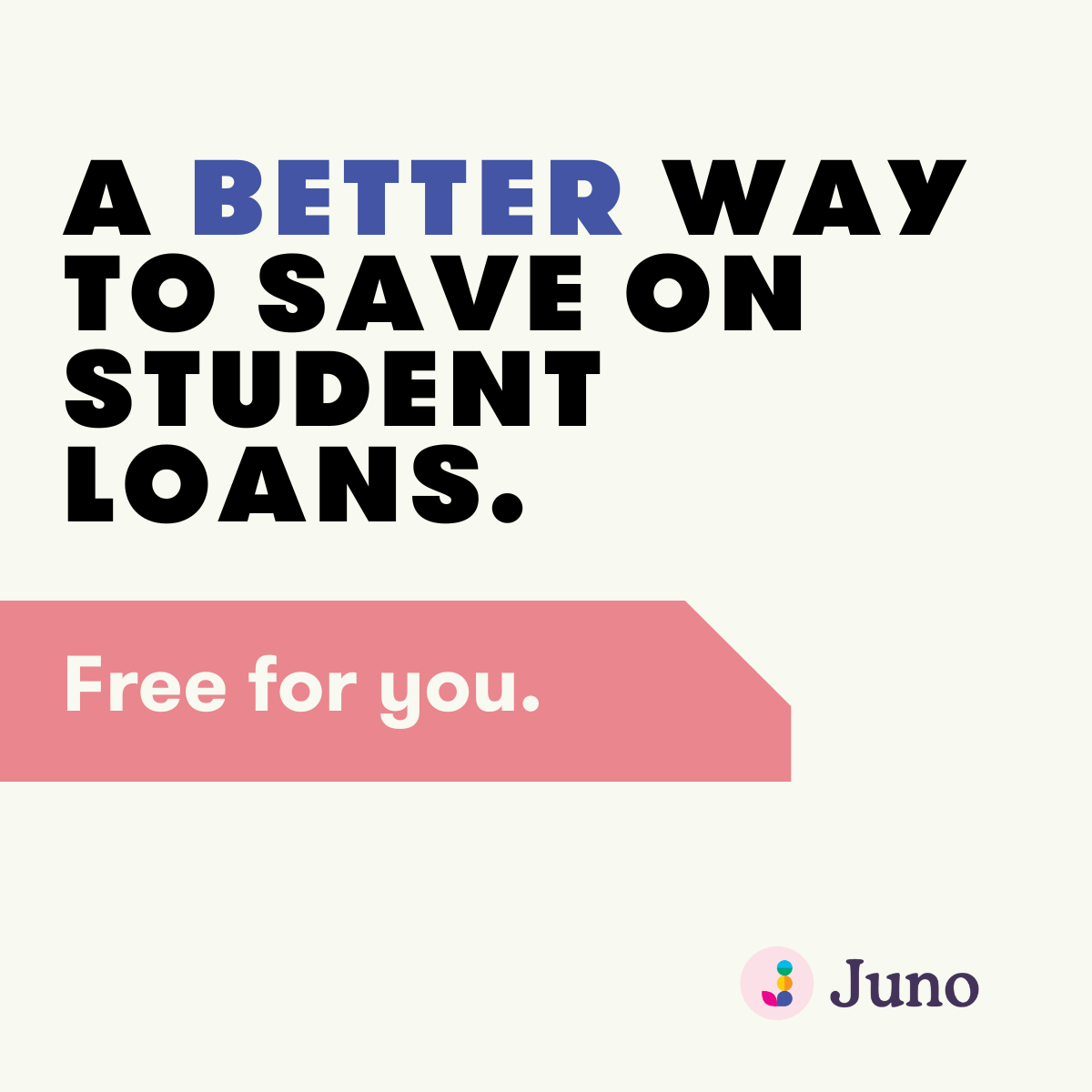 Learn more
Student Loan Calculators: