What is a Master Promissory Note? MPN Overview
Signing a loan has several components. This article reviews what an MPN is and how it relates to you.
It's a reality that most students and parents will need to take out loans to pay for college. Before the loan closes, the borrower will need to sign on the bottom of what's called a Master Promissory Note (MPN). This legal contract will outline the terms and conditions, plus other important details for your federal student loan. It's crucial you understand how this document works so that you fully understand what you're responsible for when paying back your student loans.



What is a Master Promissory Note?
A Master Promissory Note is a legal document between the borrower and the federal government that outlines the terms of your student loan.
Basically, it outlines what you'll owe, your interest rate, how the interest is calculated, late fees, collection charges, payment plans that are available to you, and other options for cancellation and determent.
Once you sign the MPN, what you're doing is legally binding yourself to a loan, promising to repay your loans, including any accrued interest and fees. Even if you don't complete your degree program, can't find a job after graduation, or feel that your schooling wasn't adequate, you'll still have to pay back what you owe.
Signing this document also means that you've promised to pay back your loan even if you declare bankruptcy. Knowing what your responsibilities are before you sign is important — you can't back out once your signature is on the dotted line.
There are two types of Master Promissory Notes: ones for Federal Direct Stafford Loans and for Federal PLUS loans. Whereas Federal Direct Stafford Loans will need the student to sign it, PLUS loans will require the signature of a parent of an undergraduate student (assuming they're borrowing the PLUS parent loan).
Details in a Master Promissory Note
A Master Promissory Note will include details such as your loan limits and how interest is calculated. Plus, it'll also include how you can use your student loan and repayment options. If you have any questions about your student loans, the MPN is the best place to look first, before contacting your college's financial aid office.
The details in this document are important as it shows you the overall cost of your loan and how much you can borrow throughout your time at college, and each year you're enrolled. Given the importance of this document, make sure you store it in a safe place.



When You Need to Sign a Master Promissory Note
You'll be asked to sign a Master Promissory Note when you take out a subsidized or unsubsidized loan. It'll be applicable for multiple loans for up to 10 continuous years.
In some cases, you may need to fill out a new MPN, including the following situations:
You're enrolled in a foreign university or college

Your college requires a new MPN each academic year

Your loan never got disbursed and you signed a MPN more than a year ago

You signed your MPN more than 10 years ago
For PLUS loans that have an endorser — someone who agrees to pay the loan if you default — you'll need to sign a new Master Promissory Note for each academic year. If you're a parent with more than one PLUS loan, you'll need to sign a MPN for each child.
How to Fill Out a Master Promissory Note
Your school's financial aid office will help you fill out and complete a Master Promissory Note. You have the option of filling one out online or a paper version provided by the school's financial aid office. You'll generally need to complete the online form in one session — it typically takes around 30 minutes to complete.
Be sure to have your personal information, Federal Student Aid ID (FSA ID) and details about your selected college when filling out the MPN. The FSA ID will serve as your electronic signature. After filling all the necessary information and reading through the contract, sign and submit the MPN.
References for a Master Promissory Note
You'll be asked to provide names and contact details for two references when you submit your MPN. These references need to be people that have known you for a minimum of three years. The purposes of these people is so that the U.S. Department of Education can contact them for skip-tracing purposes.
What this means is that if you move and forget to update your information, the government will track you so that it'll be able to keep sending you your student loan bills. These references aren't your co-signers or giving a character reference. Rather, they're people you keep in touch with, such as your parents and close friends or family members. These two people can't live at the same address.



Do Parents Need to Sign a Master Promissory Note?
Yes. Parents who take out federal student loans to help out their children to pay for schooling will need to sign a MPN. These documents are similar to ones for students in that they'll outline the details of the loan, including loan limits, interest rate, and terms for repayment.
Each parent needs to sign their own MPN since they can't borrow joint loans. In other words, if both parents want to take out a loan to help out a student, they'll need to fill out a separate loan application form and sign their own Master Promissory Note.
Parents cannot get joint Parent PLUS loans, so in cases where more than one parent wants to borrow, each must complete a separate loan application and sign an MPN individually.
What Happens After I Sign The Master Promissory Note?
Once you sign and submit the MPN to the U.S. Department of Education, it'll inform the financial aid office at your school. Then, you'll need to complete entrance counseling before your loan proceeds are disbursed. You'll have to do this if you're a first-time borrower. Parents who are taking out Direct PLUS loans are the exception.
Entrance counseling typically takes around 30 minutes and you'll need to do it in a single session. This time allows you to ask questions about the student loan process, important if you need to determine what your responsibilities are once you accept a loan.
Afterwards, your loan will be disbursed — it'll differ depending on your school, so check for an approximate timeline with your school's financial aid office. Once you receive your loan, you'll be responsible for meeting the terms and conditions, including notifying the financial aid office if your address, school or enrollment status changes.
---
Written By
Sarah Li Cain
Sarah Li Cain is a finance writer and a candidate for the Accredited Financial Counselor designation whose work has appeared in places like Bankrate, Business Insider, Financial Planning Association, Investopedia, Kiplinger, and Redbook. She's the host of Beyond The Dollar, where she and her guests have deep and honest conversations about money affects their well-being.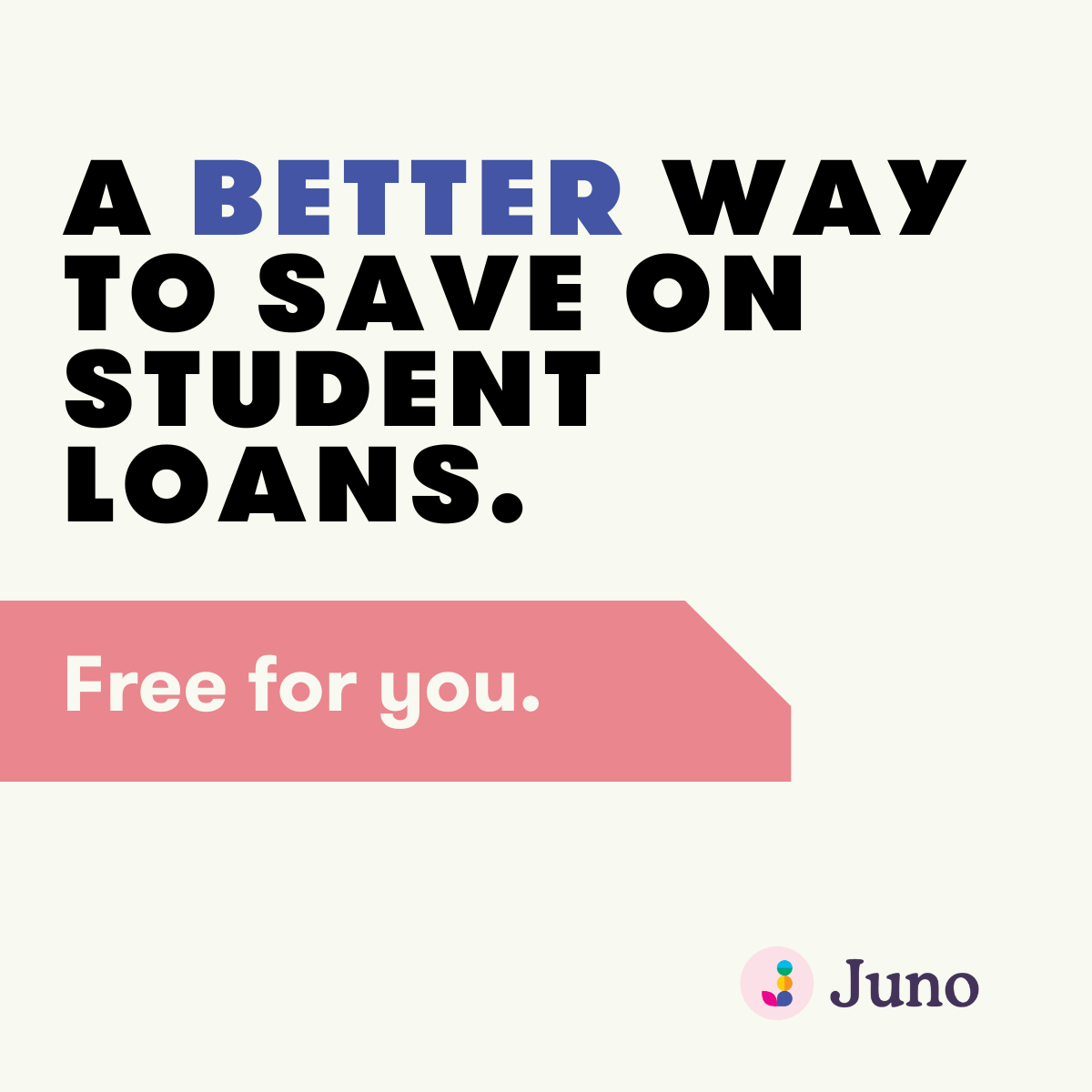 Learn more
Student Loan Calculators: