Get a Free Student Loan Consultation
In this free 30-minute 1:1 phone call, you'll get:
A personalized plan for how to fund four years of college
A complete understanding of your federal and private student loan options
Most importantly, the confidence that you are financing your or your child's education in the most efficient way possible
No sales pitch and no strings attached
Not sure about the best way to fund your child's college education?
Keep reading!
Instead of dealing with tons of stress and anxiety from trying to decide how best to fund your child's education, I can help take that burden off of you with a clear, personalized plan and unbiased, accurate information within 30 minutes.

Here's how the typical consultation goes:

First phase
During the first 10 minutes, we'll work to establish
Your goals for yourself and your children
Your financial situation (savings, income and debt)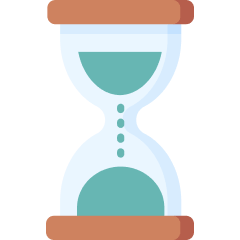 Second phase
Then, we'll plan out the 4 years of college
Expected costs
Available savings
Third phase
Finally, we'll develop an understanding of
Expected Student Debt and Monthly Payments at Graduation
Expected Parent(s) Debt and Monthly Payments at Graduation
Action Items with due dates to stay on top of your loans through college
Hear from a happy member

Matt Kilby
MIT Sloan Leadership
"OMG! I need to afford this so I started to research this. I looked at the government loan... Nikhil was super responsive. He even stepped out of a wedding to call me at one point. Navigating the student loan process is stressful but Nikhil alleviates that pain."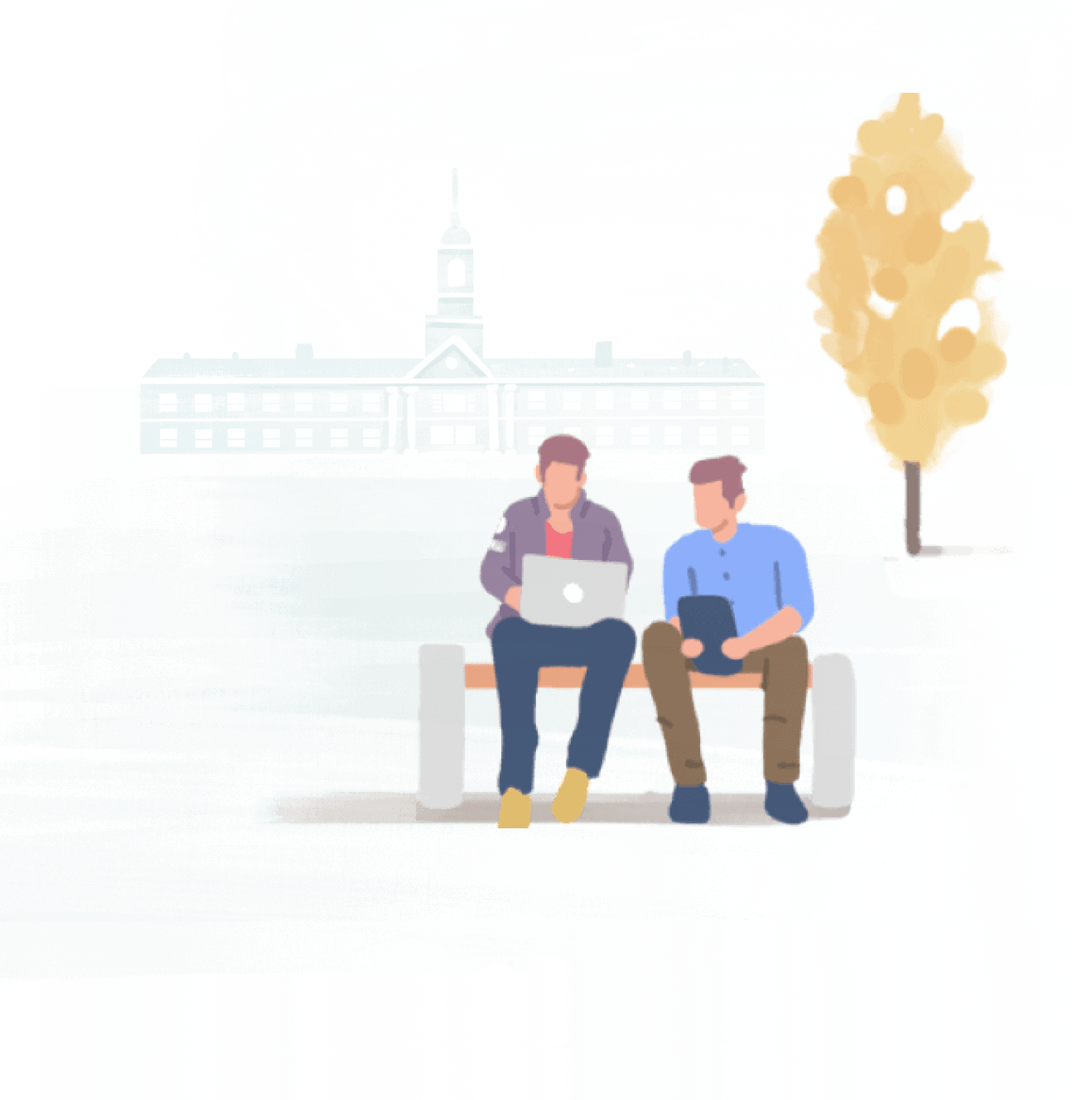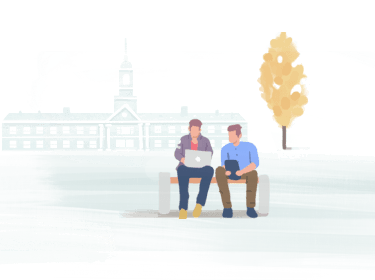 About Nikhil
Nikhil is a founder of Juno, the collective bargaining group for lower interest rate student loans.
He attended University of Illinois at Urbana Champaign as an Out of State Student with limited support from his parents.
He utilized scholarships, grants, internships, part-time jobs, institutional loans and federal loans to pay for college.
He graduated with $80K of debt and his dream job at Boeing. Within 6 years, he paid off his undergraduate debt, built an emergency fund and (almost) purchased his first home.
Then, he pursued his MBA at Harvard Business School. Before borrowing another $150K of student loans, Chris and he created Juno, saving them and their classmates millions on their student loans.