2021 GRE Score Percentiles Explained: What is a Good Score
Wondering if your GRE score is good or bad? It depends on factors such as the schools you're applying to and the degree you're pursuing. Read on for details.
So you studied for the Graduate Record Examination (GRE), sat for the test and just received your score. Now it's time to figure out what that score actually means.
Whether a GRE score is "good" or "bad" depends on a number of factors, including the degree you're pursuing and which universities you're applying to. We'll break down the details below.



What Is a Good GRE Score?
The GRE is divided into three main sections: verbal reasoning, quantitative reasoning and analytical writing. The scores for the verbal reasoning and quantitative reasoning sections range from 130 to 170, adding up to a total GRE score of 260 to 340. The Analytical Writing portion is scored on a scale of 0 to 6.
The Educational Testing Service (ETS), which produces the GRE, divides up the scores into the following percentiles:
| | | | |
| --- | --- | --- | --- |
| Percentile | Verbal Reasoning | Quantitative Reasoning | Total |
| 25th | 145 | 147 | 292 |
| 50th | 151 | 154 | 305 |
| 80th | 159 | 164 | 323 |
According to the ETS, the average GRE scores for various majors between 2017 and 2020 were as follows:
| | | | |
| --- | --- | --- | --- |
| Future Major | Verbal Reasoning | Quantitative Reasoning | Analytical Writing |
| Business | 151 | 156 | 3.6 |
| Education | 150 | 148 | 3.7 |
| Engineering | 150 | 160 | 3.5 |
| Humanities & Arts | 156 | 150 | 4.1 |
| Law | 155 | 153 | 4.1 |
| Life Sciences | 151 | 151 | 3.8 |
| Physical Sciences | 151 | 160 | 3.6 |
| Social & Behavioral Sciences | 153 | 152 | 3.9 |
If you're applying to an Ivy League school or another top program, you may need a much higher score than the average to be considered. That score will depend on the particular school and your intended major. Some graduate schools will list the average GRE scores for admitted students on their website.
Remember, the GRE is not the only factor you need to apply for graduate school. The admissions office will also look at your undergraduate GPA, recommendation letters and extracurricular activities. You likely will have to submit a personal essay and undergo an interview with the admissions department as well.
Some graduate schools do not require the GRE but will recommend it. A strong GRE score can help you get admitted, especially if your undergraduate GPA is lower than other students' GPAs. During the COVID-19 pandemic, many graduate schools stopped requiring the GRE so students could avoid being in crowded environments.
Don't stress about getting a perfect score on the GRE. Only about 4% of test takers received a perfect score on the quantitative reasoning portion, and only 1% got a perfect score on the verbal reasoning portion.



How to Pay for Graduate and MBA Degrees
Taking the GRE is difficult, but choosing how to pay for your graduate degree can be just as hard. Here are your options for financing a graduate or MBA degree.
Federal Student Loans
There are two types of federal loans that graduate students are eligible for: Direct Unsubsidized Loans and Grad PLUS Loans.
For the 2021-22 school year, Direct Unsubsidized Loans have a 5.28% interest rate, while Grad PLUS loans have a 6.28% interest rate.
The aggregate limit for Direct Unsubsidized Loans is $138,500, including any loans you've taken out for undergraduate or other graduate studies. If you've already maxed that out, then the Grad PLUS Loan is your remaining federal option. The limit for Grad PLUS Loans is the annual cost of attendance minus any other financial aid.
To qualify for a Grad PLUS Loan, the student must not have an adverse credit history. That can refer to a bankruptcy, default, foreclosure, repossession, tax lien or other punitive financial event within the last five years. If you do have one of those events on your credit report, you'll need an endorser for your Grad PLUS Loan. An endorser is like a co-signer — someone who promises to repay the loan if you end up defaulting.



Private Student Loans
Juno offers private student loans for graduate students and MBA students with five-, seven-, 10-, 12- and 15-year terms. Loans have either fixed or variable interest rates. Payments on a fixed-rate loan will stay the same throughout the loan term, while payments on a variable-rate loan will change as external market interest rates change.
Interest rates for fixed-rate loans through Juno range from 2.94% APR to 6.14% APR, while interest rates for variable-rate loans range from 0.99% APR to 5.77% APR.
The initial interest rate for a variable-rate loan is usually lower than the interest rate for a fixed-rate loan, which can make a variable-rate loan seem more appealing. If you think you can repay the loan within a few years, you may be able to pay less interest with a variable-rate loan. If you want more stability and aren't sure how quickly you can repay the loan, a fixed-rate loan may be a better option.
Juno does not require a co-signer for graduate school loans, but you do have the option of adding a co-signer. Borrowers with co-signers will likely receive lower interest rates than borrowers without co-signers.
All rates accurate as of Dec. 7, 2021.
---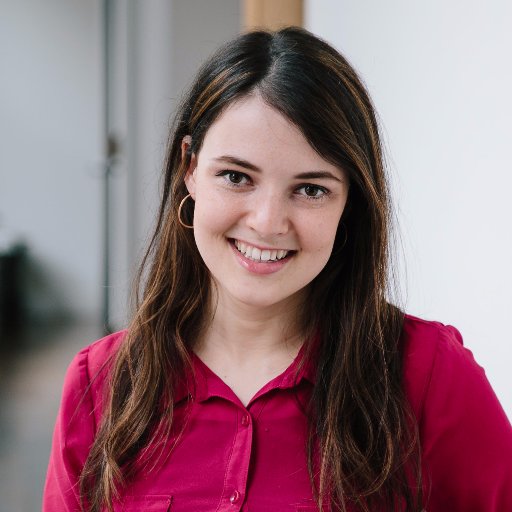 Written By
Zina Kumok
Zina Kumok is a freelance writer specializing in personal finance. A former reporter, she has covered murder trials, the Final Four and everything in between. She has been featured in Lifehacker, DailyWorth and Time. Read about how she paid off $28,000 worth of student loans in three years at Conscious Coins.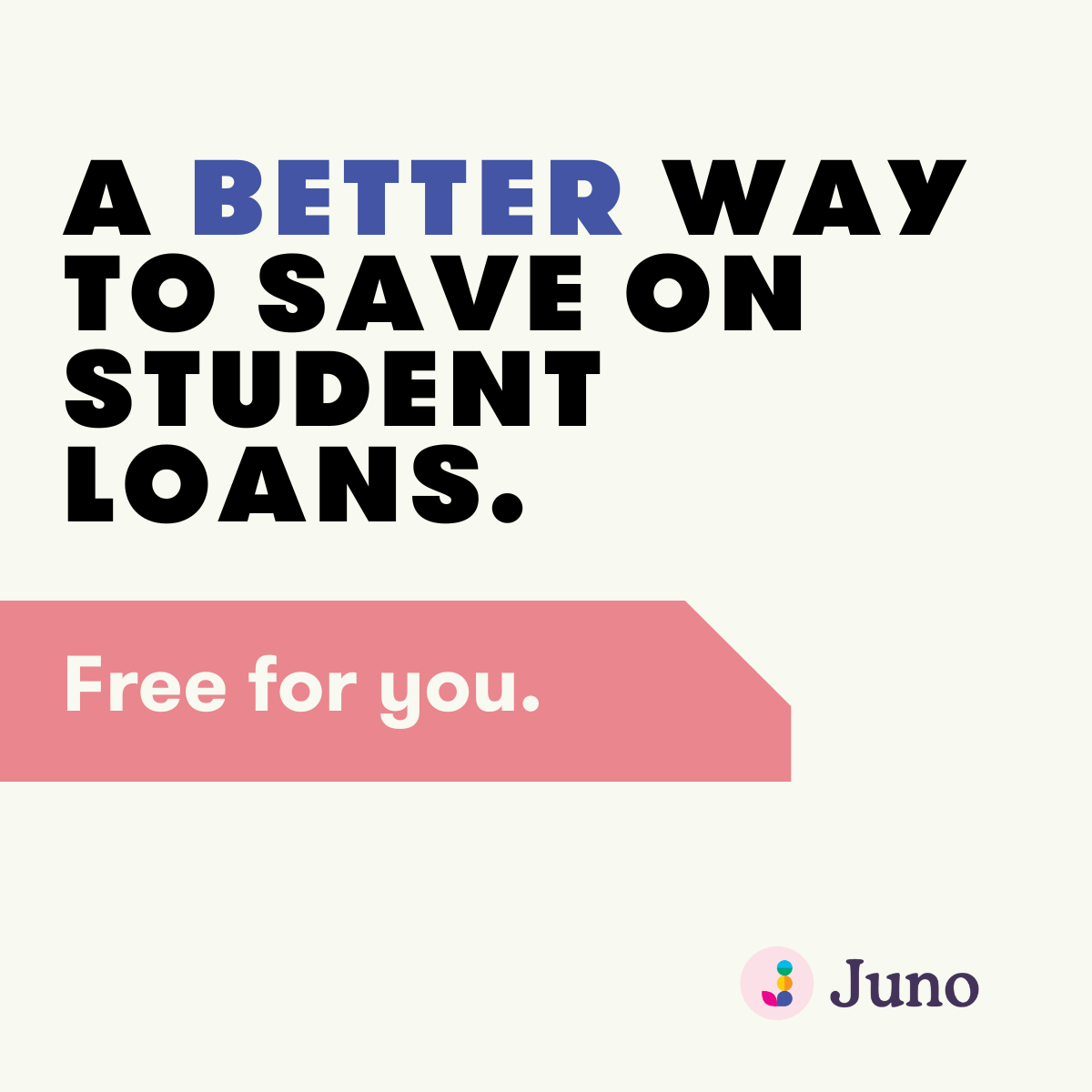 Learn more
Student Loan Calculators: