Getting Recommendation Letters for Grad Schools: Tips and Examples
If you're planning to attend graduate school, your letters of recommendation play a big role in the application process.
The process of applying to graduate school can be daunting. You'll need letters of recommendation, transcripts and good marks on the Graduate Record Examination (GRE) But don't worry. Help is here! Learn how to get those all-important letters of recommendation for graduate school.



What Are Letters of Recommendation?
Graduate schools usually require applicants to submit letters of recommendation. These letters are written by individuals who can vouch for your qualifications and potential in your area of study. Typically, letters of recommendation come from previous professors or managers who can speak to your academic or professional achievements.
Letters of recommendation should come from individuals who are very familiar with you and your work and can speak highly of your abilities. If you're asking a professor from college, you should have earned stellar marks in their classes and stood out as a student. If you're asking someone from work, that individual should have been a direct manager who oversaw your day-to-day responsibilities and professional development.
What to Include in Your Request
When you request a letter of recommendation for graduate school, be polite and professional. Professors often field hundreds of requests for recommendations, so make sure you're respectful of their time and make it as easy as possible to write a letter for you.
In your request, write a few lines about your history with the person, such as your academic record or professional achievements. Explain your intention to attend graduate school and your goals for after school and ask them to write a letter of recommendation. In your request, include the following information:
A deadline:

Include a deadline for the recommendation letter — it's a good idea to request all recommendations at least four weeks before the application deadline — and specify if it needs to be in a particular format, such as a .PDF or .DOC file.

School highlights:

If there is anything in particular you'd like them to stress — such as your community service record if you're applying to a school with a strong emphasis on servant leadership — include details about your contributions and how they align with the school's mission.

Resume and transcripts:

Attach a copy of your resume or curriculum vitae as well as your college transcripts.

Awards:

If you received any awards or honors, include those details.



Sample Request
Below is a sample graduate school recommendation request:
Dear Professor Smith,
I am applying to graduate school to earn a master's in English literature and am writing to ask if you'd write a letter of recommendation for me.
I graduated from college in 2019 and took your classes on Victorian literature and American poetry in 2018. I greatly enjoyed your classes, and I earned A's in both courses.
I selected this university for graduate school because its program will give me the skills I need to become a teacher myself. Its literature department has some of the world's top experts in medieval literature, which is my selected focus. If you'd be willing to vouch for my research and literature analysis abilities, I would be grateful.
I've attached my resume and a few of my recent research papers, and here is a link to the graduate program. If you're willing to write a letter of recommendation, I need to submit it by March 1, 2022. If you have any questions or need any other information, please let me know.
Thank you,
Jane Doe
FAQs for Graduate School Applicants
What do I need to do to prepare for graduate school?
When you apply for graduate school, you'll typically be asked for the following information:
GRE:

The GRE is a standardized test many universities require for graduate students. The test takes about three hours and 45 minutes to complete and includes sections on analytical writing, verbal reasoning, quantitative reasoning and research.

Transcripts:

Universities will look at your grade-point average, how rigorous your coursework was and any published works.

Letters of recommendation:

You'll need to provide several letters of recommendation from professors, managers and other contacts.

Interview:

Most graduate schools require you to undergo an interview as part of the admissions process.

Personal statement:

You'll usually have to write a personal statement detailing why you want to go to graduate school and how your goals align with the selected university.
How can a grad school applicant stand out?
Beyond top grades and GRE scores, a grad school applicant can stand out by providing stellar letters of recommendation, demonstrating professional experience, publishing research papers in peer-reviewed journals, or completing community service projects and volunteering within their field.
What standardized tests do I need to take?
For graduate school, the GRE is the most commonly required exam. Depending on the school and program, you may have to take the GRE general exam as well as subject-specific tests. Students majoring in chemistry, mathematics, physics or psychology will likely have to complete a GRE subject exam.



How do I pay for graduate school?
As a graduate student, you have many financial aid options. There are some scholarship and grant opportunities for graduate school, and you may be eligible for federal work-study programs or student loans.
Like undergraduate students, graduate students also have the option of applying for private student loans. Depending on your credit score and income, you may qualify for private student loans with lower interest rates than federal loans, helping you save money.
Whether you're applying for a Master of Arts or an MBA, Juno can help you get the lowest possible interest rates on your loans. Juno is free to join, and members can qualify for exclusive discounts and perks.
---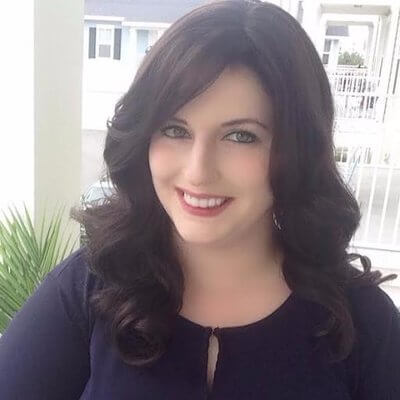 Written By
Kat Tretina
Kat Tretina is a freelance writer based in Orlando, FL. She specializes in helping people finance their education and manage debt. Her work has been featured in Forbes, The Huffington Post, MarketWatch, and many other publications.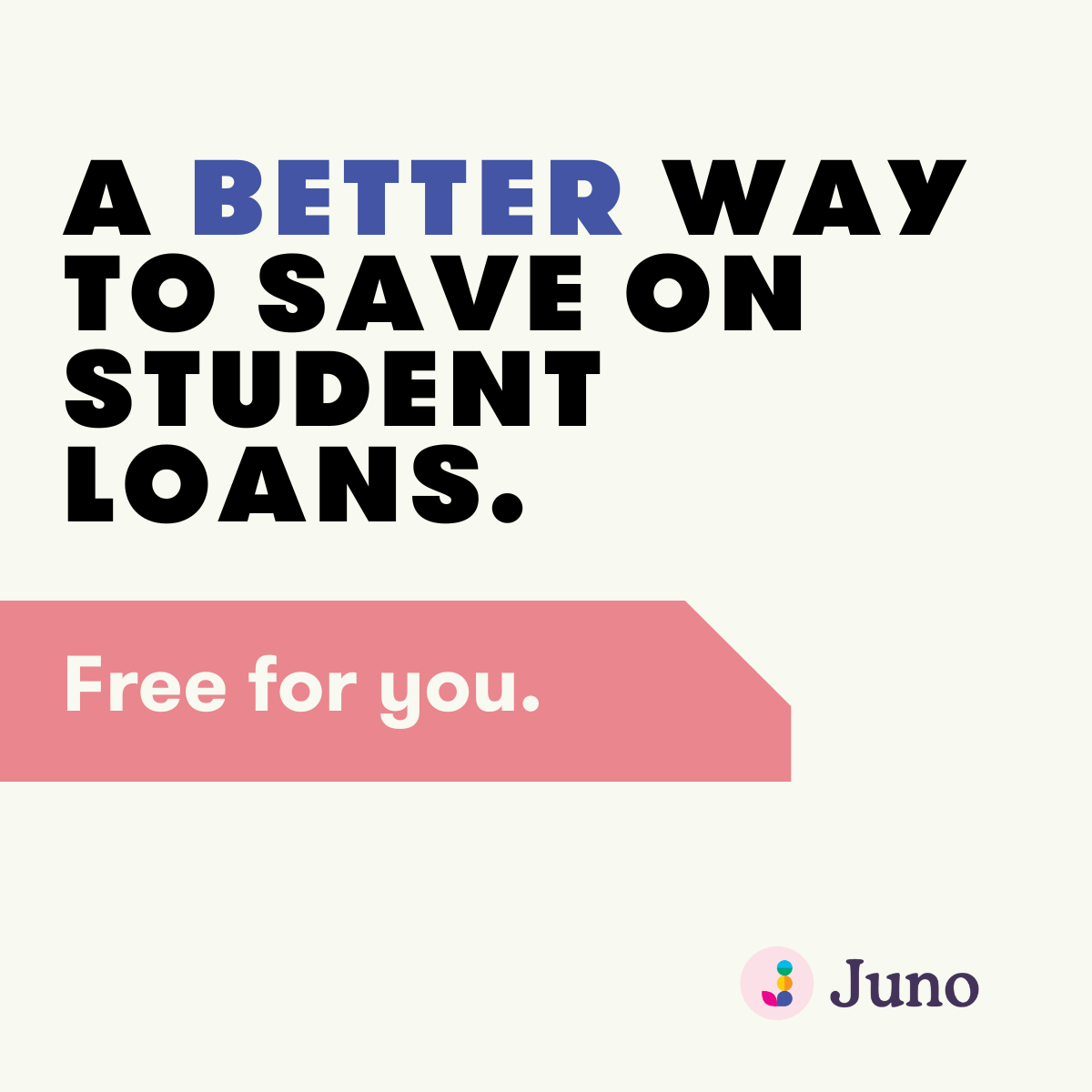 Learn more
Student Loan Calculators: