How to Go to College in the US as an International Student
Are you an international student looking to study abroad? Here's what you need to know about how to go to college in the U.S. as an international student.
The United States has some of the best colleges and universities in the world. International students looking to study abroad or experience a unique learning environment may be considering applying to a school that will help them move forward in their future career. There are a number of steps international students must take before being able to legally study in the United States, and it's important to know what to expect before the application process begins.
How to Choose a University
Here are five factors for international students to consider when deciding which schools to apply to:
Course of study:

The student should have a clear idea of the course of study they would like to pursue. Each school has its own specializations that could influence a student's decision to study there.

Cost:

The overall cost of the course of study should also be considered. All students looking to study in the United States need to show proof of income or financial support prior to being approved for a student visa. The cost of the course of study directly impacts the financial documentation the student must provide when making a student visa request.

Geographic location:

Students should think about the location of the school and if they will be comfortable in the part of the United States where they plan to study. Something as straightforward as weather has the potential to derail an international student's educational career.

Support services for international students:

Does the school have a well-established system in place to provide support services that address international student needs

Academic success services:

Students should research whether a prospective university has services available to ensure long-term academic success.
There are thousands of colleges and universities across the United States, and working through preliminary considerations such as university programming, location and cost will help narrow down which schools a student should apply to. Some other factors to consider are the ranking of the university as a whole and the ranking of the program the student is considering, the existence of programming that helps students adjust to campus life, and the city or town where the school is located.
Preparing Your Application
Each American university looks at a variety of factors before saying yes to a student's application. In fact, American students begin preparing for college at a fairly young age, with many of them focusing on excelling academically, participating in extracurricular activities, and taking the ACT or SAT, exams that are intended to provide insight into a student's academic ability. It's important to note that schools are increasingly offering test-optional admissions, which may be beneficial to international students seeking admission.
Some students might even want to consider using Common App, which will make applying to multiple institutions a much more seamless process.
Depending on where a student is from or their first language, universities may require them to submit a TOEFL or IELTS score to provide insight into their ability to study at an English-language institution.
Keep track of the different deadlines that may impact an admissions decision. These deadlines include the following:
When the application is due.

The date that all supplemental documentation must be received by the institution.

Deposit deadlines for services such as housing or meal plans.
Student Visa Process
International students will need to apply for and be approved to study in the United States on a student visa. There are different types of visas, but the most frequently used visas are the following:
F-1 visa:

Students who apply for an F-1 visa are typically studying at a university, a community college or another program that is academic in nature.

M-1 visa:

An M-1 visa is for students who are studying in technical or similar nonacademic programs.

J-1 visa:

The J-1 visa program fosters academic and intellectual exchanges between the United States and other countries.
The visa approval process is separate from the academic admissions process. With that in mind, students must be mindful of the following:
Immigration-related due dates:

These dates could include when a student needs to complete their visa request process, when a student must submit requested documentation and when a student needs to finalize an in-person interview if one is requested.

Duration of stay:

Once a student has received their visa, there are certain rules that influence their ability to stay legally in the United States. It's the student's responsibility to know, understand and comply with those rules. Typically, academic institutions will have professionals who are tasked with helping students navigate the complexity of being an international student in the U.S.
Financial Aid
Most international students will not be eligible for U.S. federal financial aid. Juno's International Student Loan Guide provides information on your other financing and international student loan options.
International students may be eligible for scholarships that have been designed to help with school expenses. They may also be eligible for country-based aid in the form of national scholarship or grant programs.
International students are eligible to work a limited number of hours while school is in session. They should speak with their immigration adviser for guidance on what they need to know before applying for their first job on or off campus.
Juno can help international students find a loan at the most competitive rate. We get groups of borrowers together and negotiate on their behalf with lenders to save them money.



Final Thoughts
Studying abroad is an incredible way to gain international educational experience, work-related contacts and an expanded global understanding. For students looking to complement their studies or gain access to resources and ideas unique to the United States and its educational system, short-term or long-term educational college programs may be the way to do so.
---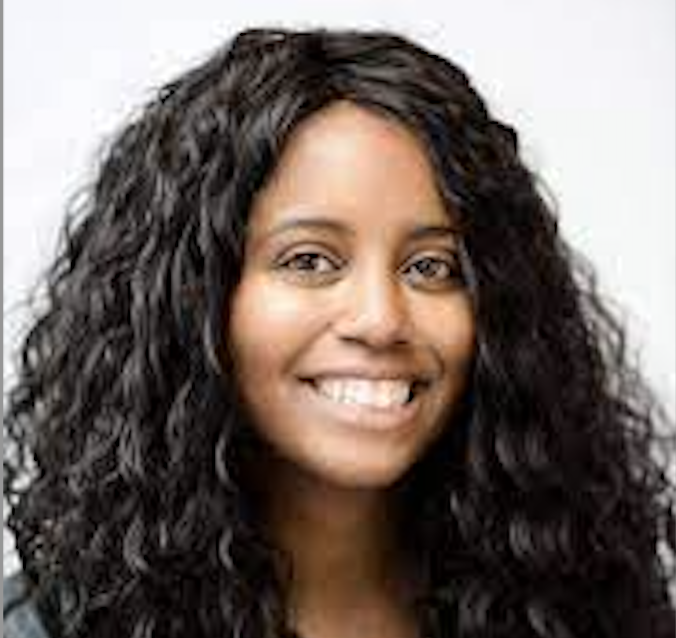 Written By
Michelle Jackson
Michelle Jackson began researching, writing, and collaborating in the personal finance space in 2012, focusing on debt repayment, relationships and money, credit, mortgages, and entrepreneurship, as she worked through her own financial journey. Her work has been shared by Experian, Fulton Financial, Chegg, AARP, and Vice Money.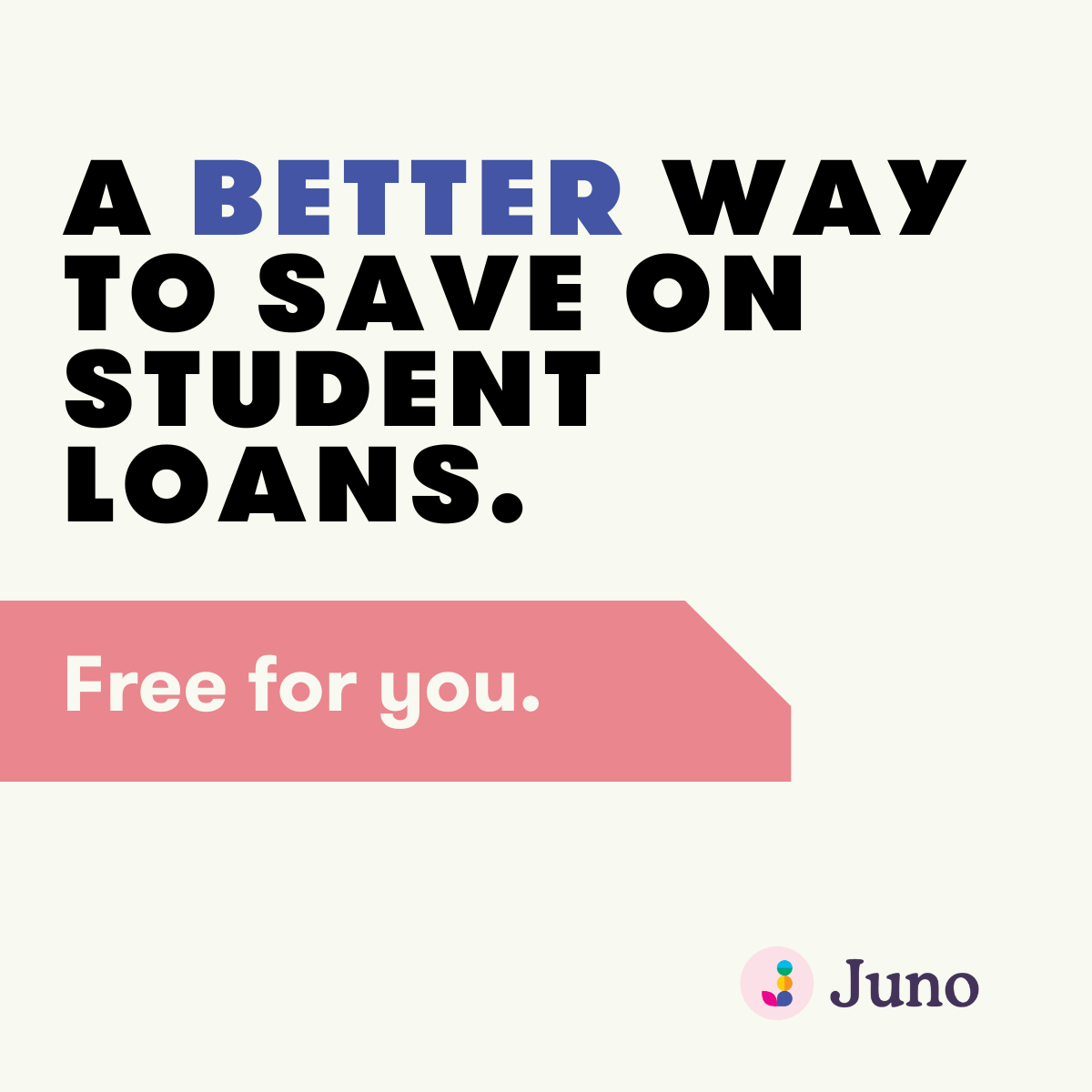 Learn more
Student Loan Calculators: