When Is College Decision Day?
National College Decision Day is traditionally held on May 1. It's when high school seniors choose where to go to college and make their deposits.
National College Decision Day is an important milestone for high school seniors. On this day, students make their final decisions about where they will attend college in the fall. There are many factors to consider when making this decision, and it can be a daunting task. But with careful planning and reflection, you can pick the right college and feel secure in your decision.



What Is College Decision Day?
As a high school senior, a big chunk of your last year of high school is spent preparing for college. You have to fill out college applications, write essays and take campus tours. You likely have spent months waiting to hear back from the schools you applied to, hoping you got into your first-choice college.
High school students typically apply to six or seven colleges, which means you may receive more than one acceptance letter. Choosing where to go can be stressful, especially because there are deadlines to keep in mind.
Most schools use College Decision Day, which occurs each year on May 1, as their deadline. College Decision Day — sometimes called College Signing Day — is a nationwide occasion when high school seniors make their final decisions about where to attend college for the upcoming academic year. On College Decision Day, you must notify the school about your decision and make your deposit to enroll.
[Important: While many colleges use May 1 as their deadline, that's not the case for all schools. Carefully review your college acceptance letters for information on deadlines and instructions to enroll to avoid any misunderstandings. If you still aren't sure, contact the college admissions department for details.]
How to Notify Colleges About Your Decision
To make sure you have everything taken care of, follow these steps ahead of the May 1 deadline:
Review your options:

If you've been accepted into more than one college, carefully review your options. Compare the schools' reputations, programs, dorms, campuses and costs.

Consider the cost of attendance:

When evaluating offers from colleges, look at the cost of attendance and the

financial aid

available. While a school may have a higher sticker price than other colleges, it may offer more gift aid in the form of

scholarships or grants

, giving it a lower total cost than other schools. If you're trying to minimize student loan debt, opting for a school with more gift aid may be a good choice.

Complete the necessary documents:

Each college has its own acceptance procedures and paperwork, so review the acceptance letter for details. You usually have to fill out multiple forms confirming that you will attend the upcoming semester.

Write a check:

Colleges usually require deposits by Decision Day. You will usually need to mail a check or contact the admissions and financial aid offices to work out an alternative payment method.

Check on financial aid status:

Along with the acceptance letter, the college will send you a financial aid award letter. Make sure you review your aid options, and if you need to accept or

apply for student loans

, complete it as soon as possible to ensure you have enough financing for school.



What Happens if I Don't Make a Decision By College Decision Day?
For most schools, National College Decision Day is a fixed deadline. If you don't submit your paperwork or deposit on time, you risk losing your spot for enrollment and may have to reapply later.
Don't give up, however. The school may have spots open. As soon as you realize you missed the deadline, contact the admissions office. If there were extenuating circumstances that caused you to fall behind — such as an illness or a death in the family — explain that to the admissions department. It may be willing to make exceptions for you if it has available space.
Some schools don't make exceptions for late admissions, so be prepared with a backup plan. You may opt to attend another school — such as a community college or local university — and then reapply and transfer to your first choice later.
To avoid the problem, make note of college deadlines and submit your information as soon as possible to hold your spot.
Entering College
To avoid any last-minute stress, make sure you plan ahead for National College Decision Day. Review your options and evaluate each college based on its costs, programs and other features. Once you've made your choice, submit your information and deposit well ahead of the deadline if possible. At the latest, make sure you have everything submitted by May 1 to hold your spot.
If you find that your first-choice school hasn't offered enough financial aid — or if you qualified for only high-interest student loans — explore other financing options. With Juno, you can find private student loans for undergraduate and graduate programs. Juno negotiates with top lenders to get the best possible rates for its members. It's free to join, and it takes only a few minutes to become a member.
---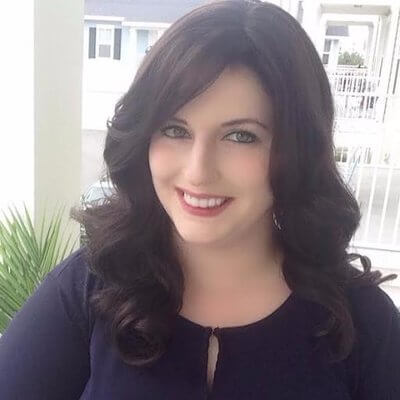 Written By
Kat Tretina
Kat Tretina is a freelance writer based in Orlando, FL. She specializes in helping people finance their education and manage debt. Her work has been featured in Forbes, The Huffington Post, MarketWatch, and many other publications.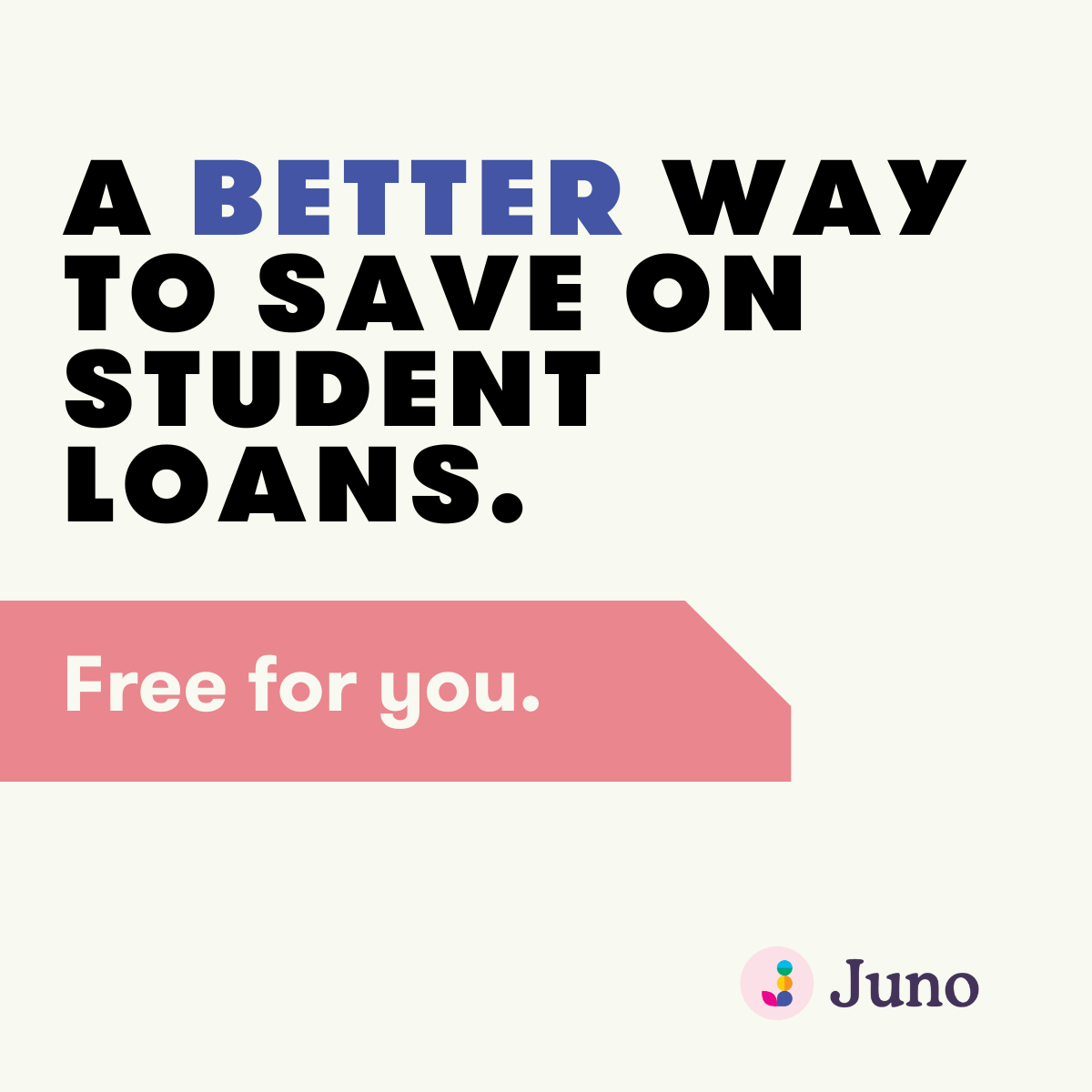 Learn more
Student Loan Calculators: