Filling Out the FAFSA for Each Academic Year
If you're going to college, you might ask, "Do I need to do a FAFSA for each semester?" Learn more about filling out the FAFSA and getting financial aid.
One of the best ways to make sure you're getting the financial aid you need for college is to fill out the Free Application for Federal Student Aid (FAFSA).
But how does that work? How often do you need to fill out a FAFSA to make sure you maintain eligibility for federal grants and student loans? Do you have to fill out a FAFSA for each semester, or does it work to fill out one for each academic year?
Let's take a look at the FAFSA and what you need to know about filling it out and getting federal financial aid.
What Is the FAFSA?
The FAFSA is designed to collect information about your financial situation. You answer FAFSA questions about your income and assets as well as your family's assets. Using this information, your expected family contribution, or EFC, is calculated. This is the amount of money the federal government thinks you should contribute to your education for the year.
The FAFSA not only helps you figure out your EFC; it's also used by schools and states to determine how much financial aid you'll get. When you complete the FAFSA, the information is sent to the financial aid office at each school you designate. The financial aid office will determine your eligibility for different types of federal, state and institutional aid.
What Types of Student Aid are Available with the FAFSA?
Your FAFSA form is used by colleges to determine your financial aid package and what you're eligible for. There are three main types of aid that your FAFSA will be used to determine:
Federal financial aid:

This comes from the federal government and includes Pell Grants, subsidized and unsubsidized federal student loans, and work-study programs.

State aid:

Some states offer grants based on financial need. Your FAFSA information can be used to determine whether you meet the requirements for special state grants and need-based scholarships.

Institutional aid:

This comes from the college or university. Whether you're attending a community college or a four-year school, there might be scholarships and other programs for those with financial need.
Filling out the FAFSA allows you to be in the running for all these types of aid. You'll receive a list of the aid programs you have access to when the school sends your award letter.
Do I Need To Do a FAFSA for Each Semester?
When you fill out the FAFSA, it's used to determine your financial aid award for the academic year. You have to fill out your FAFSA only once each school year.
Once you fill out the FAFSA form, it applies to the fall semester, spring semester and summer semester. However, if you want to maintain your aid eligibility for the following year, the U.S. Department of Education requires that you fill out a FAFSA renewal for each subsequent academic year.
You also need to make sure you maintain enrollment at least part time and that you make satisfactory academic progress in order to stay eligible for federal student aid.
FAFSA Deadlines
As you use the FAFSA as a way to pay for college, you should keep in mind the deadlines associated with the FAFSA and FAFSA renewal.
Basically, the FAFSA opens each year on Oct. 1 for the following school year. So for the 2022-23 academic school year, the FAFSA opened on Oct. 1, 2021. The application remains open until June 30 of the academic year in question. So that FAFSA is applicable until June 30, 2023.
However, you need to keep applying for each school year in which you want financial aid. So each year on Oct. 1, it's a good idea to fill out the FAFSA for the next academic year to ensure that you keep receiving aid.
Filling out the application each year ensures that changes to your financial situation and updates to your EFC will be reflected in your financial aid for the coming year.
How To Fill Out the FAFSA Application
When you're ready to answer FAFSA questions, the process is fairly straightforward. You can fill out the form online on the Federal Student Aid (FSA) website. You will need to set up an FSA ID that you can use throughout your schooling. That will help you with the FAFSA renewal each year as well as help you manage any federal student loans when they go into repayment.
You will need to provide the following information as you complete your FAFSA:
Name

Address

Driver's license number (or other ID number)

Email

Phone number

School you plan to attend

Information about your finances, including your income and assets

Information about your parents' finances and assets
If you are married, are a graduate student or meet the requirements to be an independent student, you won't need to provide your parents' financial information.
The FAFSA makes use of a handy tool that allows you to connect to the IRS and get access to your information quickly and easily. That makes it easy to import financial information without the need to comb through your tax returns.
What if You Need More Financial Aid?
In some cases, federal student aid, including your federal student loans, won't be enough to cover your college costs. In these cases, you might need to go beyond the FAFSA and look for other sources of aid.
Scholarships:

Many civic and private organizations offer merit-based scholarships. You can apply for these scholarships to get more help paying for school, on top of any need-based aid you might receive.

Private student loans:

You might be able to

get help from private student loans offered through organizations such as Juno

that can help you get good rates if you have good credit or a co-signer.

Work-study:

This is included with your federal student aid, but it can be a good way to make money and reduce your need for student loans. You can also get a regular job to earn money.

Savings:

If you have a 529 plan or other savings, you can use that money to help you pay for school and reduce your student loan debt.
Bottom Line
You need to fill out the FAFSA only once a year to get federal and state aid for the following academic year. Make sure you understand the deadlines so you don't miss out on financial help you might be eligible for.
---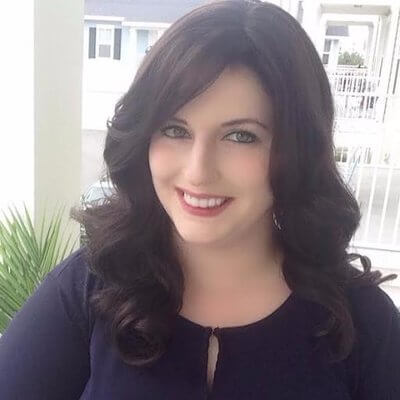 Written By
Kat Tretina
Kat Tretina is a freelance writer based in Orlando, FL. She specializes in helping people finance their education and manage debt. Her work has been featured in Forbes, The Huffington Post, MarketWatch, and many other publications.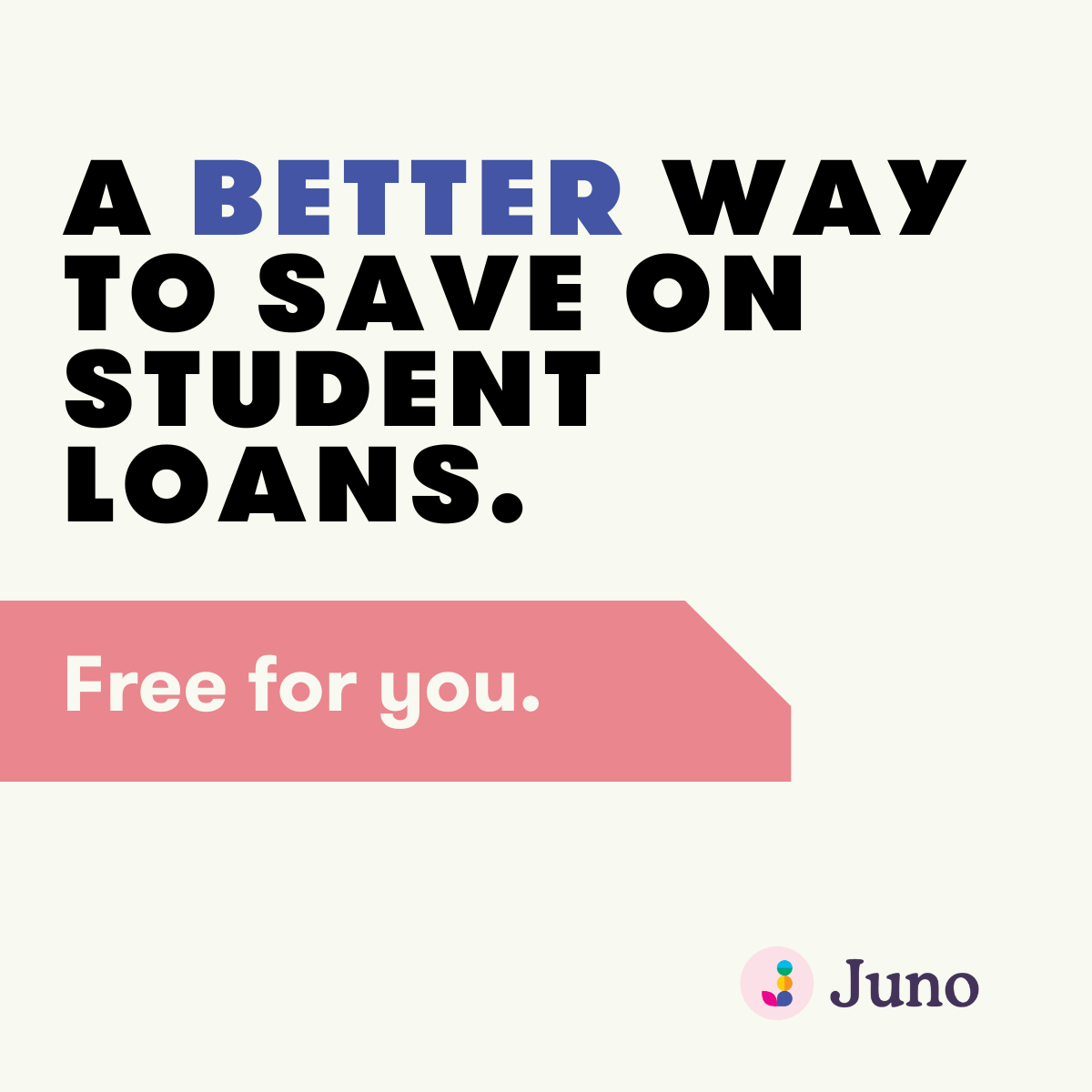 Learn more
Student Loan Calculators: