Grants vs Scholarships: 3 Main Differences
Paying for college can be difficult. Grants and scholarships can help. Learn more about grants vs. scholarships here.
It's no secret that paying for college can feel like a daunting task. After all, tuition, fees and other costs have only increased in recent years.
Many students know they'll need student loans to cover their costs. Going into a large amount of debt to pay for school isn't always an attractive option, though. One way to reduce the need for federal student loans and private student loans is to look for grants and scholarships. Both of these types of financial aid amount to receiving free money.
But what is the difference between these two types of financial assistance? Let's take a look at grants vs. scholarships for an idea of what to expect.
What is a grant?
In general, a grant is based entirely on financial need. Federal and state governments often offer grants. They'll take a look at your financial information and your family's income and assets. Then, they will consider the cost of attendance at school as well as the expected family contribution to your higher education.
In most cases, you must fill out the Free Application for Federal Student Aid (FAFSA) to qualify for state and federal government grants. When you fill out the FAFSA, your family situation is evaluated for your eligibility to receive the following grants:
Federal Pell Grant

Federal Supplemental Educational Opportunity Grant
Other grant programs you might be eligible for, depending on your service record or your parents' service records, include Iraq and Afghanistan service grants.
Depending on the grant, you might need to apply for additional funding through your school's financial aid office. That relates to state grants and any institutional grants that might be available through your school. After you file the FAFSA, check to see what types of grants are available. The financial aid office can help determine what else you might qualify for.
Finally, some grants, including the federal Teacher Education Assistance for College and Higher Education (TEACH) Grant, help you complete schooling in a specific high-need area.
What is a scholarship?
There are two main types of scholarships:
Need-based

: Like grants, these scholarships rely on your financial situation to determine eligibility.

Merit-based

: Rather than looking at your financial situation, these scholarships are offered based on an accomplishment. It can be academic, athletic or some other type of merit.
While state governments offer some scholarships to high-achieving high school students, other scholarships are offered directly by schools or by private or nonprofit organizations.
When applying for a scholarship, you often need to provide some proof of academic achievement, leadership skills, commitment to your community or a high level of performance. In addition to athletic scholarships, some schools and organizations provide scholarships to music, theater, dance and other performance students.
After you've been a college student for a year or two, you might also be eligible for departmental scholarships. Depending on your field of study, it's possible to get a college scholarship based on your performance in class, GPA, and participation in extracurricular activities, honor societies and other programs aimed at your major or minor subject.
Check the eligibility requirements and the application process for scholarships before moving forward. In some cases, you might have to fill out a CSS Profile to qualify for some scholarships. That is a standard application used by some schools and organizations for scholarship evaluation, similar to how the FAFSA is used for federal and state financial aid.
What about scholarship contests?
You might see different contests marketed as scholarships when going through a scholarship search. Often, these types of scholarships simply require you to fill out a basic form or write a short essay. You might be chosen lottery-style to receive a small amount of money to help you pay for school. Other contests might require you to get upvotes on social media or sign up for different products or services. While these contests can result in some money, your chances of winning are relatively slim.
Why apply for grants and scholarships?
The best reason to apply for grants and scholarships is so you can get help paying for school with free money that doesn't have to be repaid. When you get student loans, repayment for years — or even decades — is part of the deal. If you want to reduce how much you need to borrow, or even how much you need to work during college, applying for grants and scholarships can be a good place to start.
Start by filling out the FAFSA and your CSS Profile. Collect information about your academic progress, test scores, extracurricular activities and performance record. That can help you meet eligibility criteria and get everything in the same place so you're prepared.
Sources of grants and scholarships
The main source of grants is the U.S. Department of Education, which provides funding for grants such as the Pell Grant and the TEACH Grant. Other places to look for grants include:
State governments

Local governments

The school of your enrollment
In general, you will need to fill out the FAFSA to be eligible for most grants — including those from states and schools. They often use the financial information provided on the FAFSA to make decisions about your level of financial need.
While looking for scholarship opportunities, start by filling out the CSS Profile. It can be sent to various schools and organizations that use it to measure your eligibility for merit-based financial aid. Other places to look for scholarships include:
State governments

Local governments

Private organizations and local businesses

Nonprofit organizations

Scholarship search websites such as Fastweb and Scholarships.com
Grant vs scholarship FAQ
What is the difference between a grant and a scholarship?
Grants are generally offered by a government and are based solely on need. A scholarship might be based on need, or it might be based on merit.
What are different ways to get money for college?
Scholarships and grants can provide ways to get free money for college. If you still need help paying for school, you can turn to student loans, which can be federal loans or private student loans. Review your repayment options when considering student loans since they don't offer free money for college.
What are the benefits of receiving a scholarship?
You spend less of your own money on school, making it more affordable. On top of that, if you do need to borrow money, you can borrow less, reducing your student debt.
---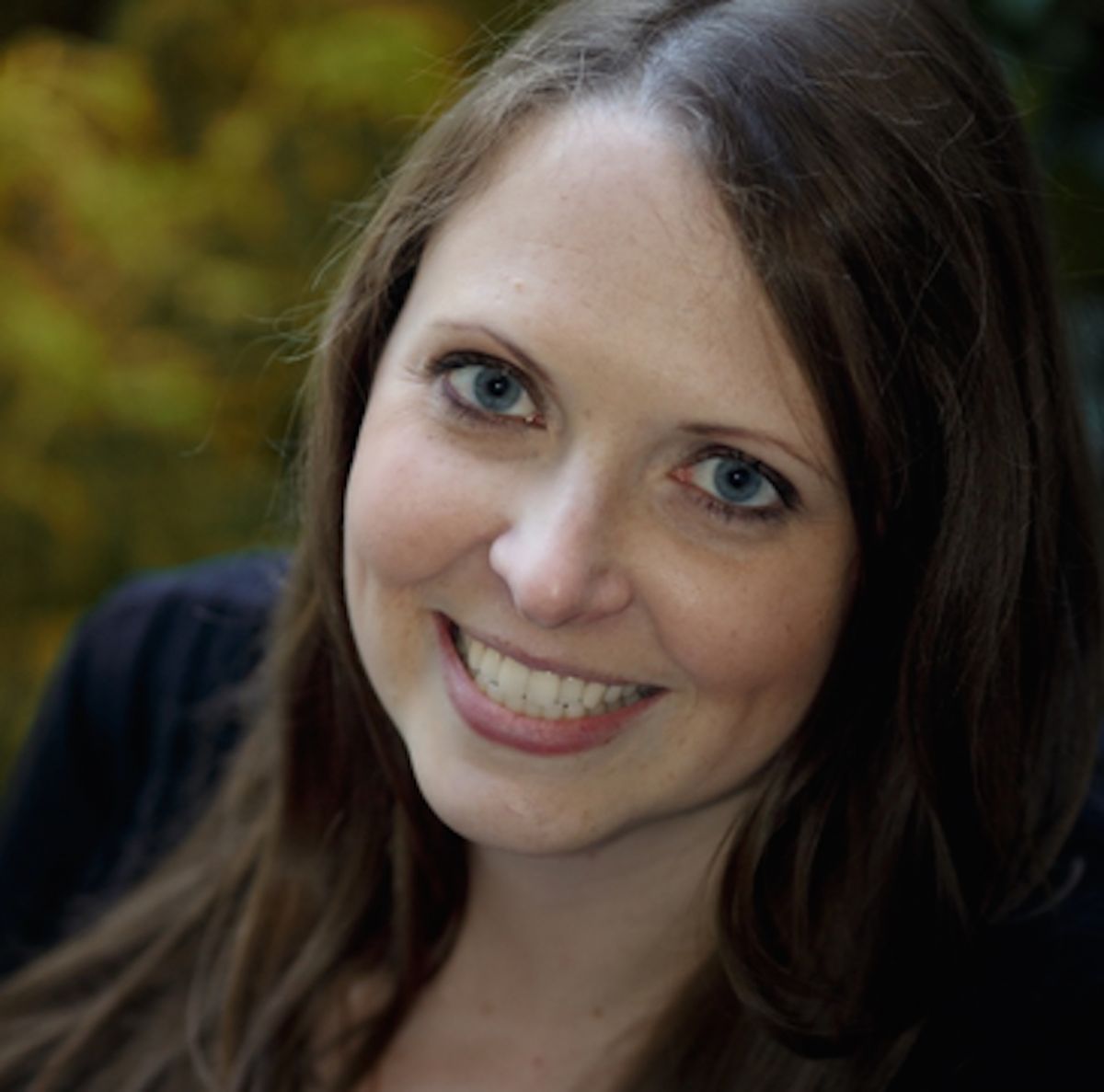 Written By
Miranda Marquit
Miranda has 10+ years of experience covering financial markets for various online and offline publications, including contributions to Marketwatch, NPR, Forbes, FOX Business, Yahoo Finance, and The Hill. She is the co-host of the Money Tree Investing podcast and she has a Master of Arts in Journalism from Syracuse University