8 Grants for International Students
Moving to the U.S. to get a degree can be life-changing, but it's expensive too. Here's a list of grants for international students looking to study in the U.S.
An international education can be an enriching, life-changing experience that opens up opportunities you may not have access to back home. But moving abroad to get your degree is anything but cheap, and many international students find themselves drowning in student loan debt after graduation.
That's why it's important to take advantage of any available grant opportunities you may qualify for. Here's a list of grants for international students looking to study in the United States.



Grants for International Students
The following programs offer grants for foreign students interested in an international education.
Fulbright Program
International students who want to study in the U.S. can apply for the Fulbright Program. The program is available in more than 160 countries, and about 4,000 international students are selected to participate every year. Visit the official website here to see if your country participates.
The exact amount you can receive may vary, but students can often get tuition, room and board, and transportation fees covered.
The program will last between six and 12 months. Students need to have a bachelor's degree to be eligible. Students will have to apply through their home country's program, which they can find here.
Fulbright Foreign Language Teaching Assistant Program
The Fulbright Foreign Language Teaching Assistant (FLTA) Program provides a grant for foreign citizens to teach their language and culture at a U.S. university. The grant lasts for one school year and cannot be renewed. A master's degree is preferred but not required.
While international students will not receive a degree with the Fulbright FLTA Program, they will have to take coursework related to teaching. It can be a good learning opportunity for international students who want to teach professionally.
International Fellowships
The American Association of University Women (AAUW) sponsors international fellowships for women interested in studying in the U.S.
The AAUW awards different amounts depending on the type of degree:
Master's or first post-graduate degree: $20,000

Doctoral degree: $25,000

Post-doctoral degree: $50,000
The deadline for this grant is Nov. 15, 2022, and winners will be notified by April 15, 2023. The fellowship year will run from July 1, 2023, to June 30, 2024.



Aga Khan Foundation
Students from developing countries can apply for funding through the Aga Khan Foundation. Half of the money is given as a grant, and half is given as a loan. Only students with financial need will be eligible for an award.
Students from the following countries are eligible to apply:
Bangladesh

India

Pakistan

Afghanistan

Tajikistan

Kyrgyzstan

Syria

Egypt

Kenya

Tanzania

Uganda

Madagascar

Mozambique
Margaret McNamara Education Grant
Women from developing countries who intend to study in the U.S. or Canada can apply for a Margaret McNamara Education Grant. The foundation gives out six to 10 awards, each worth about $12,000. You must be attending an accredited university to be eligible.
College-Specific Grants
Some schools have their own grant or scholarship programs for international students.
Ohio State University
The International Student Grant from Ohio State University is available to international students who have one semester left until graduation and who need financial assistance. To qualify, undergraduate students need to have a 2.5 GPA and graduate students need to have a 3.0 GPA.
International Grant in Aid
The International Grant in Aid from Miami University will provide a 100% tuition waiver for graduate international students. Students must also have demonstrated financial need to qualify. Students may also need to meet certain academic standards.



Curator's Grant-in-Aid Scholarship
This scholarship is given to international undergraduate and graduate students at the University of Missouri. The total amount depends on the student. Awards are given for one semester at a time, but students can reapply.
Other Financial Aid Options for International Students
Tuition Waiver
Some universities offer tuition waiver programs, meaning international students will pay the in-state tuition rate instead of the out-of-state tuition rate. Over the course of four years, that can result in huge cost savings — often worth tens of thousands of dollars.
Here are a few schools that offer tuition waivers for international students:
Florida State University

Idaho State University

University of Washington

Clayton State University
There may be some requirements to maintain your eligibility for a tuition waiver, such as a minimum GPA.
Student Loans
International students are not eligible for federal student loans, but they may be eligible for private student loans. Unlike grants or scholarships, student loans must be paid back.
Some private student loan companies require a co-signer who is a U.S. citizen or permanent resident, but Juno does not. International students can take out a private loan for college without a co-signer, which can make obtaining and completing your degree much easier.
Scholarships
Scholarships are like grants in that they do not have to be paid back after you graduate. There are many scholarship programs available to international students. Start by contacting your college and asking how to apply for scholarships.
You can also find scholarships using the following websites:
---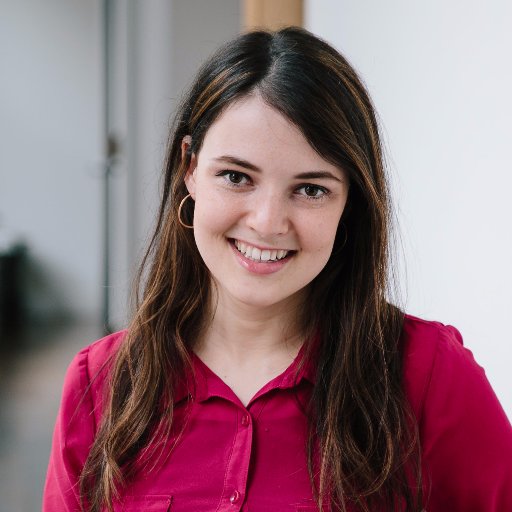 Written By
Zina Kumok
Zina Kumok is a freelance writer specializing in personal finance. A former reporter, she has covered murder trials, the Final Four and everything in between. She has been featured in Lifehacker, DailyWorth and Time. Read about how she paid off $28,000 worth of student loans in three years at Conscious Coins.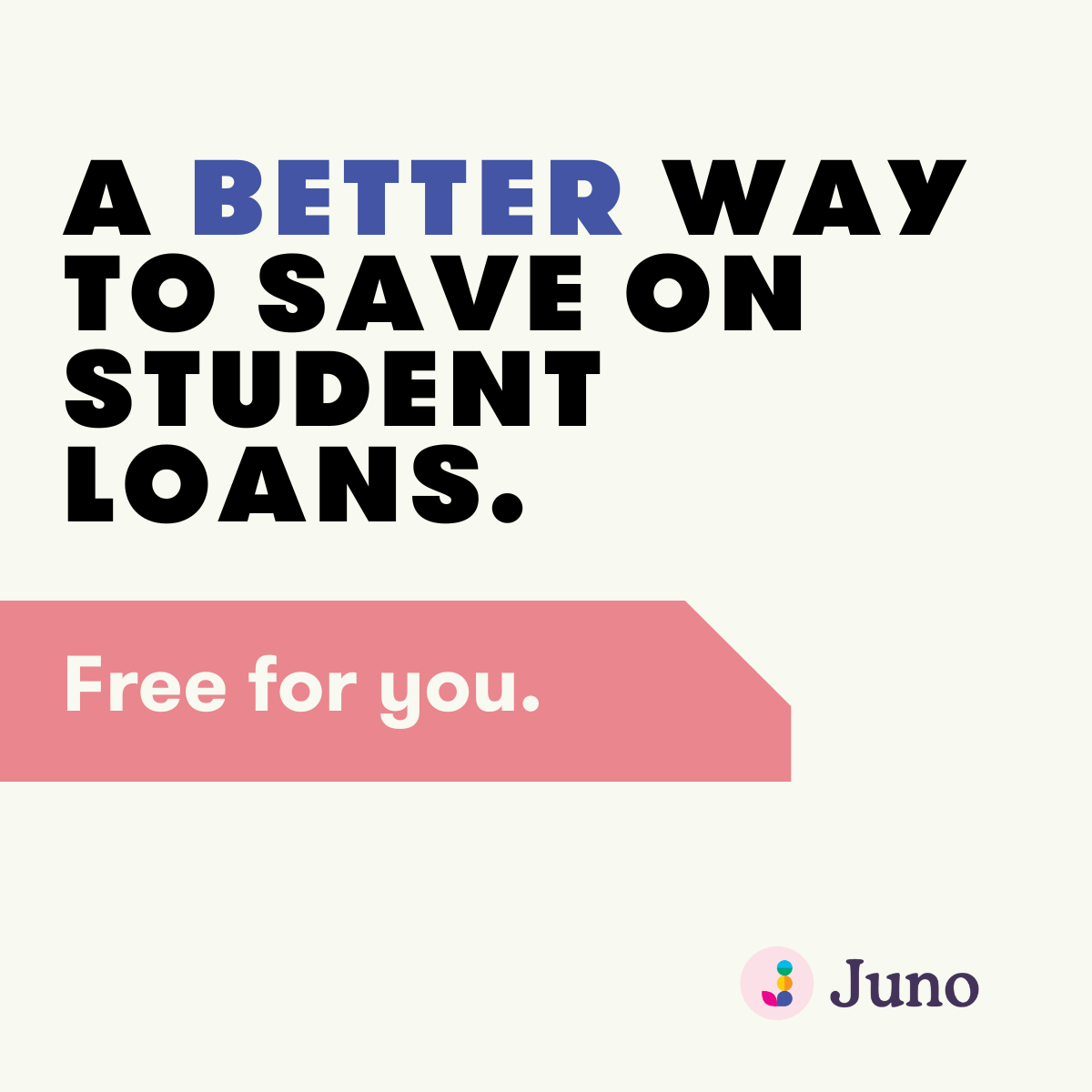 Learn more
Student Loan Calculators: