How International Students Can Save Thousands With an Out-of-State Tuition Waiver
The cost of college may vary depending on where a student is from. Learn about how out-of-state tuition waivers for international students can save you money.
For international students, the concept of in-state and out-of-state tuition may seem a little, well, foreign. But if you've looked at the differences in costs, you don't need an expert to tell you that in-state tuition is a much better deal.
Believe it or not, you don't necessarily need to be from the state — or even the country — in which your school is located to get the in-state rate. International students may be able to qualify for an out-of-state tuition waiver, granting them access to these lower rates. Read below to learn more.



What is an out-of-state tuition waiver?
Colleges may charge different tuition rates depending on where a student is from. Public universities charge in-state students less than out-of-state students, while private universities charge in-state and out-of-state students the same.
Also, some public and private universities charge higher rates for international students than domestic students. The exact difference depends on the specific university, but it can range from $1,000 to $2,000 more per year.
Some public universities will offer an out-of-state tuition waiver to attract more international students. These waivers provide in-state tuition rates for international students, which usually means a huge discount. Both undergraduate and graduate students may be eligible for tuition waivers, depending on the school's policy.
For example, in-state students at Texas Tech University will pay $11,852 annually in tuition and fees, while out-of-state students will pay $24,122. Over the course of four years, a tuition waiver would save you $49,080.
However, earning an out-of-state tuition waiver often comes with special rules and requirements. For example, at Texas Tech, only international students who receive a merit-based scholarship for $1,000 or more will qualify for the waiver.
The waiver will only be applied for the semester if the student receives the scholarship. If the student is no longer eligible for the scholarship, then they will no longer qualify for the waiver.
At Louisiana Tech University, international students who have at least a 2.5 GPA and a 23 ACT or 1130 SAT score will qualify for the tuition waiver. To keep the waiver for subsequent years, students must maintain a 2.0 GPA or higher once they're enrolled.
At Georgia Tech, waivers are only available for international students who qualify based on need. To be eligible, you will have to provide proof of financial hardship.



How to receive an out-of-state tuition waiver
To be eligible for an out-of-state tuition waiver, you must meet the school's specific requirements. Some may have a special form that international students must complete to be considered for the waiver. Contact the department or office for international students and ask what you need to do.
The deadline to apply for a waiver will vary depending on the college, but it usually pays to apply as soon as possible. Some tuition waivers are granted on a first-come, first-served basis.
Also, you should understand how to renew the out-of-state tuition waiver. Is it automatic? Does it depend on your grades? Does it last for a certain number of years? For example, Georgia Tech's waiver is available for just three years in total.


When a tuition waiver isn't enough
Because a tuition waiver isn't the same as a free ride to college, many international students will still have significant out-of-pocket expenses. Fortunately, there are many options for international students.
Scholarships
International students should apply for as many scholarships as possible. They can look at sites that specifically cater to them, including EduPass.org and InternationalScholarships.com.
Students should also contact each college they apply to and ask how to maximize their scholarships. The office or department for international students should have information on how to apply for all relevant scholarships.



Student Loans
While most international students do not qualify for federal student loans, they may be eligible for private student loans.
Juno offers private student loans for both undergraduate and graduate international students.
Graduate students can pick from a fixed-rate loan or a variable-rate loan, while undergraduate students are eligible for a fixed-rate loan. With a fixed-rate loan, the interest rate will stay the same throughout the entire loan term. With a variable-rate loan, the interest rate will increase or decrease depending on outside market factors.
The fixed-rate loan starts at 11.99% APR, and the variable-rate loan starts at 6.70% APR. The exact rate you receive will depend on several different factors. The variable-rate loan will require a co-signer, while the fixed-rate loan will not. Students who borrow more than $40,000 will receive a free iPad.
All rates accurate as of June 21, 2022.
---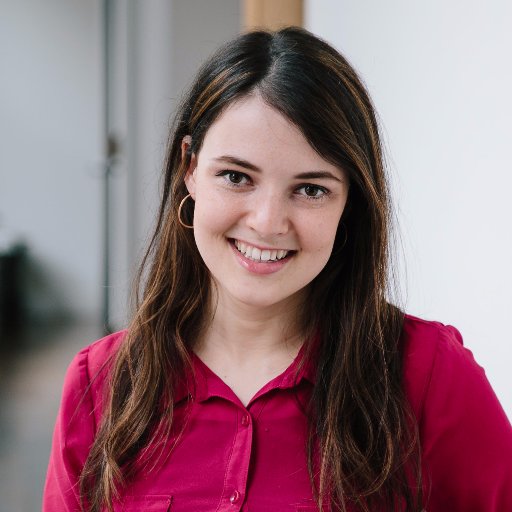 Written By
Zina Kumok
Zina Kumok is a freelance writer specializing in personal finance. A former reporter, she has covered murder trials, the Final Four and everything in between. She has been featured in Lifehacker, DailyWorth and Time. Read about how she paid off $28,000 worth of student loans in three years at Conscious Coins.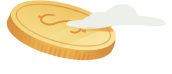 Get $75 bonus from Juno to start saving
No minimums
Exclusive cash back
FDIC insured
5% or better
That means you could get paid $500 for each $10,000 in your bank account.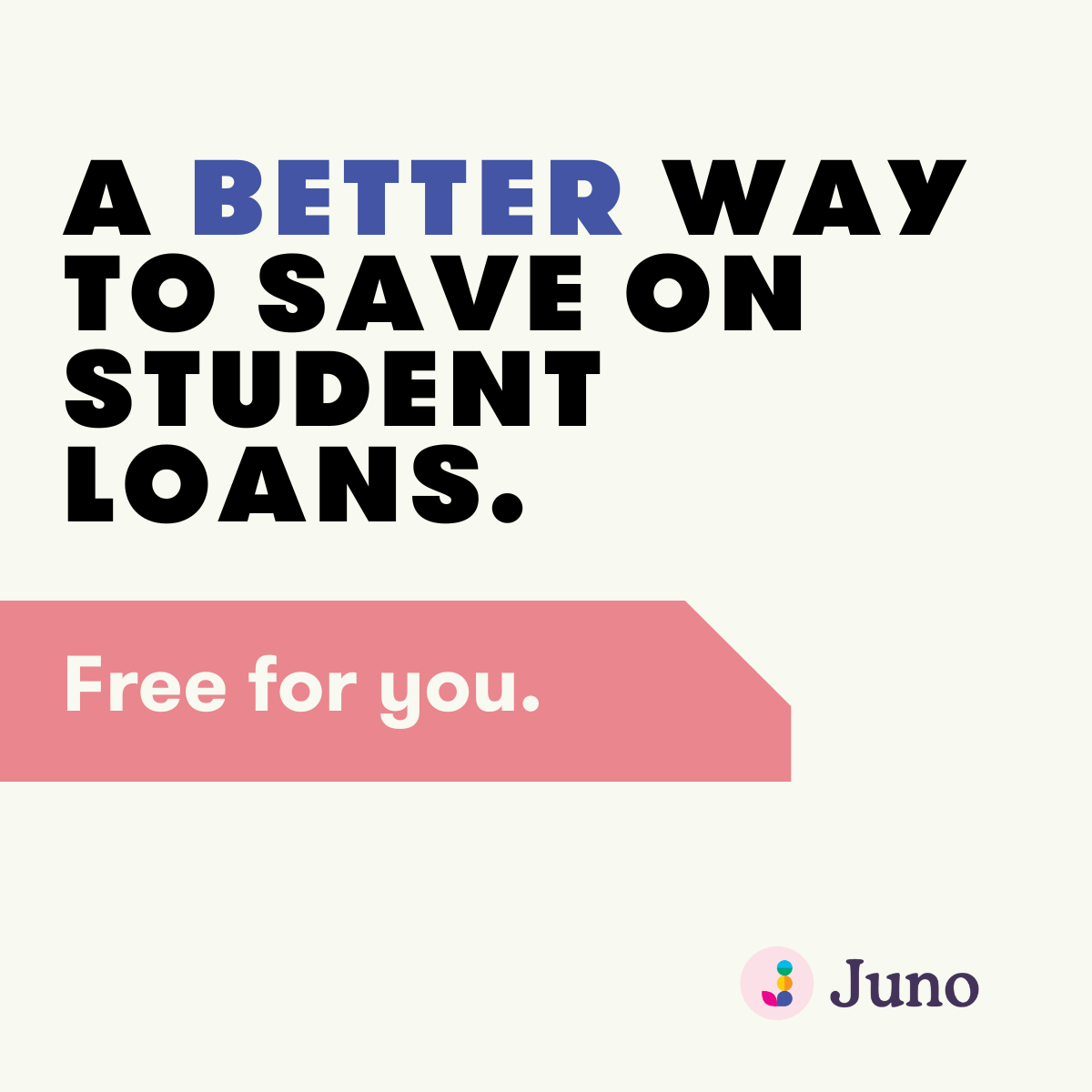 Learn more
Student Loan Calculators: