Graduate School Financial Aid for International Students
International graduate students may not have as many financial aid options as U.S. citizens, but they do exist. Learn more about what types are available.
Getting into a master's program is no easy feat, and getting into a master's program in the United States is worthy of celebration. However, attending graduate school in the U.S. can be extremely expensive when you factor in tuition, supplies, books and living expenses.
That may mean you need to seek financial aid and figure out how you'll pay for school. The good news is that international graduate students have options, but those options could be limited.
Let's dig deeper into graduate school financial aid for international students.



Getting Aid From the US Government
In most cases, you won't get federal aid as an international student, but you should still complete the Free Application for Federal Student Aid (FAFSA) because some schools use it to determine whether students are eligible for institutional aid. The FAFSA is free to fill out and fairly straightforward as long as you have the required information on hand.
Other programs, such as the Fulbright Foreign Student Program, may be available to you as well.
All this to say that you shouldn't rely on the U.S. government to give you loans or financial aid to help you afford graduate school.
Assistance From US Universities and Colleges
You may find that U.S. universities and colleges offer more options when it comes to financial aid for international students.
Here are a few places you may be able to seek out financial aid through your school:
Admissions.

Financial aid office or department.

International student services office.

A specific athletic or academic department.
In addition to scholarships and grants, your school may offer tuition waivers, which enable students to not pay part or all of their tuition for a specific period of time, such as a semester. If that option is available, your school will outline the requirements you'll need to meet — usually based on financial need or academic performance or as part of a fellowship.



Financial Aid From Your Origin Country
Depending on where you live, looking at the types of resources available to you in your home country is a smart idea. For instance, if you're seeking a graduate degree in a high-demand field in your home country, there could be plenty of financial aid available. Think about it: Your county will probably want to send its smartest citizens so they can apply the skills they learn abroad when they return.
To start, consider checking with your government to see if there are any financial aid programs available to you. Other places to look include consulates and embassies. Don't forget to ask about both merit-based and need-based aid, including scholarships and grants.
Getting Help Through World Organizations
Organizations such as the World Health Organization or United Nations may offer you financial aid to study in the U.S. depending on your field of study or the work you plan to pursue. Keep in mind that, because these programs are open internationally, scholarships can be very competitive.

That's not to say you shouldn't apply. Rather, carefully submit your application so that you provide information to help you stand out as an applicant as much as possible.



International Student Loans
Taking out student loans is common for students pursuing a graduate degree in the U.S. If you find you can't cover the costs yourself or through scholarships and grants, you may be able to get a loan from your home country. Depending on the type of loan you get, you may even be able to use some of those funds to cover living expenses such as housing, food and transportation.
Getting student loans in the U.S. may also be possible. While many international students will need a co-signer to get student loans in the U.S., there are some international student loans without a co-signer requirement. For instance, Juno offers international student loans and has a deal for borrowers without a co-signer.
Each country and company has its own rules and regulations for student loans — such as borrowing limits, repayment terms and interest rates — so it's best to do your research carefully before you commit. For instance, some loans may allow you to borrow for any purpose, while others may require you to show proof that you've been accepted into a graduate program.
Here are some best practices you'll want to consider if you're going to borrow money:
Look over all the details about the cost of borrowing, including the interest rate, monthly payment and repayment schedule.

Compare the details of each loan you apply for to determine which is the best choice for your needs.

Consider getting a co-signer; doing so could help you qualify for a better interest rate.
Work-Study Programs
In some cases, your university or college may offer work-study programs for international students. If you have an F-1 visa, you may be able to work part time on campus as long as you've completed your academic programs or are in good academic standing — check the rules, as they may change.
To qualify for a work-study program or its equivalent, you'll most likely need to work at a job that's related to your area of study. Your international student adviser or international student services office can point you in the right direction, including filling out an application form.
Tread Carefully
It's natural to be excited about coming to the U.S. to pursue your graduate studies. Unfortunately, there are many dishonest people who scam folks out of their hard-earned money. When you apply for financial aid, do your research to ensure any organization you work with is legitimate. Most applications for financial aid won't ask you to pay a fee, especially for loans or government programs. If you're unsure about something, it's best to steer clear of it.
---
Written By
Sarah Li Cain
Sarah Li Cain is a finance writer and a candidate for the Accredited Financial Counselor designation whose work has appeared in places like Bankrate, Business Insider, Financial Planning Association, Investopedia, Kiplinger, and Redbook. She's the host of Beyond The Dollar, where she and her guests have deep and honest conversations about money affects their well-being.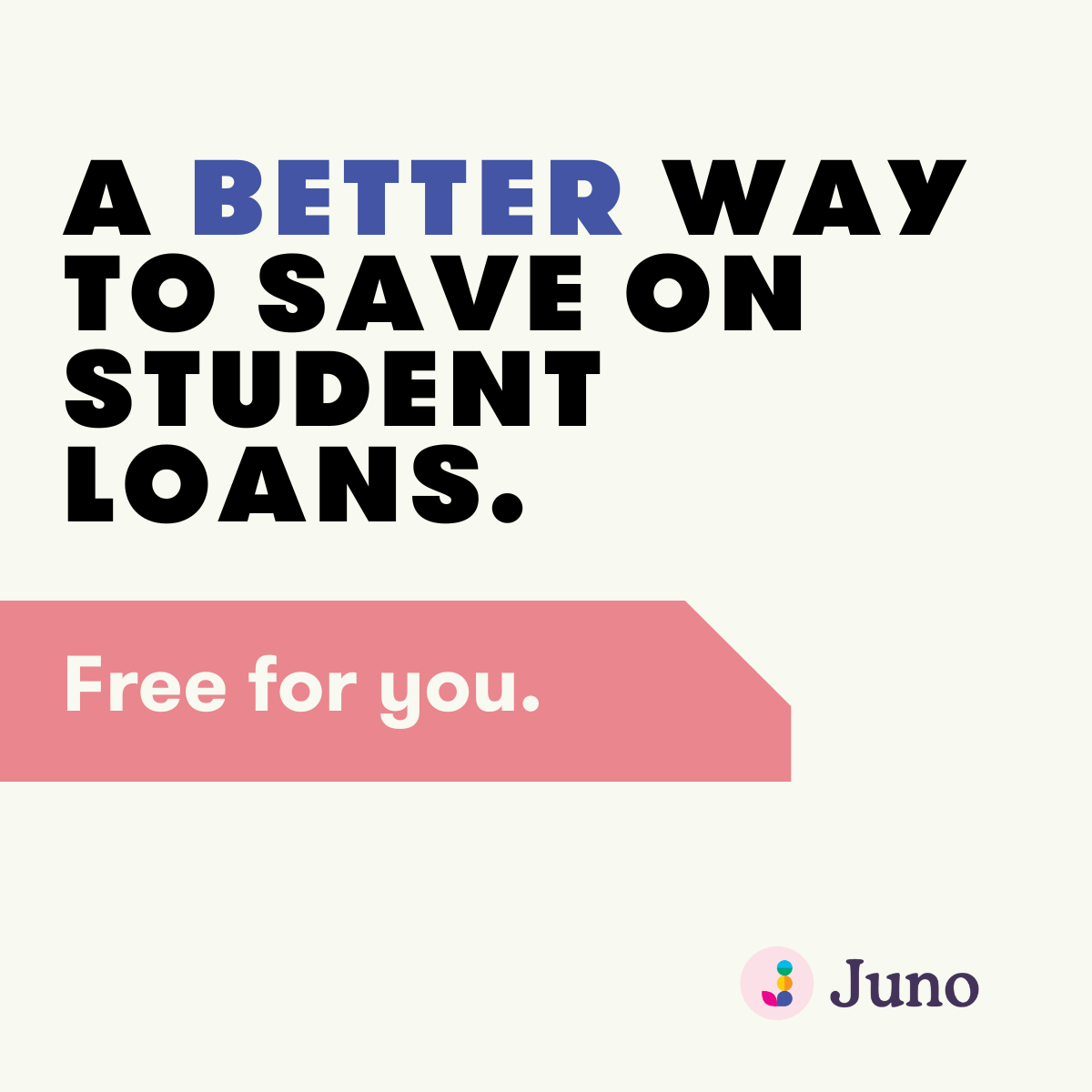 Learn more
Student Loan Calculators: