What International Students Should Know About the FAFSA
If you're considering school in the U.S., you've likely heard of the FAFSA. But is the FAFSA for international students? And what are your other funding options?
If you're an international student trying to learn about financial aid in the United States, you've probably heard a lot about the Free Application for Federal Student Aid (FAFSA). It is the form that renders most students eligible for federal financial aid.
So, are international students required to fill out the FAFSA? We'll answer that question below and go over some additional information about tuition funding for international students.



Can international students fill out the FAFSA?
The FAFSA is the form that current and prospective college students must fill out to be eligible for financial aid such as federal student loans, grants and work-study. Many schools also require a completed FAFSA to become eligible for internal scholarships.
However, most international students are not required to fill out the FAFSA, as they usually will not be eligible for federal financial aid.
Students from Puerto Rico, the U.S. Virgin Islands, Guam and the Northern Mariana Islands should still fill out the FAFSA because they will likely qualify for federal aid. Students who were born abroad to a parent who is a U.S. citizen are also U.S. citizens and will therefore qualify for federal financial aid. Deferred Action for Childhood Arrivals recipients do not qualify for federal financial aid and do not have to fill out the FAFSA.
Natives of American Samoa or Swains Island or U.S. permanent residents with a green card can still qualify for federal financial aid and should fill out the FAFSA.
Financial aid options for international students
International students may still qualify for financial aid depending on the college they attend. Some schools do not give out financial aid, including scholarships and grants, to international students, but many do.
Before you apply to a college, contact the school's financial aid department and ask if it gives out institutional aid to international students. If it doesn't, then you'll have to pay the full cost of tuition if you're accepted.
Financial aid for international students is usually reserved for graduate students. Undergraduate students should still seek out colleges that offer financial aid, but their options may be more limited.



Out-of-state tuition waivers
Public universities charge different rates for in-state students and out-of-state students. In-state students pay significantly less than out-of-state students, sometimes as much as $20,000 less per year. This difference can add up significantly over four years.
International students count as out-of-state students when applying to a public university, but some public colleges offer out-of-state tuition waivers to international students, meaning those students will receive in-state tuition rates.
Each college has its own standards for how to qualify for tuition waivers. Some may offer them only to students with significant financial need, while others will provide them only if the student is already receiving a merit-based scholarship.
Scholarships
International students can search for scholarships with third-party companies and organizations not affiliated with the university. Here are some popular sites to browse:
International students interested in financial aid through the university will need to fill out the International Student Financial Aid Application (ISFAA) or the CSS Profile, depending on what the college requires. These forms will ask similar questions to the FAFSA regarding your family's financial situation.
Like the FAFSA, when you fill out the ISFAA, you'll be classified as a dependent student or an independent student. That may impact how much financial aid you receive. The ISFAA will determine if you qualify for need-based aid, not merit-based aid.
Make sure to complete the ISFAA or CSS Profile by the school's deadline or you'll miss your chance for financial aid. The deadlines will vary depending on the institution, so double-check each school's deadline.
There is a fee to complete the CSS Profile. The fee is $25 for the first application and $16 for each subsequent application. The ISFAA is free to complete.



Private student loans
International students who don't receive enough funding from the university can apply for a private student loan. The application for a private student loan will usually ask for your contact information, expected major, parents' financial information and other details.
Both graduate and undergraduate international students can apply for a student loan through Juno.
Graduate students can choose from a fixed-rate loan or a variable-rate loan. A variable-rate loan will have an interest rate that fluctuates throughout the loan term, while a fixed-rate loan will have the same interest rate during the entire loan term. Interest rates for fixed-rate loans start at 11.99% APR, and rates for variable-rate loans start at 6.70% APR.
Students will need a co-signer to qualify for the variable-rate option, and the co-signer must meet Juno's credit and income requirements. Borrowers will not need a co-signer to qualify for the fixed-rate option.
International students who take out $40,000 or more in loans through Juno will receive a free iPad.
All rates accurate as of June 23, 2022.
---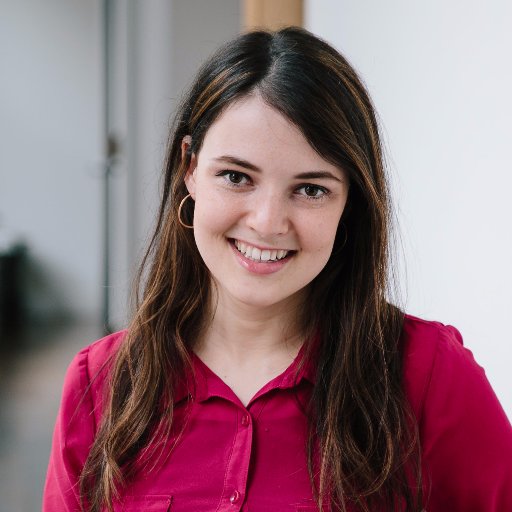 Written By
Zina Kumok
Zina Kumok is a freelance writer specializing in personal finance. A former reporter, she has covered murder trials, the Final Four and everything in between. She has been featured in Lifehacker, DailyWorth and Time. Read about how she paid off $28,000 worth of student loans in three years at Conscious Coins.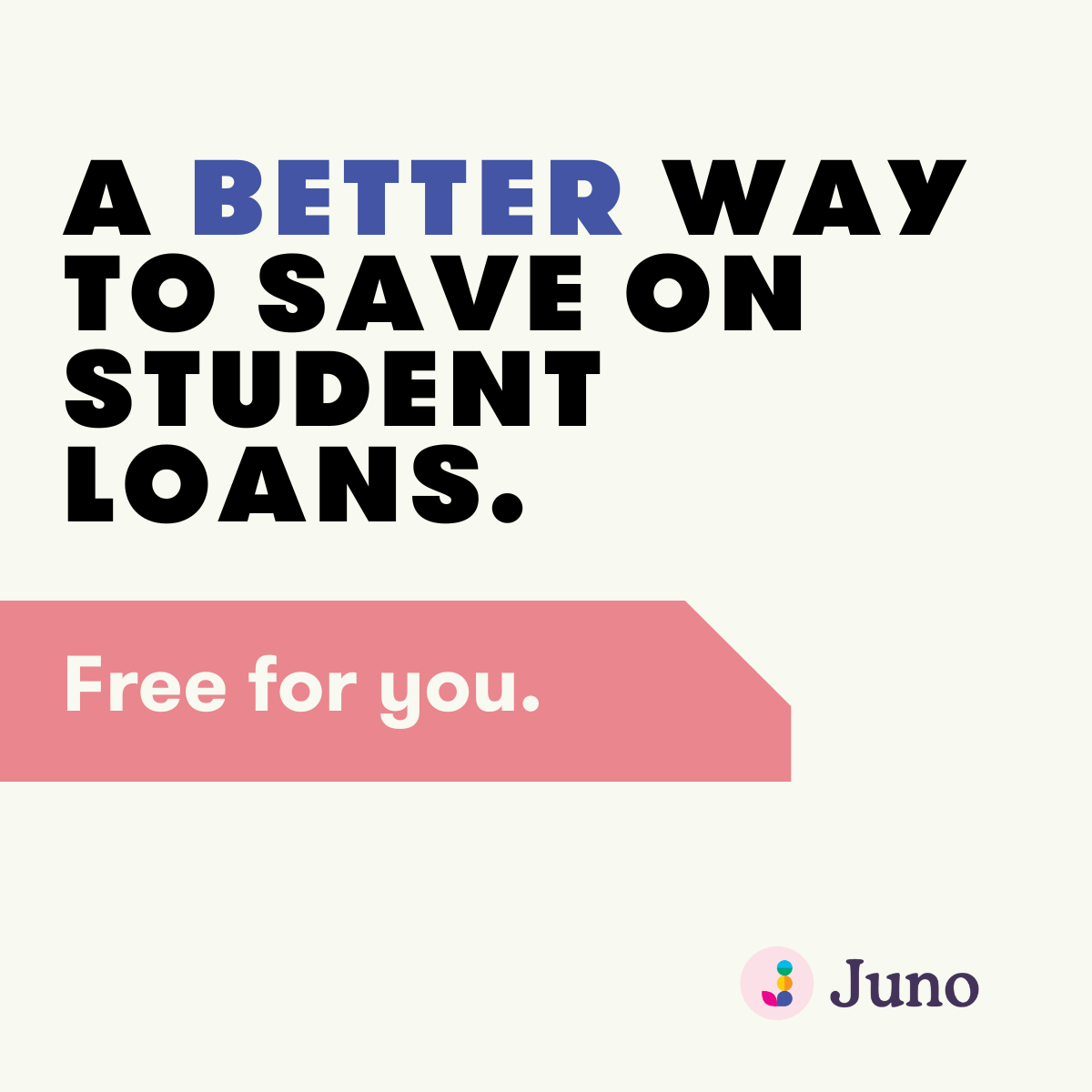 Learn more
Student Loan Calculators: