Why International Students Can't Get Federal Loans — And What They Should Do Instead
Federal student loans are the gold standard of higher education funding. But are there federal loans for international students? Read on to learn more.
Federal student loans are the gold standard when it comes to higher education funding. They generally have low rates, generous deferment and forbearance options, and a number of repayment plans to choose from.
But just who has access to federal student loans, and are international students included in that group? We'll answer that question in this article and provide some information on alternative funding options for international students.



Can international students get federal loans?
For the most part, federal financial aid, including student loans, is available only to students who are U.S. citizens or permanent residents. That group includes U.S. citizens who live in Puerto Rico, the U.S. Virgin Islands, Guam and other U.S. territories. U.S. citizens who live abroad are also eligible for federal student loans.
Certain noncitizens are also eligible for federal financial aid:
U.S. nationals, including residents of American Samoa and Swains Island

Permanent residents with a green card

Immigrants with an arrival-departure record (I-94) that have refugee or asylum status

Cuban-Haitian entrants with an arrival-departure record (I-94)
Some noncitizens who do not qualify for federal student loans will be eligible for other types of financial aid. For example, citizens of the Republic of Palau may qualify for Pell Grants, work-study programs and Federal Supplemental Educational Opportunity Grants. Citizens of the Federated States of Micronesia and the Republic of the Marshall Islands may qualify for Pell Grants but not federal student loans.
If you are a U.S. citizen or eligible noncitizen interested in federal financial aid, the next step is to fill out the Free Application for Federal Student Aid (FAFSA). The FAFSA is the official form that colleges use to determine what kind of financial aid you qualify for, including federal student loans, work-study programs, federal grants and more. Many schools also require that you fill out the FAFSA to be eligible for their own internal awards.
Alternatives to federal student loans
Even if you're an international student, you may qualify for other types of financial aid. Here are the most popular options.
Apply for scholarships
Some colleges offer scholarships to international students. When you apply, ask the financial aid department if you're eligible for any scholarships. If you're applying to multiple colleges, contact each financial aid department and ask what you need to fill out to be eligible for all potential scholarships.
Third-party organizations also offer scholarships to international students studying in America. You can find these opportunities on sites such as EduPass.org. The State Department also has a special database for international students seeking financial aid.
If you receive a scholarship, make sure you understand if it will renew each year or if it's for only one year. If you have a college counselor in your current high school, ask them if they know about opportunities for international students. The official consulate may also have suggestions on where to find financial aid.



Find colleges that provide tuition waivers
International students attending a public university can save on tuition by qualifying for an out-of-state tuition waiver. A tuition waiver will allow international students to pay in-state tuition rates at public universities, which could save them tens of thousands of dollars over the course of a four-year degree.
Popular schools that provide tuition waivers include Texas A&M University, Louisiana Tech University and Texas Tech University. Some tuition waivers may have requirements such as maintaining a certain GPA or demonstrating financial need.



Take out private student loans
Private student loan companies may accept international students but often require a co-signer on the loan. The co-signer will be legally responsible for your loans if you default.
The co-signer must usually be a U.S. citizen or permanent resident. They must also meet any credit score and income requirements that the lender has. Rates will usually be higher for borrowers who don't have a co-signer, so it almost always pays to add one.
Graduate international students may qualify for a variable-rate loan or fixed-rate loan through Juno, while undergraduate international students are eligible for a fixed-rate loan.
The variable-rate loan will have an interest rate that increases or decreases throughout the loan term, depending on external market factors. The fixed-rate loan will have an interest rate that stays the same during the whole loan term.
Rates for variable-rate loans start at 6.70% APR, and rates for fixed-rate loans start at 11.99% APR. The fixed-rate option does not require a co-signer, while the variable-rate loan does.
Right now, Juno will throw in a free iPad for international students who join Juno and take out more than $40,000 in student loans.
All rates accurate as of June 22, 2022.
---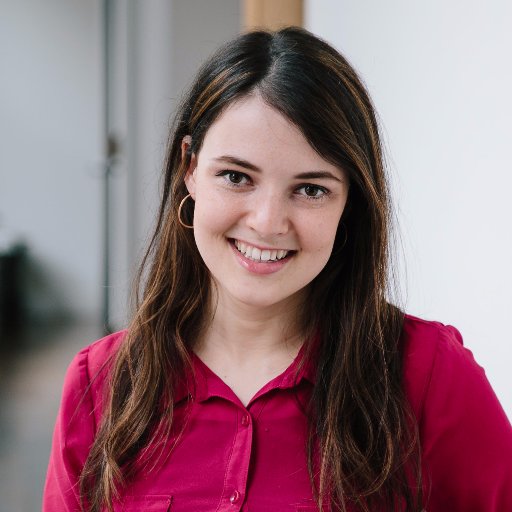 Written By
Zina Kumok
Zina Kumok is a freelance writer specializing in personal finance. A former reporter, she has covered murder trials, the Final Four and everything in between. She has been featured in Lifehacker, DailyWorth and Time. Read about how she paid off $28,000 worth of student loans in three years at Conscious Coins.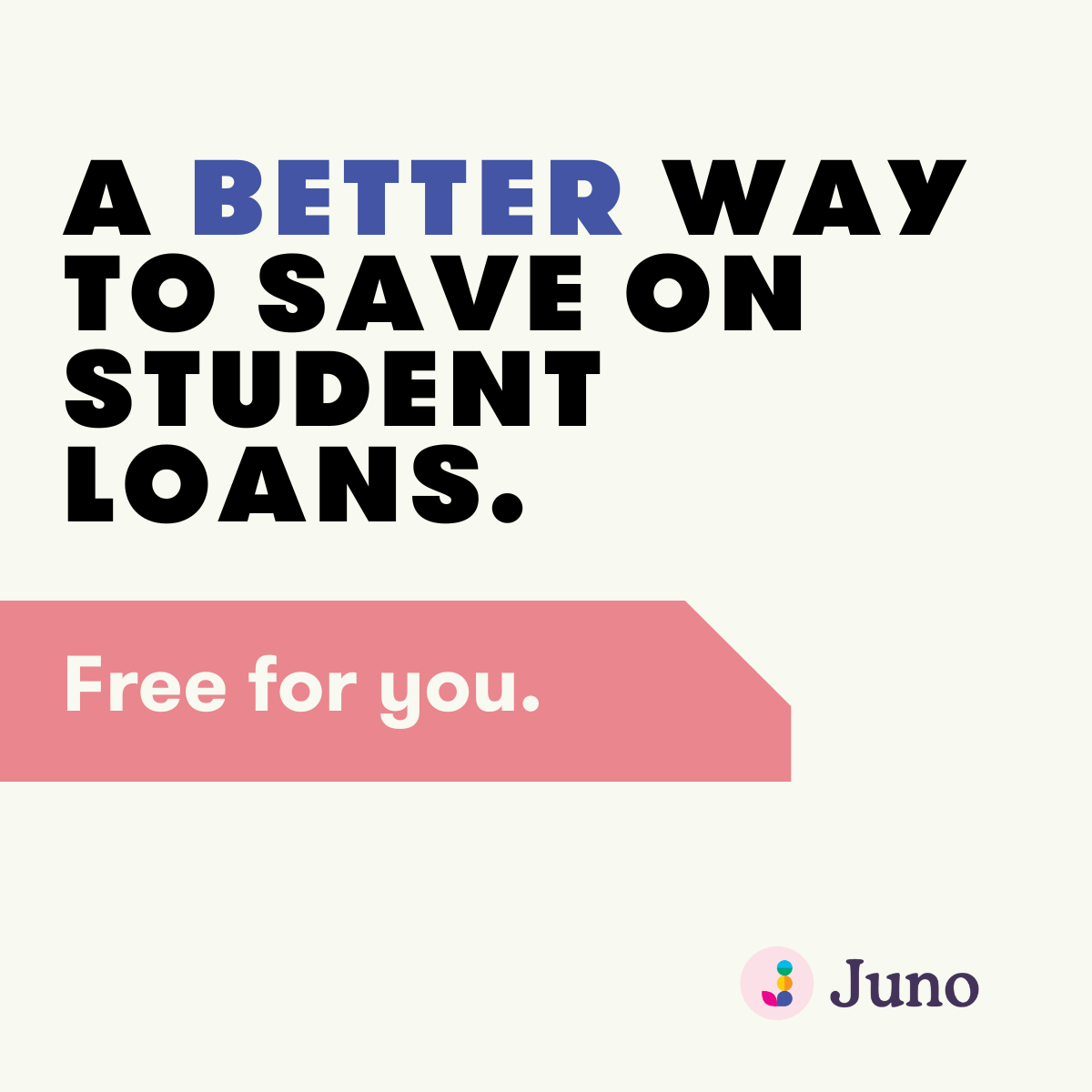 Learn more
Student Loan Calculators: