How Much Does FAFSA Give? Your Guide to Federal Student Aid
The government offers financial aid to students based on need and other factors. But how much does the FAFSA give? Let's take a look at federal financial aid.
When it comes to paying for school, chances are you'll need some help. After all, the cost of attendance continues to rise.
However, the government offers financial aid to students based on financial need and other factors. Let's take a look at federal financial aid to get an idea of what's available and how it can help you with your college costs.
Free Application for Federal Student Aid (FAFSA)
First of all, if you want help with your college costs, the U.S. Department of Education requires that you fill out the FAFSA.
You can access different types of financial aid by filling out this form. You provide information about your financial situation as well as your family's financial situation. With the FAFSA, dependent students find out their expected family contribution (EFC) and what types of aid they can get. The EFC is the amount that you're expected to come up with to cover your costs during the school year.
All of the information is sent to the schools you choose, and they come up with financial aid packages. These packages include different types of aid, including grants, federal work-study programs and student loans. Even the amount of money you receive from some state-level grants and college-level scholarships is determined using the information on the FAFSA.
How Much Does FAFSA Give?
How much you receive from the federal government depends on the limits set by the government, your financial situation and what your school's financial aid office offers you. However, there are certain limits, depending on the aid program. Let's take a look at the different types of aid college students can expect and the maximum amount for each.
Federal Pell Grant
The Pell Grant is money that doesn't need to be paid back. It's based on financial need and enrollment. If you're enrolled full time in school, you can get up to $6,495 for the 2021-22 school year.
However, if you attend part time, you are eligible for only a portion of the maximum amount. Additionally, even if you are going to school full time, you might not receive the full amount. Check your financial aid award letter for more information about what you receive from the Pell Grant program.



Federal Supplemental Educational Opportunity Grant (FSEOG)
Depending on your financial need, the FSEOG offers between $100 and $4,000 per year. After you fill out the FAFSA and your information goes to your school, the financial aid office will determine how much you need for the academic year. You will see what's offered to you in your award letter.
You don't have to repay the FSEOG funds you receive. You need to keep filling out the FAFSA each year in order to continue receiving this grant (and other federal student aid).
Federal Student Loans
The school will also include student loans in your financial aid award letter. There are two main types of federal student loans for dependent students:
Direct Subsidized Loans: These loans are available to those who meet certain financial need requirements. While you're in school, the federal government pays your interest so that it doesn't accrue.

Direct Unsubsidized Loans: On the other hand, unsubsidized loans begin accruing interest immediately. Once you finish school, any interest that has accrued is added to your loan balance, making it bigger.
Federal student loan limits are based on your year in school as well as your dependency status. First-year dependent undergraduate students can take out up to $5,500 per year. Second-year dependent undergraduate students can take out up to $6,500 per year, while third- and fourth-year dependent undergraduate students can take out up to $7,500 in federal student loans per year. Depending on your financial situation, a portion of your student loans can be subsidized. For example, of the $5,500 a first-year student can receive, up to $3,500 can be subsidized.
An independent student can receive more in federal student loans. There's also the Parent PLUS Loan, which is easier to get than a private student loan and might help you bridge a funding gap.
Graduate students have access to higher unsubsidized direct loan amounts as well as access to the Grad PLUS Loan, which can help them cover school costs.
All federal student loans must be repaid, and repayment usually starts after you graduate and complete a grace period.



Federal Work-Study Employment
Finally, your FAFSA includes your eligibility for a federal work-study program that ensures you will have a set number of hours each week. A work-study job is a way for you to earn money while attending college. There is no limit on the amount you can receive through work-study employment, but you might be limited on the number of hours you can work.
What About Private Student Loans?
In some cases, federal student aid might not be enough for you to cover your college costs. You can apply for other scholarships and grants that are offered by private organizations to help cover the funding gap.
However, you might still have educational expenses that you can't cover. In that case, you might consider private student loans. Organizations such as Juno can help you find good deals and low interest rates on private student loans to supplement your need to meet the cost of attendance.
Before you decide on a private student loan, make sure you understand the terms and conditions. You might need to start repayment earlier, or you might need a co-signer if you don't have good enough credit to qualify.
Federal student loans come with repayment options such as income-driven repayment plans and loan forgiveness opportunities that private loans don't usually offer. As a result, some experts suggest that you use your full amount of financial aid from the government before turning to private loans.
Bottom Line
If you're getting ready to attend school, fill out the FAFSA and pay attention to your student aid report from the school. You'll be able to find out how much federal student aid you're eligible for and then plan how to cover your college costs.
---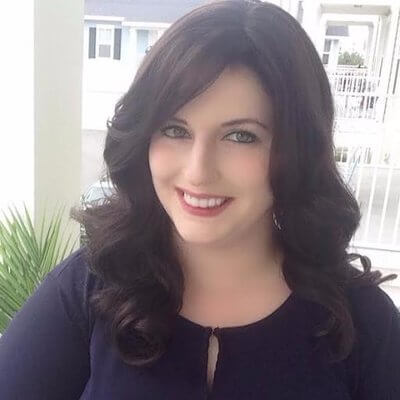 Written By
Kat Tretina
Kat Tretina is a freelance writer based in Orlando, FL. She specializes in helping people finance their education and manage debt. Her work has been featured in Forbes, The Huffington Post, MarketWatch, and many other publications.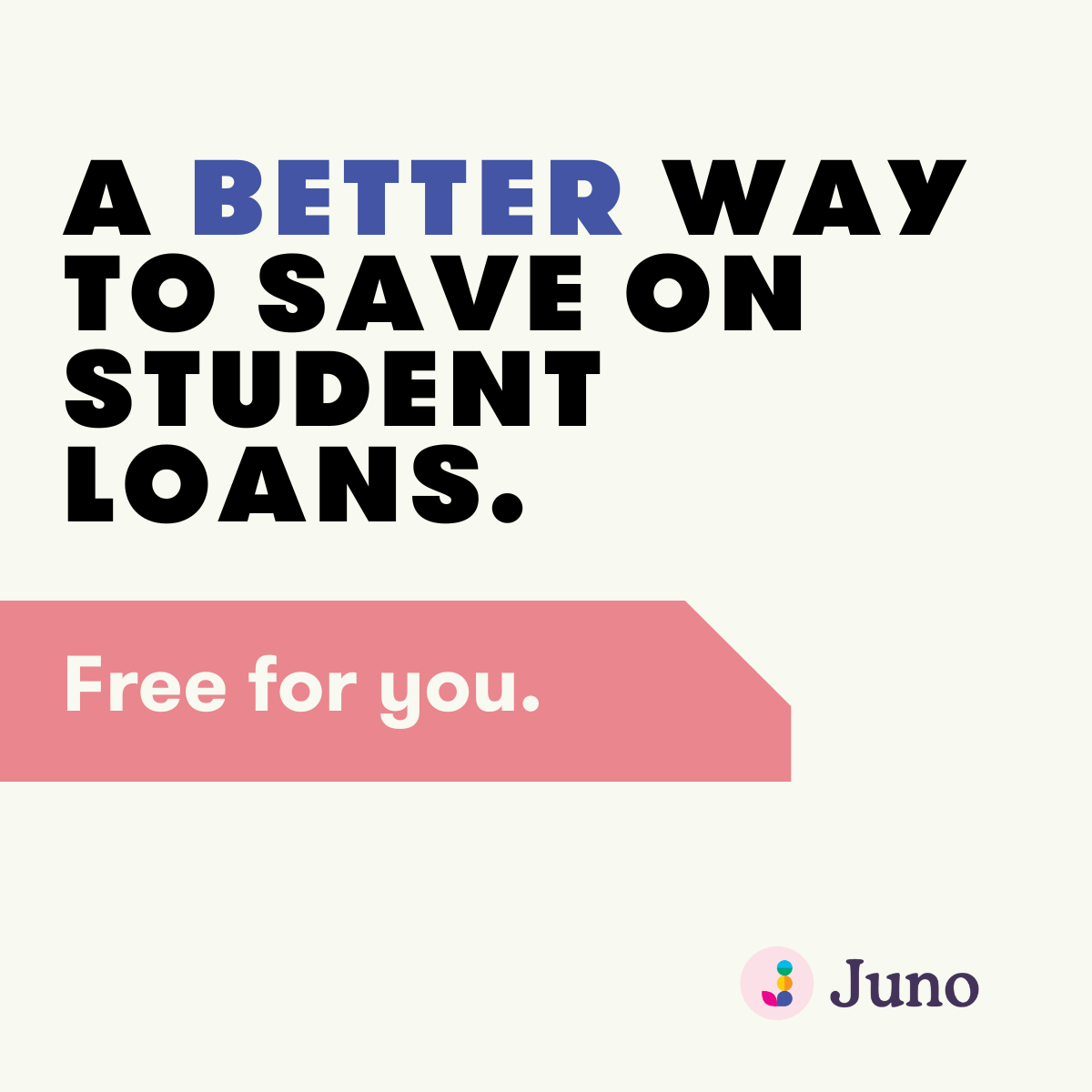 Learn more
Student Loan Calculators: