How to Apply for a Pell Grant
One of the best ways to get free money for school is through the federal Pell Grant program. Learn more about how to apply for a Pell Grant here.
Trying to find the money to pay for college can feel like a daunting task. There are many types of financial aid, some of which need to be repaid and some of which amount to free money.
If you qualify, one of the best ways to get free money for school is through the federal Pell Grant. Let's look at the Pell Grant, its eligibility requirements and how to apply.
What is the Pell Grant?
The Pell Grant program is administered by the U.S. Department of Education and is meant to help undergraduate students from low-income backgrounds pay for college. Pell Grant funds are paid to schools to be used toward the cost of attendance. The federal government ensures that each person who is eligible for a Pell Grant award receives the full amount.
Generally, you will receive half the total amount during the fall semester and half during the spring semester. This disbursement allows you to get help paying for college each semester.
However, in some cases, getting another award for a summer term is possible. There are different award amounts for full-time students and part-time students. Part-time students receive half the total Pell Grant amount. Additionally, students enrolled in certain teacher certification programs may be eligible for a Pell Grant even after completing a bachelor's degree.
Unlike student loans, a Pell Grant doesn't have to be repaid. As a result, for those who qualify, it can reduce the need for student loans and the student debt many low-income students end up with.
What is Pell Grant eligibility?
Eligible students generally have not yet received a bachelor's degree and meet the requirements to be considered in financial need. You must be enrolled in an eligible academic degree or certification program and make satisfactory academic progress to keep receiving federal Pell Grant funds.
The eligibility requirements for the Pell Grant include the following:
You must be a U.S. citizen or eligible noncitizen.

You need a high school diploma or GED (or home school certification).

You need to be accepted into an eligible program and be prepared for enrollment in that program.

You need a valid Social Security number.

You and your family must demonstrate financial need through the information provided on your federal student aid application.
When looking at your award amount, some of the items considered include the following:
The cost of attendance at your educational institution.

The expected family contribution (EFC) listed on your student financial aid application.

Whether you're going to school full time or half time.

Whether you plan to attend for a full academic year.
The maximum federal Pell Grant award for 2022-23 is $6,895. If your situation is full-time and you have a low EFC, the amount of Pell Grant funds you receive is likely to be the maximum.
How to apply for the Pell Grant
Because the Pell Grant is part of the federal financial aid apparatus, you must fill out a Free Application for Federal Student Aid (FAFSA).
When you fill out the FAFSA, you will include information about your income and assets. Additionally, you'll need to provide information about your parents' incomes and assets. The number of children in your family who are enrolled in college and the financial picture for your family are used to determine your Pell Grant award.
You can use a tool from the IRS to import tax data to the FAFSA. That makes it a little easier to fill out the application.
After you complete the FAFSA, your information is sent to the schools you designated on the form. The financial aid office of each school will review the information and let you know which financial aid programs you're eligible for, including federal work-study, the Federal Supplemental Educational Opportunity Grant and federal student loans. The school's financial aid office will also let you know if you qualify for state-level grants and institutional scholarships.
It's important to note that you must fill out the FAFSA annually. Your Pell Grant award won't be automatically renewed. The FAFSA for the following school year opens every Oct. 1. Make sure you fill out the FAFSA as quickly as possible. It ensures that you're prepared to access student aid programs each year.
Federal Pell Grant FAQs
How much is the Pell Grant award?
Currently, the maximum Pell Grant award is $6,895 for the academic year, with disbursement usually divided into two parts. There's a lifetime eligibility limit of 600% of the Pell Grant amount. The award amount can change over time. President Biden has suggested an increase to the federal Pell Grant program.
How can I use federal Pell Grant money?
Your funds from the Pell Grant can be used for different educational expenses, including the following:
Tuition.

Fees.

Books and other required supplies.

Room and board.
Do I need to repay my federal Pell Grant money?
No. Unlike student loans, no repayment is necessary. If you withdraw from your degree program or your enrollment status drops below your award amount, you might need to repay some of the money. Additionally, you might need to repay your grant if an outside scholarship reduces your need for federal student aid.
What if I don't qualify for a federal Pell Grant?
If you don't qualify for a Pell Grant or if the Pell Grant doesn't cover all your needs, there are other ways to get financial aid and funds to pay for college. Consider the following:
Federal work-study

:

This program guarantees certain hours and pay to help cover your costs.

Savings:

If you have time to save up, you can use your savings to pay for college. However, if you have too much saved up, you might not qualify for the Pell Grant.

Federal student loans:

You might qualify for federal student loans. These funds must be repaid.

Other scholarships and grants:

States and colleges offer their own programs. You can also apply for scholarships and grants from local businesses and service organizations.

Private student loans:

If you still have a funding gap, private student loans can help. An organization like Juno can help you

find good deals on student loans to pay for college.
Carefully consider your options and look for ways to pay for school that allow you to get the training and education you need without taking on too much debt.
---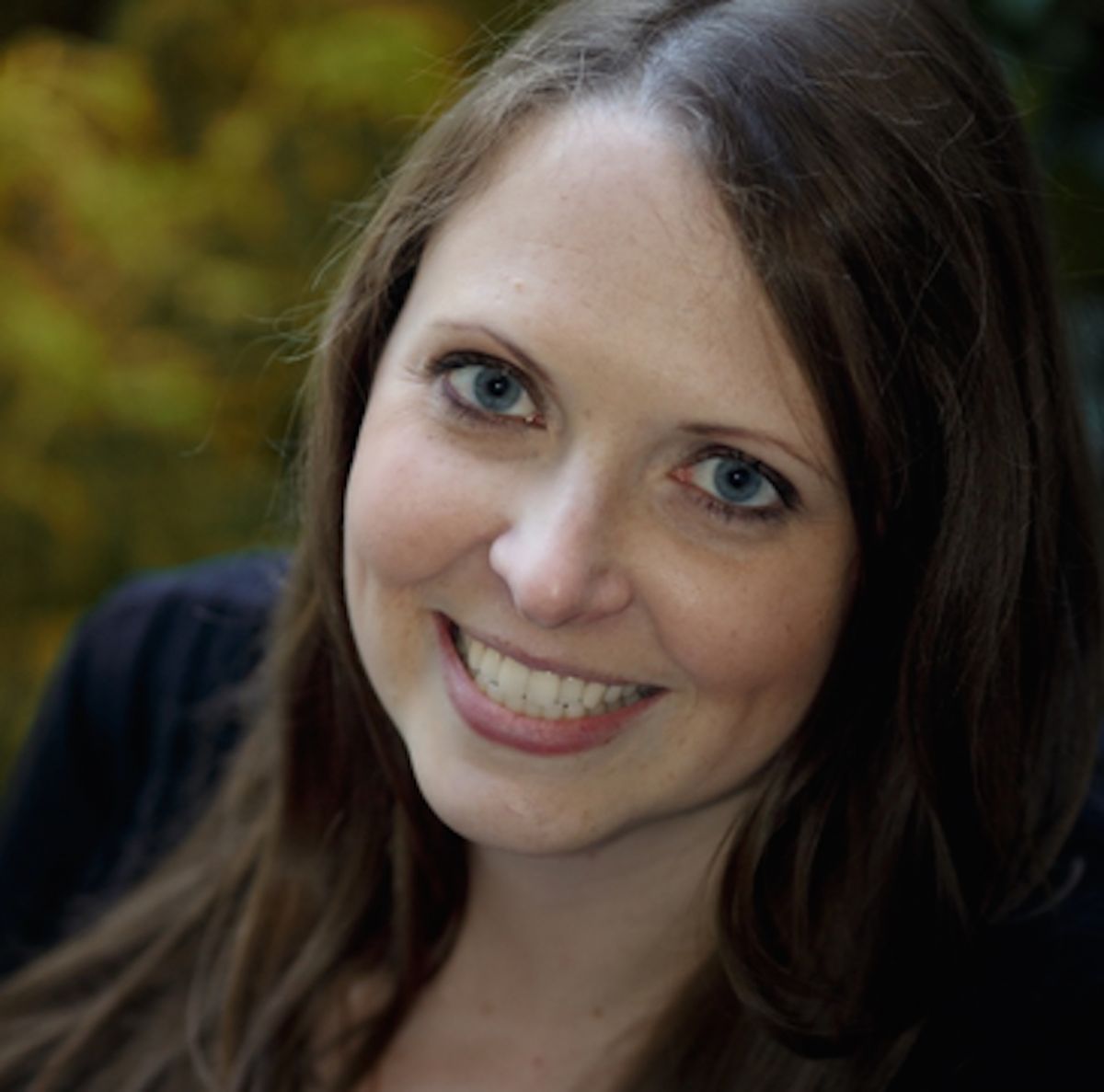 Written By
Miranda Marquit
Miranda has 10+ years of experience covering financial markets for various online and offline publications, including contributions to Marketwatch, NPR, Forbes, FOX Business, Yahoo Finance, and The Hill. She is the co-host of the Money Tree Investing podcast and she has a Master of Arts in Journalism from Syracuse University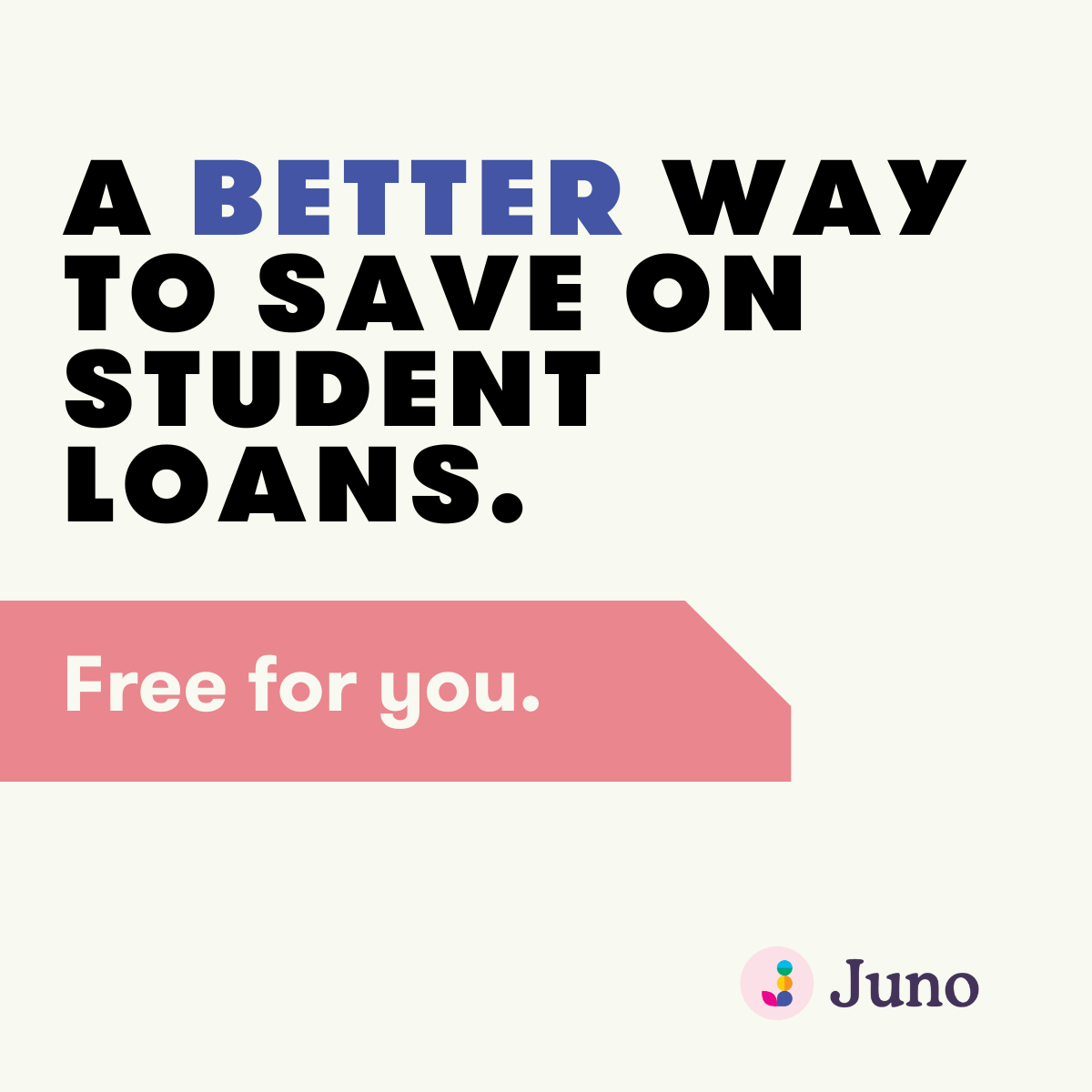 Learn more
Student Loan Calculators: