The 4 Best Online Colleges that Accept FAFSA
If you want to receive federal financial aid while you attend school, make sure it uses the FAFSA. Learn more about online colleges that accept the FAFSA here.
Getting a degree can be a life-changing achievement — but it's also a massive undertaking. And for prospective college students with family responsibilities, a demanding work schedule and other time commitments, attending a traditional in-person university with on-campus courses isn't always realistic.
That's why online degree programs have become increasingly popular in recent years. But if you want to attend college without relying entirely on private student loans, you'll want to make sure that any school you consider uses the Free Application for Federal Student Aid (FAFSA) to distribute federal financial aid. Let's take a look at our picks for the top four online colleges that accept the FAFSA.



Top 4 online colleges that accept FAFSA
Not all online degree programs are created equal. Here are the best online colleges that accept the FAFSA.
1. University of Maryland Global Campus
The University of Maryland Global Campus (UMGC) includes both undergraduate and graduate degrees in the following fields:
Business and management

IT and computer science

Cybersecurity

Health care and science

Liberal arts and communication

Public safety

Data analytics

Education and teaching
Most classes at UMGC don't have textbook costs. Last year, the school gave out more than $15 million in scholarships, which can help students pay less in tuition.
2. UF Online
Students attending the University of Florida's online learning program may be eligible for internal scholarships in addition to federal aid.
UF Online offers both undergraduate and graduate programs. Its undergraduate programs include the following:
Biology

Business administration

Computer science

Nursing

Psychology
Its online master's degrees include the following:
Business administration

Civil engineering

Entrepreneurship

Mass communication

Mechanical engineering

Sustainable design
3. ASU Online
In 2022, U.S News & World Report ranked Arizona State University's online program as one of the 10 best online bachelor's degree programs. ASU Online offers a variety of programs, including undergraduate degrees and certificates.
Here is a sample of what you can study:
Accountancy

Biochemistry

Business

Computer information systems

Data science

Electrical engineering

Graphic design

Information technology

Nursing

Psychology


4. Colorado State University Global
Colorado State University Global prioritizes affordable tuition for students. Their tuition rates have not increased in more than a decade, and the school accepts the FAFSA, which means students can qualify for federal financial aid.
Online students can choose from the following areas of study:
Accounting and finance

Analytics

Business

Criminal justice

Education

Health care

Human resources

Management and leadership

Marketing and communications

Technology
Right now, the university will even waive the $25 application fee for prospective students.
Online college FAQs
What is the FAFSA?
The FAFSA is the official federal government form that students must complete in order to qualify for federal financial assistance.
When a school accepts the FAFSA, it means you are able to receive federal financial aid such as student loans, grants and work-study based on financial need. Only students who complete and submit the FAFSA application to the U.S. Department of Education will qualify for federal aid. You will have to complete the FAFSA before every academic year if you want to receive federal aid.
Many states also make filling out the FAFSA a requirement for receiving state aid. In short, filling out the FAFSA means you will likely qualify for more financial aid.
If you don't submit the FAFSA, you won't qualify for federal grants such as the Pell Grant or for federal student loans. That means the only student loans you will be able to take out are private student loans. Federal student loans offer more repayment options than private loans, including income-driven repayment plans, loan forgiveness programs and long forbearance periods. Also, interest rates for federal loans are often lower than interest rates for private loans.
Private student loans can help if you are left with a funding gap after you submit the FAFSA. Juno offers both private undergraduate student loans and private graduate student loans and guarantees you won't find a better private student loan interest rate than the deal it offers you from its lender partners.



How is accreditation related to FAFSA eligibility?
Only accredited schools are eligible for federal financial aid, which you receive by completing the FAFSA. When a school is accredited, that means it has been reviewed by a governing body to ensure that it meets certain academic standards and meets eligibility requirements.
You can go to the official Department of Education database to find out if the school is accredited. You should double-check on that site even if a school says it's accredited. Not all types of accreditation will count.
Accreditation is also a way to determine which schools are worth attending and which aren't. If a school isn't accredited, that may mean it churns out degrees more than it actually helps students.
How do I find out if an online college accepts the FAFSA?
The easiest way to find out if an online school accepts the FAFSA is to contact its financial aid department and ask directly. It may also have the information listed on its website. Make sure you verify that the school takes the FAFSA. If it says that it offers financial aid, that may refer to payment plans, private student loans or other types of financial aid. The FAFSA is the only form that will let you qualify for federal financial aid such as federal student loans and Pell Grants.
---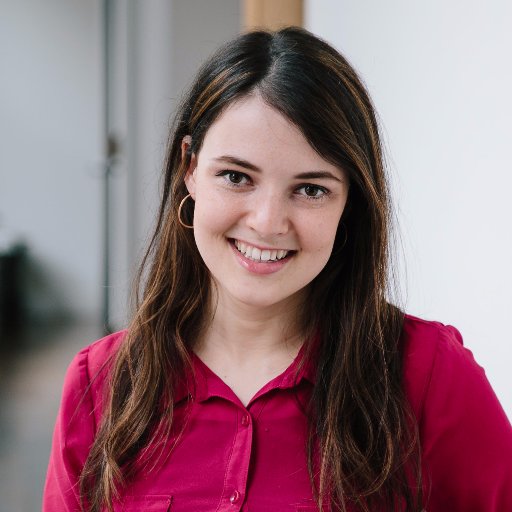 Written By
Zina Kumok
Zina Kumok is a freelance writer specializing in personal finance. A former reporter, she has covered murder trials, the Final Four and everything in between. She has been featured in Lifehacker, DailyWorth and Time. Read about how she paid off $28,000 worth of student loans in three years at Conscious Coins.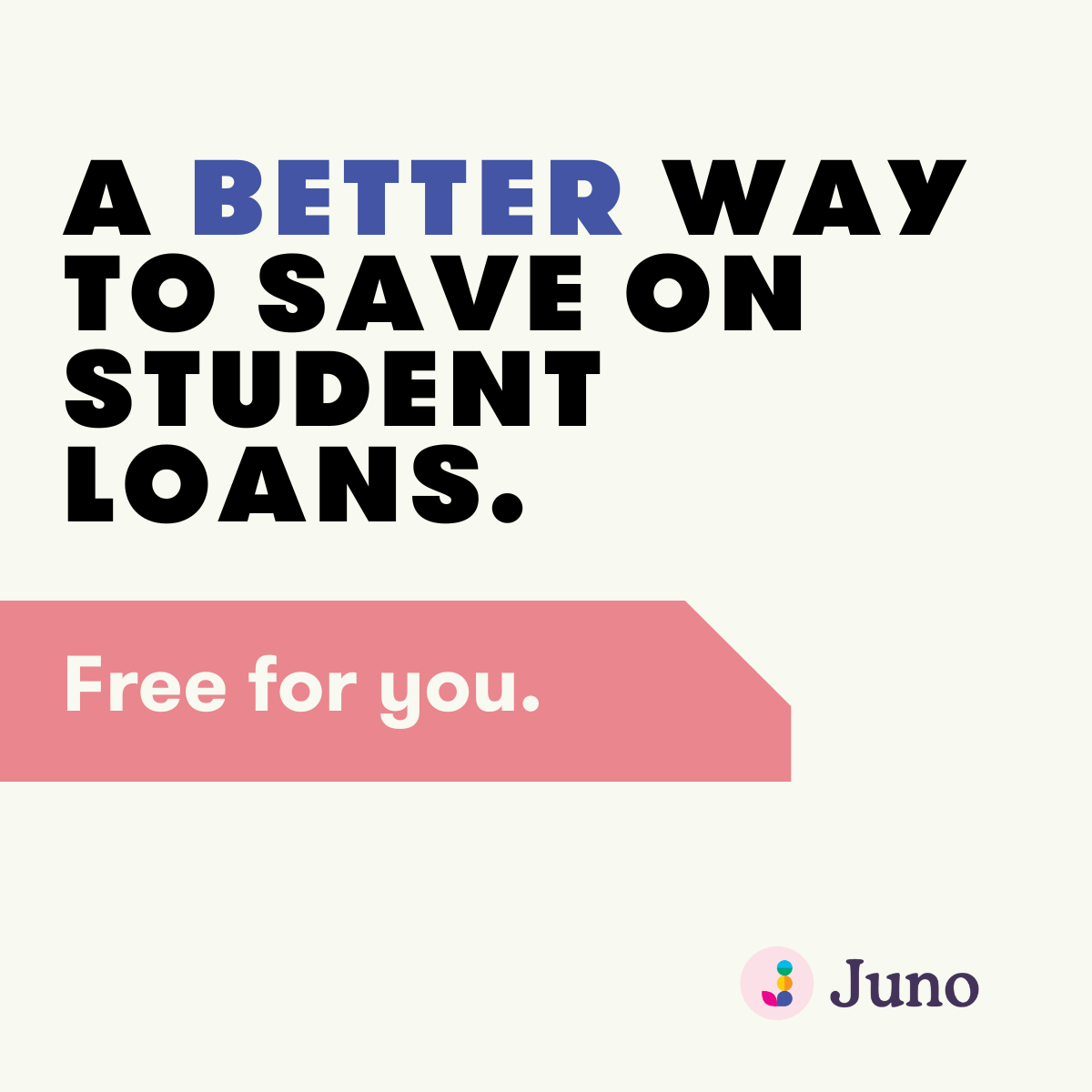 Learn more
Student Loan Calculators: