Financial Aid for Online Colleges: What You Need to Know
Earning a degree online is a way to maintain flexibility and save money. But you still might need help paying. Learn about financial aid for online colleges.
Attending an online university can be a great way to earn your degree while maintaining more flexibility in your schedule than a traditional school can offer. It can also save you a lot of money.
But chances are you'll still want to secure financial aid in order to pay for your degree. Here's what you need to know about financial aid and online colleges.
How financial aid for online colleges works
Financial aid for online degrees may work the same as financial aid for traditional on-campus schools; it just depends on whether the online degree program is accredited.
Only accredited schools can provide federal financial aid for their students. To see if a school is accredited, go to the official Database of Accredited Postsecondary Institutions and Programs. If you don't see the school on the list, that means it does not have accreditation and you won't qualify for federal financial aid.
Many certificate programs and technical schools, including software boot camps, are not accredited. That means students will not be eligible for financial aid.
Fill out the FAFSA
If the school is accredited, then the next step is to fill out the Free Application for Federal Student Aid (FAFSA) to qualify for financial aid. The FAFSA is the official U.S. Department of Education form that makes you eligible for federal student loans, Pell Grants, work-study and more.
There are two types of student loans you can qualify for: Direct Unsubsidized Loans and Direct Subsidized Loans. Only students with demonstrated financial need will qualify for Direct Subsidized Loans.
To fill out the FAFSA, you must provide your Social Security number, contact details and information about your financial situation. If you're a dependent student, you will also have to provide financial details about your parents. But if you're an independent student, then you will only have to provide information about yourself.
To be eligible for federal financial aid, you must fulfill the individual eligibility requirements. You must be attending school on at least a half-time basis to qualify. That will entail taking 12 credit hours per semester for undergraduate students and nine credit hours per semester for graduate students.
If you're taking just a couple of online courses, you may not qualify for financial aid. Contact the school directly to find out if you will be full time, part time or less than part time. That will determine how much aid you receive.
Only U.S. citizens and permanent residents are eligible for federal financial aid. Also, only students who have received a high school degree or GED will qualify.



Take out a private student loan
If you don't qualify for federal financial aid, you may still be eligible for private loans. However, private lenders almost always require that a school be accredited to qualify. If you find a private lender, contact them directly to ask if the school you have in mind is eligible.
Some private lenders may also require that you be a full-time student to qualify. They will also check your credit and verify your income. If your credit score is below the lender's threshold, you may not qualify for a loan by yourself. In that case, you could add a co-signer to the loan application.
A co-signer is an adult, often a parent or another relative, who has good credit. When someone co-signs, they agree to take over your student loans if you default.
Consider using Juno if you have a funding gap and need private student loans. Juno guarantees you won't find a better private student loan interest rate than the deal it brings you from its lending partner.
Financial aid options if a school isn't accredited
Students attending an online college that is not accredited have fewer financial aid options. Here are the best options for online students:
Payment plans
Many online programs offer payment plans for students. A payment plan lets you split the cost of tuition into equal payments throughout the semester. For example, if tuition costs $4,000 a semester, you may be able to pay in four $1,000 installments.
The exact number of payments depends on the school but is usually three or four. Some financial aid offices may charge a small fee for setting up a payment plan. They may also charge a separate fee if you use a credit card instead of a bank account.
Using a credit card to pay for tuition may be one of your only options if the online school is not accredited and you don't have enough savings to cover tuition. Credit cards will typically have higher interest rates than federal or private student loans. As of October 2022, the average credit card interest rate was 22.21%.
If you do pay for tuition with a credit card, try to pay off the balance as soon as possible to avoid unnecessary interest charges.
Scholarships
You may be eligible for scholarships even if the school isn't accredited. First, see if your school provides any scholarship or grant opportunities. Talk to your academic adviser and ask if they have any suggestions.
Look on scholarship sites such as Fastweb, Scholarships.com and Bold.org. Many scholarship organizations require that students attend an accredited university, so be sure to read through the requirements before you apply.
---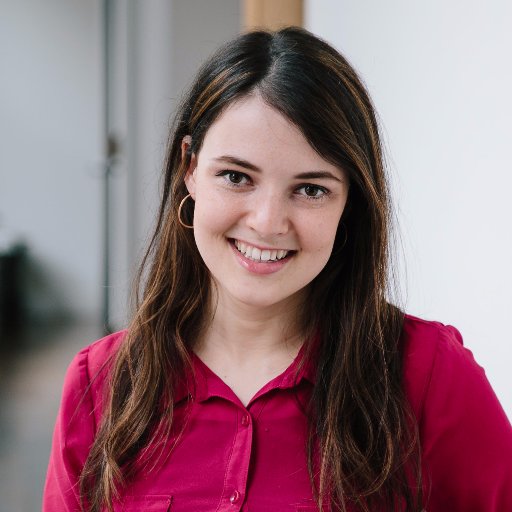 Written By
Zina Kumok
Zina Kumok is a freelance writer specializing in personal finance. A former reporter, she has covered murder trials, the Final Four and everything in between. She has been featured in Lifehacker, DailyWorth and Time. Read about how she paid off $28,000 worth of student loans in three years at Conscious Coins.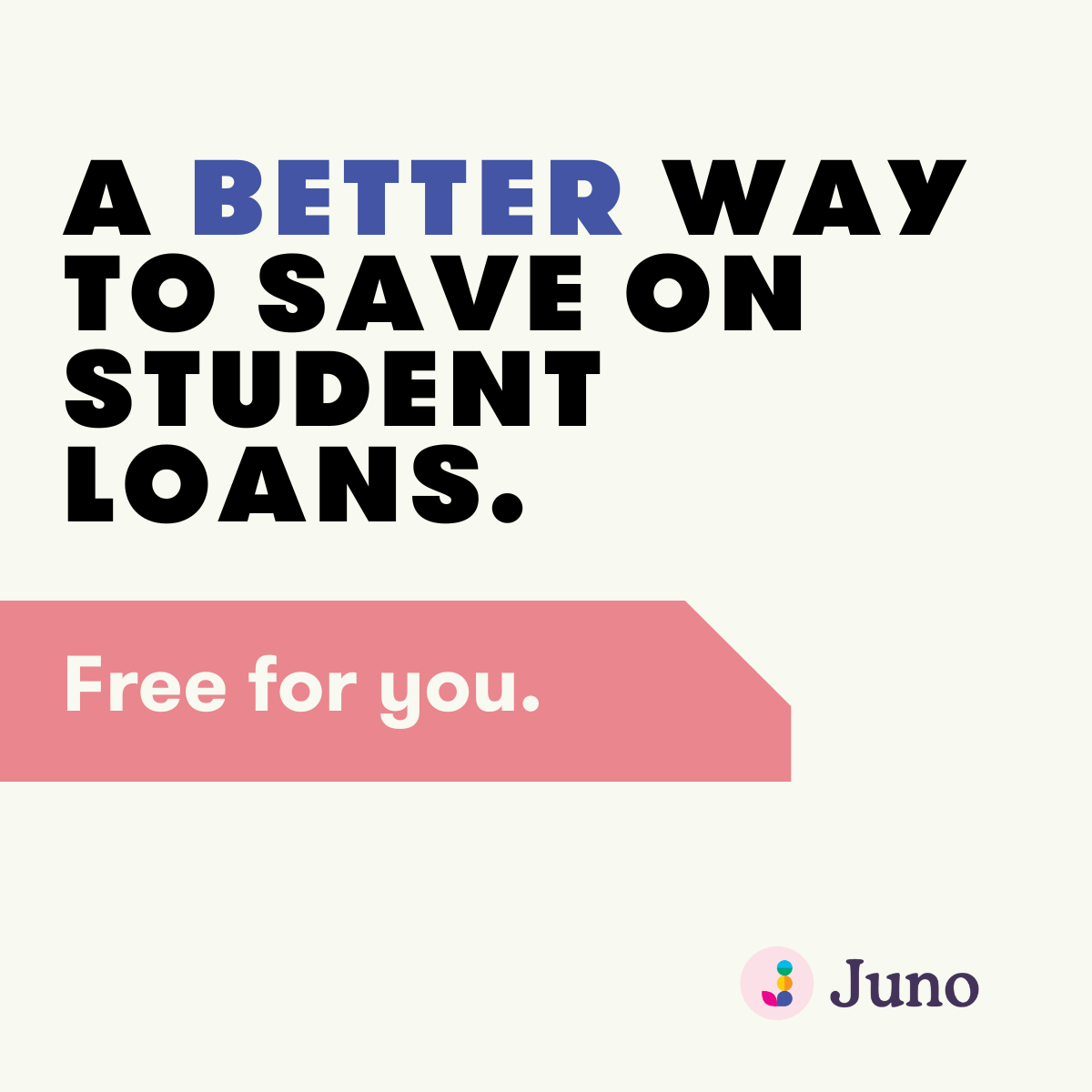 Learn more
Student Loan Calculators: