Are Online Degrees Legitimate?
Even before COVID-19, online degrees were on the rise. But are online degrees legitimate? Learn more about online degrees and what you can expect if you get one.
Because of the pandemic, many students have switched to online schooling. However, even before COVID-19, online degrees were on the rise.
But are online degrees legitimate? Will you be able to get a job or advance in other ways when you have an online degree? Let's take a look at different types of online degrees and what you can expect when you get one.



Legitimate online degrees vs. degree mills
It's important to distinguish between legitimate online degrees and degree mills. There are a number of for-profit, fly-by-night programs that will happily take your money, issue you a piece of paper and then disappear into the ether.
These degree mills can be expensive, but they don't offer any true professional skills. Additionally, they usually don't come with the support, such as career help and other opportunities, that legitimate programs offer.
On the other hand, legitimate online degrees are generally accredited by a regional agency that's recognized by the U.S. Department of Education. Those accrediting agencies include:
The Higher Learning Commission

The New England Commission of Higher Education

The Northwest Commission on Colleges and Universities

The Southern Association of Colleges and Schools
There are many other agencies as well, and you can check the Department of Education's website for more information. Research the program to find out if it's accredited. When a program is accredited by an approved agency, it's more likely to be legitimate.
Also note that some universities and colleges offer online classes, and you may be able to complete your degree entirely online. When you finish an online degree in this manner, there is no distinction between attending in person and attending online.
In fact, when you go through an accredited online program or get an online degree from an established and accredited brick-and-mortar program, you have access to federal financial aid as well. It might also be easier to get private student loans for programs that are properly accredited and legitimate.
Red flags of an illegitimate online degree program
If you're interested in getting your degree online, it's important to research potential programs and watch for red flags. Here are some warning signs that an online degree program might be illegitimate.
Fee structure
Start with the fee structure. In most cases, a legitimate online degree program charges per credit hour. If you are taking online classes from a more traditional school, you might pay tuition by the semester — just as you would if you were attending all your classes in person.
On the other hand, degree mills often charge by the program or have some other structure. Instead of charging you per credit hour or by the semester, they might require a large one-time payment or offer a payment plan.
Lack of financial aid
Find out if you can get federal financial aid to complete the degree program. If the program doesn't qualify for federal aid, you're probably looking at a degree mill, not a legitimate program. Even online schools and programs qualify for federal aid. If you're filling out your Free Application for Federal Student Aid (FAFSA) and the program isn't listed, that's a red flag.



Length of the program
Compare the length of the online program to that of a more traditional program. For example, a legitimate associate degree program with online classes will likely take two years to complete — just as it would if you went to a college campus. It can take three to five years to complete a bachelor's degree program.
If an online program is issuing a degree in a relatively short period of time and the requirements are easy to meet, that's a red flag. Legitimate online degrees are rigorous and require a significant time commitment.
Lack of support services
With a legitimate online degree, you have access to support services, such as career counseling, internship opportunities and library services. Degree mills don't typically help you find a job when you finish or offer the supplemental services you find with a traditional education.
Which professions are suited for an online degree?
Pay attention to the profession you're considering. Some professions, such as those in health care, might provide online classes for the book knowledge you need but could require hands-on training for you to get your license and finish your education.
Many bachelor's degree programs, including those in the humanities and sciences, can be completed largely online. Additionally, some graduate-level programs are conducive to online learning. For example, a number of legitimate online MBA programs are administered through more traditional brick-and-mortar schools. Review your career path to determine whether it makes sense to go in person or online or to complete a hybrid program.
Watch out for programs that claim to offer degrees in hands-on professions that typically require clinical experience.



How to pay for your online degree
If you decide to get an online degree through an accredited program, you have a number of options available for funding your education. They include:
Scholarships and grants:

When you take advantage of a legitimate program, you should have access to scholarships and grants, which can be a good way to cover your costs while pursuing a flexible learning opportunity.

Federal student loans:

Fill out your FAFSA and use student loans to cover your costs. Federal student loans have set interest rates, and you don't need to worry about your credit to qualify.

Private student loans:

In some cases, a legitimate online degree costs more than what you can get in federal aid. You can use Juno to

look for good deals on private student loans

and potentially save money over time.

Savings:

You can also save up to pay for your online degree. For qualifying schools, you can even use 529 funds to cover your costs, including the cost of a laptop so that you can complete your coursework.
Bottom line
Online degrees can be just as legitimate as degrees obtained by attending traditional on-campus classes. However, you need to make sure the program is accredited and recognized by the Department of Education so you know your degree is legitimate and not from a degree mill.
---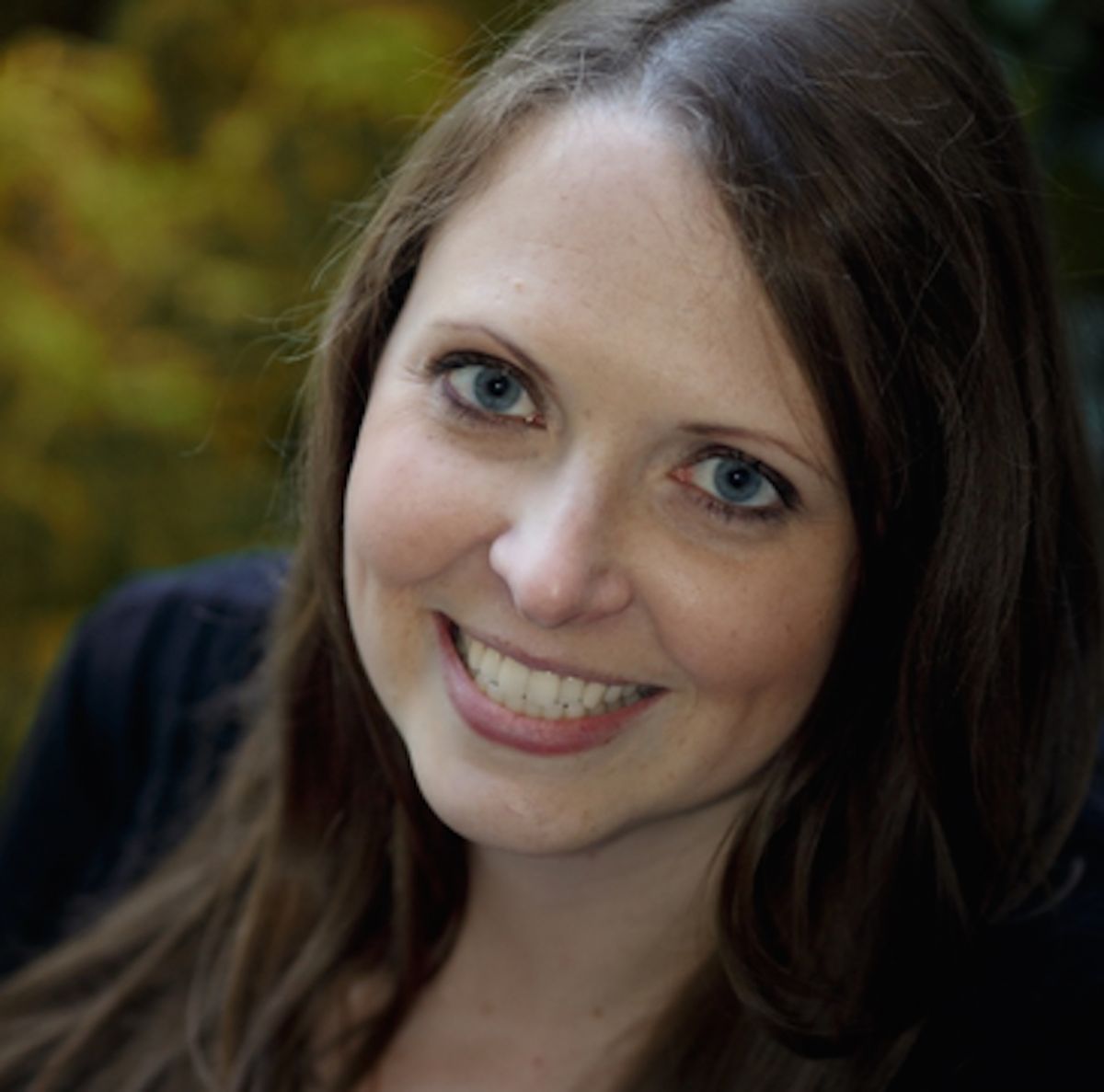 Written By
Miranda Marquit
Miranda has 10+ years of experience covering financial markets for various online and offline publications, including contributions to Marketwatch, NPR, Forbes, FOX Business, Yahoo Finance, and The Hill. She is the co-host of the Money Tree Investing podcast and she has a Master of Arts in Journalism from Syracuse University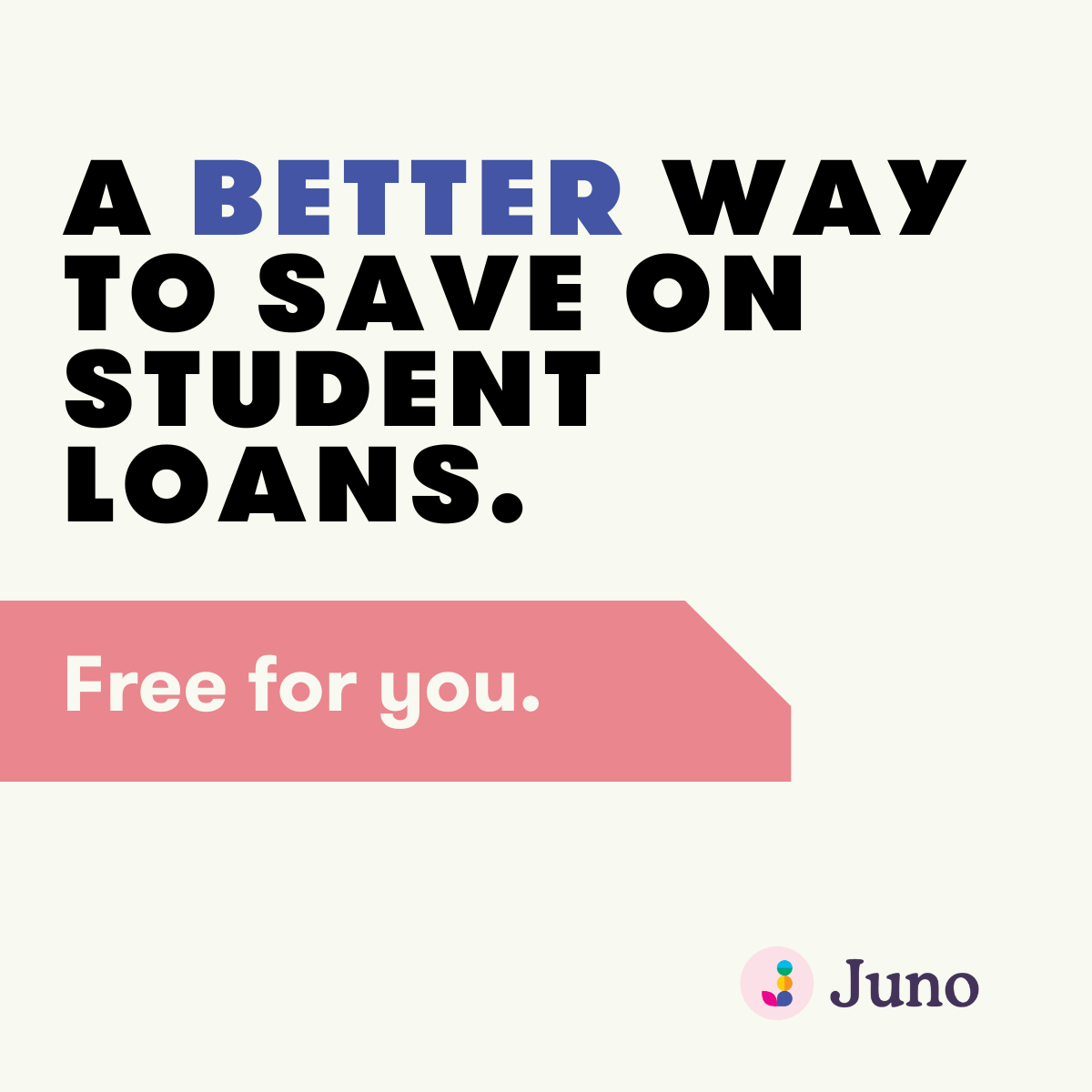 Learn more
Student Loan Calculators: