What Is the Maximum Lifetime Pell Grant Amount?
The Pell Grant is one of the most sought-after forms of financial aid. Learn about its lifetime limit and other details here.
Receiving a Pell Grant is a big deal. It's one of the most sought-after forms of financial aid, and qualifying for one can change your financial future drastically.
So how much money does a Pell Grant generally pay out, both per semester and over its life? We'll answer that question in the article below.
What is the Pell Grant?
The federal Pell Grant is a type of federal aid available for students with demonstrated financial need. To apply for the Pell Grant, you must fill out the Free Application for Federal Student Aid (FAFSA), a form that asks for financial information about you and your parents.
Once you complete the FAFSA, you will receive your expected family contribution (EFC) figure, which shows how much the federal government says your family can afford to spend on college. Families with lower EFCs are more likely to qualify for the Pell Grant than those with higher EFCs.
Once you complete the FAFSA, the school's financial aid office will determine how much financial aid you qualify for. The amount of the Pell Grant will be divided between the fall and spring semesters. However, if you take summer classes, then you will receive an equal amount of funding for that semester.
What is the Pell Grant lifetime limit?
For the 2022-23 school year, the maximum amount for the Pell Grant is $6,895. The minimum award amount is $692. The annual limit usually increases every year to account for inflation. The annual amount a student receives depends on their enrollment and may change from year to year. Students with full-time enrollment will receive more than those with half-time enrollment.
Students can receive a Pell Grant for 12 semesters in total, or roughly six years. Only undergraduate students without an existing bachelor's degree can receive a Pell Grant. Students attending two-year and four-year institutions can receive a Pell Grant. Graduate and professional students are not eligible for a Pell Grant.
After you hit the 12-semester limit, you will no longer be able to receive Pell Grant awards, even if your EFC doesn't change. Also, if you have not reached the limit but are attending graduate or professional school, you will not be eligible for any further Pell Grant funding.
What to do if you hit the Pell Grant limit
Once you reach the Pell Grant annual or lifetime limit, you will have to resort to other sources of funding.
Scholarships
Students should always apply for scholarships, and those with demonstrated financial need may find many opportunities for need-based awards. They can look for scholarships directly through the school's financial aid department or on sites such as Unigo, Bold.org and Fastweb.
Other grants
The Pell Grant isn't the only grant available for students. The Federal Supplemental Educational Opportunity Grant (FSEOG) is another type of federal grant available for students with financial need. The annual FSEOG amount ranges from $100 to $4,000, depending on your financial need and other factors.
Unlike the Pell Grant, schools have limited amounts of FSEOG funds. To be eligible for the FSEOG, you should complete the FAFSA as soon as possible.
If you're attending college locally, you may also qualify for state grants. Like Pell Grants, these grants are also often given to students with demonstrated financial need. There may be a separate application you need to complete to qualify for state grants. Many states will require that you submit the FAFSA to be eligible.
Work-study
Work-study is a type of financial aid where students are assigned a part-time job, either on campus or with an organization associated with the university. There are a limited number of work-study positions, so interested students should fill out the FAFSA quickly.
Work-study funds do not have to be paid back and can be used to cover tuition, rent, transportation, food and more.
Student loans
Federal student loans
Many students have to resort to student loans, even if they receive Pell Grant funding. Federal student loans must be repaid after graduation, but students have access to a variety of repayment plans, loan forgiveness programs and more.
To apply for federal student loans, you must complete the FAFSA, the same form you fill out to receive the Pell Grant. Parents of undergraduate students can take out Parent PLUS Loans. These have higher interest rates than other types of federal loans, but parents can borrow the full cost of attendance minus other financial aid.
Private student loans
Private student loans should be the last option for borrowers after they've maxed out all other financial aid options. Private student loans often have higher interest rates and fewer repayment options, but they may be easier to access for students who do not qualify for federal financial aid.
Juno offers private undergraduate student loans with the lowest private student loan interest rate — guaranteed.
---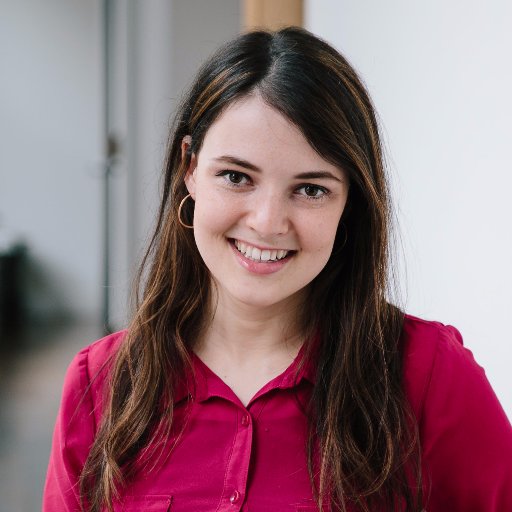 Written By
Zina Kumok
Zina Kumok is a freelance writer specializing in personal finance. A former reporter, she has covered murder trials, the Final Four and everything in between. She has been featured in Lifehacker, DailyWorth and Time. Read about how she paid off $28,000 worth of student loans in three years at Conscious Coins.