Pell Grant vs FAFSA: What You Need to Know
Wondering about the Pell Grant versus FAFSA? Learn more about how they're related as well as important differences between the two.
When you look at financial aid, it's important to understand what's available to you. There are a lot of terms, so being clear about what you're trying to accomplish makes sense.
You might have heard of the FAFSA and the Pell Grant. It's important to know the differences between these two terms. Let's look at what you need to know about getting federal financial aid to help you pay for college.
What is the FAFSA?
FAFSA stands for Free Application for Federal Student Aid. You need to fill out this form to participate in federal financial aid programs.
The FAFSA collects information about your family situation and finances. As a U.S. citizen, when you fill out the FAFSA, you can find out what aid is available to help you pay for college.
To get federal financial aid to pay for your higher education, you need to meet the following eligibility requirements:
Be a U.S. citizen or eligible noncitizen or permanent resident.

Finish high school, have a GED or have an approved home school certification.

Be enrolled in an eligible program or institution.
Once you fill out the FAFSA, a formula determines your expected family contribution, or EFC. The U.S. Department of Education administers this form and sends the information to the schools on your list. With this information, each school can create a financial aid package that includes information about what grants and scholarships you qualify for. You also will find out what student loans or work-study help you might be able to get.
All federal aid programs go through the FAFSA. If you want help from the federal government to pay for school, you must fill out the FAFSA. Both undergraduate and graduate students can use the FAFSA application process to get help paying for school.
What is the federal Pell Grant?
On the other hand, the Pell Grant program is one of the aid programs available from the federal government. The FAFSA is the form you fill out, and the Pell Grant is one of the ways to receive aid while you attend school.
Pell Grant funds are typically offered to undergraduate students who demonstrate financial need. The FAFSA helps a student show the government and the school that they have a need. In some cases, a student with a bachelor's degree might qualify for some funds through a special certificate program, but you must meet specific requirements to get this help.
To determine how much you can receive in Pell Grant funds, your cost of attendance will be considered. Whether you attend school full time or part time is also factored in.
Outside scholarships and other funding can also impact whether you qualify for the full amount of federal grants, including the Pell Grant. Because Pell Grant eligibility is need-based, only those who meet the stringent need requirements and make satisfactory academic progress will continue to receive funding in subsequent years.
Why you should fill out the FAFSA
Even if you don't think you'll qualify for an award through the Pell Grant program, it makes sense to fill out the FAFSA.
Other types of financial aid are available from the federal government, and you don't want to miss out on those opportunities for eligible students. In addition to the Pell Grant, the FAFSA also helps you access the following
Federal work-study

: The

federal work-study

program guarantees you work as a student. You are paid and can rely on that money to help with living expenses and other school-related costs.

Federal student loans

: The FAFSA also helps you with federal student loan eligibility. Even if you don't qualify for a Pell Grant, you might be able to get a subsidized student loan. With this type of loan, the government covers your interest while you're in school as at least a part-time student. You might also be able to get unsubsidized student loans to help you cover your costs.
Your FAFSA is good for only one academic year. You can go to StudentAid.gov to fill out the FAFSA. You'll be able to see a report that tells you what financial aid award you're likely to get. Additionally, your situation might change from year to year. Even if you don't qualify for a Pell Grant this year, you might qualify next year. Filling out the FAFSA annually will help you cover your education expenses and help you ensure you can stay in school.
Finally, it's also important to note that while the Pell Grant doesn't help with a graduate or professional degree, you can still use the FAFSA to qualify for student loans to pay for an advanced degree. Student loans must be repaid, while grants, including the Pell Grant, aren't subject to repayment.
What about private student loans?
Realize that the FAFSA applies only to federal student aid programs. The Pell Grant is a federal program; you must fill out the FAFSA to remain eligible each subsequent award year.
However, while the FAFSA can help you get federal loans, it doesn't apply to private student loans. Borrowers must fill out an application from a private lender for these loans. Your credit history will be considered, and you might need to get a co-signer.
Additionally, realize that private student debt isn't eligible for loan forgiveness. To take advantage of federal programs such as income-driven repayment and loan forgiveness, you must fill out the FAFSA and use federal debt to help pay for school.
Bottom line
Undergraduate enrollment comes with several costs. However, if you fill out the FAFSA, you can access various financial aid programs. One of the federal aid programs that the FAFSA can help you access is the Pell Grant.
Once you exhaust your federal financial aid options, though, you can still turn to private loans. An organization like Juno can help you compare deals and find the best interest rate on a private student loan. Carefully consider your needs and how you will pay your educational expenses, fill out the FAFSA, and then use that information to figure out a strategy that works to help you get the education you need.
---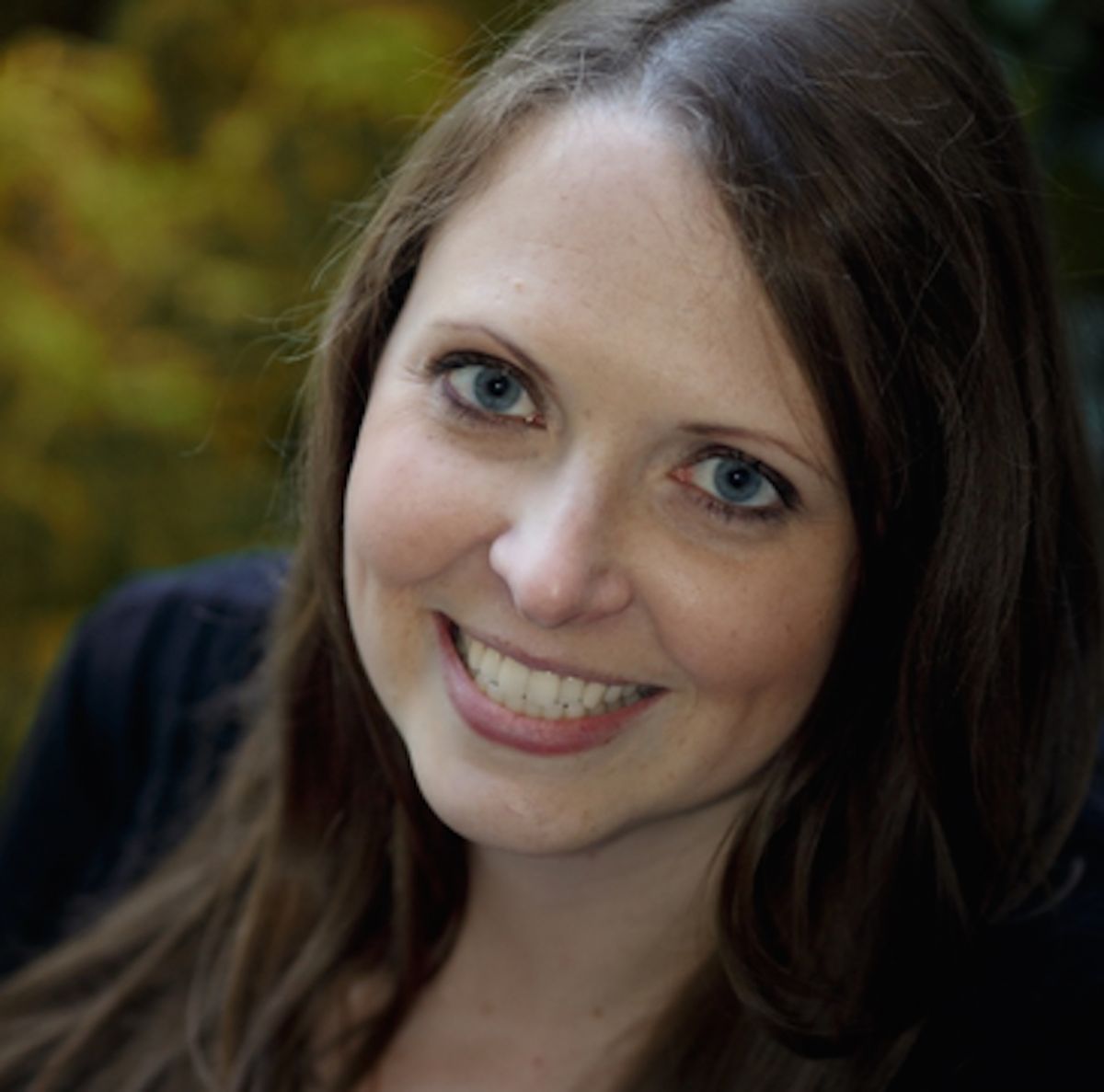 Written By
Miranda Marquit
Miranda has 10+ years of experience covering financial markets for various online and offline publications, including contributions to Marketwatch, NPR, Forbes, FOX Business, Yahoo Finance, and The Hill. She is the co-host of the Money Tree Investing podcast and she has a Master of Arts in Journalism from Syracuse University