Why You Didn't Get a Pell Grant — And What to Do About It
Not everyone qualifies for a Pell Grant, but if you have financial need and didn't receive one, you may wonder, "Why didn't I get a Pell Grant?" Learn more.
Paying for college gets expensive, and if you have financial need, it can be even more difficult to get what you need to cover your costs. One way to get help is to see if you're eligible for Pell Grant funds.
Not everyone qualifies for the federal Pell Grant program, however. Let's take a look at the Pell Grant and what you need to know about qualifying for this type of financial aid.
What is the Pell Grant?
Pell Grant money is awarded primarily to undergraduate students who demonstrate financial need. Everyone who is eligible receives a Pell Grant based on their expected family contribution (EFC) and the cost of attendance at their school.
To determine if you qualify, you must fill out the Free Application for Federal Student Aid (FAFSA). The FAFSA collects information about your financial situation and sends it to your school. The financial aid office uses a formula to determine how much you can receive. The amount you receive is also based on whether you're a full-time or part-time student.
The amount is usually disbursed to your student account at school twice during the academic year. You receive half during the fall semester and half during the spring semester. You can sometimes speak with your financial aid office to get more information about a "year-round" Pell Grant that has a higher disbursement amount you can use for the summer term.
Why didn't I receive a federal Pell Grant?
Perhaps you think you're low income but do not get the Pell Grant. Or maybe you receive Pell Grant funds but not as much as you expected. Here's what you need to know about why you might not get a Pell Grant as part of your aid package.
FAFSA information
The most common reason you might not get a Pell Grant — or the full amount — is the information on your FAFSA.
Your FAFSA helps determine the amount of federal financial aid you're eligible for. If the financial information indicates that your family should be helping more or if it looks like you have a lot of assets, you might not receive as much as you expected.
Additionally, the cost of attendance at your school matters. If you're attending community college at a lower cost than a four-year school, you might not get the full amount of the Pell Grant.
Completion of a bachelor's or graduate degree
In many cases, if you have a bachelor's degree, you're ineligible for Pell Grant money. There are some exceptions, such as working on a postbaccalaureate teacher certification program. However, for the most part, you don't qualify for the federal Pell Grant if you already have a bachelor's degree.
Enrolled as a graduate student
In general, graduate school students aren't eligible for Pell Grant funds to help with educational expenses. Instead, you might need to turn to student loans, including PLUS Loans, to help pay for your grad school costs.



Failure to achieve financial aid satisfactory academic progress
To keep receiving the Pell Grant, you must fill out the FAFSA each year and maintain satisfactory progress. Your school will determine what GPA you need to maintain to show progress. Additionally, you must be enrolled at least half time to receive Pell Grant money.
Lifetime limits for federal Pell Grant eligibility
Finally, there are lifetime limits for college students who receive the Pell Grant award. You can't receive Pell Grant money for more than 12 terms. So, basically, you're no longer eligible for the Pell Grant after you've been an undergrad student for six years.
How to pay for college without a Pell Grant
If you're not eligible for a Pell Grant — or if Pell Grant funds aren't enough to cover all your college costs — there are other ways to pay for college. In fact, there's a good change that you will need more than one strategy to handle the school year financially.
Here are some of the other ways you can pay for college:
Apply for scholarships

: You don't have to worry about repayment with scholarships. Like grants, scholarships are free money. However, scholarships might be merit based instead of need based, so the process can be more competitive.

Savings

: If you have money saved up, you can use some of it to help pay for college. Additionally, if you have a 529 plan, you can draw it down. Reducing some of those assets might actually help you qualify for a Pell Grant later on.

Work-study

: When you fill out the FAFSA, you can indicate your interest in work-study, which can help you earn money during the school year.

Federal student loans

: The U.S. Department of Education also makes loans to students. If you qualify for Pell Grant funds (or even if you don't), you might be eligible for subsidized loans. The government pays the interest on subsidized loans while you're in school. Everyone is eligible for unsubsidized loans.

Private student loans

: You can also get private student loans to bridge a funding gap. Organizations such as Juno can help you

find good deals on student loans

.
Put together a plan to pay for school, including applying for grants and scholarships, using your own resources, and getting student loans.
Pell Grant FAQs
How much money can I get with a Pell Grant?
The maximum amount is $6,895 for the 2022-2023 award year. However, the actual amount you receive depends on your EFC, the cost of attendance at your school and your enrollment status (full time versus part time).
How do I continue to receive the Pell Grant award?
You must fill out the FAFSA annually and maintain the need-based eligibility requirements. You must also make satisfactory progress in your studies. Finally, after you receive the award for 12 terms, you will no longer be eligible.
Can I appeal a Pell Grant decision?
Yes. Contact your school's financial aid office if you feel like you should have been awarded more than you were. It will provide you with information on how to appeal the decision. You will likely be required to show financial need and a change in circumstances and provide documentation about your situation.
---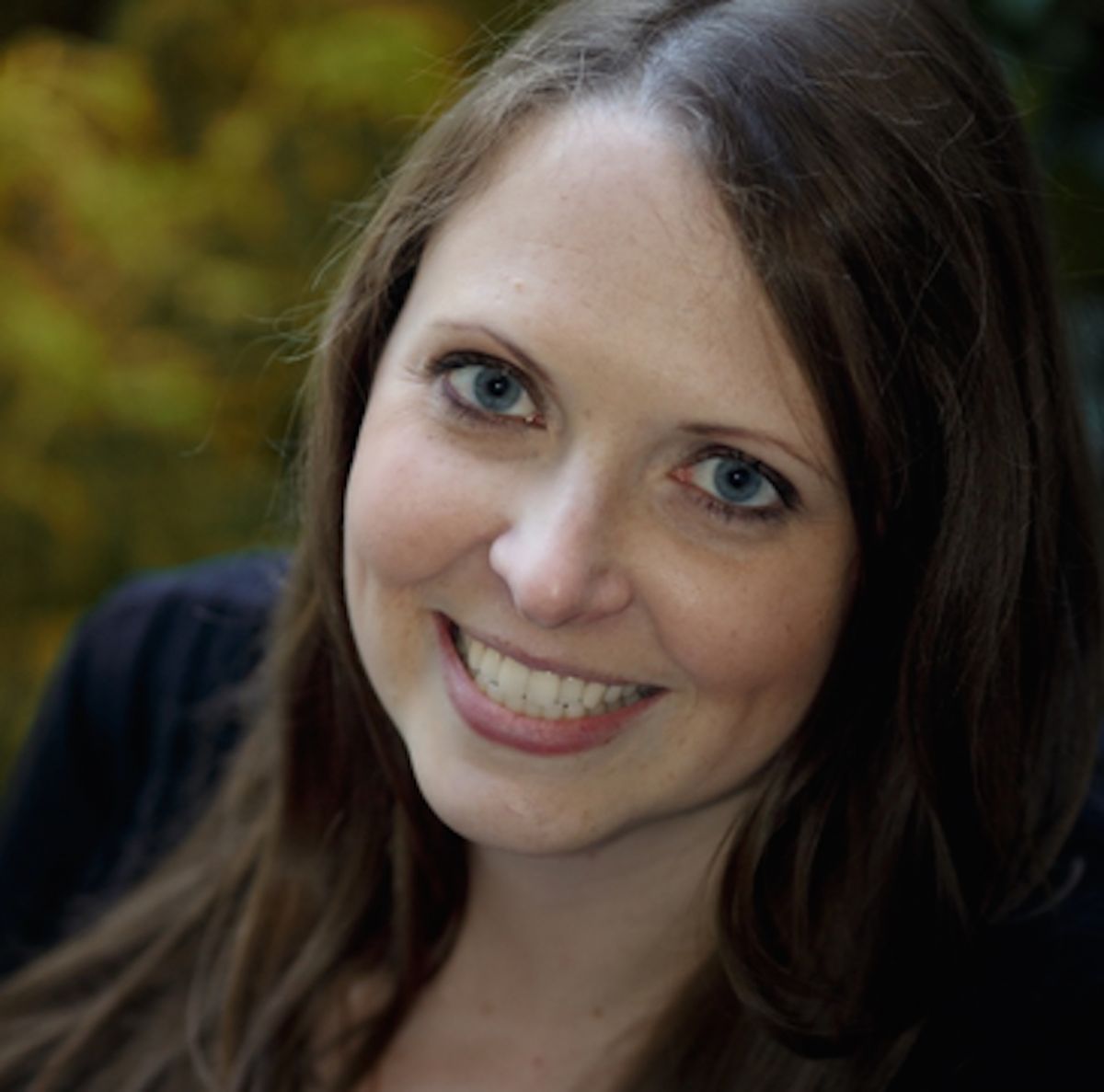 Written By
Miranda Marquit
Miranda has 10+ years of experience covering financial markets for various online and offline publications, including contributions to Marketwatch, NPR, Forbes, FOX Business, Yahoo Finance, and The Hill. She is the co-host of the Money Tree Investing podcast and she has a Master of Arts in Journalism from Syracuse University